Choose from our one-of-a-kind party themes, then get ready to create amazing memories they'll be talking about long after the party is over! Continue the fun by exploring all three levels of the Indiana State Museum (admission included in party price). Parties are two hours long for up to 20 children and adult participants and are ideal for children ages 3 to 8. (At least one adult is required to attend the party.)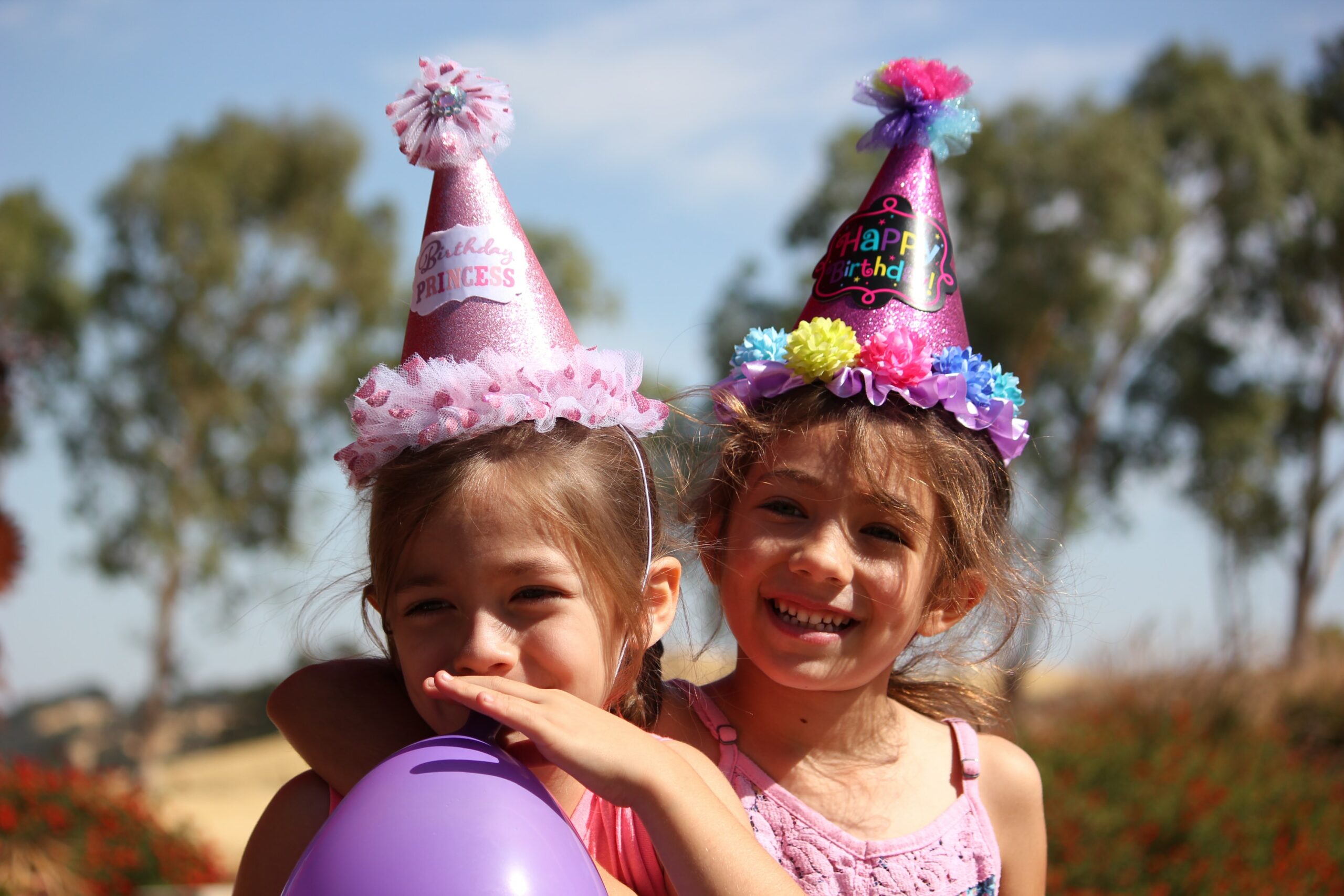 Suggested ages: Children between 3 and 8 years old.
Offered dates: Select Saturdays and Sundays at 10 a.m. or 2 p.m., subject to availability.
Cost: $250 members (up to 15 people); $325 non-members (up to 15 people); $15 for each additional adult; $10 for each additional child.
Parking: The cost of parking is included in the birthday party package.
Food: We do not provide food and drink. Guests are welcome to bring their own food and drink for their party.
Registration deadline: Please book your party at least one month in advance. A $150 non-refundable deposit is due at booking.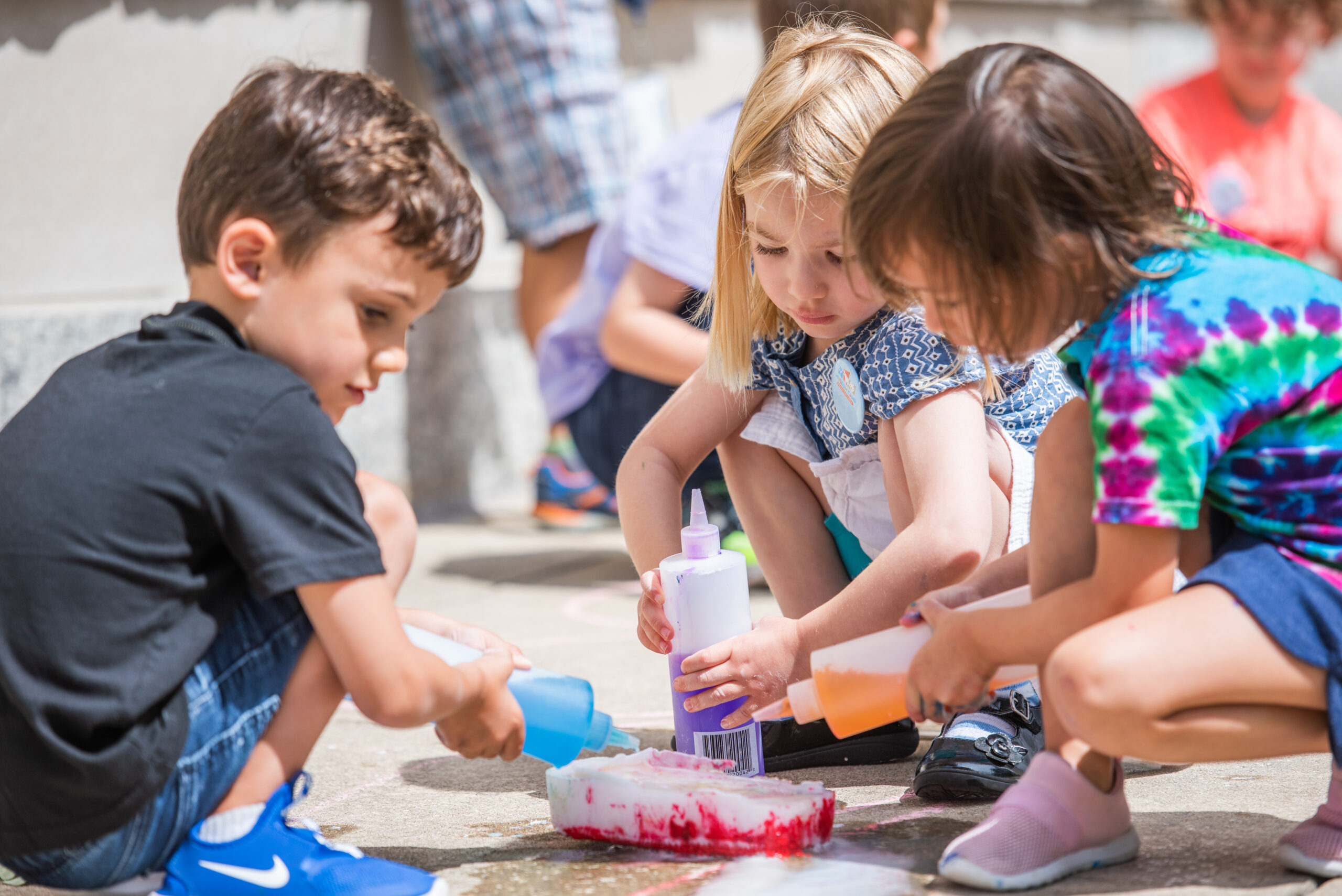 Reserve your birthday party today