Discover how the 19th-century Black community — connected through church, business, family, military, education and politics — fought for full citizenship and helped shift President Lincoln's attitudes (and actions) regarding freedom. With extraordinary artifacts and a trove of historic documents (like the *Emancipation Proclamation!), you'll experience another side of the story that led to the 13th, 14th and 15th Amendments.
March 18 through October 29, 2023
This experience is located on Level Three and is included with purchase of museum admission.
*On display through July 2; Sept. 20-Oct. 29.
There is an audio portion of this exhibit and we recommend bringing headphones to optimize your experience.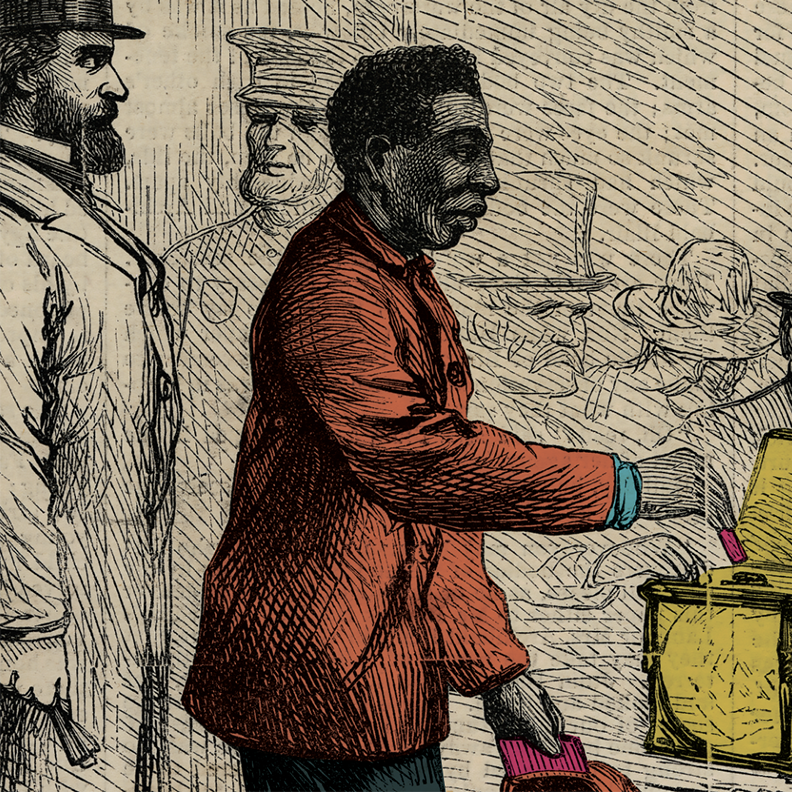 The path to full citizenship
Understand why fighting for freedom alone was not enough, following the struggle for rights from emancipation to obtaining the rights of full citizenship to voting rights and political representation.
Fighting for the right to fight
Appreciate the valor of the United States Colored Troops, including the 28th Indiana, and explore why the Black community fought so hard for the right to fight with the Union troops and how their service helped advance the cause of equal rights and citizenship.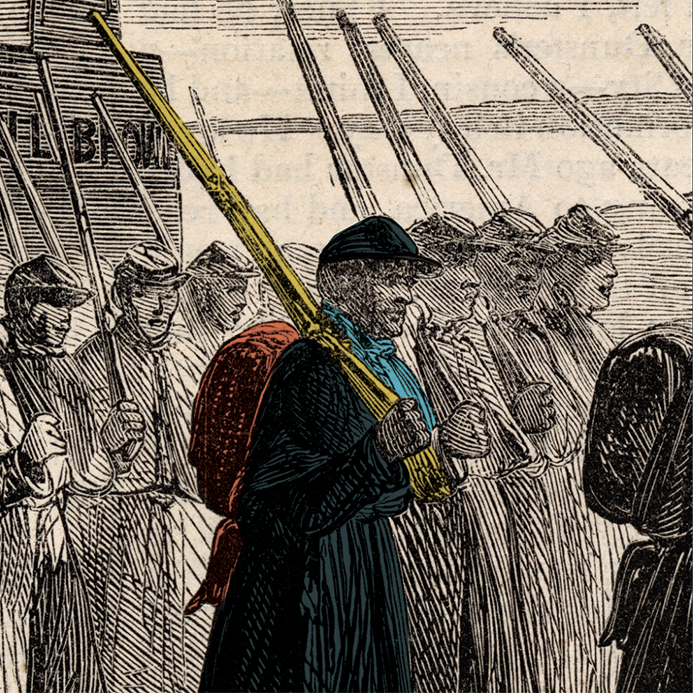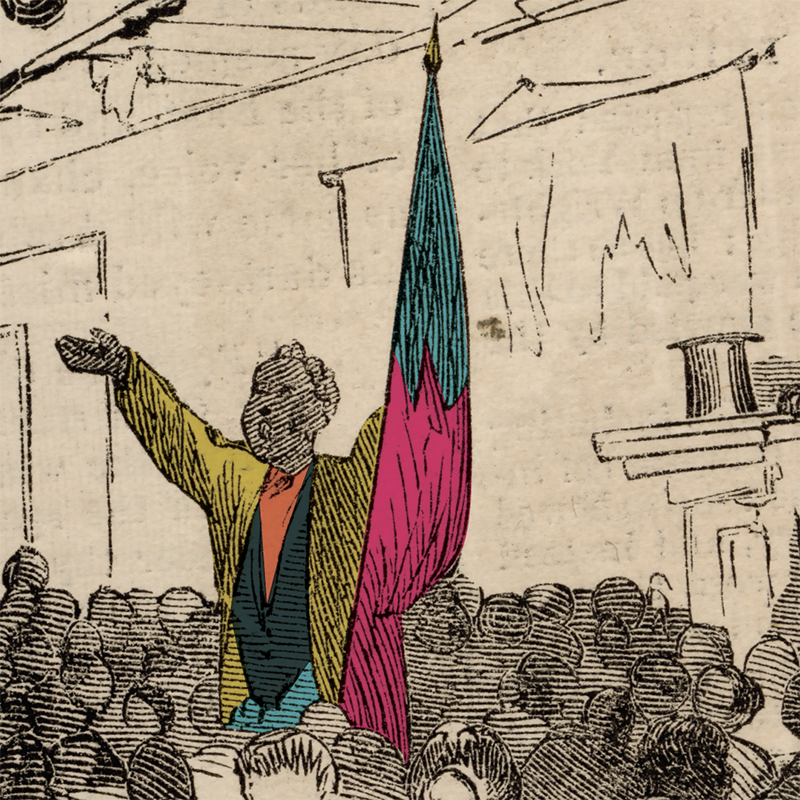 extraordinary artifacts
See artifacts that help tell this story. Some of which include historic documents that resulted from this movement: the Emancipation Proclamation and the Thirteenth Amendment, the inkwell and pen used by Frederick Douglass, on loan from the Frederick Douglass National Historic Site, the pew and pulpit from the historic Bethel African Methodist Episcopal (AME) Church in Indianapolis and many more.

Supported by