Sep 10, 2021 @ 8:00 am - 4:00 pm
T.C. Steele
33rd Great Outdoor Art Contest
The oldest plein air painting competition in Indiana returns! Bring your blank pages and canvases and find a spot to create your masterpiece – en plein air – during T.C. Steele's birthday weekend. Artwork will be judged at 3 p.m. on Sept. 11 with awards given at 4 p.m. Reservations are recommended, as registration is limited to 100 artists per day.
Early-bird registration (Until Aug. 31)
$10/adults and $5/youth.
Regular registration (Sept. 1-11)
$15/adults and $10/youth
Sponsored by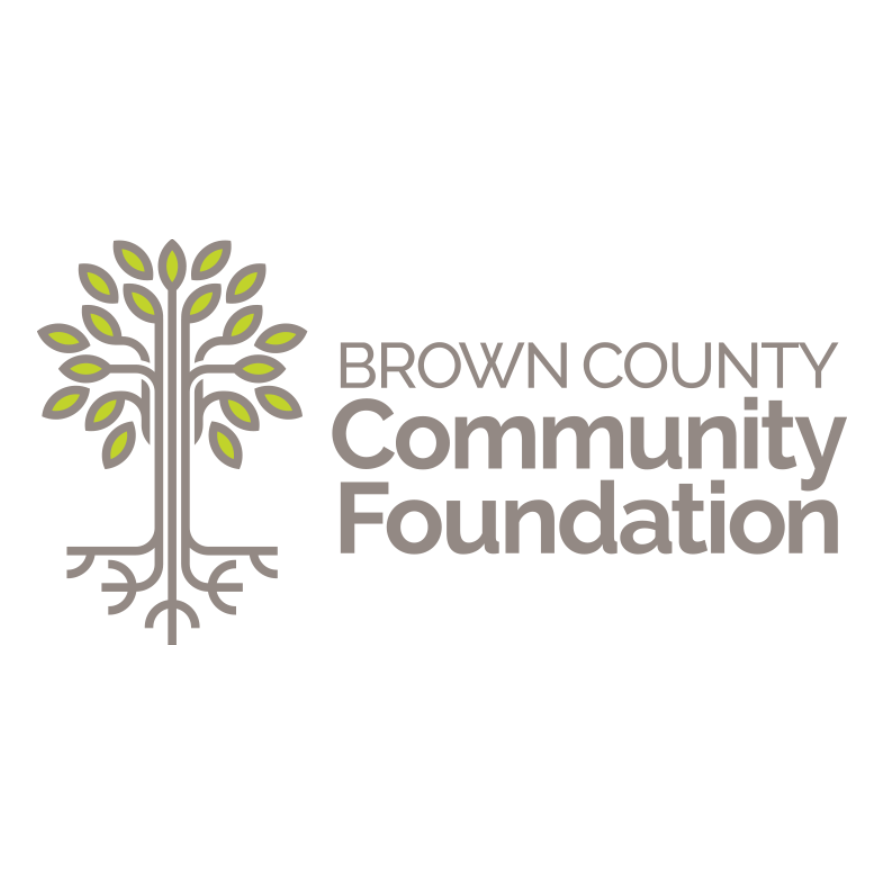 T.C. Steele State Historic Site