Theater Performances: Currently Postponed
Participate in interactive live theater performances at the Indiana State Museum or in your own classroom. Your students might even find themselves in the thick of the action! These programs are offered as an add-on to a field trip or can be brought to your site. Learn more below or in our downloadable PreK-12 Education Program Guide. To schedule an educational theater or outreach performance, contact our program and schedule manager Krystle Mangan.

Call
Call Program and Schedule Manager Krystle Mangan at 317.509.7679.

Email
Email kmangan@indianamuseum.org for more details.

DOWNLOAD GUIDE
Download our Guide to What's Next today.
Scheduling Details
Dates: Offered Wednesday-Friday, September 2020 through May 2021
Length: 30 min.
Minimum/maximum number of students: 15/240
Cost: $2/student, $30 fee for less than 15 students

Dates: Offered Monday-Friday, year-round
Length: 30 minutes
Maximum number of students: 60
Cost: $150/show; additional performances $100 for the same performance
Travel fees: 30-60 miles $20; 60-90 miles $40; 90+ miles $60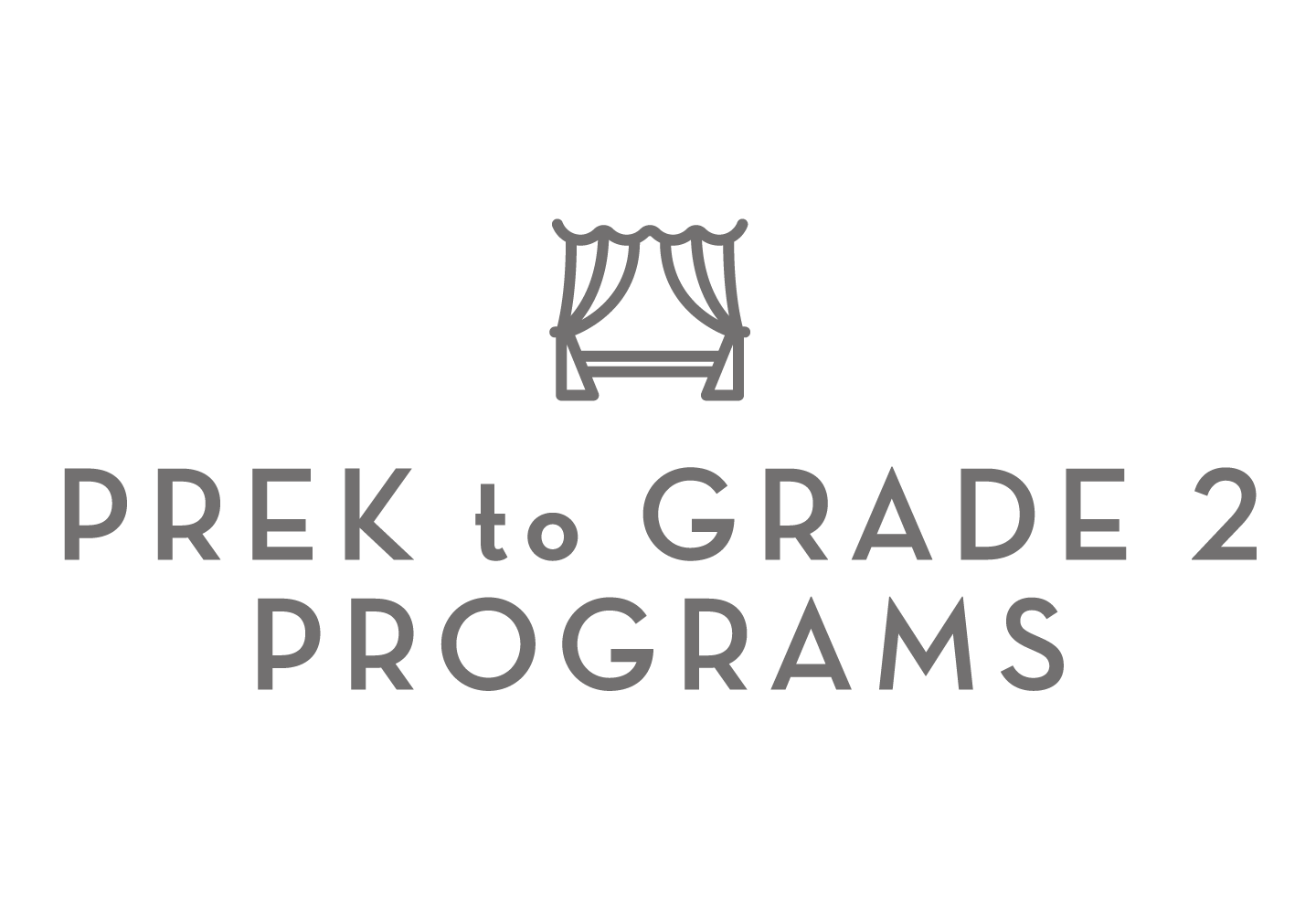 FRED THE MASTODON
// POSTPONED // In this lively puppet show, meet Fred the Mastodon, an Ice Age mammal, who wanders the Indiana landscape searching for his herd. Animal adaptations and the importance of friendship are explored during this interactive show. Students have a chance to participate in the show through puppetry as other Ice Age animals are introduced, including dire wolves, owls and bison.
FOLEY SOUND: BE A PART OF THE SHOW!
// POSTPONED // Learn about sound engineering, the properties of sound and generate sound energy. Find out how the techniques of sound effects, started by Jack Donovan Foley in the early days of motion pictures and radio, translate to today's media. Students will develop a radio script and perform it on stage in the museum's auditorium.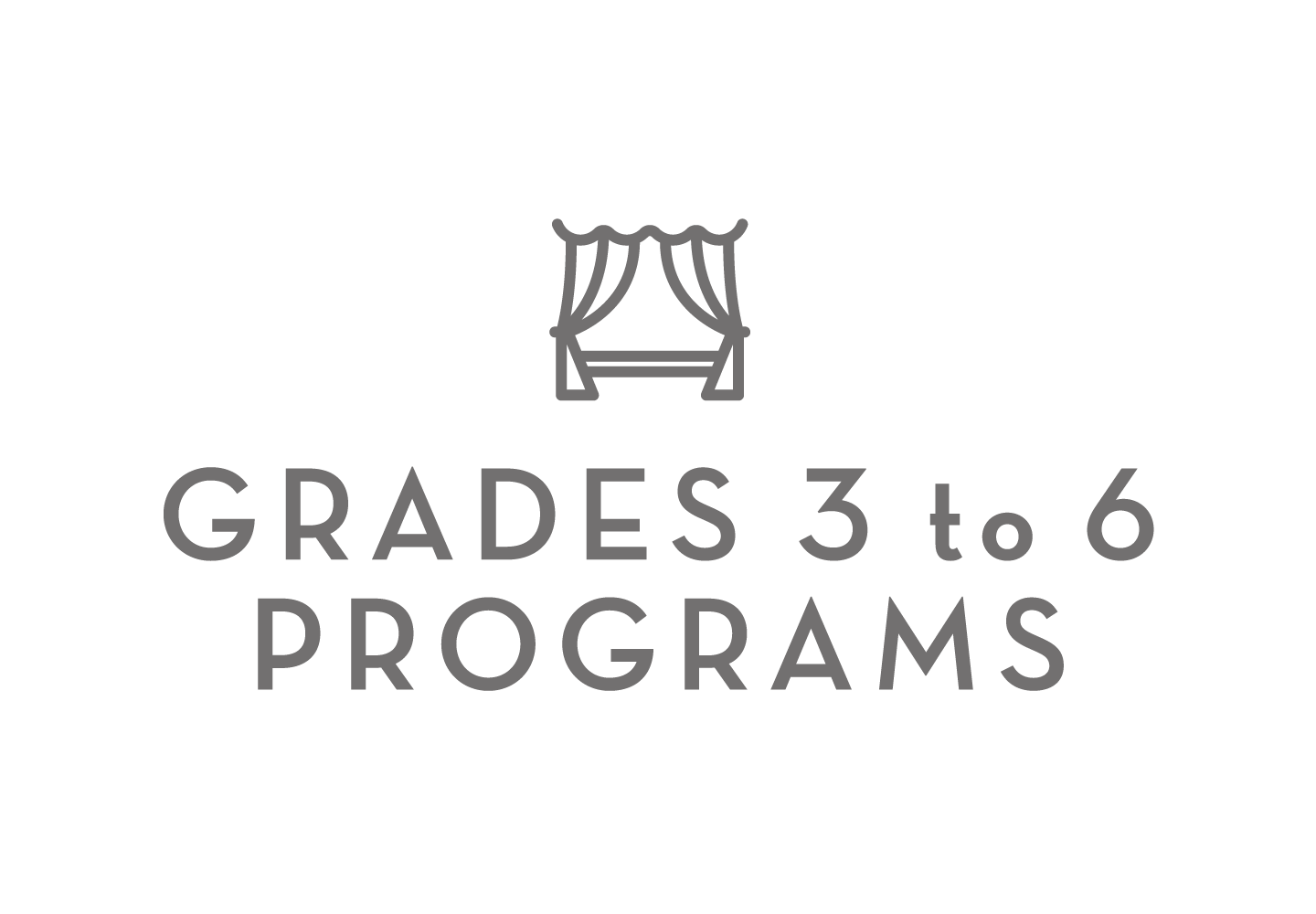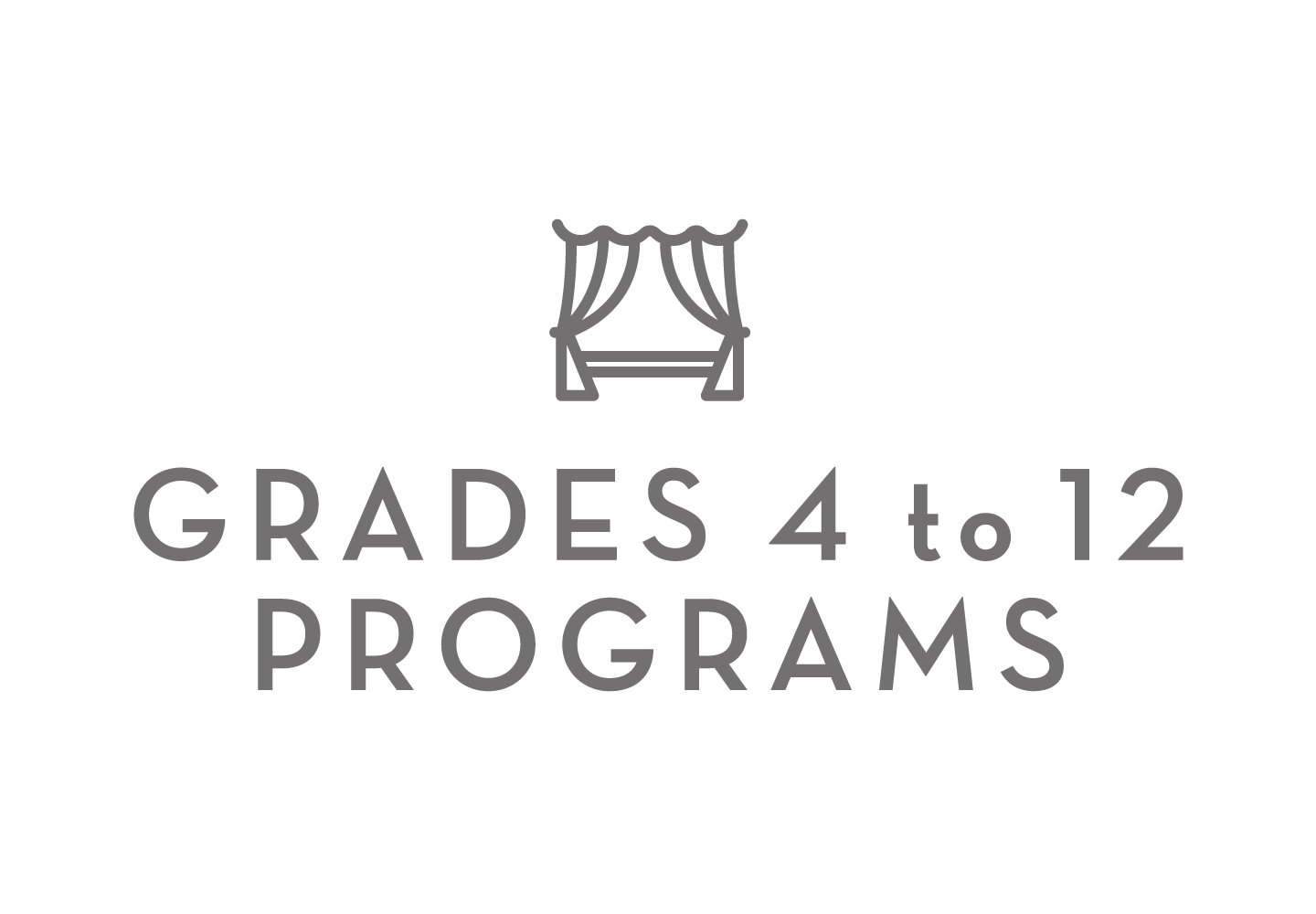 THE LIAR'S BENCH
// POSTPONED // Three stories – which one is true? Students are divided into teams and challenged to use their deductive powers and teamwork to decide which of the three stories about objects are true. This highly interactive show emphasizes the innovation and ingenuity of Indiana Hoosiers.