In 2021, Governor Eric Holcomb officially recognized September as International Underground Railroad Month in Indiana helping bring attention to states that have deep ties to Underground Railroad history.
While Maryland was the first state to recognize International Underground Railroad Month, it is now celebrated by multiple states and Canada. The month of September was chosen because in that month both Frederick Douglass and Harriet Tubman escaped from slavery.
Levi and Catharine Coffin State Historic Site will be hosting several fun and educational programs happening throughout September to celebrate. See full lineup of events below.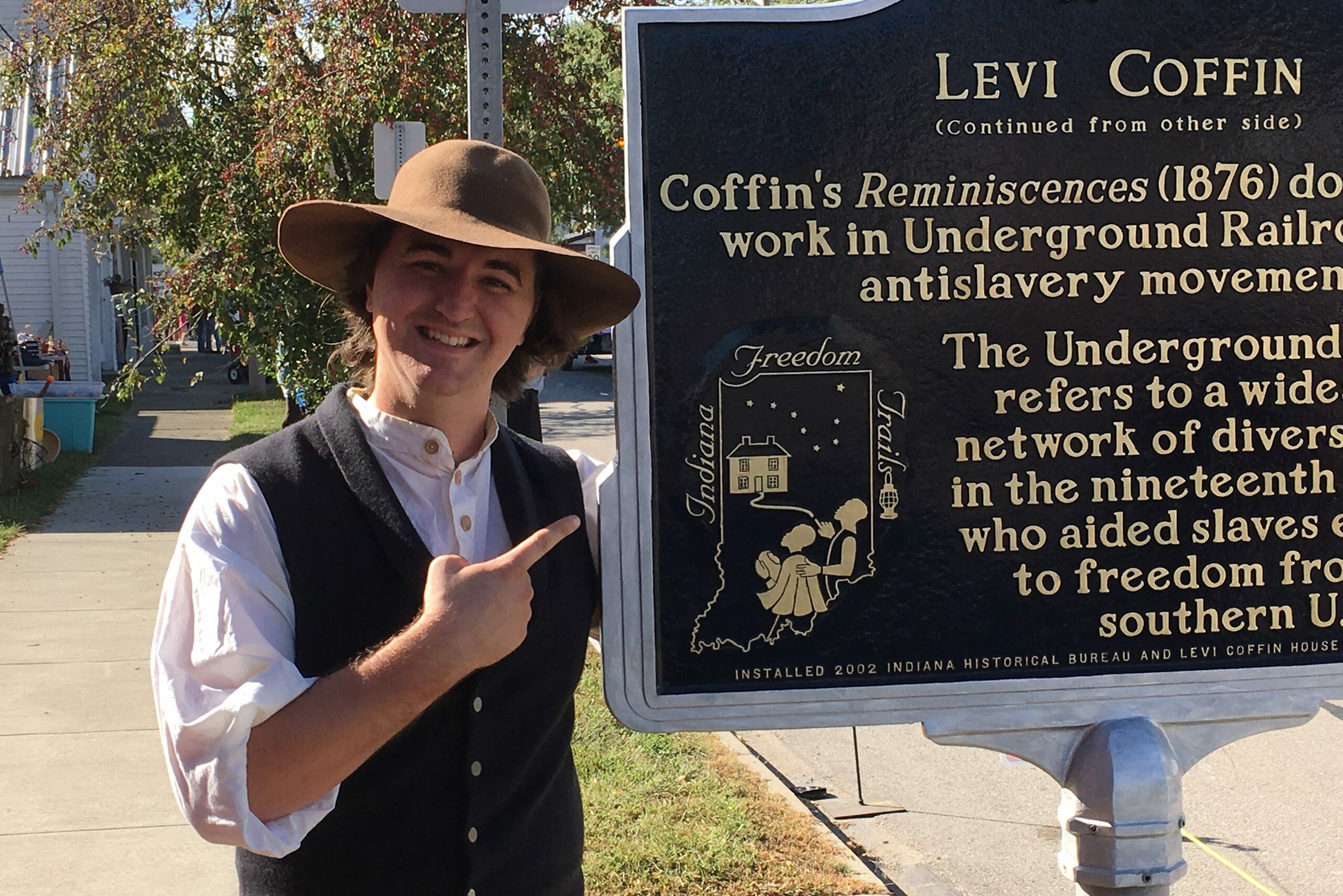 To Do Right: Levi Coffin and Underground Railroad
September 17, 1 – 2 p.m.
Levi and Catharine Coffin State Historic Site
In a live performance, hear Levi Coffin recount his travels and trials while assisting freedom-seekers along the Underground Railroad. There is more work to do with more risk each day. Would you help? Registration required by 5 p.m. on Sept. 16.
Price: $5/person, 25% discount for members
Register
Virtual Event: Riverboats and Slavery
September 21, 7 – 8:30 p.m.
Online
Explore the history of steamboats used on the Ohio River, and hear the fascinating stories about how important these vessels were to the movement of both goods and people from Kadie Engstrom with the Belle of Louisville. During the program, Engstrom also will highlight the connections between the history of slavery in the Upper South and the Underground Railroad. Registration required by 5 p.m. on Sept. 20. Recommended for ages 18+.
Price: FREE
Register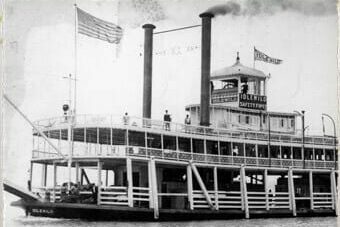 Program support provided by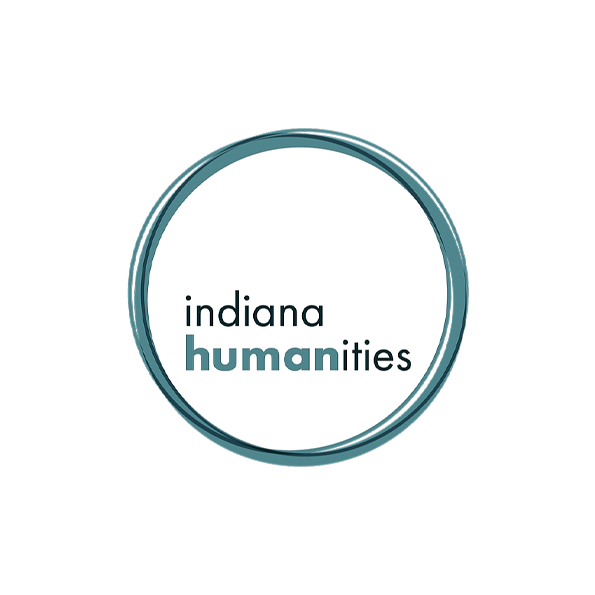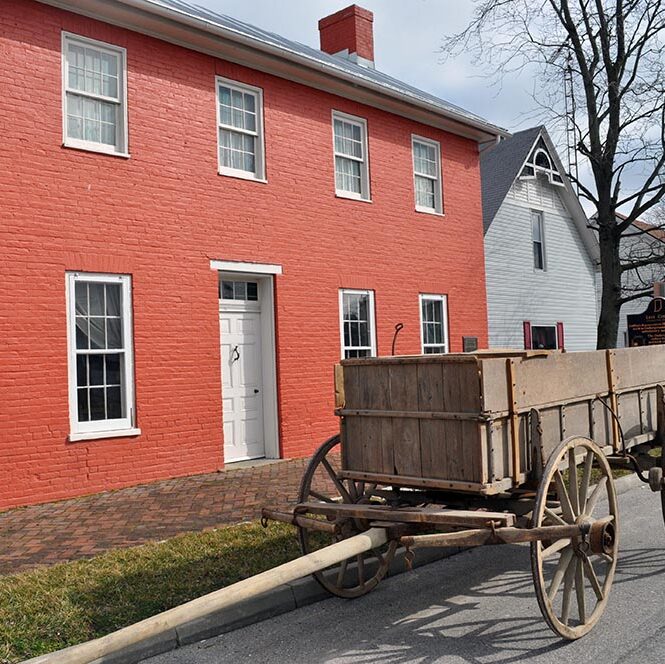 LEVI COFFIN DAYS
September 17 and 18
The annual Levi Coffin Days in Fountain City, Indiana is an outdoor festival hosted by the Fountain City Lions Club and will feature vendors, food, performances and a parade. If you plan to visit and tour the site during this celebration please read the info below.