Towers of Tomorrow with LEGO® Bricks
Get a birds-eye view of 20 of the world's most iconic and astonishing skyscrapers recreated with breathtaking architectural detail and accuracy by Australia's Ryan McNaught, the only certified LEGO professional in the Southern Hemisphere. Visitors young and old can create their own "towers of tomorrow" from more than 200,000 loose LEGO bricks in hands-on construction areas. 
January 20 through May 12, 2024
This experience is located on Level Three and is included with purchase of museum admission.
Purchase admission

Travelling Exhibition from

Toured Internationally by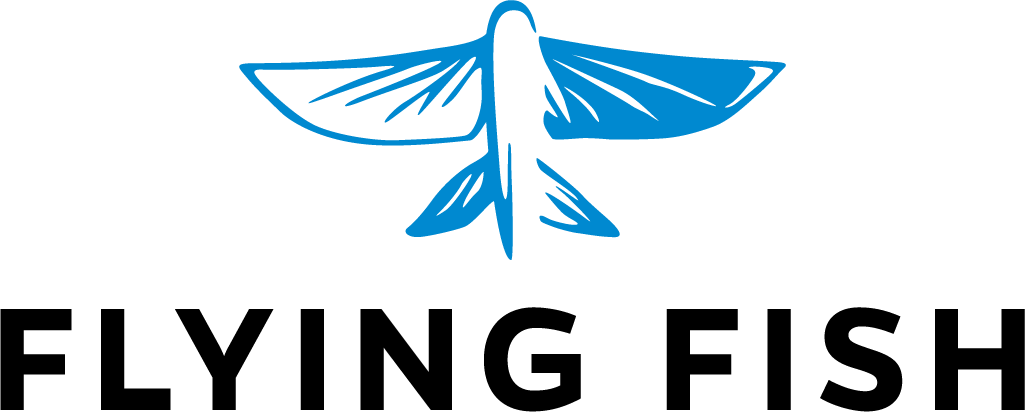 Towers of Tomorrow with LEGO Bricks is a traveling exhibition from Museums of History NSW and toured internationally by Flying Fish