UNCOVER INDIANA'S SECRETS
Our world-class institution features unique exhibits and hands-on experiences that showcase the stories, events and characters that have helped shape Indiana's history. Located in White River State Park in downtown Indianapolis, the Indiana State Museum brings the best of the museum world to Indiana.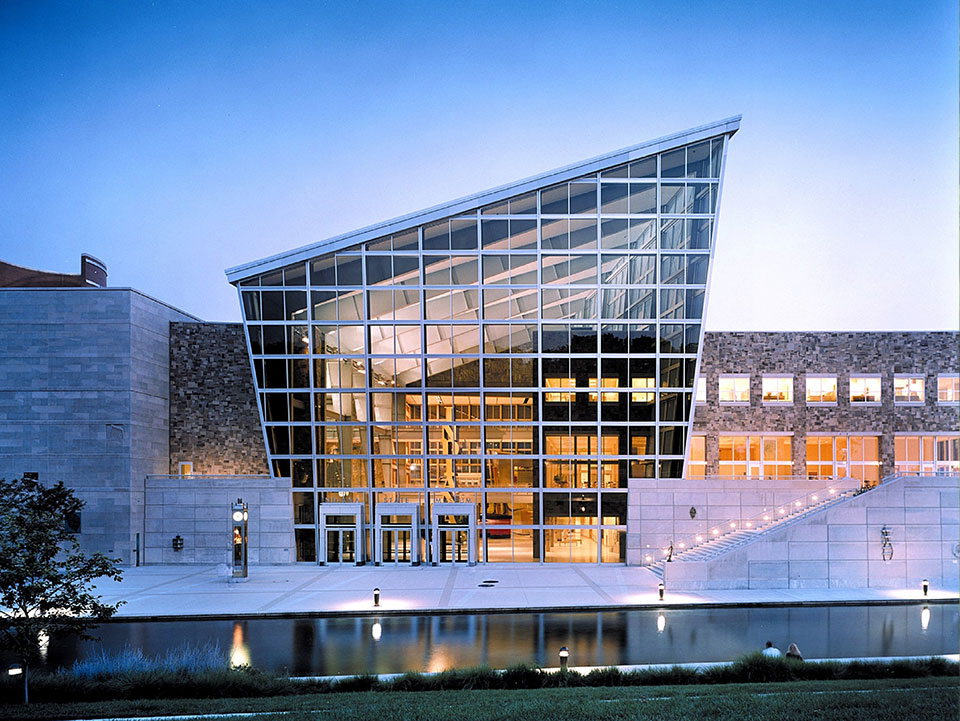 Constructed completely from Indiana materials – including limestone, sandstone, steel, brick and glass – the building itself is a work of art, with icons representing each of Indiana's 92 counties integrated into its exterior walls. Spanning three floors, the museum tells the story of the Hoosier state, and features a year-round calendar of exhibits that explore Indiana art, science and culture from Indiana's past, present and future through scientific, cultural, history and art exhibits that help define our place in the world.
The Indiana State Museum and Historic Sites (ISMHS) is a statewide museum system with 12 locations, including a central museum based in Indianapolis. Through the museum and its 11 historic sites, visitors are able to engage with the past and connect it to the present, carrying their newfound knowledge and experiences with them long after their visits end.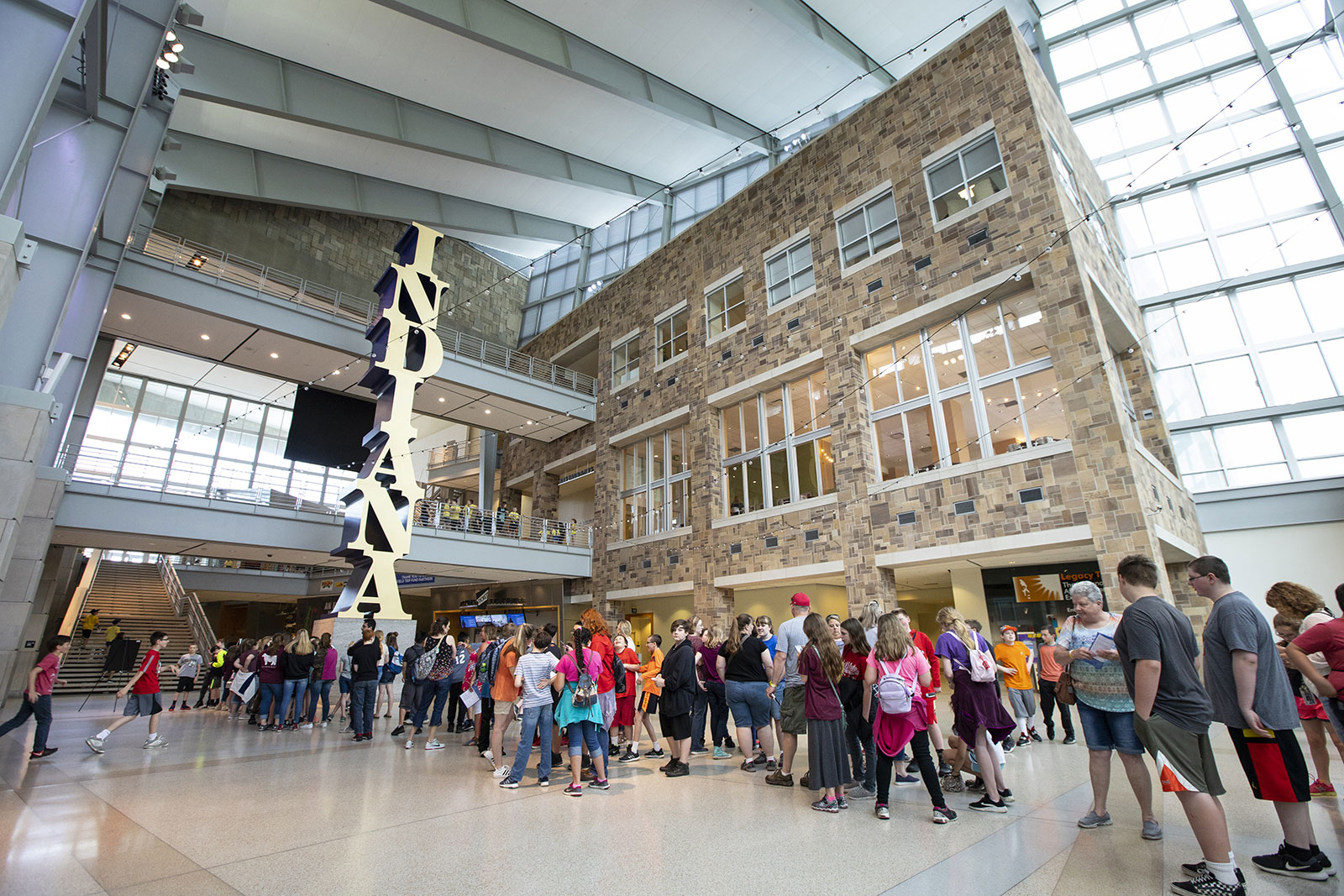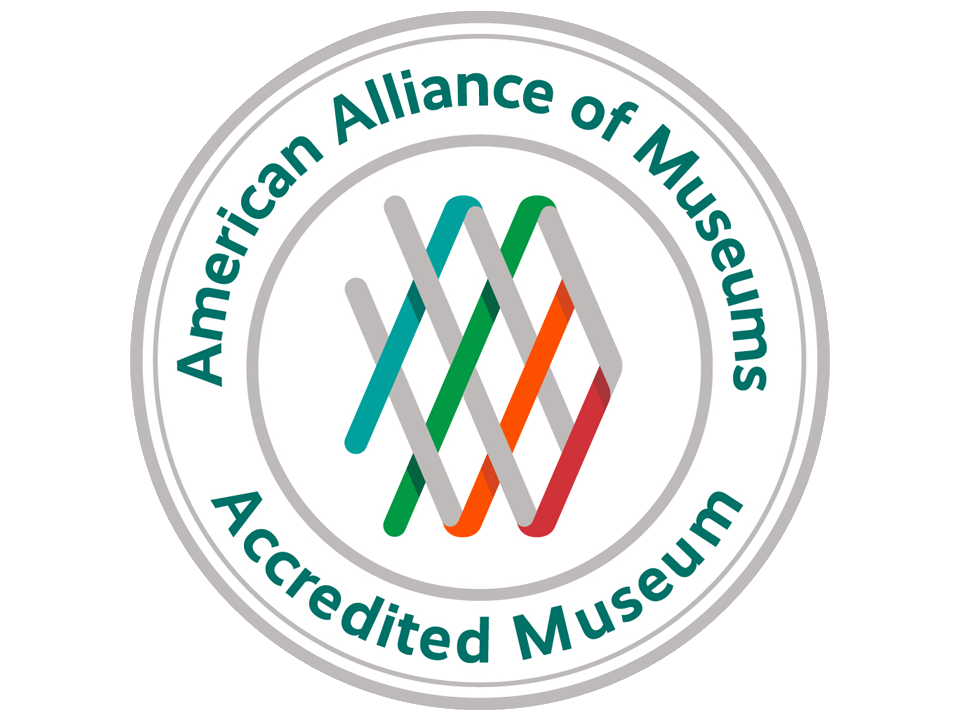 The Indiana State Museum, Angel Mounds State Historic Site, Lanier Mansion State Historic Site, T.C. Steele State Historic Site, Levi and Catharine Coffin State Historic Site, Culbertson Mansion State Historic Site and Limberlost State Historic Site are accredited by the American Alliance of Museums, whose mission is to champion museums and nurture excellence in partnership with its members and allies. ISMHS is a registered 501(c)(3) nonprofit organization, supported through philanthropic contributions from individuals, corporations and grant funders to the ISMHS Foundation.
Our Mission
To serve as a catalyst for informal lifelong learning that connects the stories of real people, places and things.
Our Vision
Be the leader in informal lifelong learning that is recognized, sought-after and celebrated regionally, nationally and globally.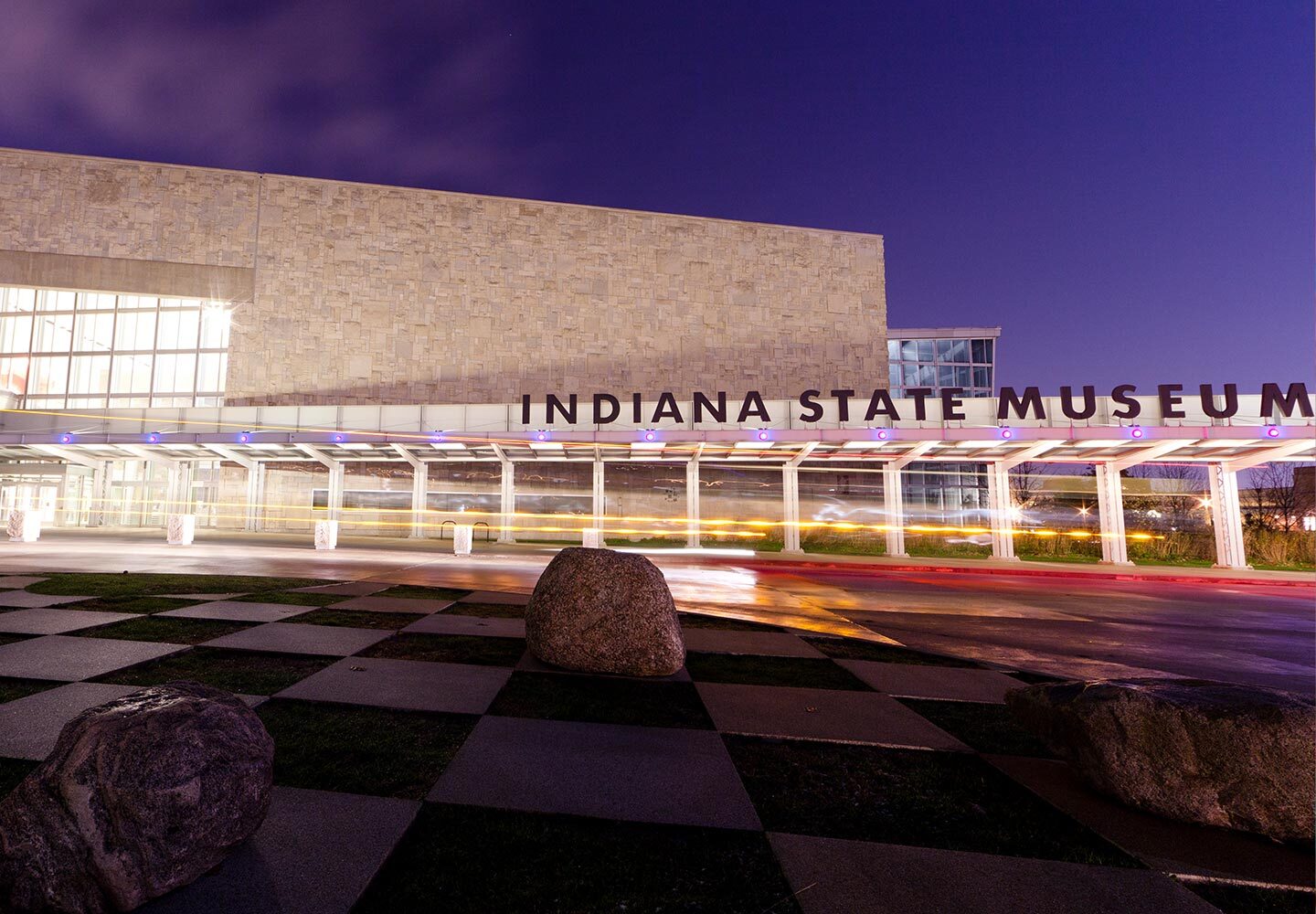 OUR BOARD IS MAKING A DIFFERENCE
The Indiana State Museum is privileged to have an incredible board of directors who believe in the power of museums. This passionate group of professionals is committed to our mission and dedicated to making our vision a reality. See the board of directors' meeting schedule and audited financials here.

A deeper dive into the history of the Indiana State Museum
The original collection of the Indiana State Museum dates back to the Civil War, when in 1862 State Librarian R. Deloss Brown began collecting minerals and other curiosities in a cabinet.
A Museum 150+ Years in the Making