Six Centers of Excellence
Since 1869, we have collected, preserved and presented Indiana's history, arts and natural sciences. Along with more than 500,000 objects, we also collect and preserve stories, information and scientific data that provide perspective on the state's present and future. Within the collection are six Centers of Excellence. These are distinguished by the extraordinary quality of the objects and the depth of staff expertise.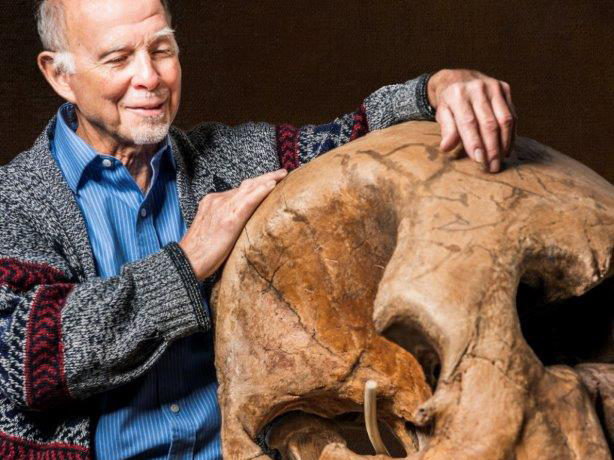 Ice Age Paleontology
The Indiana State Museum and Historic Sites is a top authority on Ice Age paleontology in Indiana. Our collection holds mammoths and mastodons from more localities than any other museum in the Midwest. Many of the specimens were recovered during the museum's field expeditions. You can see Fred the mastodon and other Ice Age animals in the Frozen Reign gallery at the museum.
Indiana Art and Artists
We also have rich holdings of historic and contemporary Indiana art, including the largest collection of work by Hoosier School impressionist T.C. Steele. Steele's Brown County home and studio is one of our 12 state historic sites.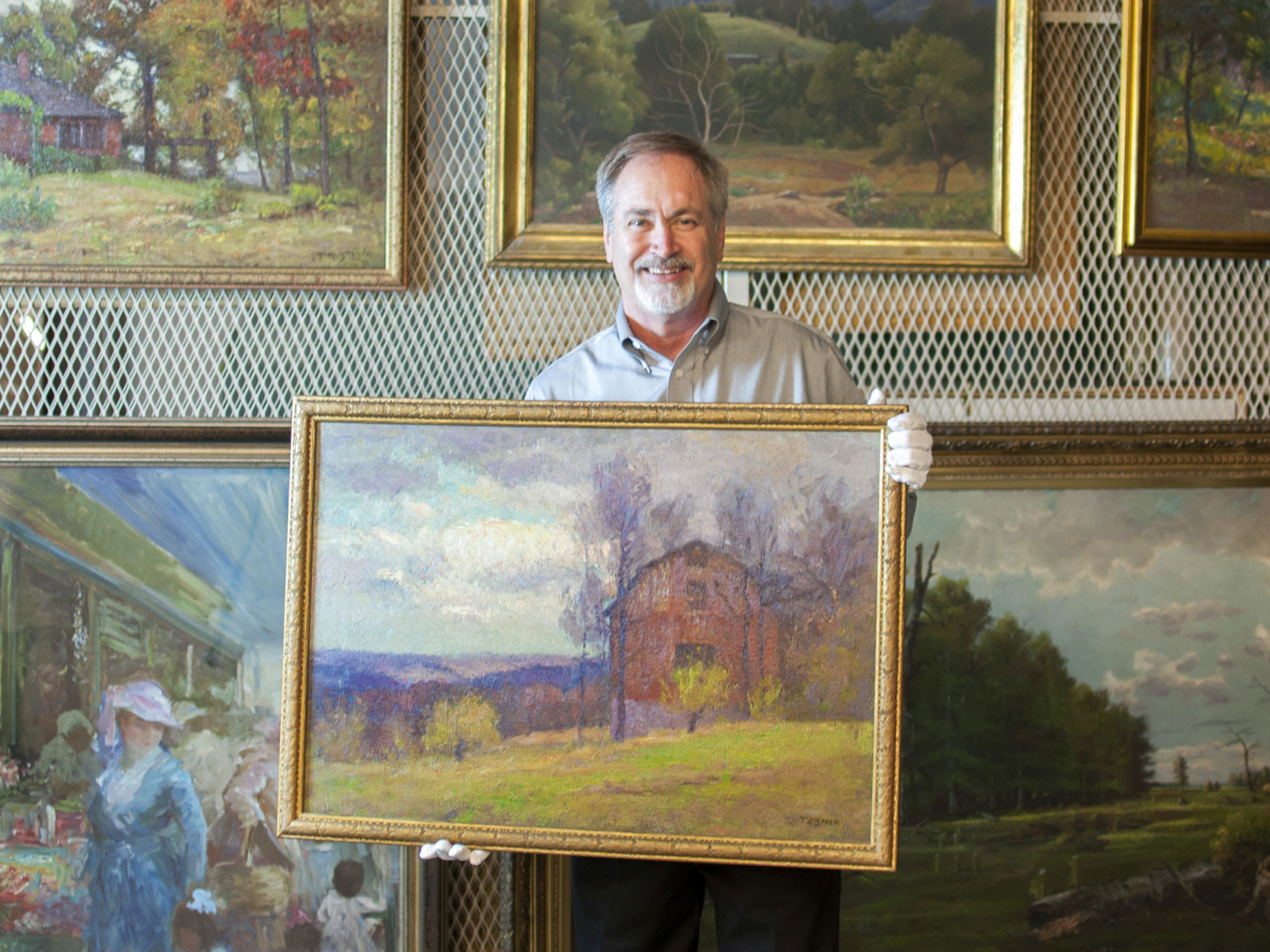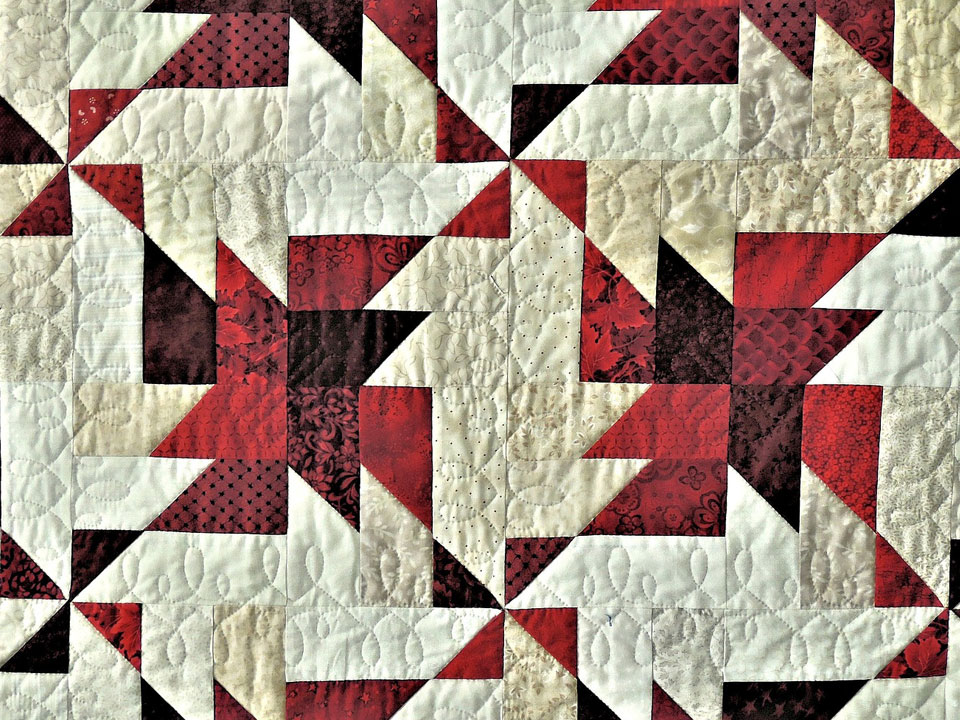 Quilts and Textiles
Our internationally renowned textiles collection includes one of the best-documented Amish quilt collections in existence as well as a strong costume collection covering work clothes to high-end Indiana designers.
Indiana Industry, Technology and Agriculture
Our collection features technical innovations and products that have profoundly affected life in America and beyond, and includes items of historic, cultural and industrial significance. These include groundbreaking work in the automotive, communications and agricultural industries.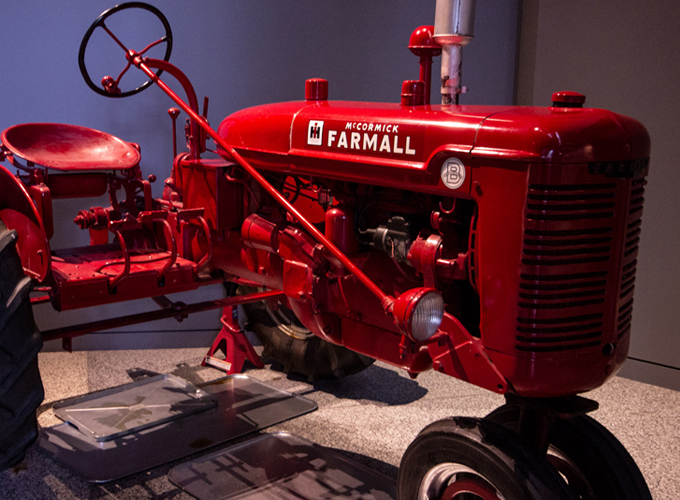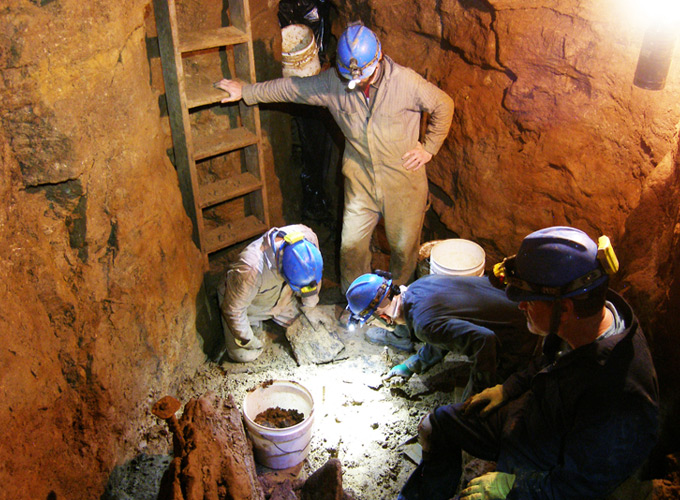 Archaeology
Native Woodland and Mississippian cultures are represented as well as historic archaeological material related to the state's settlement, some excavated at our historic sites. You can see Native American artifacts in the First Nations gallery at the museum and at Angel Mounds State Historic Site, and you can find archaeological evidence of Indiana's last 200 years in our second floor museum galleries.
Abraham Lincoln
The Lincoln Financial Foundation Collection, one of the country's most important collections relating to Abraham Lincoln and his times, was given to the Indiana State Museum in 2009 and continues to grow. It includes copies of the Emancipation Proclamation and the 13th Amendment signed by Lincoln, the Lincoln family's personal photographs and personal belongings, among tens of thousands of items.
Check It Out
Show your support
Purchase the Abraham Lincoln's Boyhood Home license plate for your car, and a portion of the proceeds will go directly to funding our Lincoln Financial Foundation Collection – one of the largest collections of Lincoln artifacts in the world.
Purchase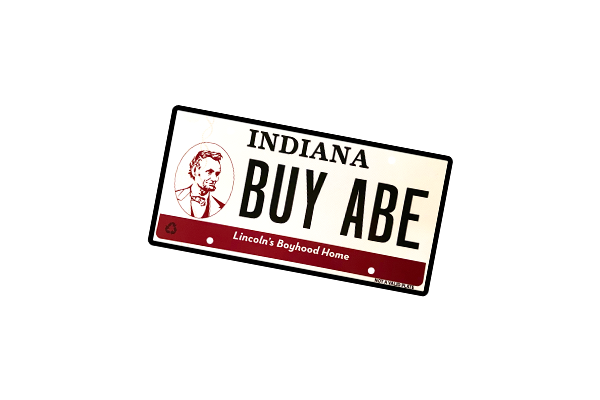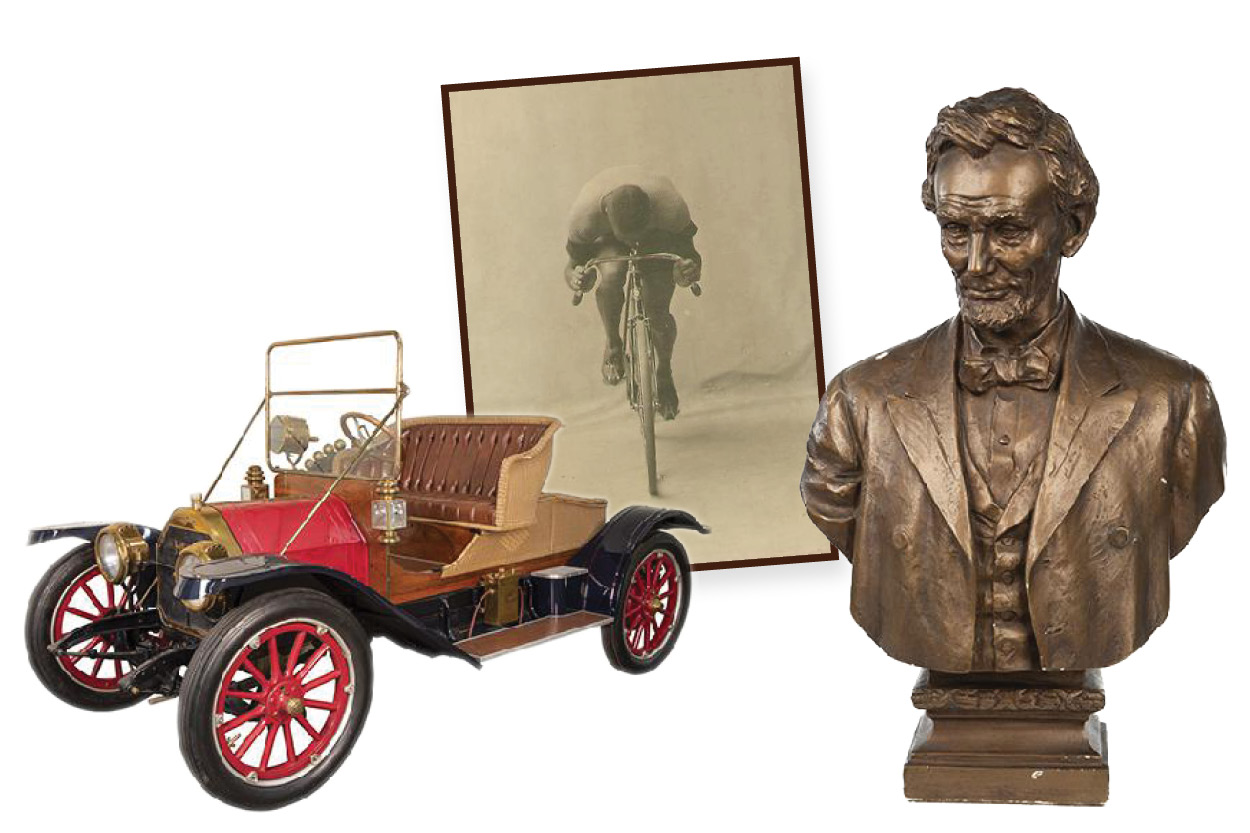 Browse our collection
Search for items in the Indiana State Museum and Historic Sites' collection using keywords like 'artistic movements' and 'well-known Hoosiers.' Read about your favorite objects and find links to related items, people, publications, sites, subjects, places, vessels, events and even exhibitions!
Start exploring
For licensing requests and questions about rights and reproductions please email [email protected]. If you already know the material you wish to request, you may send a completed Application for Image Usage Rights Permission form.