Play, make, create and discover!
Registration is open for our fun-filled winter break day camps like Snow Fun, Chilly and Crafty, It's Game Time and more! Are you looking for a fun alternative to in-person day camps? Camp in a Box kits are also available for purchase.
We're offering scholarships for qualifying families.
Learn more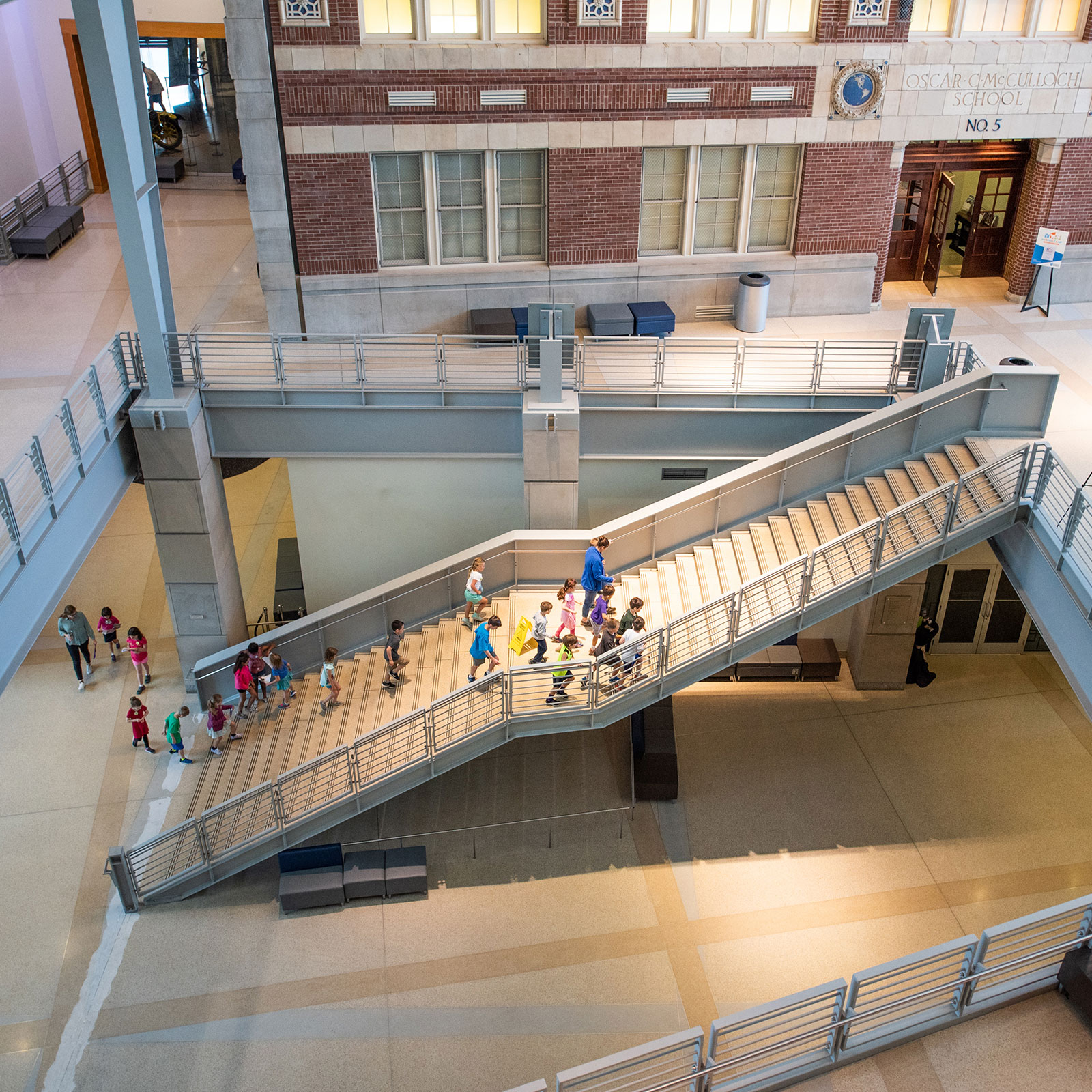 Winter Break Camps
9 a.m. to 4 p.m., Dec. 28-30, and Jan. 4, 2021
$55/per camper per day, 10% discount for members, $5 sibling discount
Free time for campers offered 8 to 9 a.m.
December 28 | Snow Fun
Investigate winter by making your own snow, learning all about snowflakes and creating your own snow dough to take home.
Purchase
December 29 | Chilly and Crafty
Warm up from the chilly winter weather with fun art and craft creations. Paint with ice and make some decorations perfect for a New Year's celebration!
Purchase
December 30 | It's Game Time!
Discover what makes a game great, and use the skills you learn to create your very own game.
Purchase
January 4 | Light & Shadows
Experiment with light and test out what shadows you can create as we explore light and shadows with our friends from The Franklin Institute.
Purchase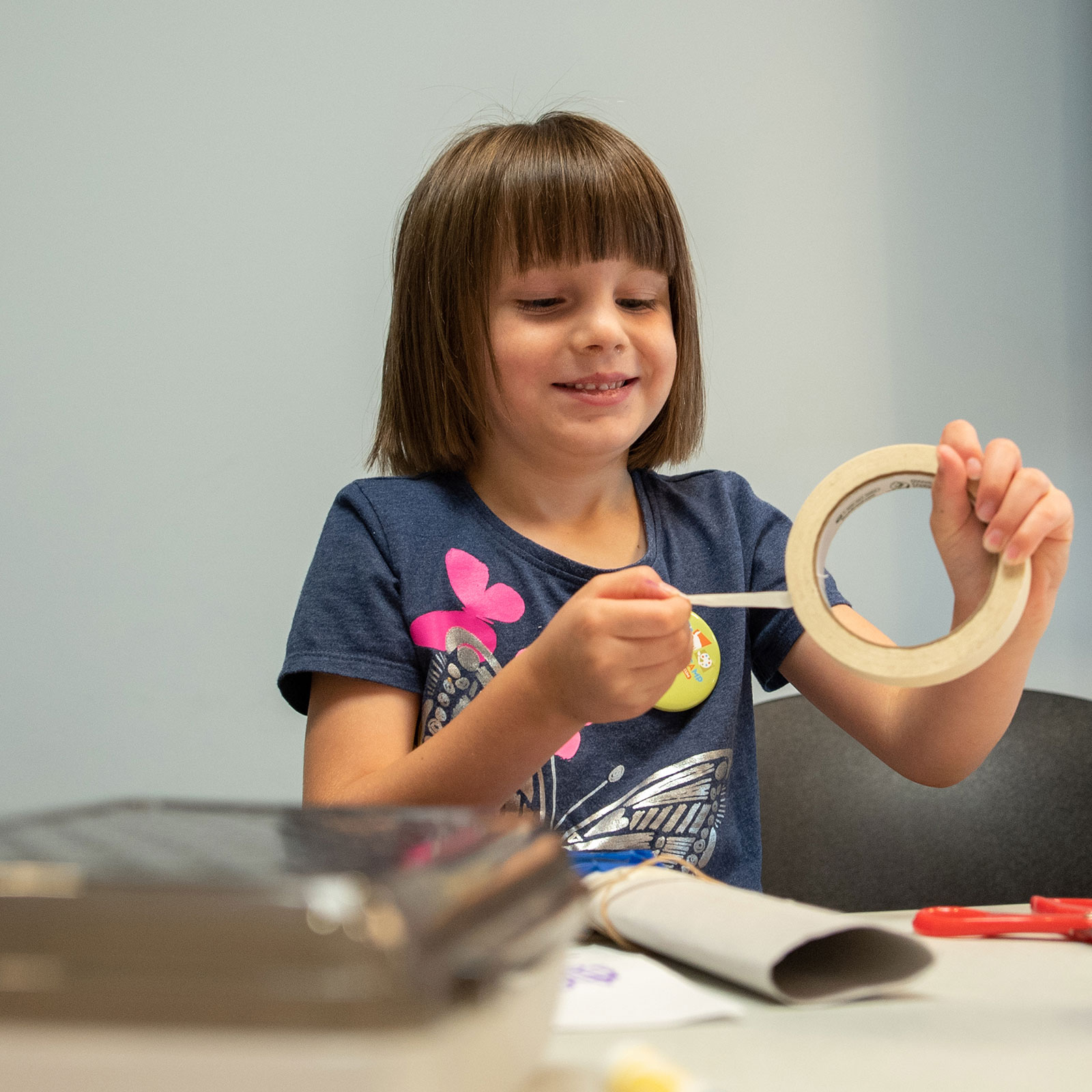 Camp in a Box
Engage your child in learning through a variety of hands-on design challenges, step-by-step experiments and art creations. Each theme includes 5 activities, all the materials needed, and an activity guide with step-by-step instructions and ways to continue exploring. These kits are geared towards students currently in grades kindergarten – 6.
$30/members, $35/non-members; $10 shipping
Museum ticket counter pick-up: Wednesday – Sunday from 10 a.m. – 5 p.m. Dec. 2, 2020, through Jan. 3, 2021
Shipping: $10 per kit for priority mail
Registration Deadline: Two business days prior to kit pick-up. Orders cannot be placed and picked up the same day. The last day to reserve a kit is Wednesday, Dec. 30.
My 7 (now 8) year old daughter LOVED the camps in a box! She liked that they included every day supplies and the instructions were written clearly so she could do many of the activities on her own.

Jessica T.

I like my child having the option to learn and interact while maintaining social distancing. I also liked that we could work at our own pace.

Amy G.

Great deal and my kids were engaged for HOURS with some of the activities.

Megan N.
Artful Antics
Create art through messy experiments, like painting without a paintbrush and experimenting with splatter art.
Purchase
Relax, Reset
After learning and growing so much during the fall semester, enjoy your fall break as you relax and reset. Campers will make stress balls, practice yoga, create art and learn different ways to relax when they need a break.
Purchase
Solid, Liquid, Gas
Experiment with the states of matter with five different science experiments. Warning…you may get messy!
Purchase
Ready Set Launch
Explore what it takes to propel objects through the air and build catapults, rockets and more.
Purchase
Angel Mounds State Historic Site
8215 Pollack Ave, Evansville, IN 47715
Grades 1-6
9 a.m. to 4 p.m., Nov. 11 and Dec. 21
$50/camper; 10% discount for members
Extended care available from 7:30 a.m. to 5:30 p.m. for an additional $10.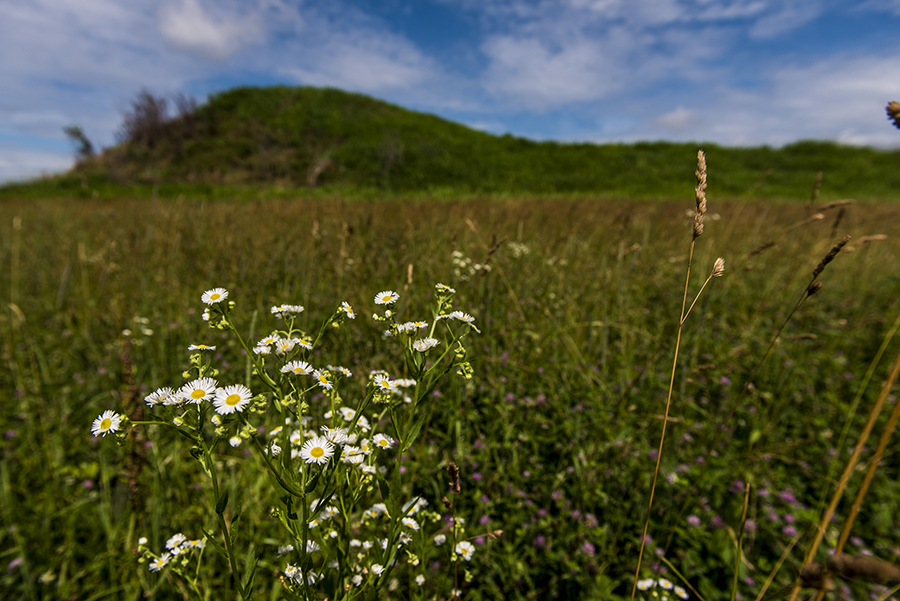 Summertime Rewind Camp
Nov. 11
Registration required by Oct. 28
Experience all the fun we missed out on from summer camps during our day camp this fall! Join in a day of activities. Learn how to start a fire, then conquer the mounds in a game of capture the flag.
Purchase
Amazing Egypt Camp
Dec. 21
Registration required by Dec. 7

Curious about what archaeologists do? Think Ancient Egypt is really cool? Then, do we have a camp for you! Join in the fun as we learn all about Ancient Egyptians – who they were, where they lived and how they created mummies! 
Purchase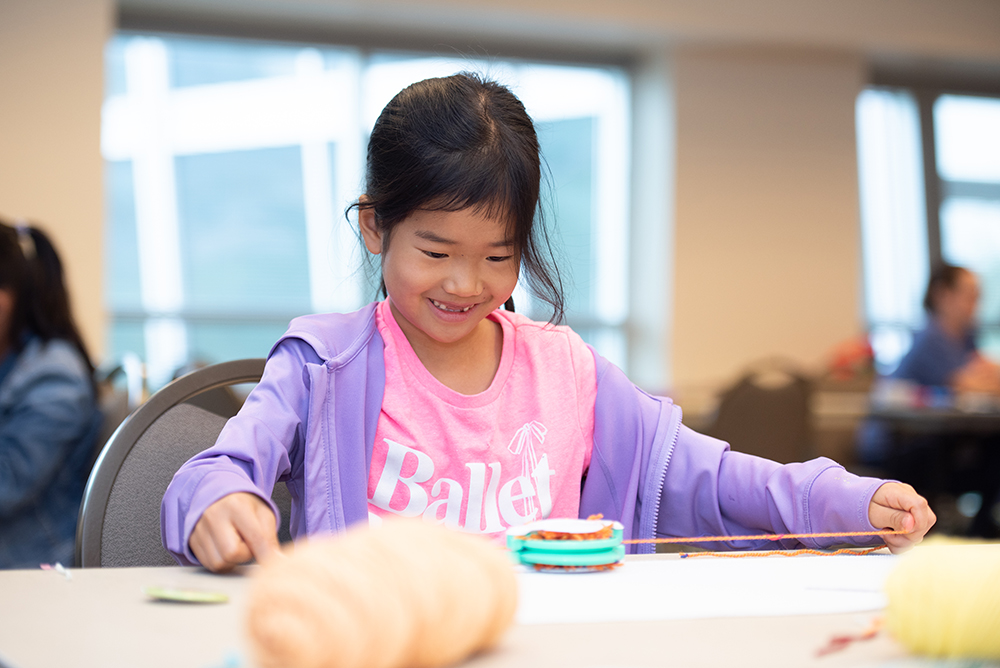 Corydon Capitol State Historic Site
202 E Walnut St, Corydon, IN 47112
Grades 1-6
9 a.m. to 4 p.m., Dec. 21, 22, 23
$40/per camper per day, 10% discount for members
Registration required by Dec. 14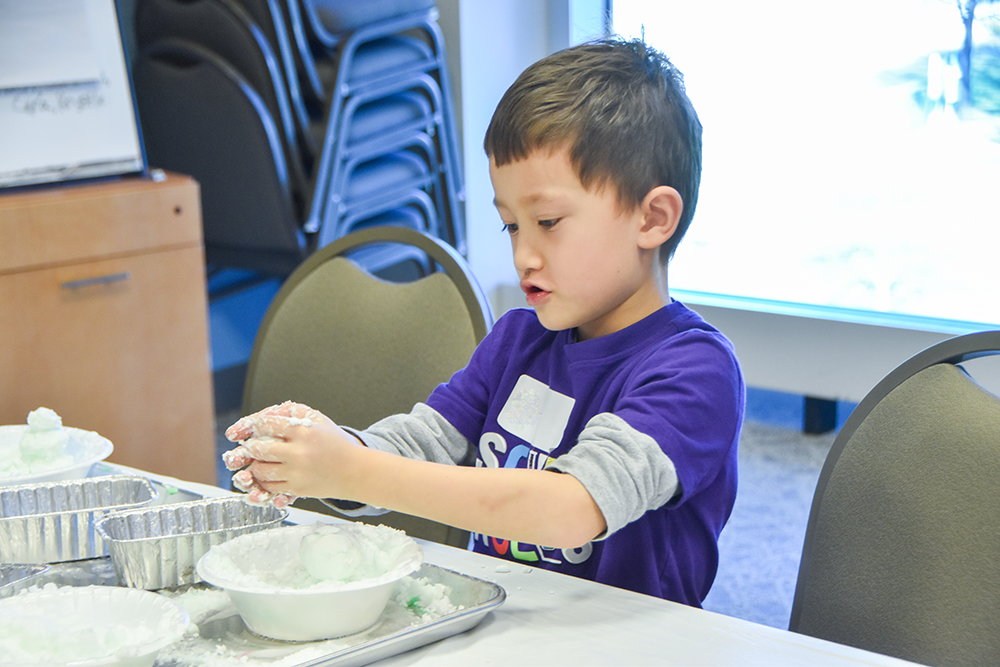 Winter Science Camp
Dec. 21
Investigate the science behind winter by conducting your own cold weather experiments.
Purchase
Art Exploration Camp
Dec. 22
Discover your creativity through a variety of mediums while making your own original masterpieces. Find inspiration from the Corydon Capitol State Historic Site and conduct colorful experiments throughout this camp.
Purchase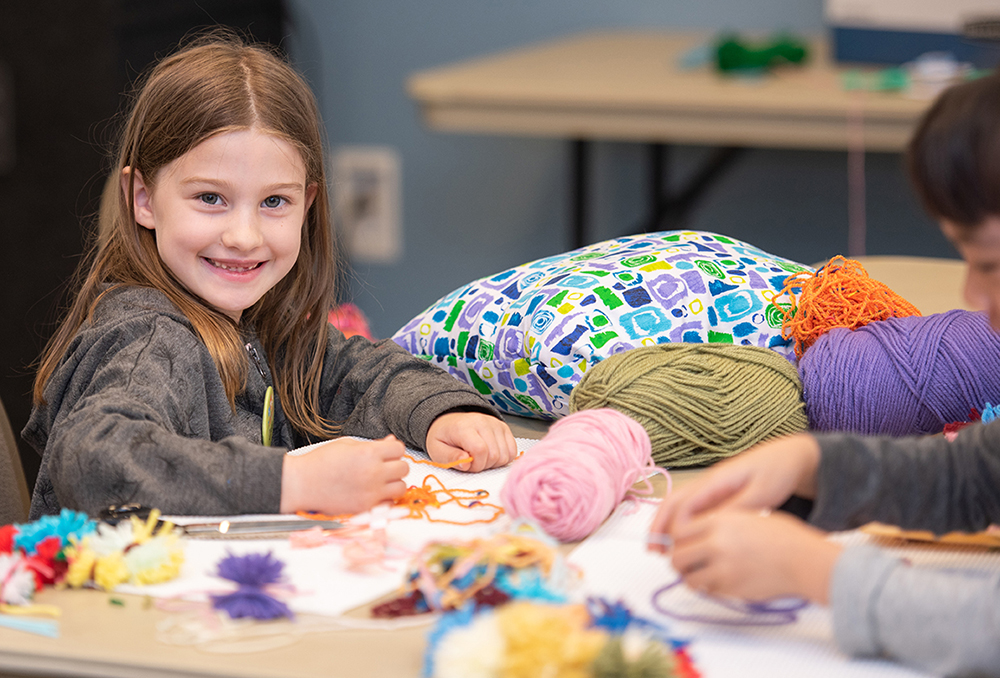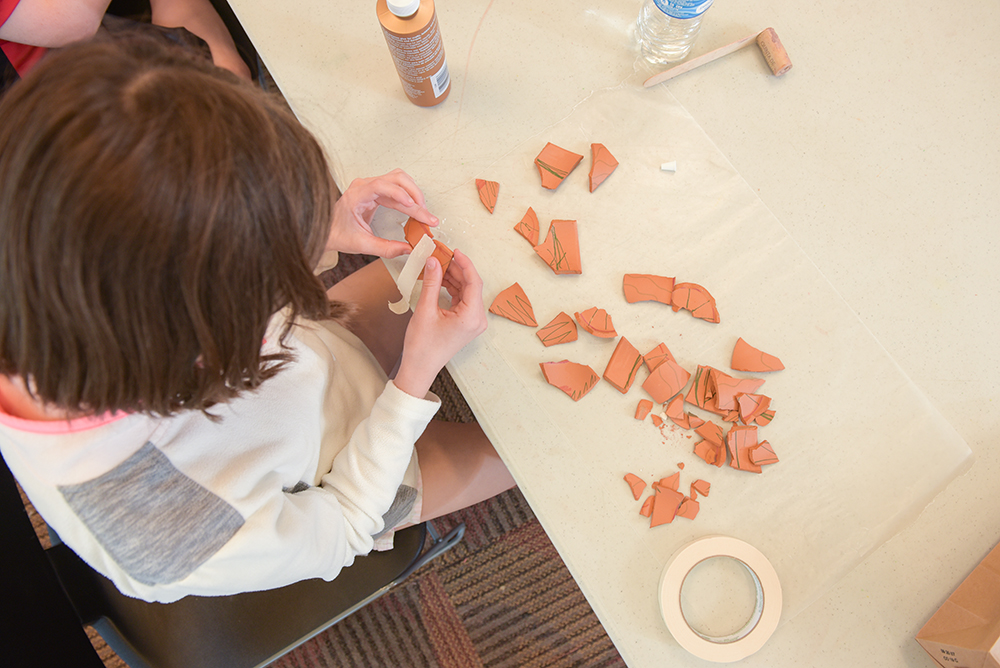 Prehistoric Pottery
Dec. 23
Explore prehistoric pottery from the Woodland and Mississippian periods and find out what the pottery can tell us about some of the first people to live in what would become Indiana. Then create your own pottery during this day camp.
Purchase
Camp registration can be cancelled or rescheduled to an available camp up to two weeks before the start of camp. Camp registrations cancelled less than two weeks prior to the start of camp will not be refunded. Review our registration, cancellation and bad weather policies here.