The ABCs of Online, At-Home, and In-Classroom Learning
The Indiana State Museum provides resources for the classroom, for museum visits and virtual learning to enhance educators' curriculums. Whether it's a school program, outreach program, or professional development opportunity, we're here to serve you. Learn about these opportunities below or download our Indiana State Museum Educator Guide.
Download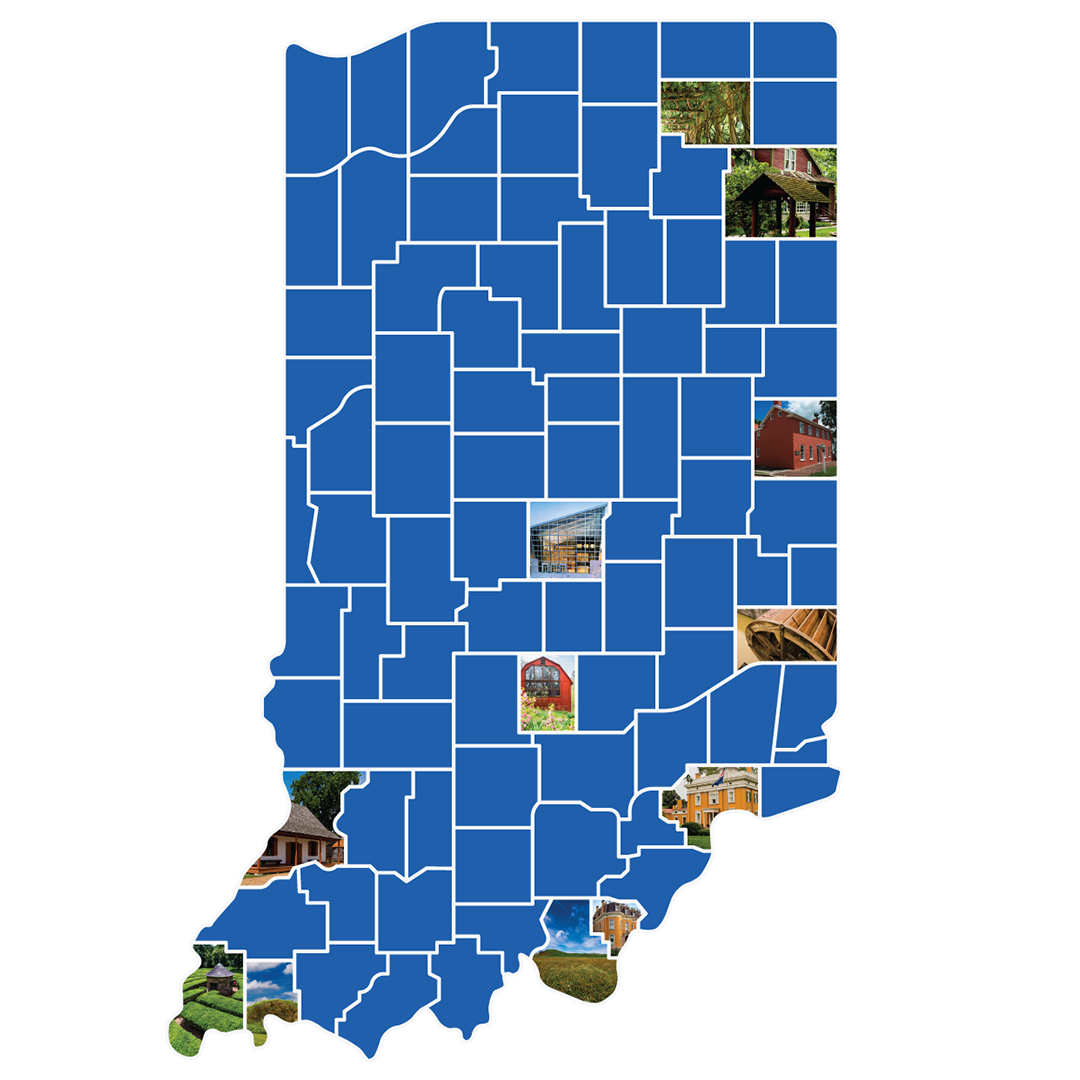 PLAN YOUR VISIT TO THE STATE HISTORIC SITES
The Indiana State Museum and Historic Sites is 12-location museum system. The museum is centrally located in Indianapolis and the 11 historic sites are scattered across the state. Each location has a unique story to tell and offers programs that satisfy many of the Indiana Academic Standards. Click the name of the location below to learn more about their PreK-12 educational offerings.

Our Teachers Say It Best
"I wanted to send a thank you for a great visit to your STEAM Day. One of my kids said it was AMAZING! The DNA extraction activity was a BIG hit. We were also able to use their experience on the 3D drawing activity in class today. Between the hands-on activities, the STEAM activities, and the pendulum, I'm not sure what else we could have asked for in our day. SOOOO much great learning."

Maria Ging

4th Grade Teacher at Fall Creek Elementary