Indiana State Museum
Located in downtown Indianapolis, the Indiana State Museum features three levels of interactive galleries, special exhibits and hands-on activities.
Learn More
Our 11 Historic Sites
See the places iconic Hoosiers called home, and discover the inspiring stories of their contributions to our state's innovative past at 11 Historic Sites.
Learn More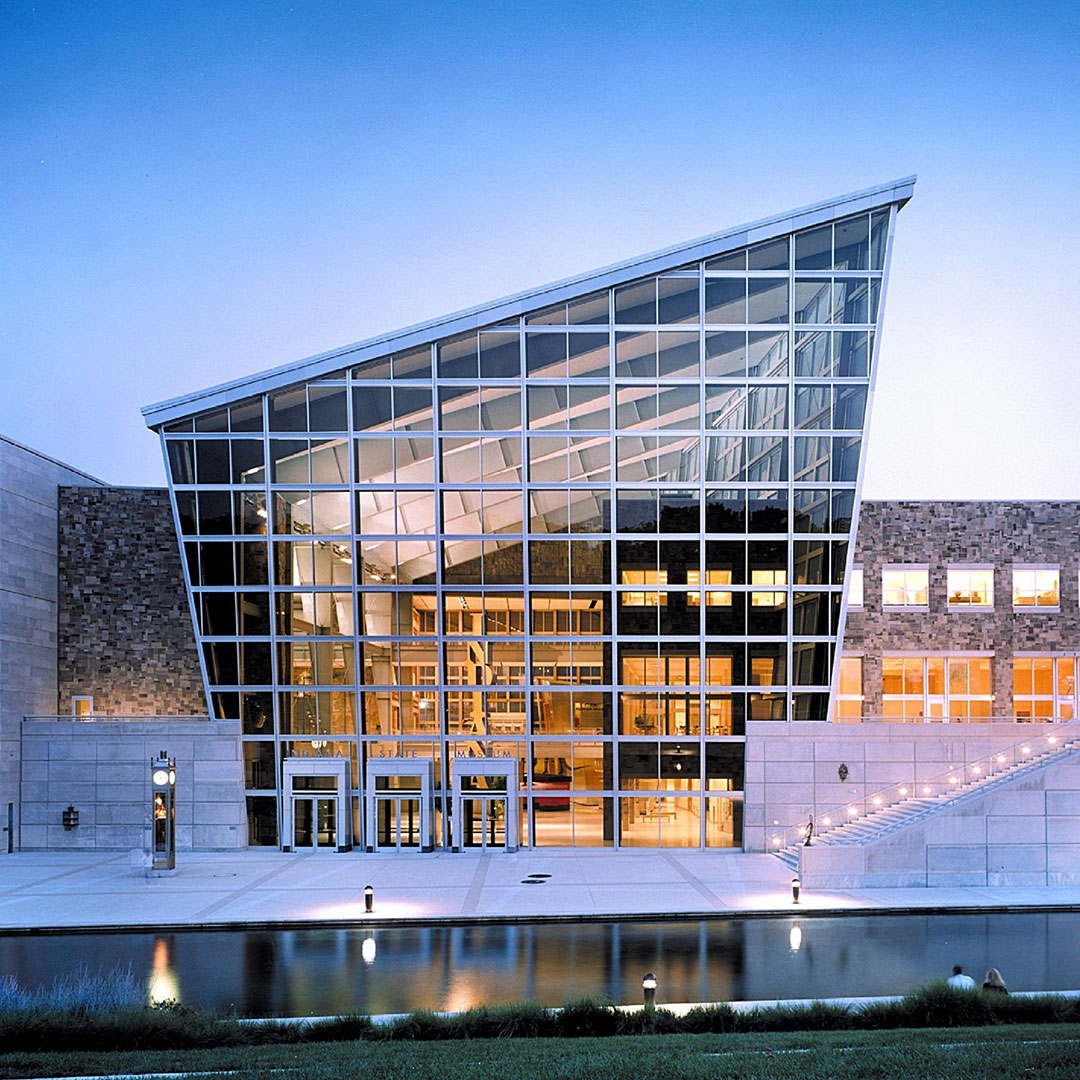 From geological artifacts and historical objects to epic experiences and hands-on learning, our galleries, programs and theater performances come alive. With so many possibilities, no trip to the museum is ever the same!
BEFORE YOUR VISIT
We can't wait to welcome you and your students to the Indiana State Museum and Historic Sites. Watch our orientation video and download our resources to start getting ready for your next field trip!
A few things to keep in mind!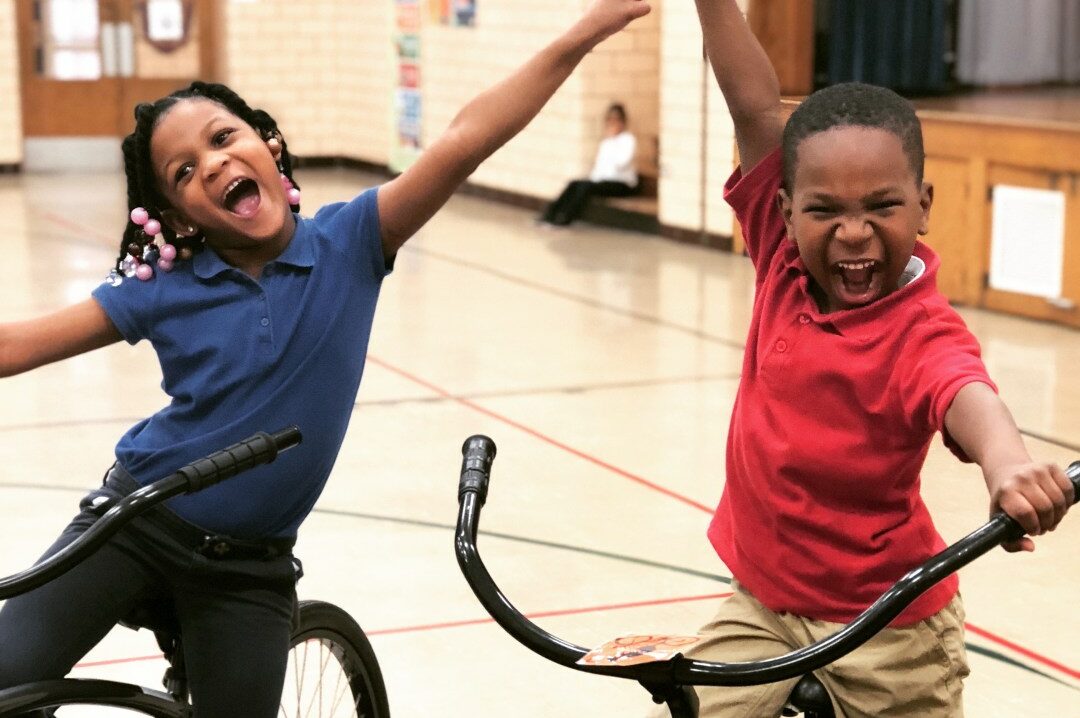 NINE13SPORTS
Fridays: April 15, April 29, May 6, May 13, May 20, Sept. 16, Oct. 7, Oct. 21: 10 a.m. – 2 p.m.
Saturdays: June 11, June 25, July 9, July 23, July 30: 10 a.m. – 2 p.m.
Major Taylor Festival: June 18, 10 a.m. – 5 p.m.
Hop on the multi rider Kids Riding Bikes race simulator with your friends and see if you are as fast as Major Taylor was when he set the world record! Coaches from Nine13sports will be there to cheer you on and provide tips and tricks so you can give your very best effort.
FREEWHEELIN'
April 8, June 4, July 16, Sept. 23, 10 a.m. – 2 p.m.
Major Taylor Festival, June 18, 10 a.m. – 5 p.m.
Join our partners at Freewheelin' to learn about the different parts of a bicycle and how they operate. Then show off your creative side as you figure out how to repurpose these parts to make some original art.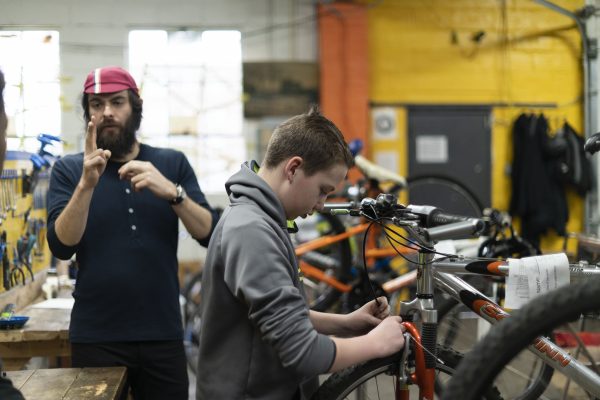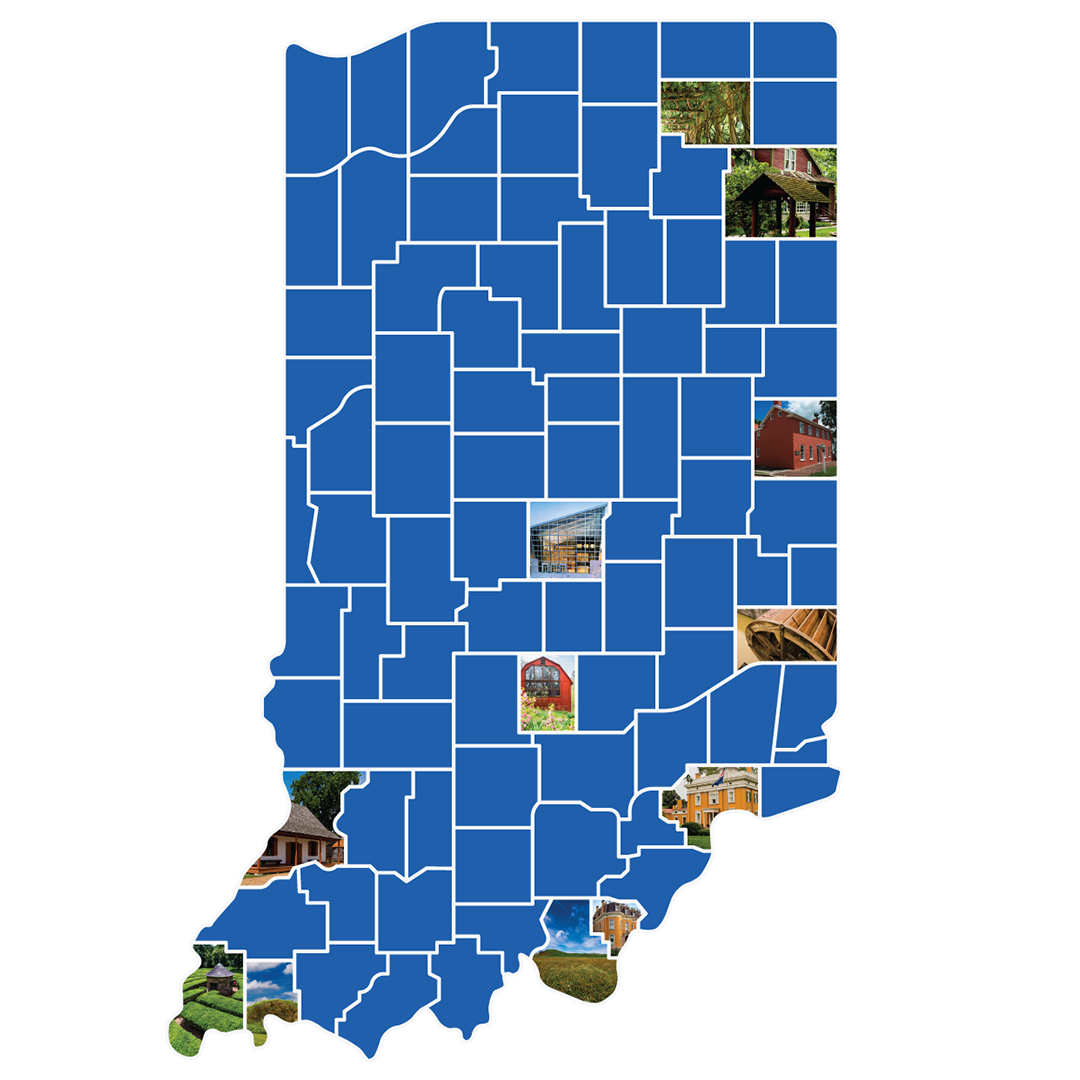 Field trips are free to most of our state historic sites! From Indiana's first state capitol in Corydon to the "Grand Central Station" of the Underground Railroad in Fountain City, our sites are rich in Indiana history and meet many academic standards.