Indiana State Museum
Located in downtown Indianapolis, the Indiana State Museum features three levels of interactive galleries, special exhibits and hands-on activities.
Learn More
Our 11 Historic Sites
See the places iconic Hoosiers called home, and discover the inspiring stories of their contributions to our state's innovative past at 11 Historic Sites.
Learn More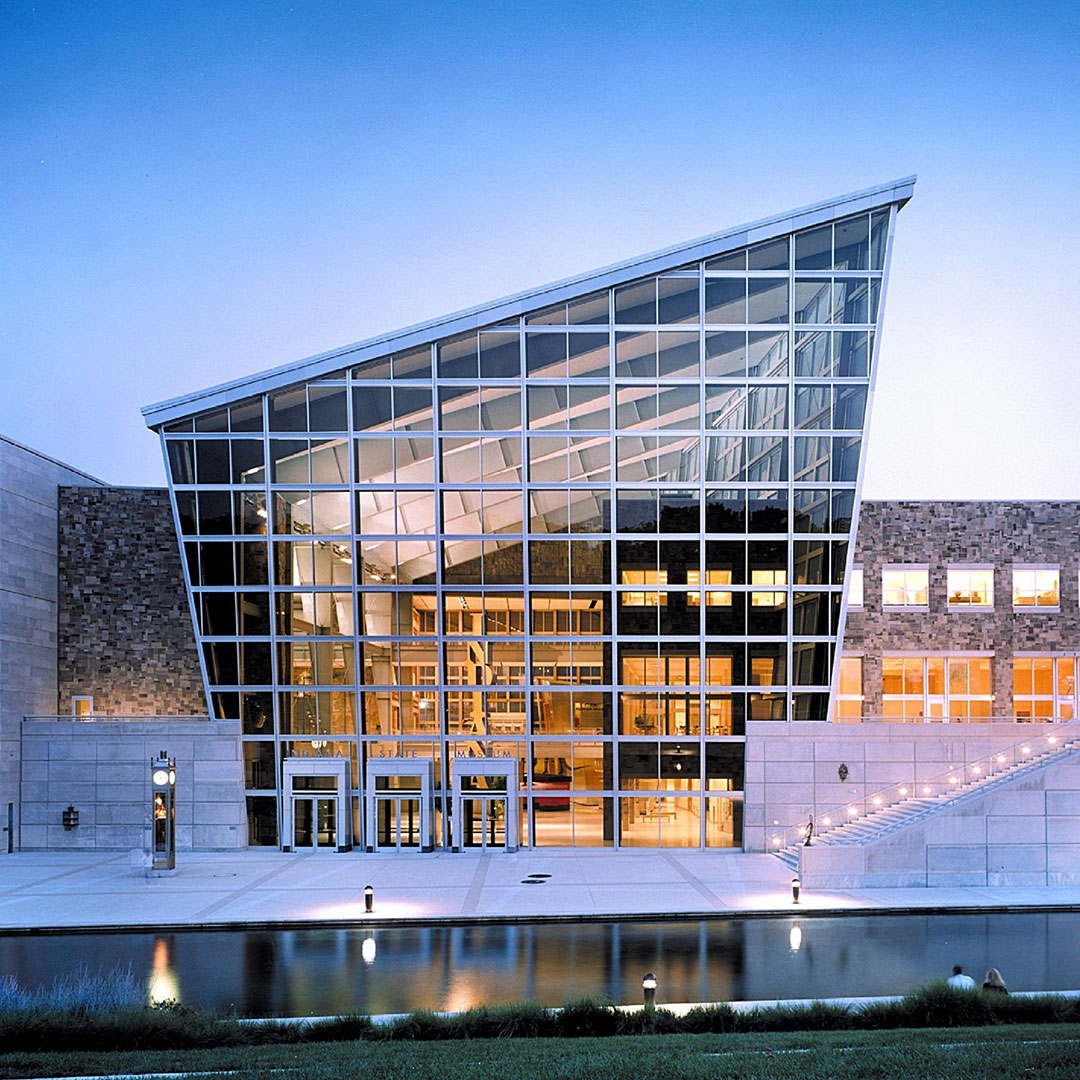 From geological artifacts and historical objects to epic experiences and hands-on learning, our galleries, programs and theater performances come alive. With so many possibilities, no trip to the museum is ever the same!
NEW! Celebration Crossing Early Childhood Field Trips
Nov. 26 2021 – Jan. 2, 2022
Minimum of 10 students*
$6/student and chaperone, teachers and assistants are free
Experience the fun and coziness of the winter holidays with a special trip to the Indiana State Museum! Bring your young students to enjoy the multi-level Celebration Crossing experience featuring hands-on play spaces like Santa's Front Yard and the Reindeer Barn, and a chance to visit Santa himself! Hop on the must-ride train experience of the holiday season, the Snowfall Express, for a journey through a playful winter wonderland!
Inquire today
*Less than 10 students and groups can pay the minimum capacity amount $60 for entrance.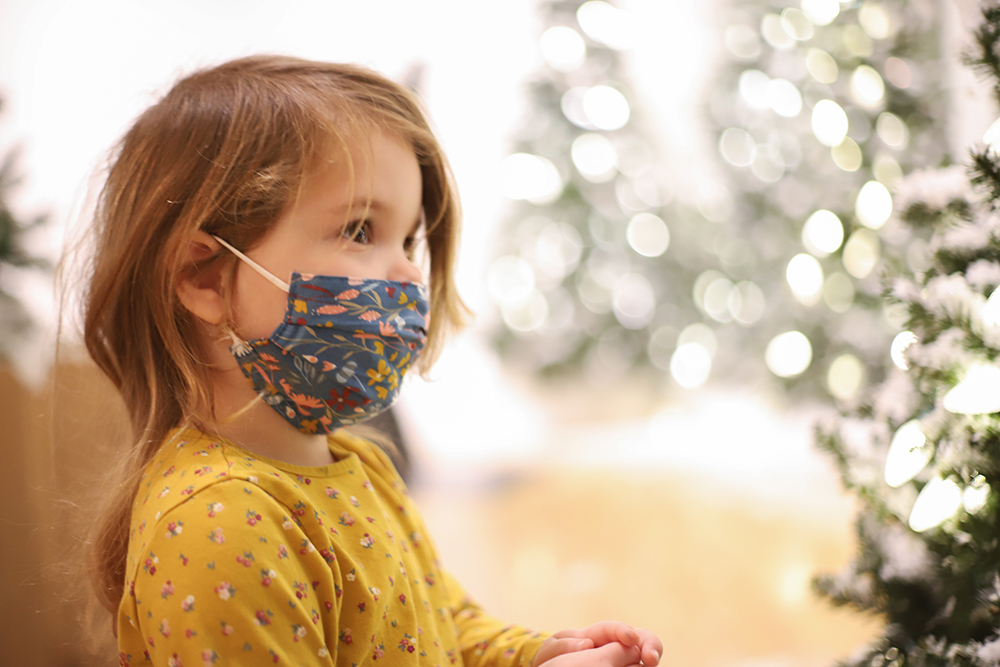 BEFORE YOUR VISIT
We can't wait to welcome you and your students to the Indiana State Museum and Historic Sites. Watch our orientation video below to start getting ready for your next field trip!
Download Building Map
A few things to keep in mind!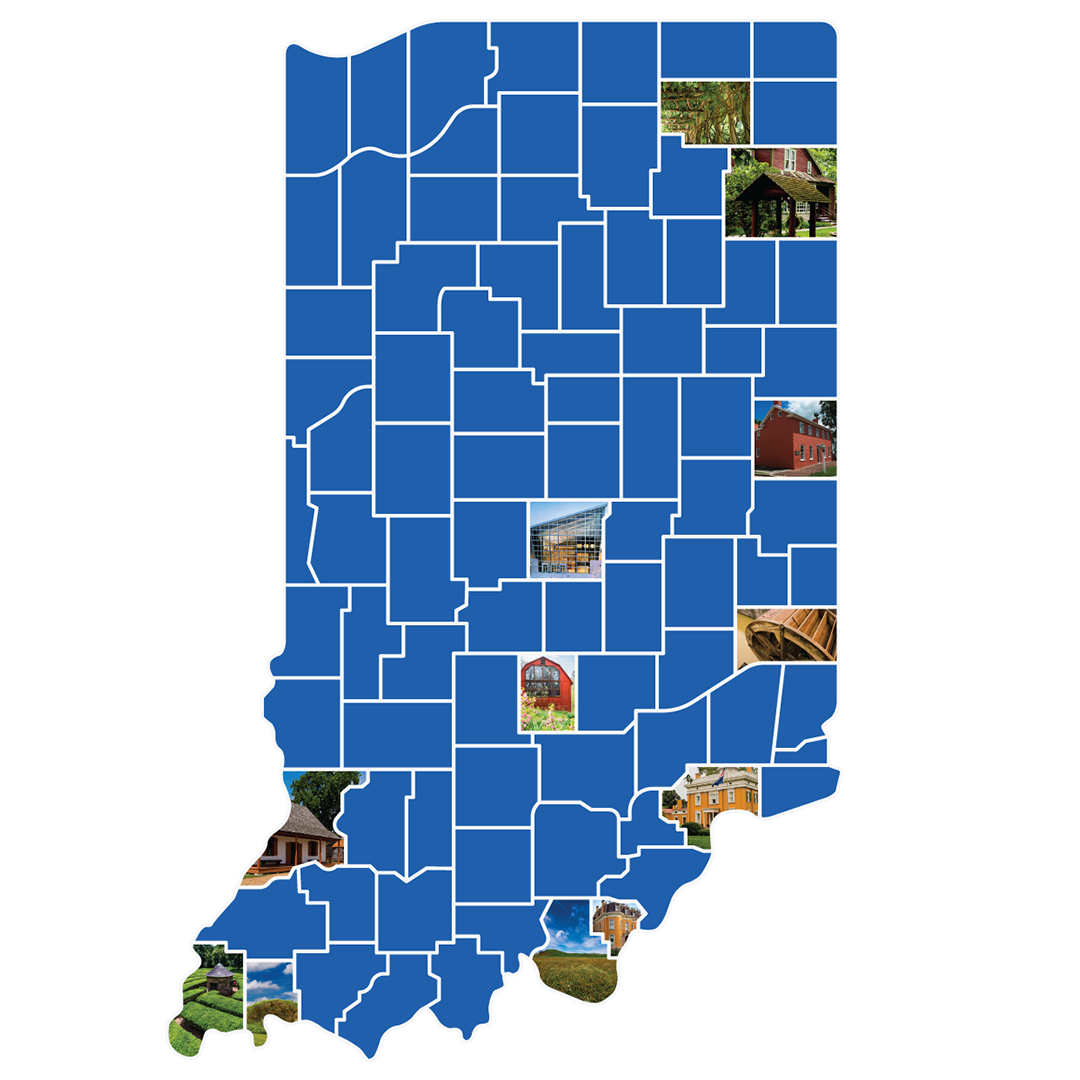 Field trips are free to most of our state historic sites! From Indiana's first state capitol in Corydon to the "Grand Central Station" of the Underground Railroad in Fountain City, our sites are rich in Indiana history and meet many academic standards.
56,583 Field Trips and Counting
Thanks to our generous field trip fund sponsors 56,583 school trip visitors experienced a day at the Indiana State Museum and Historic Sites during the 2018-2019 school year.