Indiana State Museum
Located in downtown Indianapolis, the Indiana State Museum features three levels of interactive galleries, special exhibits and hands-on activities.
Learn More
Our 11 Historic Sites
See the places iconic Hoosiers called home, and discover the inspiring stories of their contributions to our state's innovative past at 11 Historic Sites.
Learn More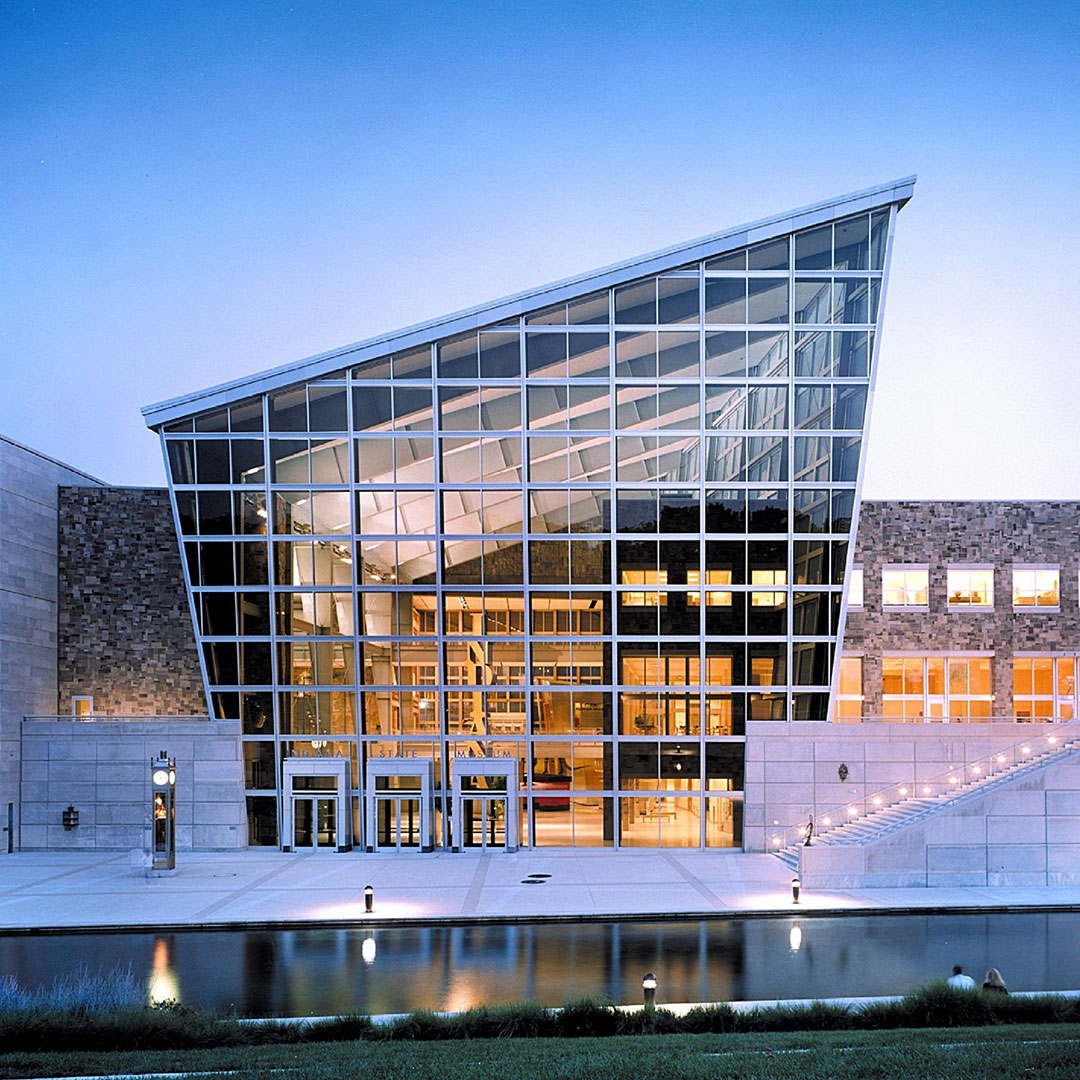 From geological artifacts and historical objects to epic experiences and hands-on learning, our galleries, programs and theater performances come alive. With so many possibilities, no trip to the museum is ever the same!
BEFORE YOUR VISIT
We can't wait to welcome you and your students to the Indiana State Museum and Historic Sites. Watch our orientation video and download our resources to start getting ready for your next field trip!
A few things to keep in mind!
Let's get started.
Complete our inquiry form below or call the museum at 317.232.1637 during business hours.
Thanks to our field trip fund partners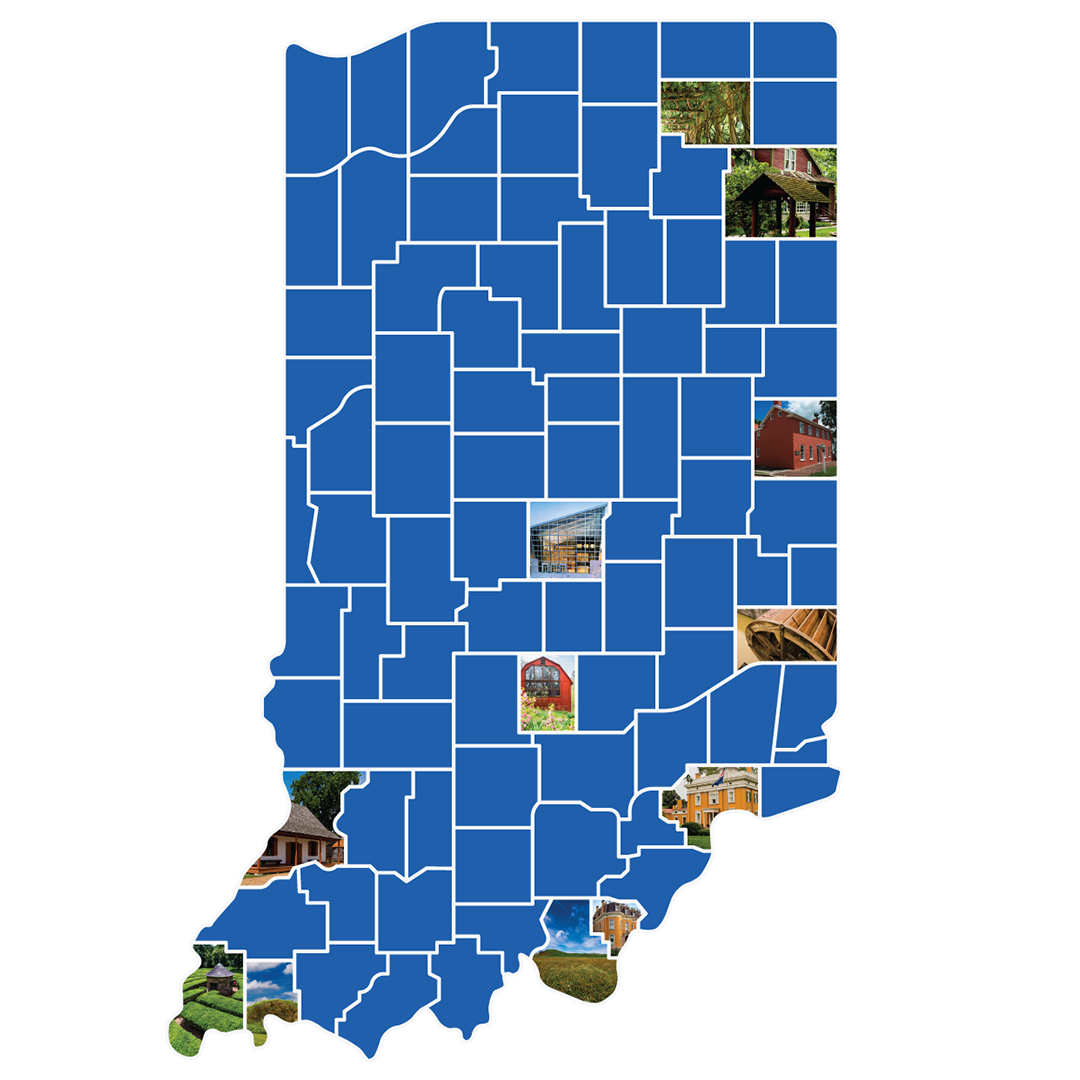 Field trips are free to most of our state historic sites! From Indiana's first state capitol in Corydon to the "Grand Central Station" of the Underground Railroad in Fountain City, our sites are rich in Indiana history and meet many academic standards.