Explore Our Out-of-School Time Programs
Continue learning outside of the classroom. Bring your out-of-school group to the Indiana State Museum for special programs and reduced rates designed just for you.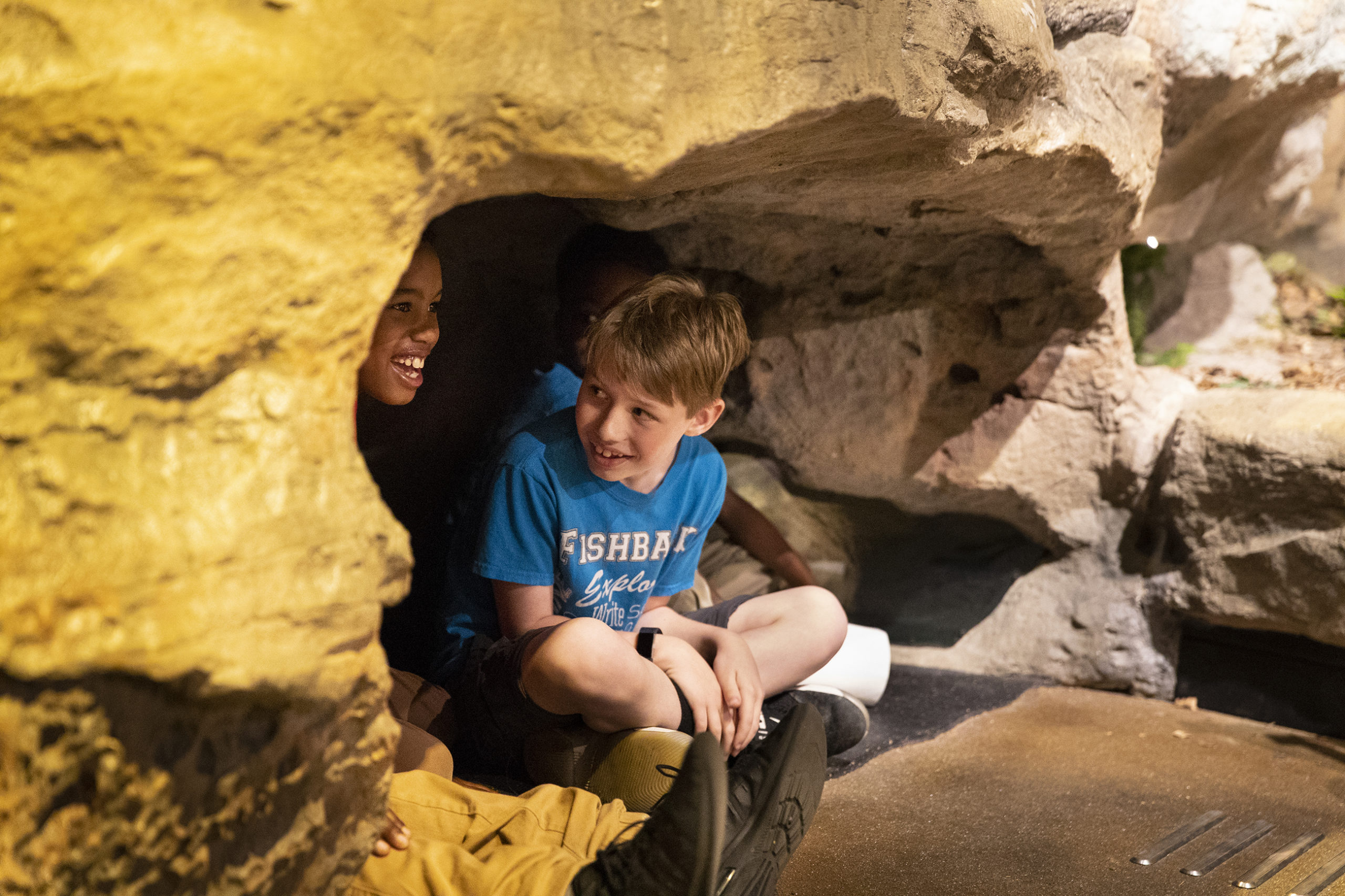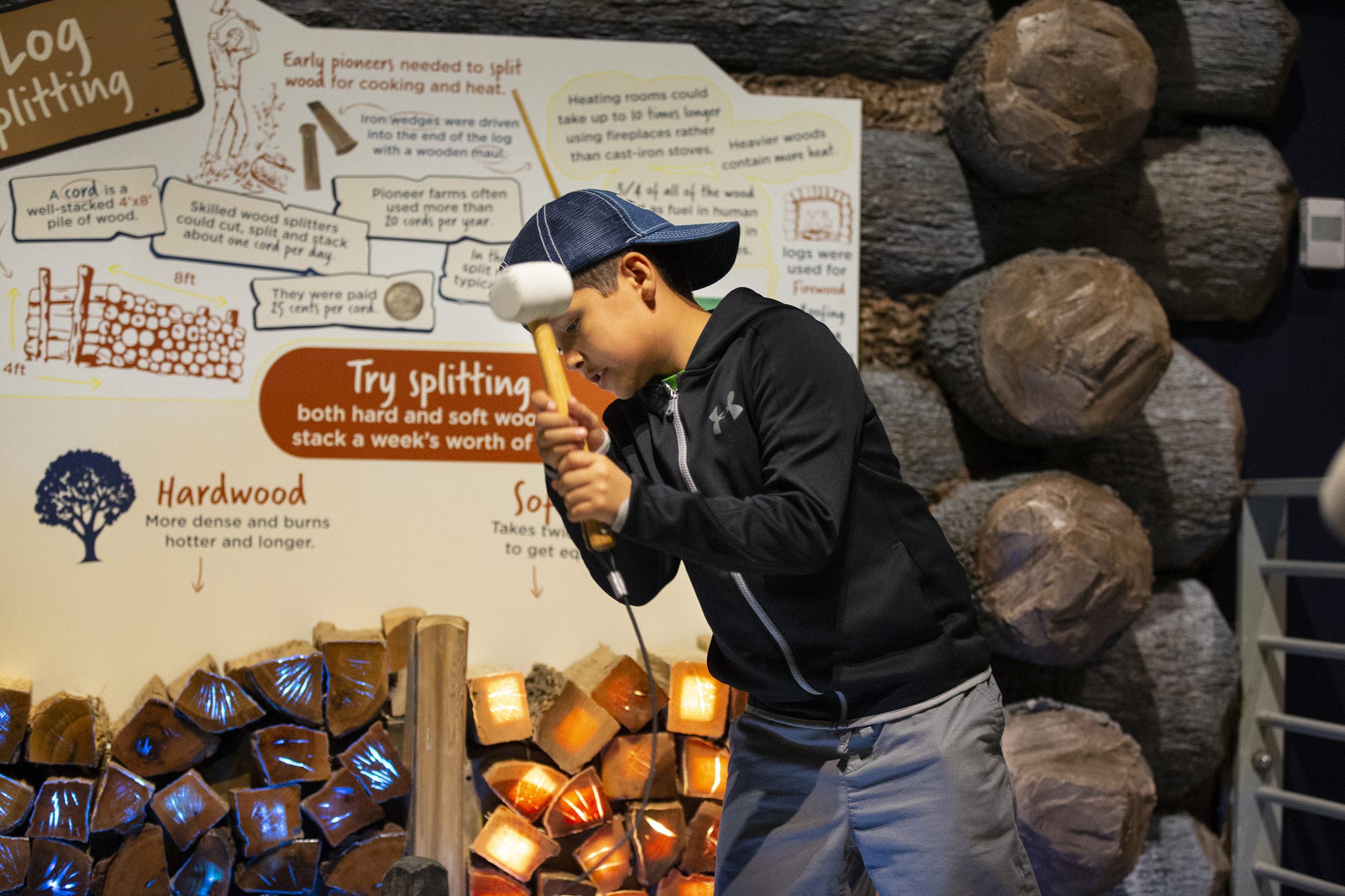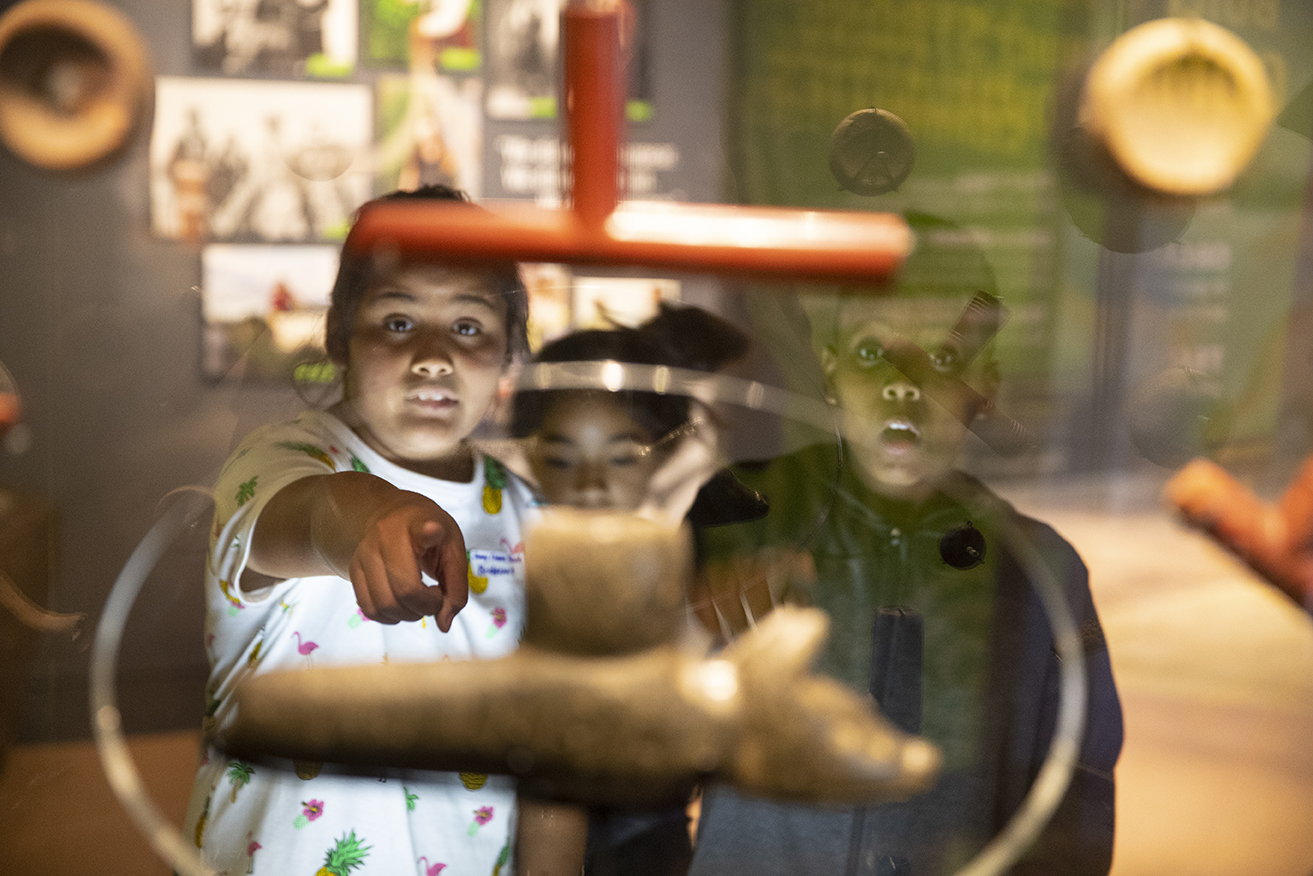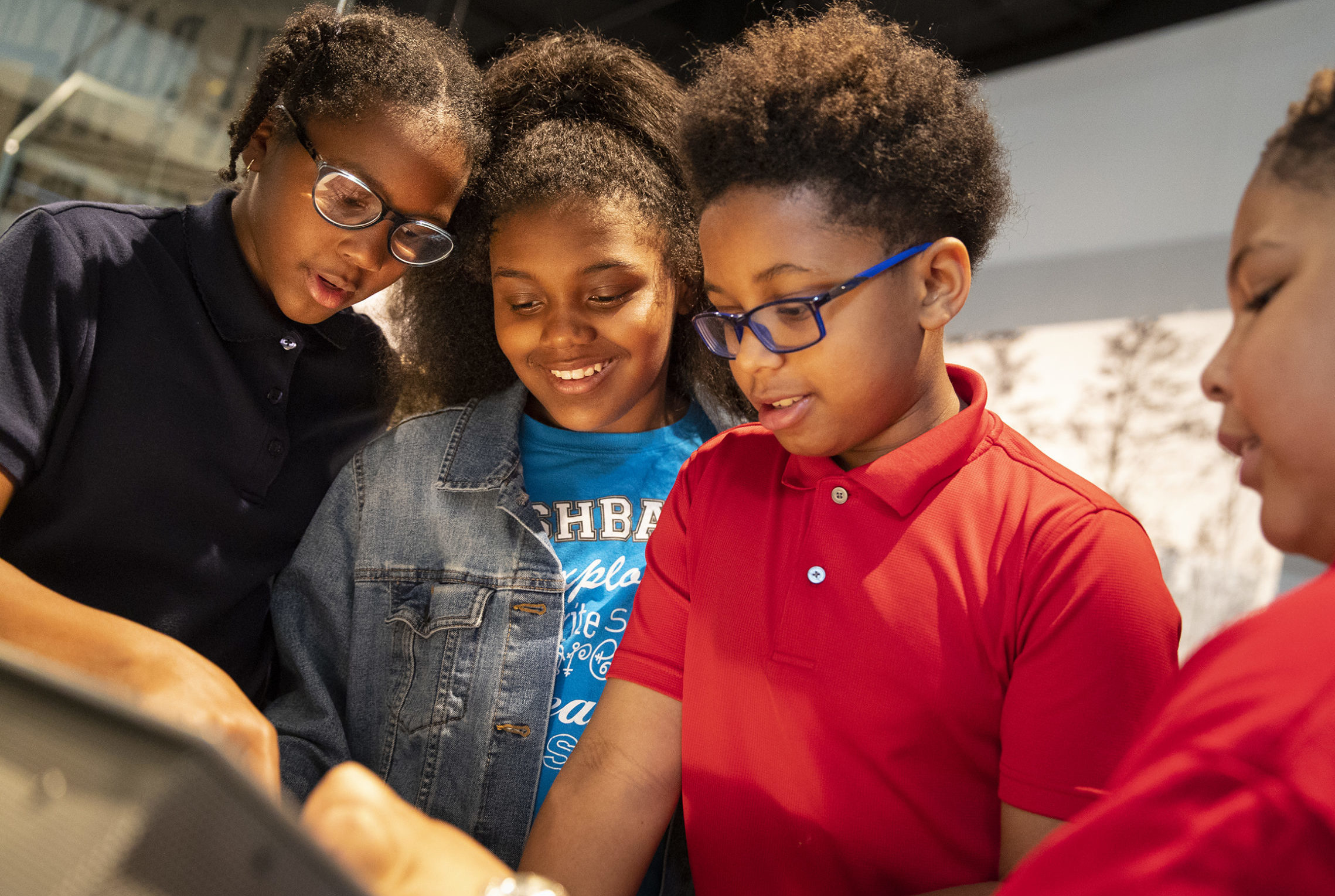 Field Trips
Visit the museum after school hours Wednesday through Friday, or during school breaks Monday through Friday.
Admission rate of $6/student (ages 3-17)
$11/adult
Two free staff members
One free adult required per every 10 students
Free for children younger than age 3
Learn more
FAMILY NIGHTS AND EVENTS
Cost: $100 for the first activity station, and $75 per additional stations, up to 3 hours. All materials are included in the cost.
Some activity station options: Water Filtration; Light and Shadow; Fizzy Painting; Indiana Animal Tracks; Engineer an Artist's Tool; Fossil Transportation Engineering Challenge; Lunar Landers and Mission Patch Design; Fuzzball Maze; and Wind Tunnel Testing.
Family engagement is important to creating a connection that extends learning beyond your program. We can help! If you have a family event and are looking for stations with hands-on activities for all ages, we've got you covered. We can help plan an event at your school for your families, either during the day or in the evening, depending on your needs.
We provide hands-on activity stations with all needed materials and an Indiana State Museum staff member for set up, 30 minutes of training for station volunteers, oversight and problem-solving during the event, and clean up afterwards. You will need to supply space, one table for each station with electrical outlet access if needed, and one volunteer per station.
Please contact Out of School Time Program Manager Amanda Wollenweber at 463.276.4837 or [email protected] with questions.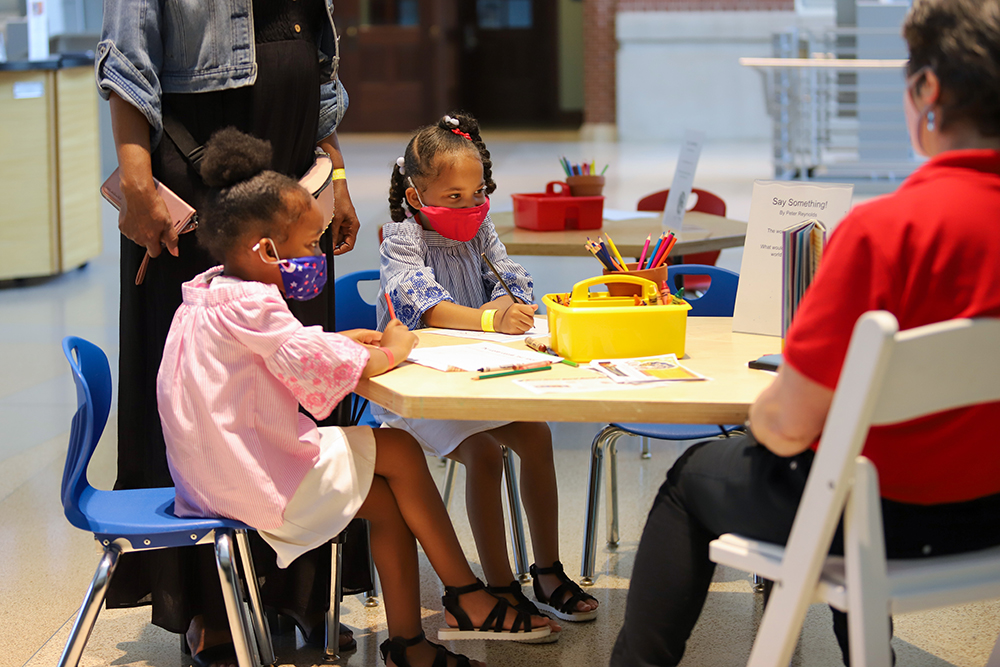 Outreach and Virtual Programs, K-8
Let us bring the Indiana State Museum to you! Perfect for out-of-school-time programs, afterschool programs, summer and school break camps, and library programs. We bring hands-on, inquiry-based learning to your location. Choose from an in-person program or a virtual one.
Please contact Out of School Time Program Manager Amanda Wollenweber at 463.276.4837 or [email protected] for information or to discuss customizing your program.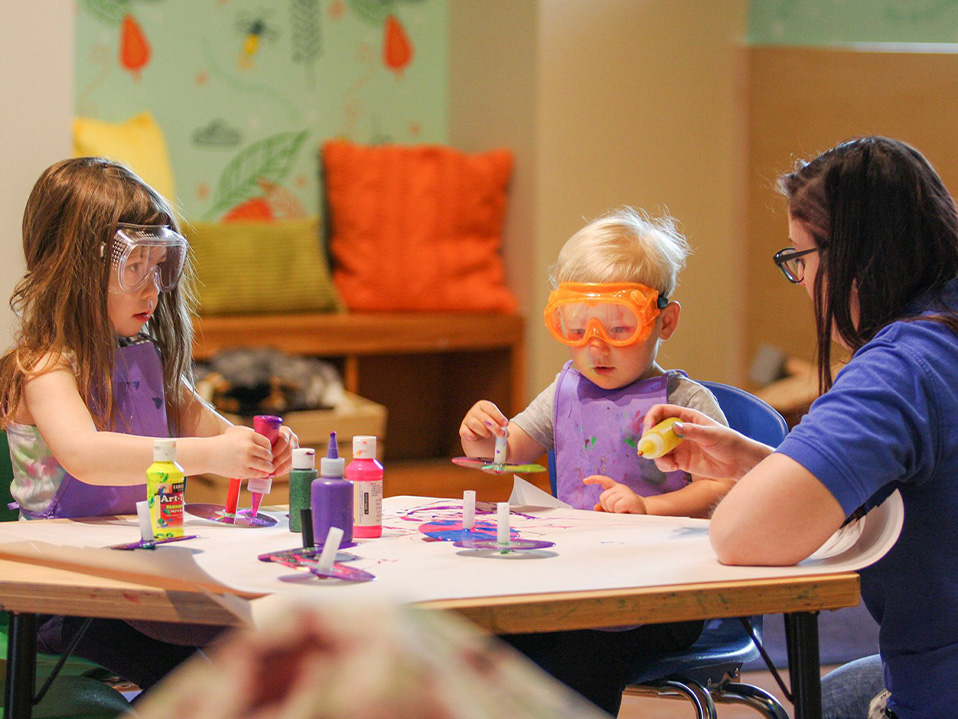 Students will use skills like collaboration, communication and critical thinking as they create, make, tinker and play with hands-on activities designed to spark their interest in all things STEAM. Watch them transform into engineers and mathematicians as they tinker with design challenges. Encourage their inner artists as they express their thoughts and feelings through art. Explore biology, paleontology, aerospace, geology and more as they investigate science. We will challenge your students to use problem-solving skills to address real-world issues, all while having fun!
Length: 60 min.
Maximum number of students: 25
Cost: $150/session;  $100 each additional session, includes all materials or kit
Travel fees: 30-60 miles $20; 60-90 miles $40; 90+ miles $60
Shipping fees for kit materials for locations outside a 30-mile radius.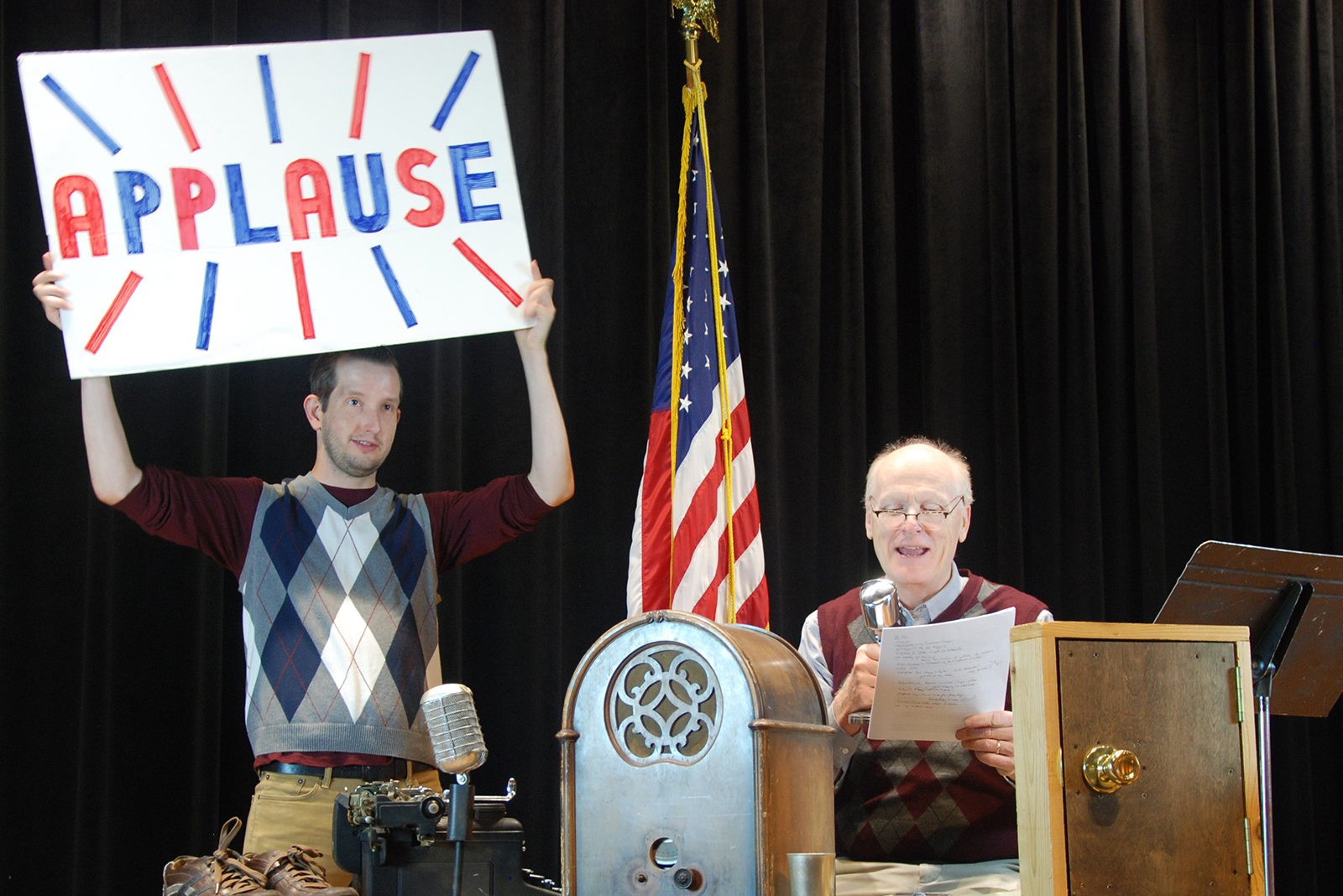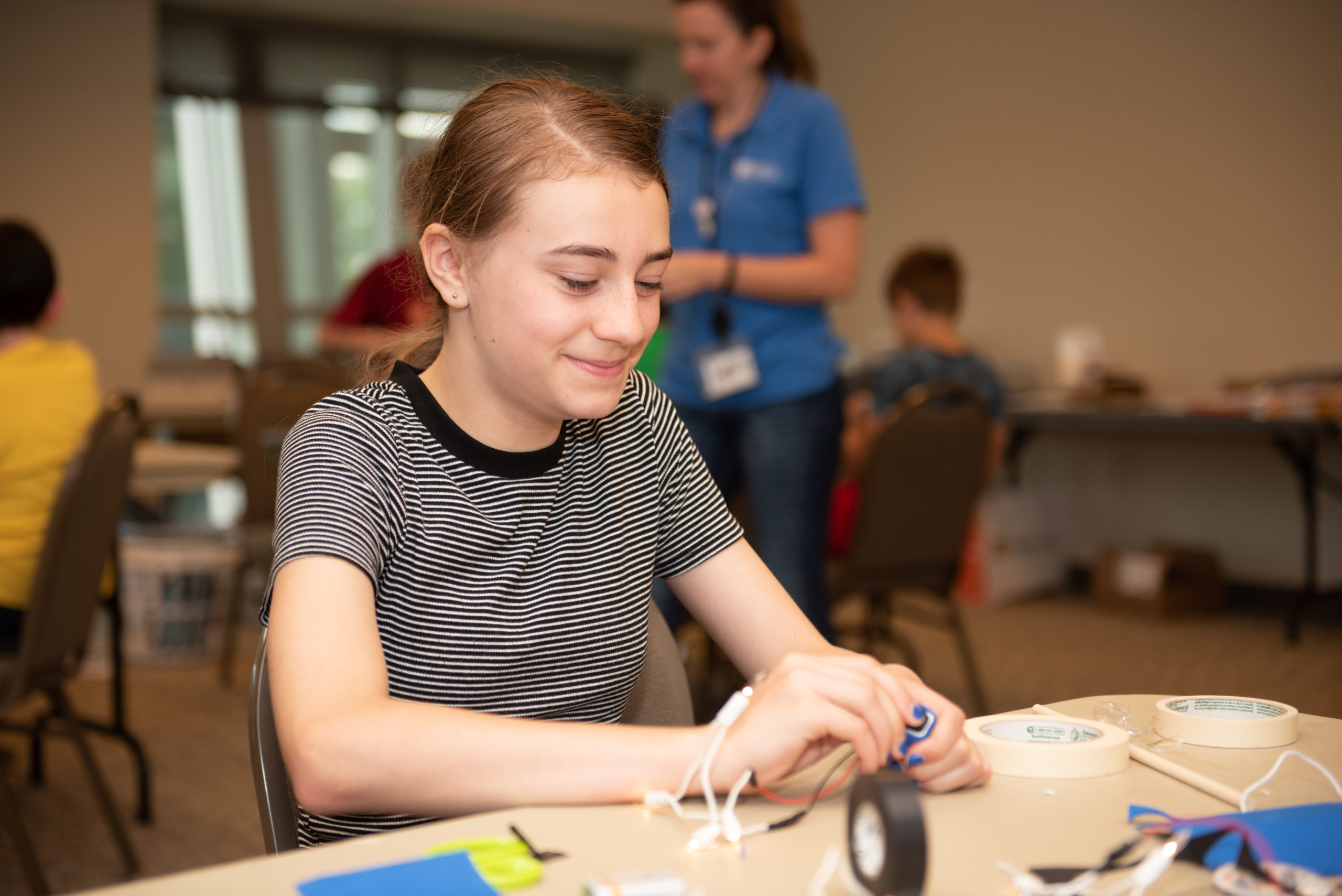 Become a Scientist
Ever wonder what it would be like to be a biologist, paleontologist, naturalist or engineer? Learn about some of the scientists at the Indiana State Museum as students conduct science experiments, solve problems and investigate solutions.
Exploring Art + Emotions
Students will explore sensory awareness and regulation as they paint and construct their own art masterpiece, collaborate with peers as they play with patterns, color and texture, and create art that reflects their emotions, thoughts and actions.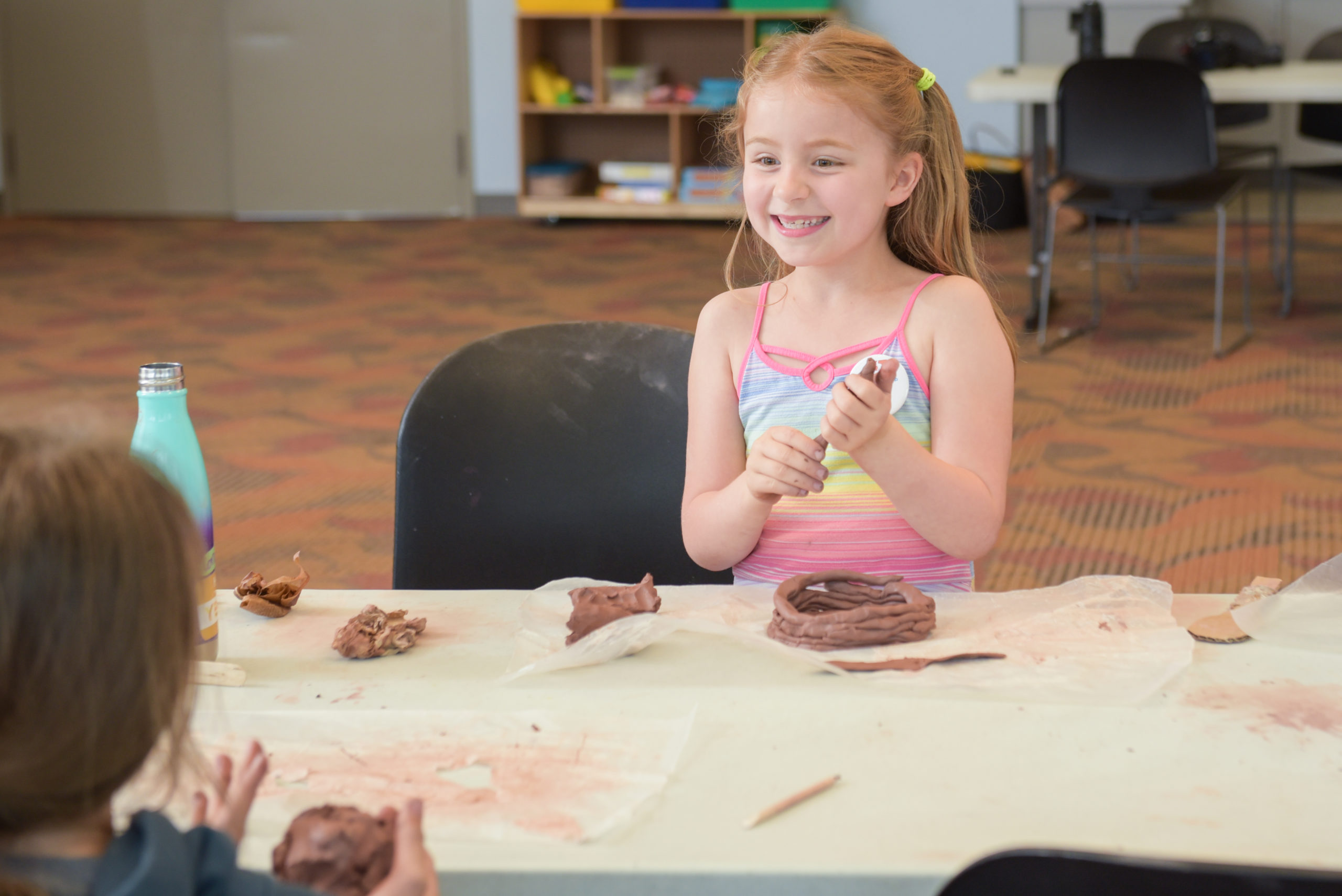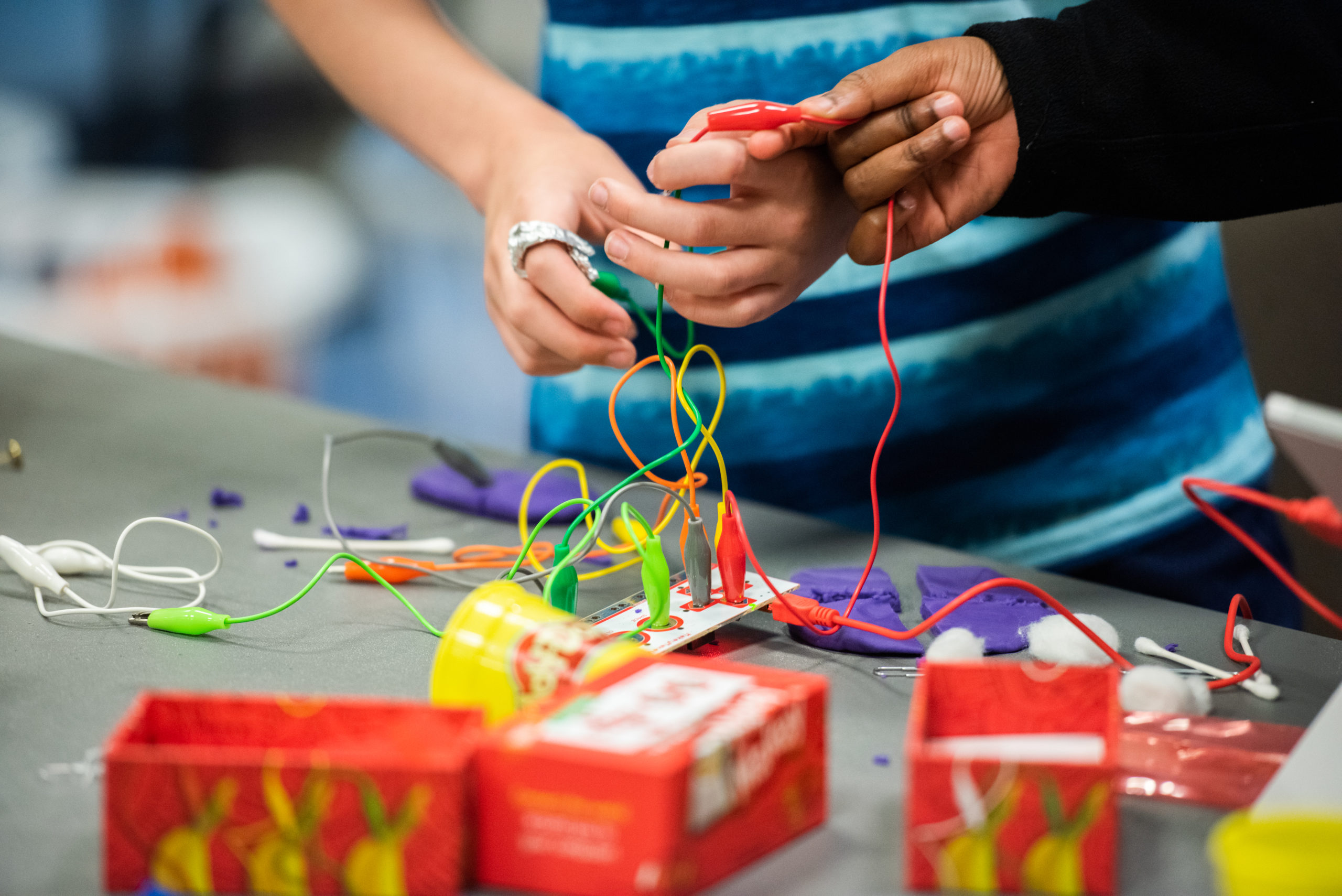 DESIGN, MAKE & TINKER
Bring a bit of the museum to your students! Explore science, technology, engineering, art and math through design challenges, art making and tinkering activities that tie into the newest and coolest museum experiences. Activities include engineering nocturnal habitats, manufacturing some simple circuitry fun, and creating bicycle safety gear for an egg, just to name a few!
Customized Programs
Do you have a unique idea or a special theme you want to explore further? Perfect! We encourage customized programs. Please contact staff directly to create a program specific to your needs.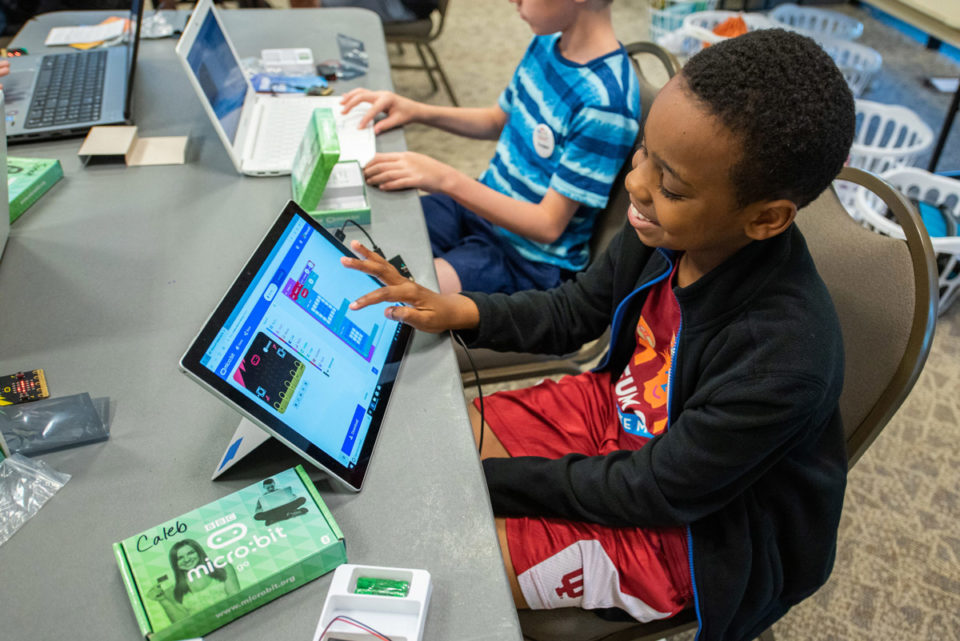 OUT-OF-SCHOOL-TIME DETAILS
If the museum staff can't come to you in-person, we can provide a virtual experience with our Program in a Box classroom kit.

Museum staff will deliver (within a 30 mile radius) to your site a Program in a Box kit with all the supplies needed and instructions to complete the selected program. Shipping is also available for an additional fee for locations outside the 30 mile radius.

A museum educator will hold a 45–60 minute Zoom call where we present the activity topic, walk your students through the activity, answer any questions from students and end with time for reflection and sharing of projects.

For multiple session programs, the museum can host a Padlet page (digital platform) for your students where they can share photos or videos of their projects with the group along with feedback and additional resources from museum staff.

This is our typical outreach program at your site with a few new updates. Staff will bring individually packaged supply kits for each of your participants as part of the program. Museum educators will follow any COVID 19-related guidelines provided by your organization.