WALKING IN THE FOOTSTEPS OF LEGENDS
Located on the banks of the Ohio River in southwest Indiana, Angel Mounds State Historic Site is one of the best-preserved, pre-contact Native American sites in North America. Built between A.D. 1000 and 1450, the town was occupied by more than 1,000 people who were part of the Mississippian culture, and included earthen mounds built to elevate important buildings.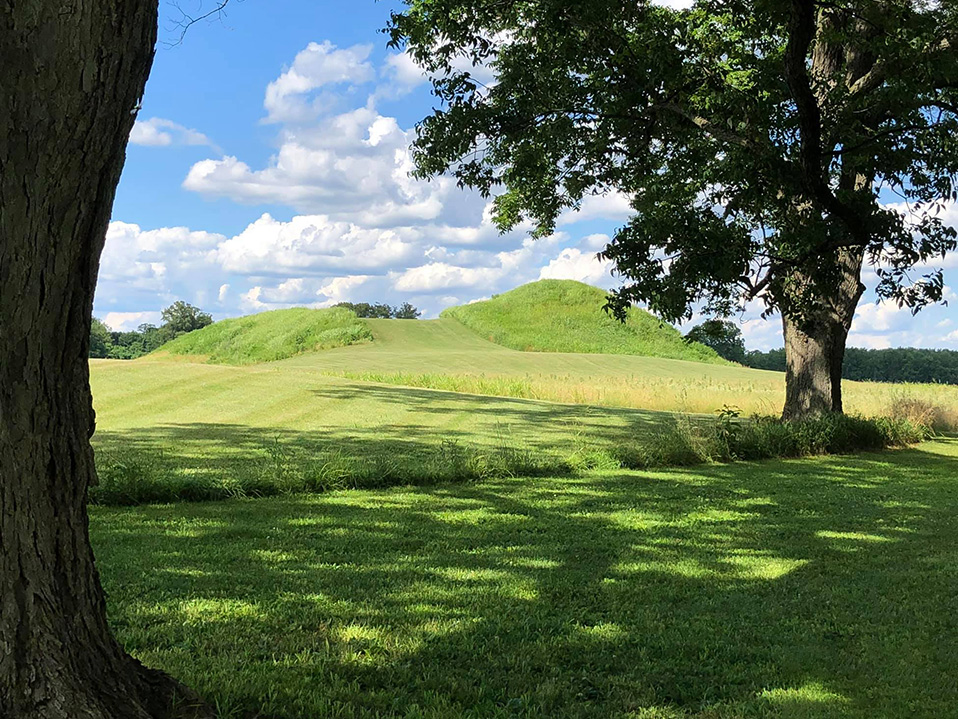 The original town covered an area of 103 acres and served as an important religious, political and trade center for people living within a 75-mile radius. Nearly 575 acres comprise Angel Mounds State Historic Site, which includes an interpretive center, recreations of Mississippian buildings and a working reconstruction of the 1939 Works Progress Administration (WPA) archaeology laboratory. The 500-acre non-archaeological portion of the site contains a nature preserve with hiking and biking trails and an 18-hole disk golf course.

Step back in time
Immerse yourself in a 1,000-year-old Native American culture at this incredibly well-preserved, 600-acre site featuring earthen mounds built by a Mississippian society.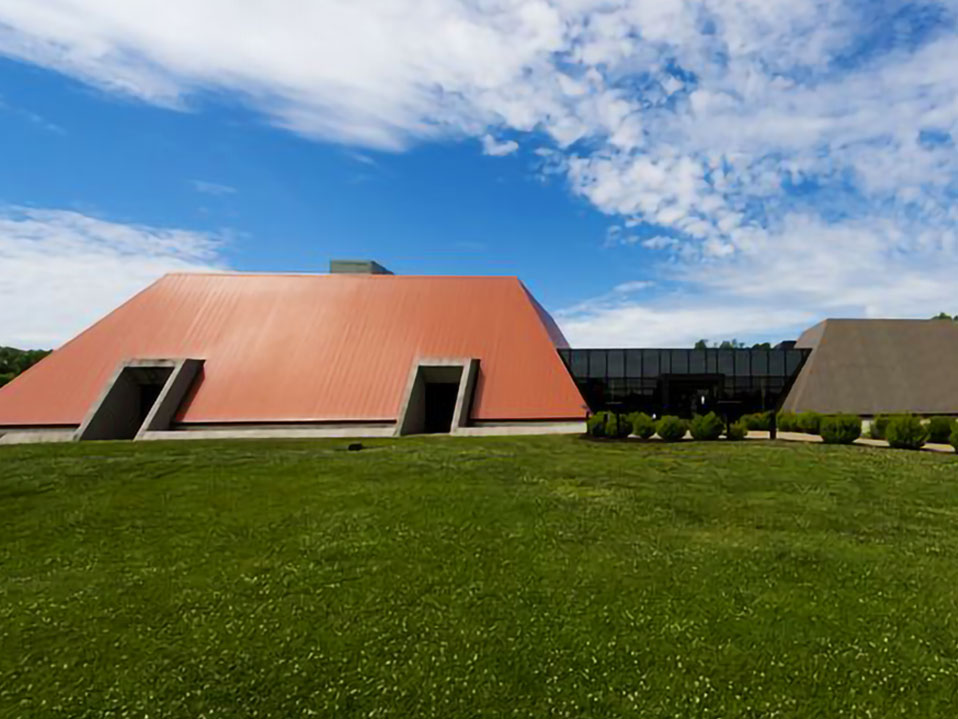 Explore our Interpretive Center
Wind your way through the interpretive center to orient yourself to the history (and archaeology) of the site. Angel Mounds tells the story of the people of the Middle Mississippian culture who inhabited this area from 1000 to 1450 A.D.
Take a Hike!
Twelve earthen mounds, built for ceremonial and residential purposes, are scattered throughout grounds encompassing nearly 100 acres. The site also includes the incredible Angel Mounds Loop Trail spanning roughly four miles. This trail will lead you to an unexpected slice of archaeological history and stunning scenery.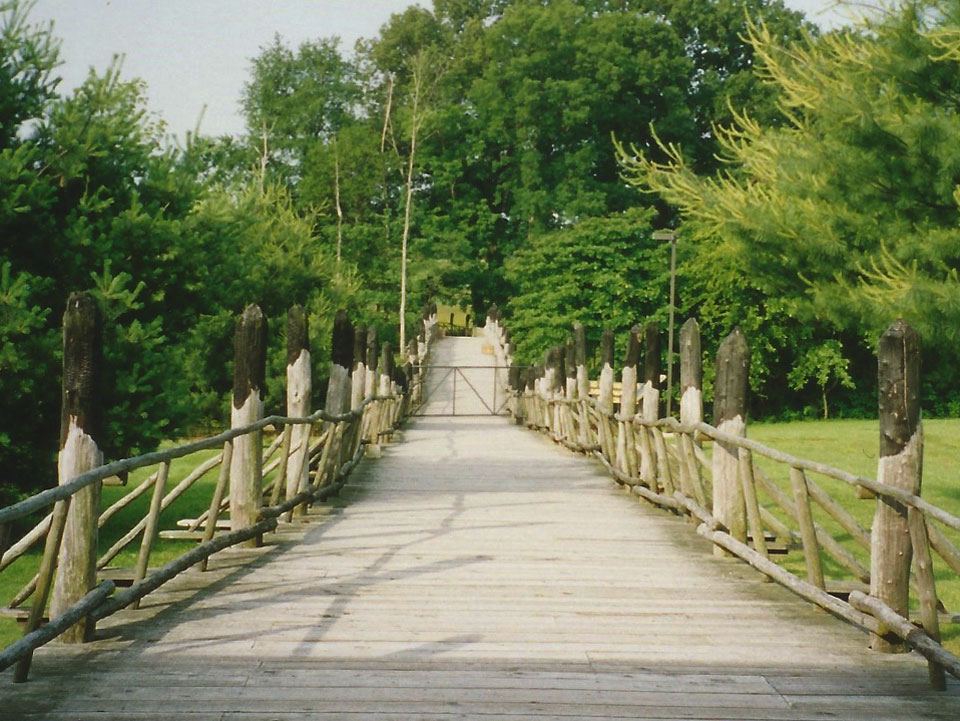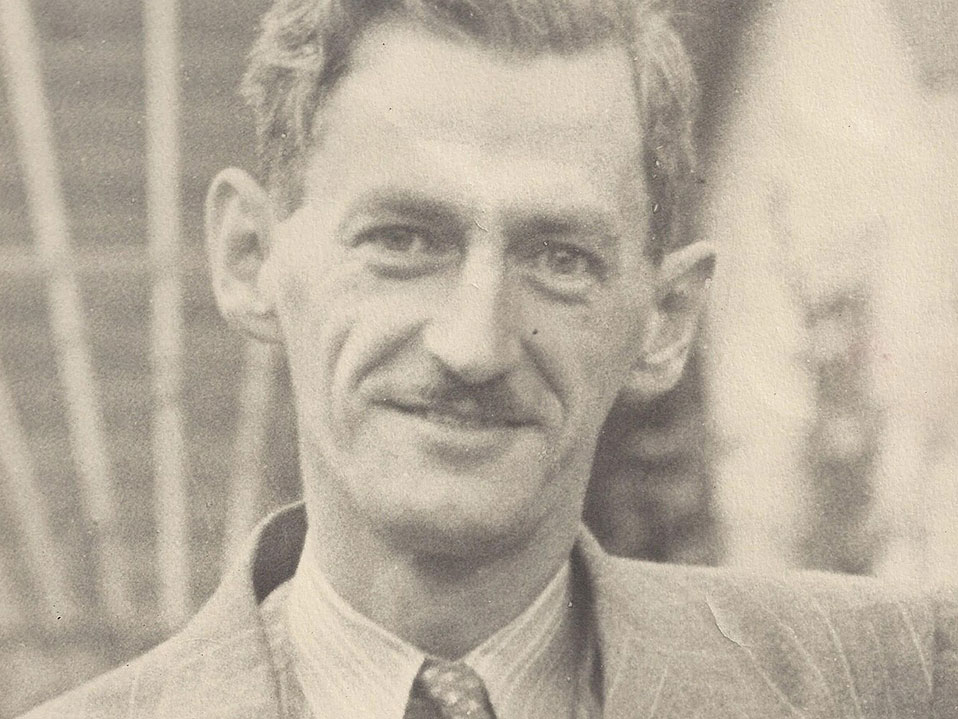 Meet Glenn Black
Explore a new experience that guides visitors through the life of noted Indiana archaeologist Glenn A. Black, who conducted fieldwork for many years at Angel Mounds. An interactive area also allows visitors to reconstruct a broken clay pot, explore a recreation of Black's desk, and experiment with a simulated, tabletop magnetometer to uncover hidden objects in the ground and more.
Mississippian culture
Mississippian culture was innovative and the first to extensively exploit agriculture and build permanent communities. This economic and social system was made possible by the widespread cultivation of corn, which was nutritious and could be stored in large quantities. The town here lends its name to the Angel phase of Mississippian culture, found near the confluence of the Wabash and Ohio Rivers from the late 11th through the 15th centuries. By 1450, the site was empty and no one knows for sure why the inhabitants left. Maybe the wood and game would have been depleted. Or intense agriculture might have overworked the soil. The reasons they left are questions archaeologists continue to research.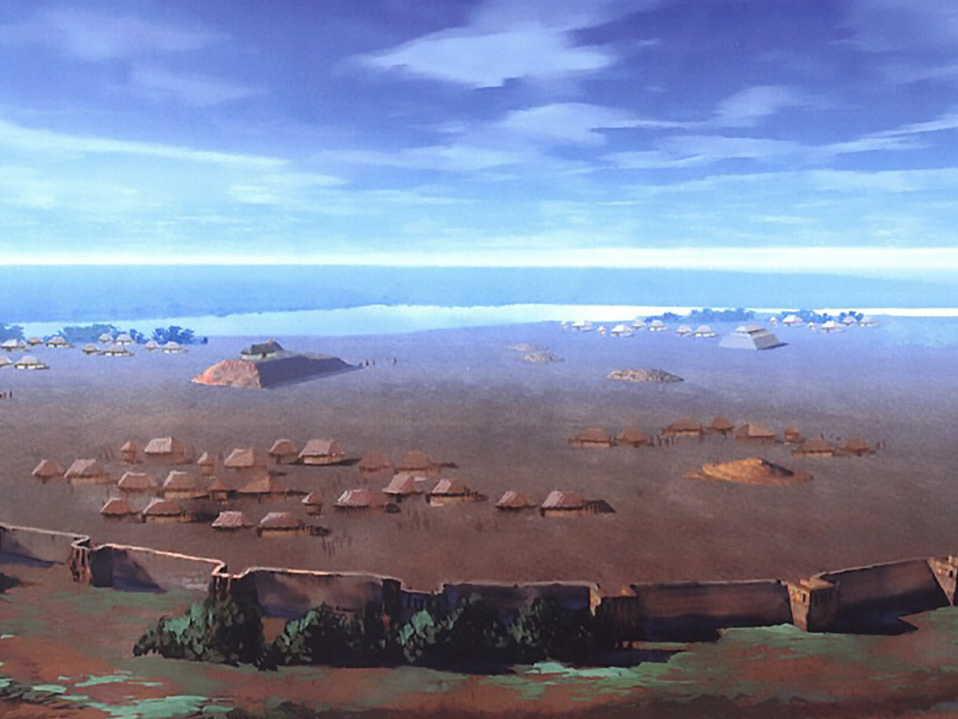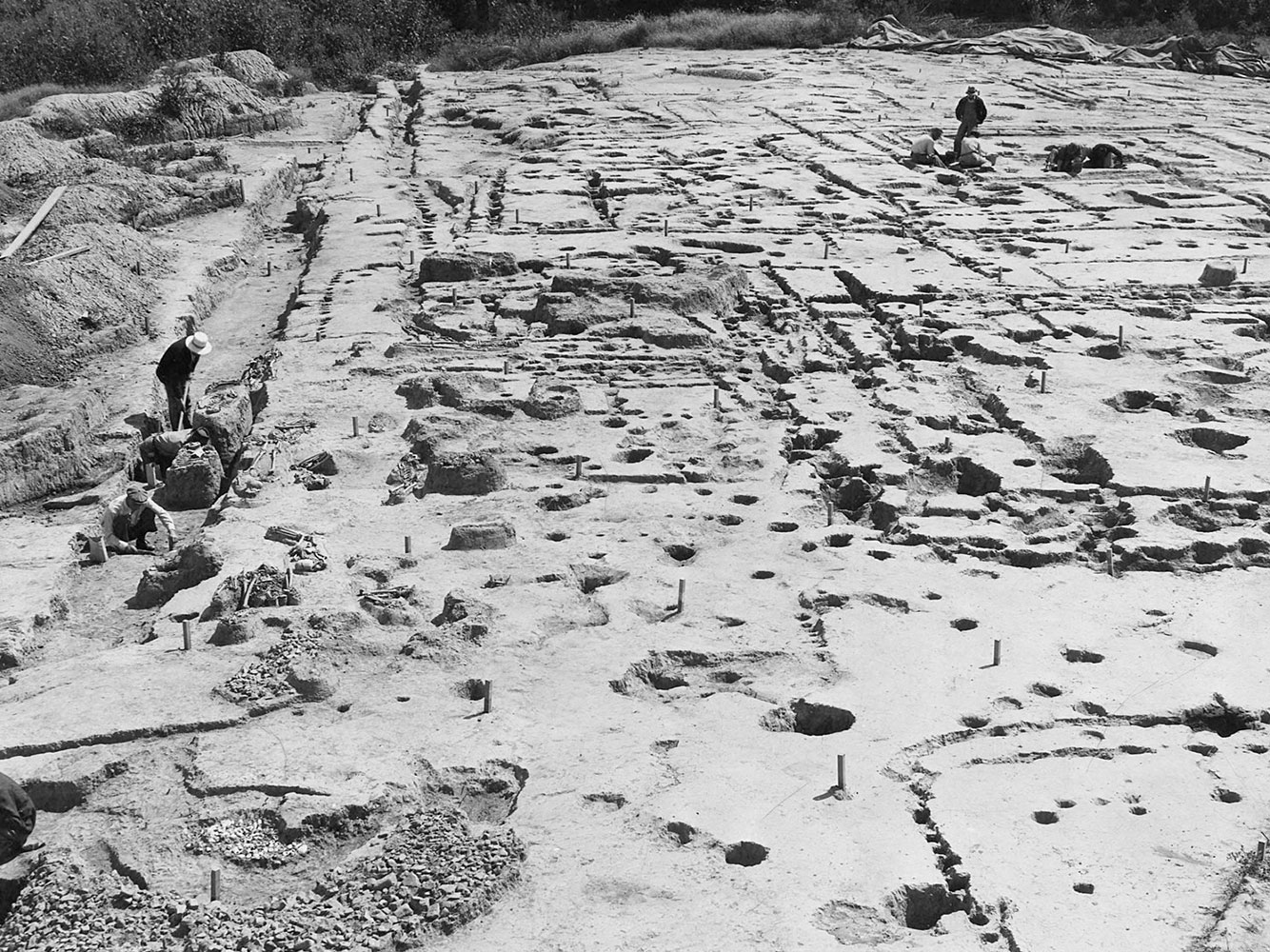 ARCHAEOLOGY AT ANGEL MOUNDS
In historic times, the site was a working farm of the Angel family. In 1938, with a donation from Eli Lilly, the Indiana Historical Society purchased the land to protect it from development. Starting in 1939, under the direction of Glenn A. Black, a crew of 277 WPA workers began excavating the site, recovering more than 2.5 million artifacts. Black's efforts had a major impact on North American archaeological thought and technique, and at one time, the project was one of the largest of its kind in the United States.
Explore the history of Angel Mounds
Join archaeology enthusiast and historian Anne Shaw as she travels throughout Indiana discovering historic homes, museums and sites. Her team recently spent time in Angel Mounds to learn more about the history of this special place.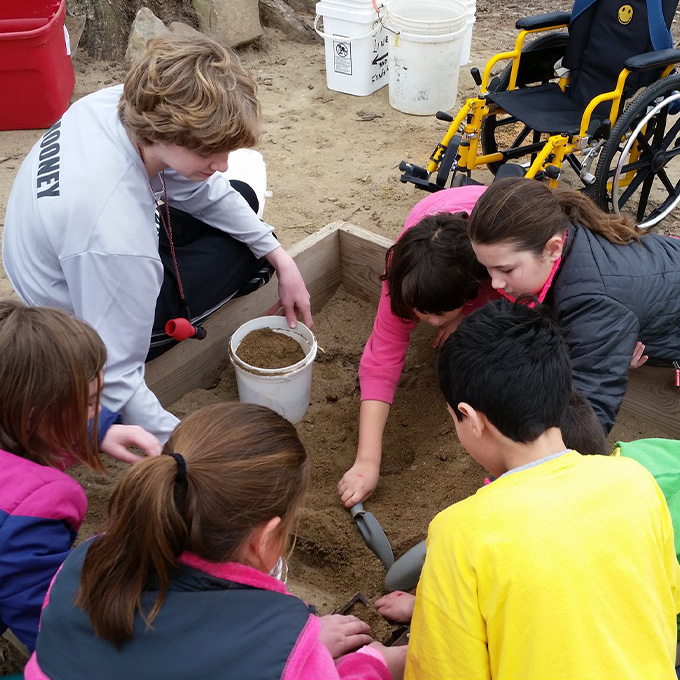 Unearth History All Year Long
Our members enjoy exploring the life and times of Indiana's original inhabitants, hiking and biking through the grounds, as well as pursuing archaeological interests all year long! What will you learn today?
explore our membership plans
Children Under 3
Admission: FREE
Youth (Ages 3 - 17)
Admission: $3
Adults (Ages 18 - 59)
Admission: $5
Seniors (Ages 60+)
Admission: $4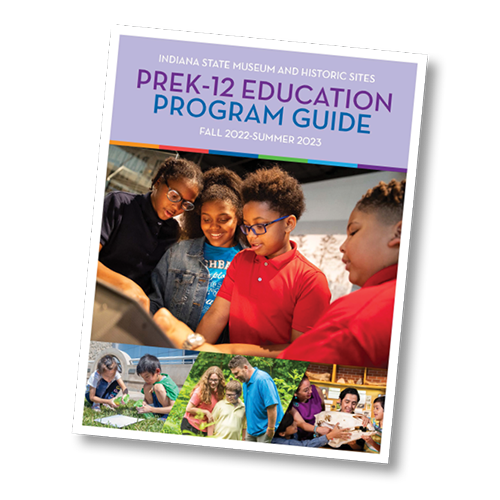 LOOKING TO BOOK A FIELD TRIP?
Help bring history, science, art and education to life for your students with a one-of-a-kind field trip experience. All state historic sites support Indiana Academic Standards, and feature a variety of academic topics. Call 812.853.3956 to schedule your visit to Angel Mounds.
Learn More in Our Educator Program Guide
8215 Pollack Ave, Evansville, IN 47715
Visit Today
Angel Mounds has a distinctive Visitors Center that looks like the mounds, so you'll be able to see it from the road once you reach Pollack Avenue. Parking is available at the Angel Mounds Interpretive Center.
UNCOVER MORE INDIANA STORIES AT THESE OTHER HISTORIC SITES