GET INVOLVED. STAY CURIOUS. EXPLORE MORE. JOIN OUR TEAM!
Take the next step in your career with the Indiana State Museum and Historic Sites, a 12-location museum system including a museum in downtown Indy and 11 state historic sites, offering career opportunities all around Indiana. Want to learn something new every day and spread your love for the Hoosier state? Find a list of our open positions below as well as on the State of Indiana's 'Work for Indiana' careers website.
About the Indiana State Museum and Historic Sites:

The Indiana State Museum and Historic Sites (ISMHS) is a statewide museum system with 12 locations, including a central museum based in Indianapolis. Our mission is to serve as a catalyst for informal lifelong learning that connects the stories of real people, places and things. Our values are inclusion, integrity, stewardship and transparency. First among our strategic priorities is to engage and serve an expanded and diverse audience through transformative experiences:  Collections. Exhibits. Programs.

Graphic Designer at Indiana State Museum:

The Graphic Designer is responsible for creating visual concepts that inspire, inform and captivate a wide and diverse audience. Working closely with internal clients from the Indiana State Museum and Historic Sites (ISMHS), this person spearheads design projects from the initial design through to production for a wide range of print and digital needs.

Responsibilities:

Plans, directs and coordinates design of marketing materials for 12-location museum system.
Formulates creative concepts and executes design of ISMHS promotional materials including ads, online catalogs, brochures, maps, flyers, posters, logos, invitations and mailers, as well as graphics for the website, social media, eblasts and video monitors.
Takes pictures at programs and events to use in marketing materials.
Works closely and meets weekly with the marketing and communication team that includes a social media/communication manager, communication director, web/digital communication manager and VP of marketing and communication.
Interacts frequently with colleagues in need of design work who are located at the museum as well as at 11 different historic sites around the state.
Learns the ISMHS brand standards and styles and enforces them with internal clients.
Works closely with internal clients and outside print and sign vendors to fully understand project budgets, scope of work, deadlines, expectations and production processes.
Serves as main contact for print and sign vendors.
With strong attention to detail, reviews and approves final layouts before sending to printer.
Effectively prioritizes multiple projects in a fast-paced environment.
Creates and adheres to production schedules.
Interacts on occasion with ISMHS' outside marketing and design agency.
Works in office environment, Monday through Friday, 8:30 am to 5:00 pm.

Requirements:

Bachelor's degree in visual communication/design preferred.
Experience in graphic design, advertising, marketing or related field.
Adapts willingly and quickly to changing priorities and responsibilities.
Presents ideas and communicates information clearly, concisely and professionally.
Works collaboratively and responds appropriately to art direction/feedback.
Works comfortably with all levels of museum staff on a variety of projects and design requests.
Ideal candidate is approachable, friendly, inquisitive and encourages interaction and collaboration.
Maintains a high level of accuracy, consistently reviewing work for errors, oversights or omissions.
Follows and supports ISMHS brand standards and style guidelines.
Effectively prioritizes multiple projects.
Stays current with design trends that will serve the ISMHS design and marketing goals.
Must be fluent in Photoshop, Illustrator, InDesign and Acrobat; experience with Premier (video editing) a plus.
Familiar with social media graphic sizes in order to prepare graphics for many sizes and resolutions.
Able to take preestablished looks/designs and push them through to other formats including posters, social media graphics, flyers, etc.
Open to learning large format printing and mounting.
Able to set-up files for print in the proper format, size, dpi, etc. and have experience in estimating projects and working directly with printers.
Experience with coordinating and art directing photo shoots a plus.
Must have the ability to learn and stay current with new software.
Experience working in both Macintosh and PC environments; comfortable with troubleshooting on the Mac.

To apply: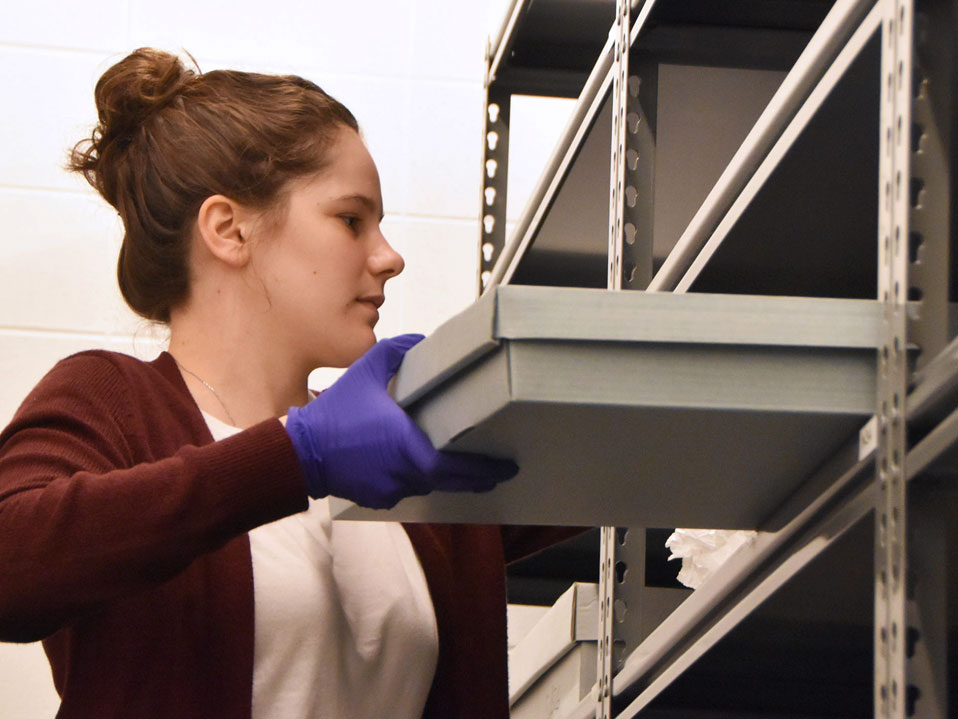 Internship Opportunities
We offer a wide variety of internship opportunities for college students at all levels of study and in many different disciplines.
Learn more
Volunteer Opportunities
The Indiana State Museum and Historic Sites is the crossroads of everything interesting, educational and unique about the state. We invite you to become a part of this exciting institution as a volunteer.
Learn more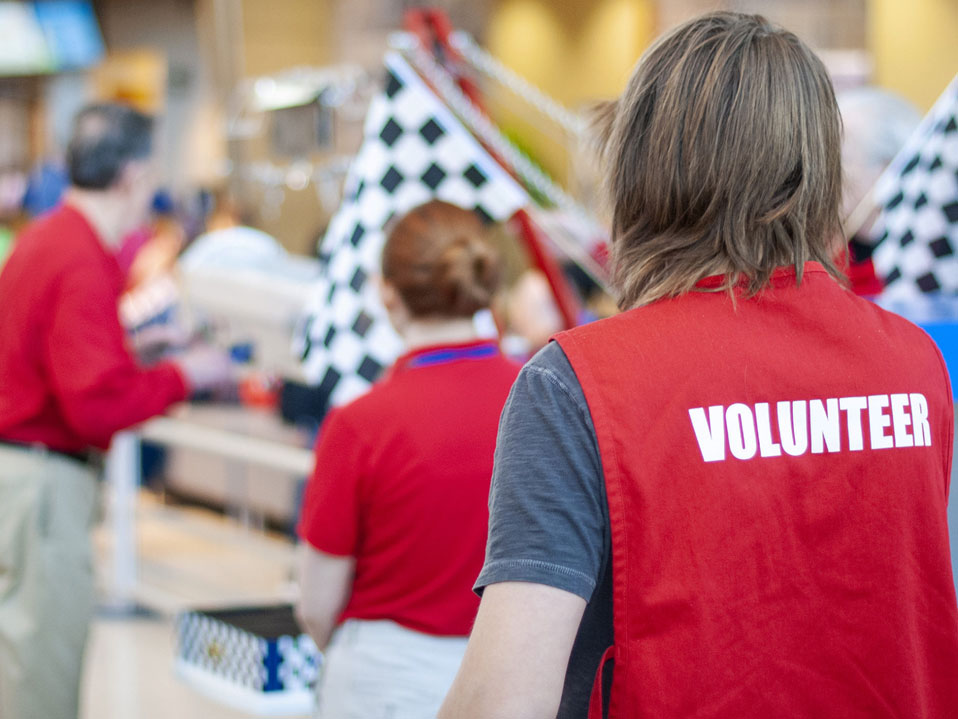 Our Mission
To serve as a catalyst for informal lifelong learning that connects the stories of real people, places and things.
Our Vision
Be the leader in informal lifelong learning that is recognized, sought-after and celebrated regionally, nationally and globally.