GET INVOLVED. STAY CURIOUS. EXPLORE MORE. JOIN OUR TEAM!
Take the next step in your career with the Indiana State Museum and Historic Sites, an 12-location system offering career opportunities all around Indiana. Want to learn something new every day and spread your love for the Hoosier state? Find a list of our open positions on the State of Indiana careers web page.
Indiana State Museum

Please send a letter of interest and resume to:
Rebeccah Swanson, Gallery Program Manager at rswanson@indianamuseum.org

Apply today

As an Intermittent Engagement Specialist, you will serve within the Major Taylor experience at the Indiana State Museum working within the exhibit space to engage and interact with visitors, assist with facilitation of programming, respond to visitor questions and concerns, safeguard objects, and monitor artifacts and exhibit components.

Responsibilities Include:
Museum operations

Facilitate gallery experiences and monitor interactive components and manipulatives.
Communicate visitor issues and concerns to security and other staff as appropriate
Support Visitor Services in providing a welcoming and engaging environment for all museum visitors
Manage customer complaints, incidents, and accidents
Take the lead in emergency situations to ensure safety of museum visitors
Clean and sanitize exhibit and public spaces daily

Visitor Engagement

Enhance the visitor experience in Major Taylor by engaging and interacting with visitors, assisting with visitor questions and concerns, and facilitating daily programs
Implement scheduled and spontaneous activities and programs within the gallery for diverse audiences including children, families, and adults
Conduct informal evaluation of experiences and programs
Provide excellent customer service
Work with and assist museum volunteers as needed
Other duties as assigned

Requirements:

Bachelor's degree preferred, or working towards degree in Early Childhood Education, Elementary/Secondary Education, Child Development, Science Education, Art Education, Anthropology, Museum Studies or a related major supplemented by relevant work experience

Must have previous experience working with children and/or families in an informal/formal education setting
Experience with hands-on, inquiry-based, interactive delivery methods
Must be comfortable working independently and demonstrate initiative
Good communication skills, enthusiasm and collaborative work ethic required

Ability to maintain a professional appearance and attitude.

Schedule Requirements:

Typical schedule is 9:30AM – 5:30PM, Wednesday to Sunday, with certain early and late hours required. Weekends required.
Position begins March 2, 2022 and ends on October 23, 2022. This is a temporary position.
$13.21 per hour, up to 37.5 hours a week, depending on availability.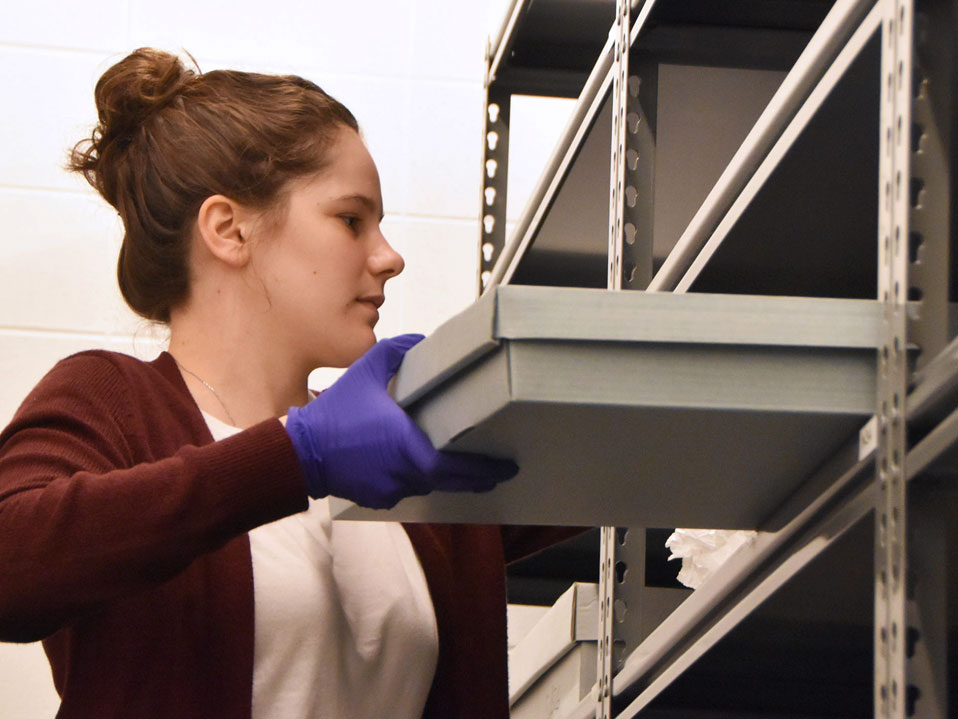 Internship Opportunities
We offer a wide variety of internship opportunities for college students at all levels of study and in many different disciplines.
Learn more
Volunteer Opportunities
The Indiana State Museum and Historic Sites is the crossroads of everything interesting, educational and unique about the state. We invite you to become a part of this exciting institution as a volunteer.
Learn more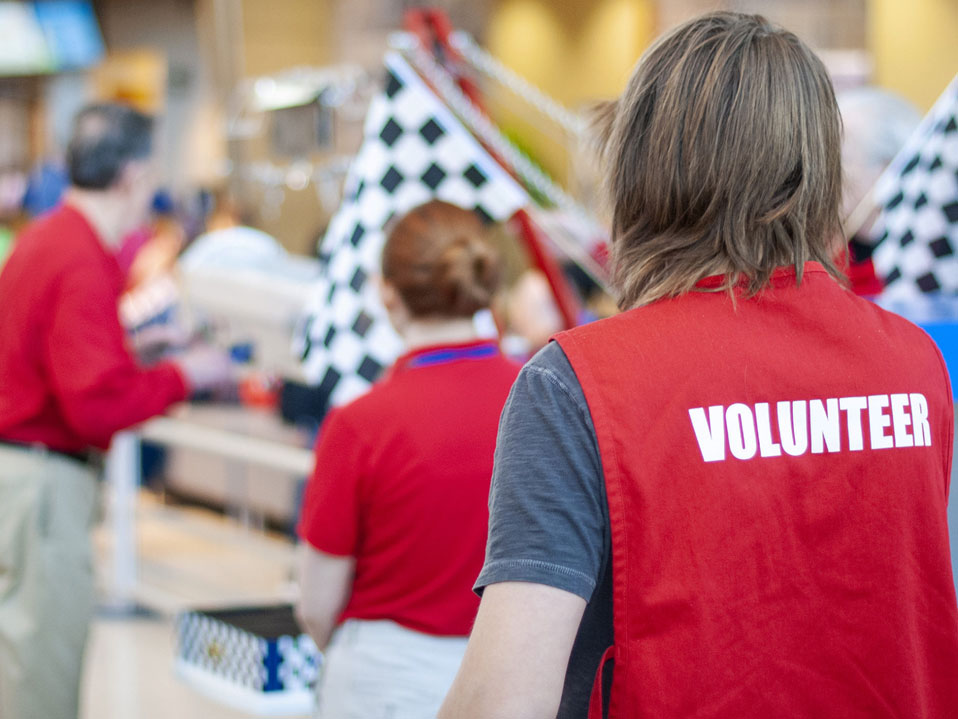 Our Mission
To serve as a catalyst for informal lifelong learning that connects the stories of real people, places and things.
Our Vision
Be the leader in informal lifelong learning that is recognized, sought-after and celebrated regionally, nationally and globally.