GET INVOLVED. STAY CURIOUS. EXPLORE MORE. JOIN OUR TEAM!
Take the next step in your career with the Indiana State Museum and Historic Sites, an 12-location system offering career opportunities all around Indiana. Want to learn something new every day and spread your love for the Hoosier state? Find a list of our open positions on the State of Indiana careers web page.
Open Positions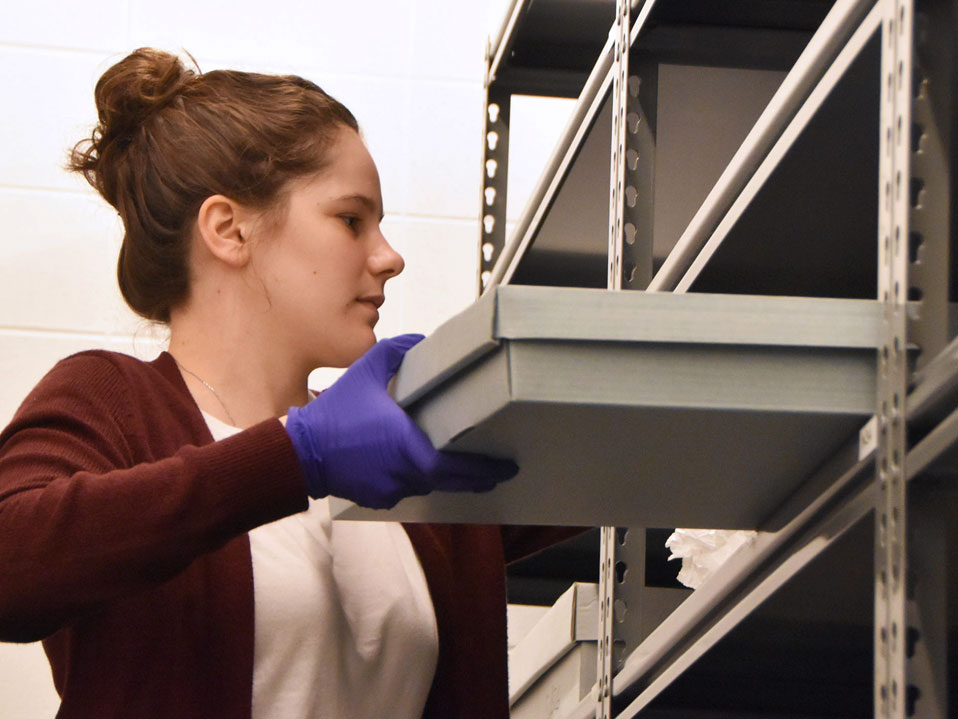 Internship Opportunities
We offer a wide variety of internship opportunities for college students at all levels of study and in many different disciplines.
Learn more
Volunteer Opportunities
The Indiana State Museum and Historic Sites is the crossroads of everything interesting, educational and unique about the state. We invite you to become a part of this exciting institution as a volunteer.
Learn more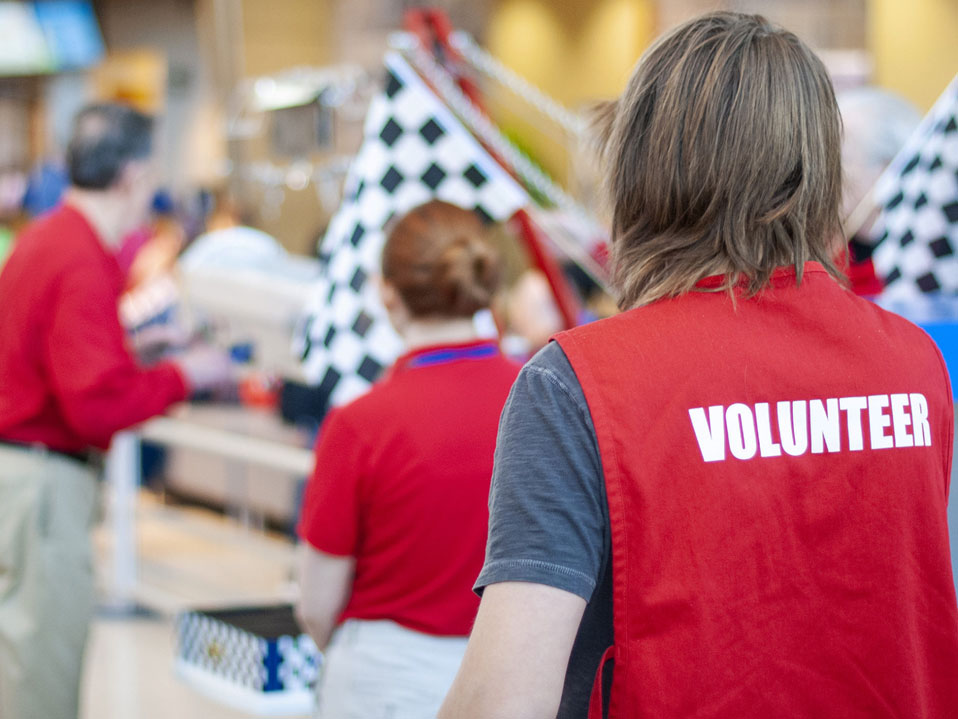 Our Mission
To serve as a catalyst for informal lifelong learning that connects the stories of real people, places and things.
Our Vision
Be the leader in informal lifelong learning that is recognized, sought-after and celebrated regionally, nationally and globally.