The Land That Inspired The Books
To famed Indiana author Gene Stratton-Porter, the Limberlost Swamp was the perfect playground, laboratory and inspiration for her acclaimed articles, fiction and photographs. At a time when most women were homemakers, Stratton-Porter created a lasting legacy of northern Indiana's vanishing natural history through her writings and photos. In the 25 years that she lived at Limberlost, she wrote six of her 12 novels and five of her seven nature books, including the best-selling "Freckles" and "A Girl of the Limberlost." An estimated 50 million people worldwide have read her works, and many of her novels were produced as motion pictures.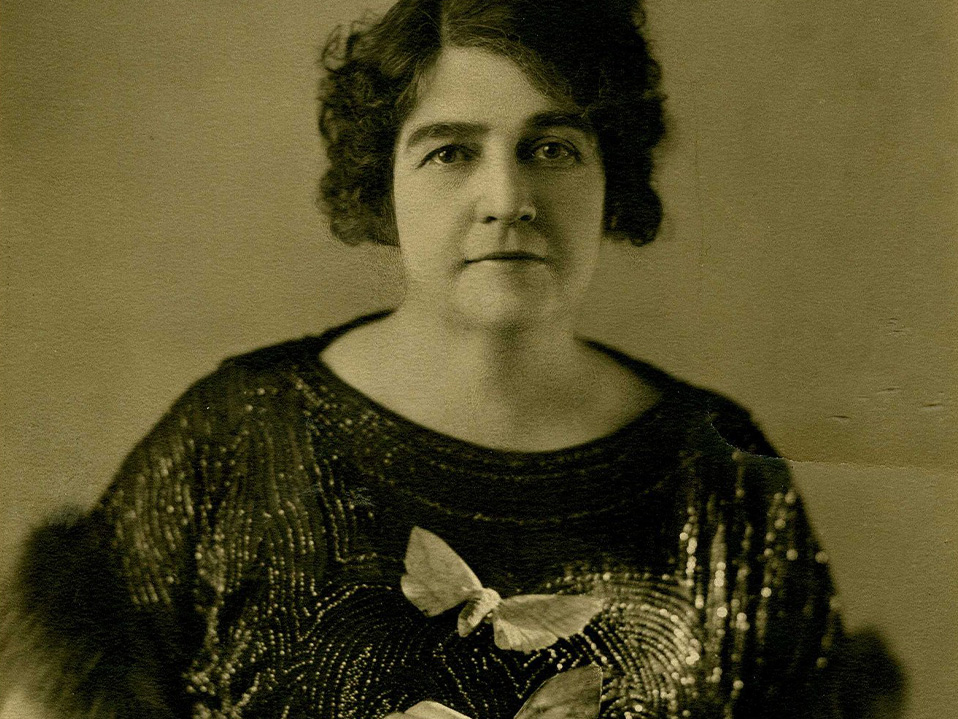 Born in 1863 near Wabash, Indiana, Geneva Grace Stratton grew up with a passion and love for the unspoiled outdoors — a love she kept throughout her life as a respected author, naturalist, photographer and illustrator. After the birth of her daughter, Jeannette, Gene and her young family moved in 1888 to Geneva, near the Limberlost Swamp — an area once described as a "treacherous swamp and quagmire, filled with every plant, animal and human danger known — in the worst of such locations in the central states."
Stretching for 13,000 acres the vast forest and swampland was legendary for its quicksand and unsavory characters. The swamp received its name from Limber Jim, who got lost while hunting in the swamp. When the news spread, the cry went out "Limber's lost!" The Porters lived here until the swamp was drained in 1913. She then built a new home on the shore of Sylvan Lake near Rome City.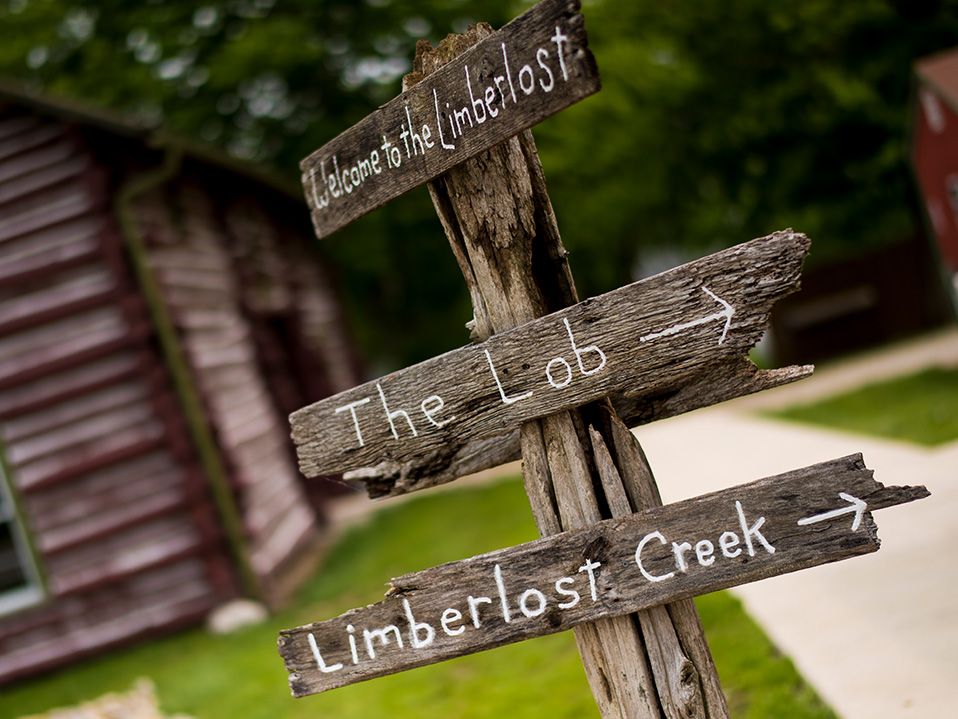 Get Lost in the Swamp
Gene Stratton-Porter wrote more than half her novels and nature books while living in Geneva. She wrote six novels – including "Freckles" and "A Girl of the Limberlost" — while living in Limberlost Cabin. This cabin houses her legendary desk that once belonged to Booth Tarkington, one of only three different novelists to win the Pulitzer Prize for Fiction more than once.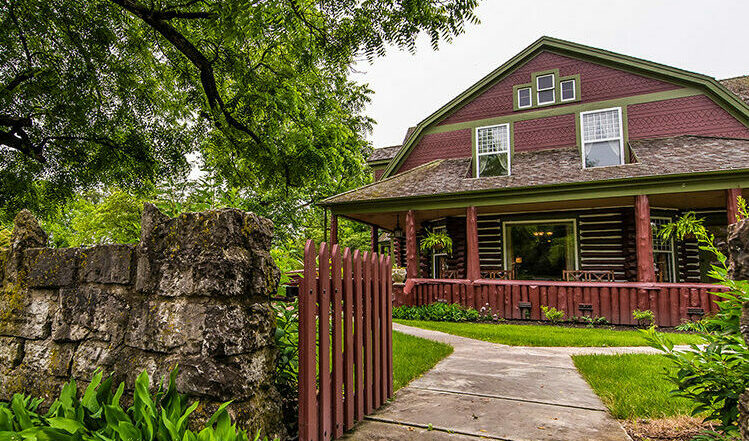 Tour the House
Step inside the actual cabin where Gene lived — a 13-room Queen Anne rustic log cabin furnished in Victorian and Arts and Crafts styles that contains a must-see greenhouse room.
Explore the Grounds
Gene Stratton-Porter spent years documenting moths in the wild. Today, you can explore a portion of her moth collection, then take to the great outdoors and find out how many moths you can count and identify on the grounds.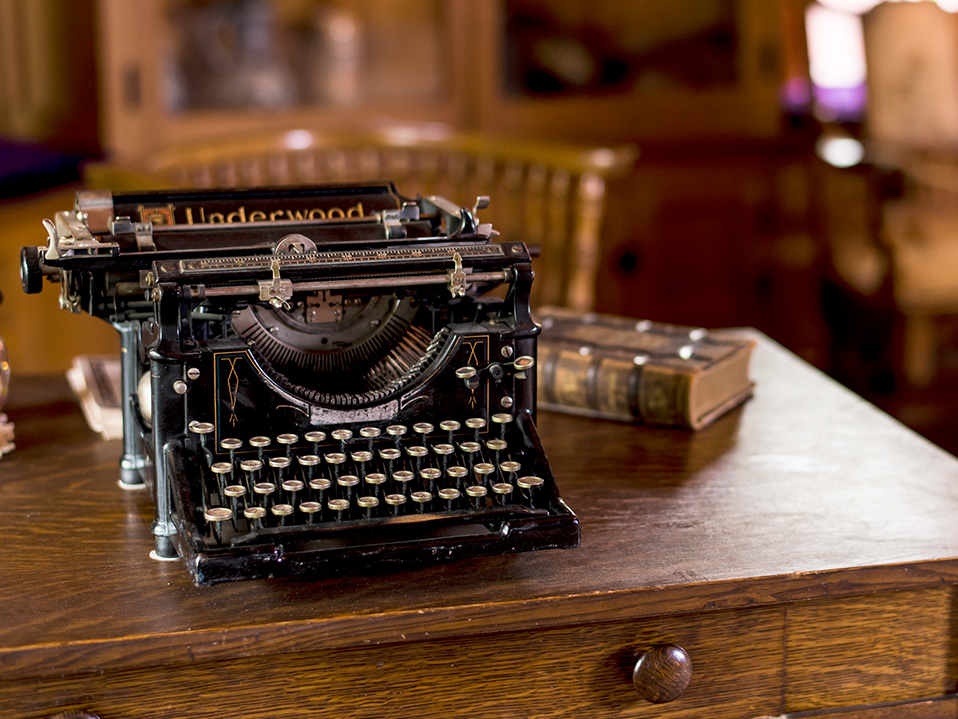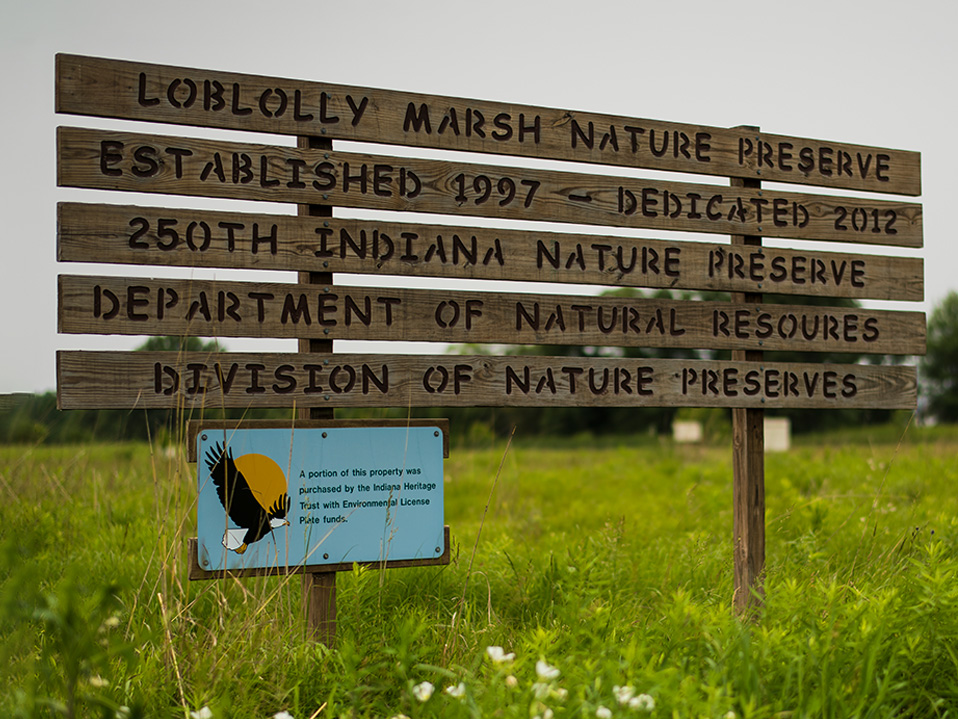 Take a Hike
Hike through Loblolly Marsh to see many different types of birds and other wildlife that call the site home. Nature programs throughout the summer also offer visitors a chance to enjoy guided tours of the land surrounding the site with an on-staff naturalist.
Explore Nature Preserves
Experience the amazing nature preserves that inspired Hoosier author and photographer Gene Stratton-Porter on this tour led by a certified naturalist.
Choose from one of five different Limberlost nature preserves – one of which includes a trail that is accessible for persons using wheelchairs – or explore Gene's world  and visit sites important to her writings and personal life. Tours are available year-round, weather permitting.
Cost is $40 per group (up to 10 people) for a 90-minute tour. To find out more and to make a reservation, call 260.368.7428 or email [email protected]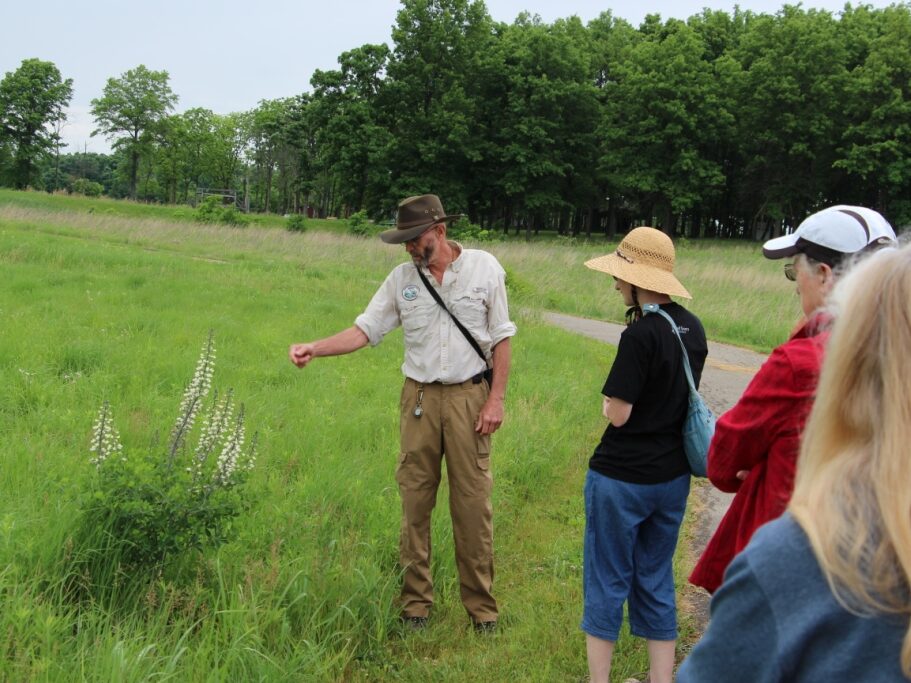 The Legend of Limberlost
Smithsonian Magazine writer Kathryn Aalto visited with Indiana State Museum and Historic Site staff members to better understand the impact of Gene Stratton-Porter's legacy, and its connection to Limberlost.
Read the Story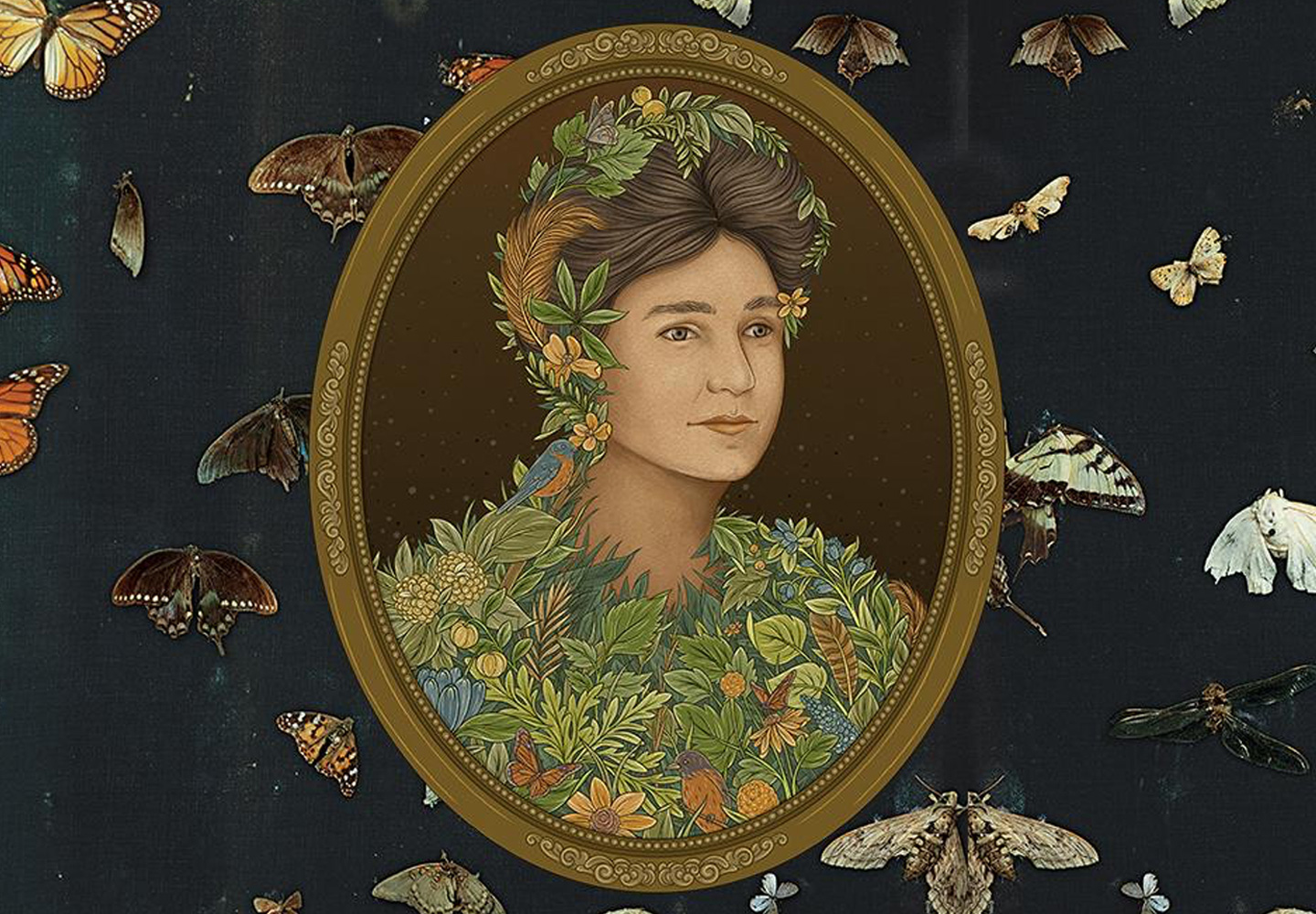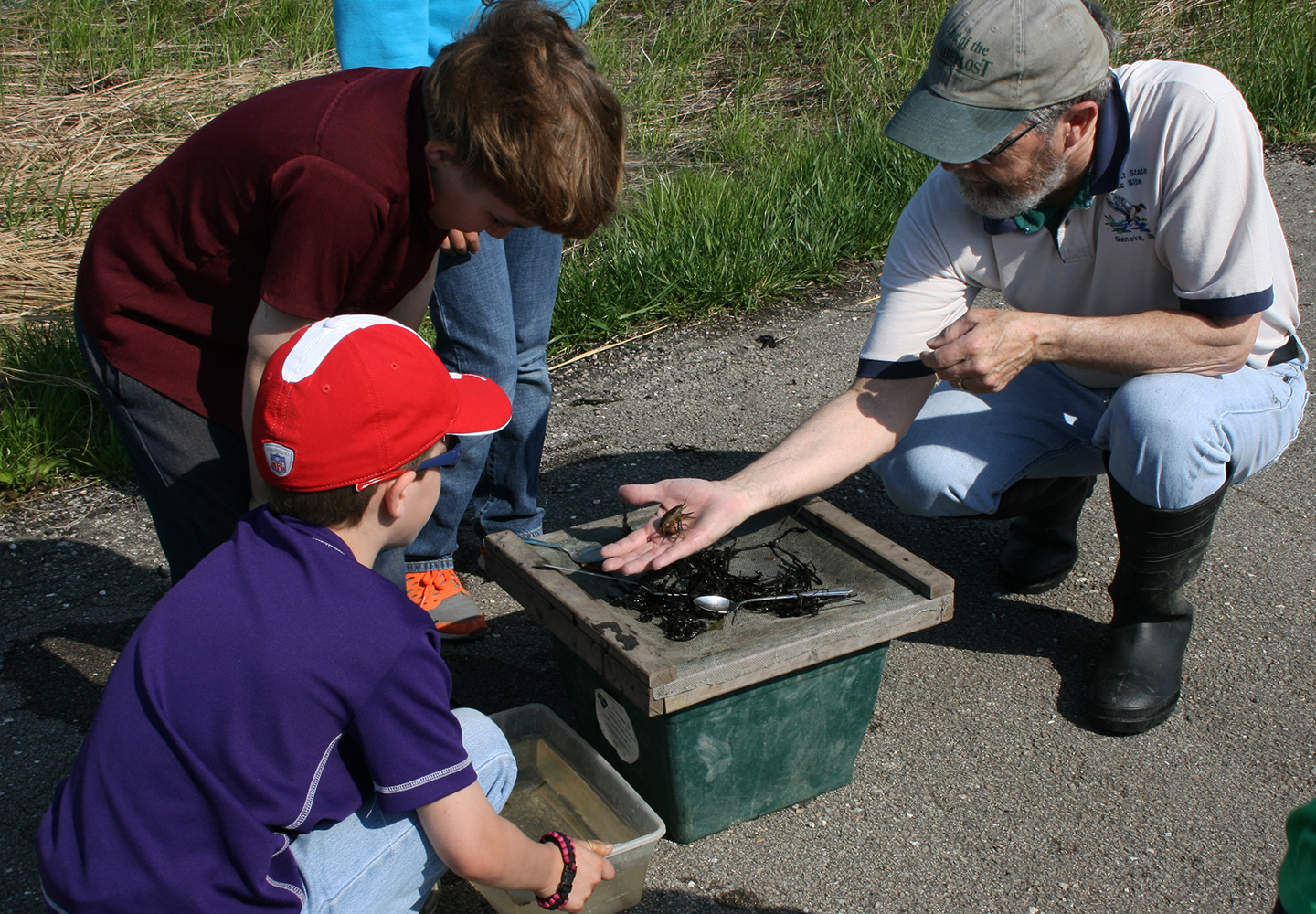 See all the natural beauty of Limberlost as a Member today!
Limberlost offers members year-round opportunities to explore nature and walk away inspired and refreshed.
Become a Member Today
Children Under 3
Admission: Free
Youth (Ages 3 - 17)
Admission: $3
Adults (Ages 18 - 59)
Admission: $7
Seniors (Ages 60+)
Admission: $6
Operating Hours
Wednesday: 10 a.m. – 5 p.m.
Thursday: 10 a.m. – 5 p.m.
Friday: 10 a.m. – 5 p.m.
Saturday: 10 a.m. – 5 p.m.
Sunday: 10 a.m. – 5 p.m.
Monday: Closed
Tuesday: Closed
Holidays
Memorial Day (May 29) – Open
Juneteenth (June 17) – Free admission
Labor Day (Sept. 4) – Open
Thanksgiving (Nov. 23) – Closed
Christmas Eve (Dec. 24) – Closed
Christmas Day (Dec. 25) – Closed
Free Days
Martin Luther King Jr. Day
Presidents' Day
Juneteenth (June 17)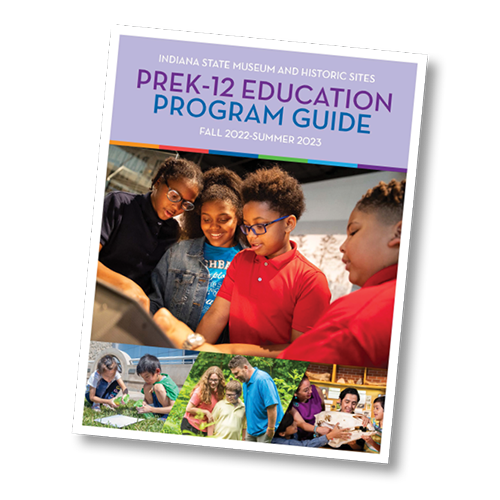 LOOKING TO BOOK A FIELD TRIP?
Help bring history, science, art and education to life for your students with a one-of-a-kind field trip experience. All state historic sites support Indiana Academic Standards, and feature a variety of academic topics. Call 260.368.7428 to schedule your visit to Limberlost.
Learn More in Our Educator Program Guide
200 Sixth St., Geneva, IN 46740
Visit Today
Located on the South side of Geneva, right off of State Road 27. Look for the big red log cabin or the bright blue Limberlost State Historic site signs.
Love finding inspiration in the great outdoors?