Homeschool Programs
The Indiana State Museum offers classes, events and group visits for homeschool families that integrate art, history and STEM through hands-on exploration, gallery tours, outdoor investigation and more. Learn about our opportunities below or in our downloadable PreK-12 Education Program Guide.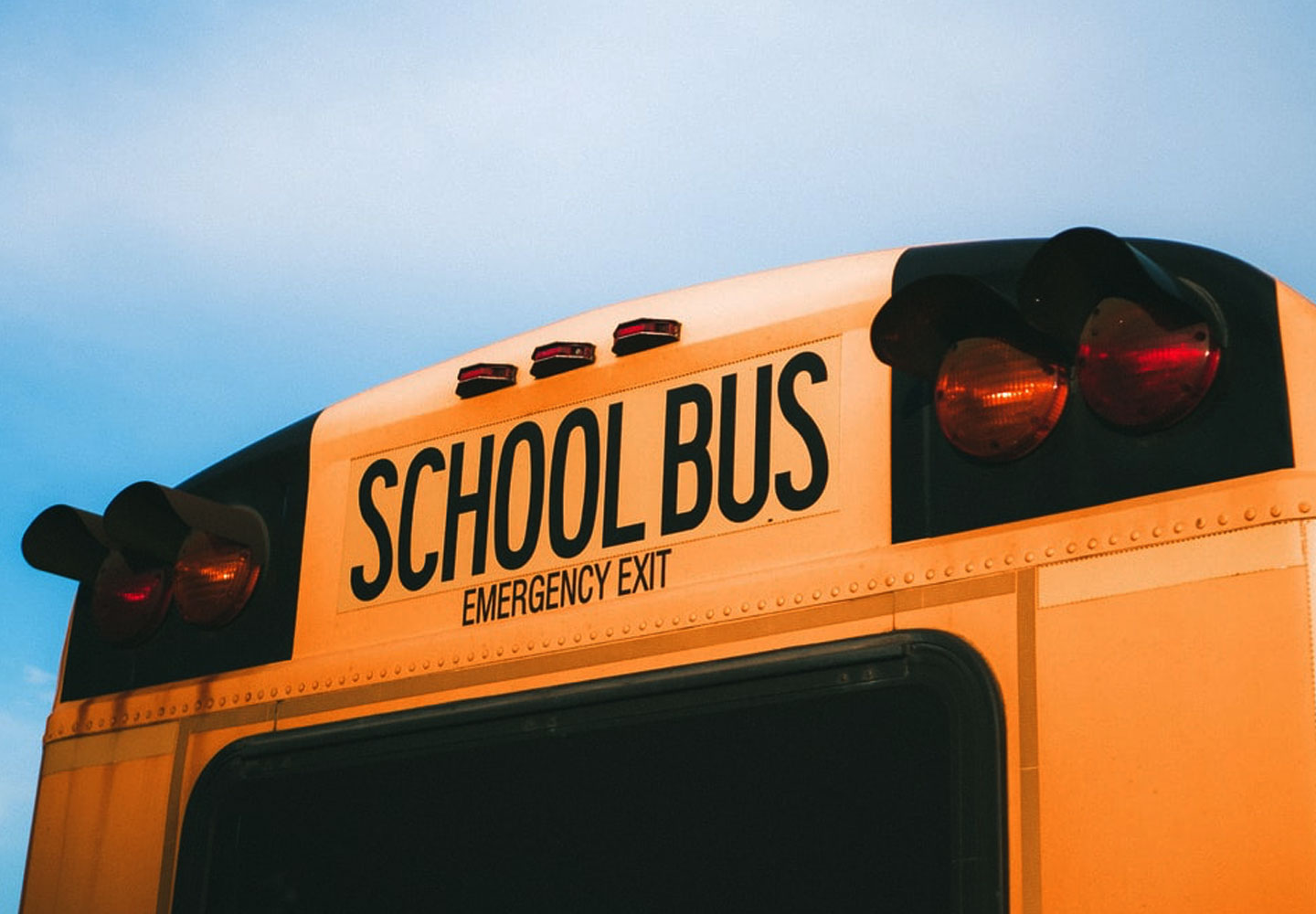 Homeschool Group Field Trips
Homeschool co-ops and homeschool educators and students may schedule a field trip and school program of your choice at the Indiana State Museum. Groups of 10 or more qualify for the K-12 FREE field trip rate.
Learn more
Subscribe
Sign up for our educator newsletter to stay informed of the latest learning opportunities, experiences, educational programs and events at the Indiana State Museum and Historic Sites. In our subscription center, sign up for the 'School/Education Programs' topic. There, you also can sign up to receive news about other upcoming programs through our Monthly Lineup newsletter.
Learn more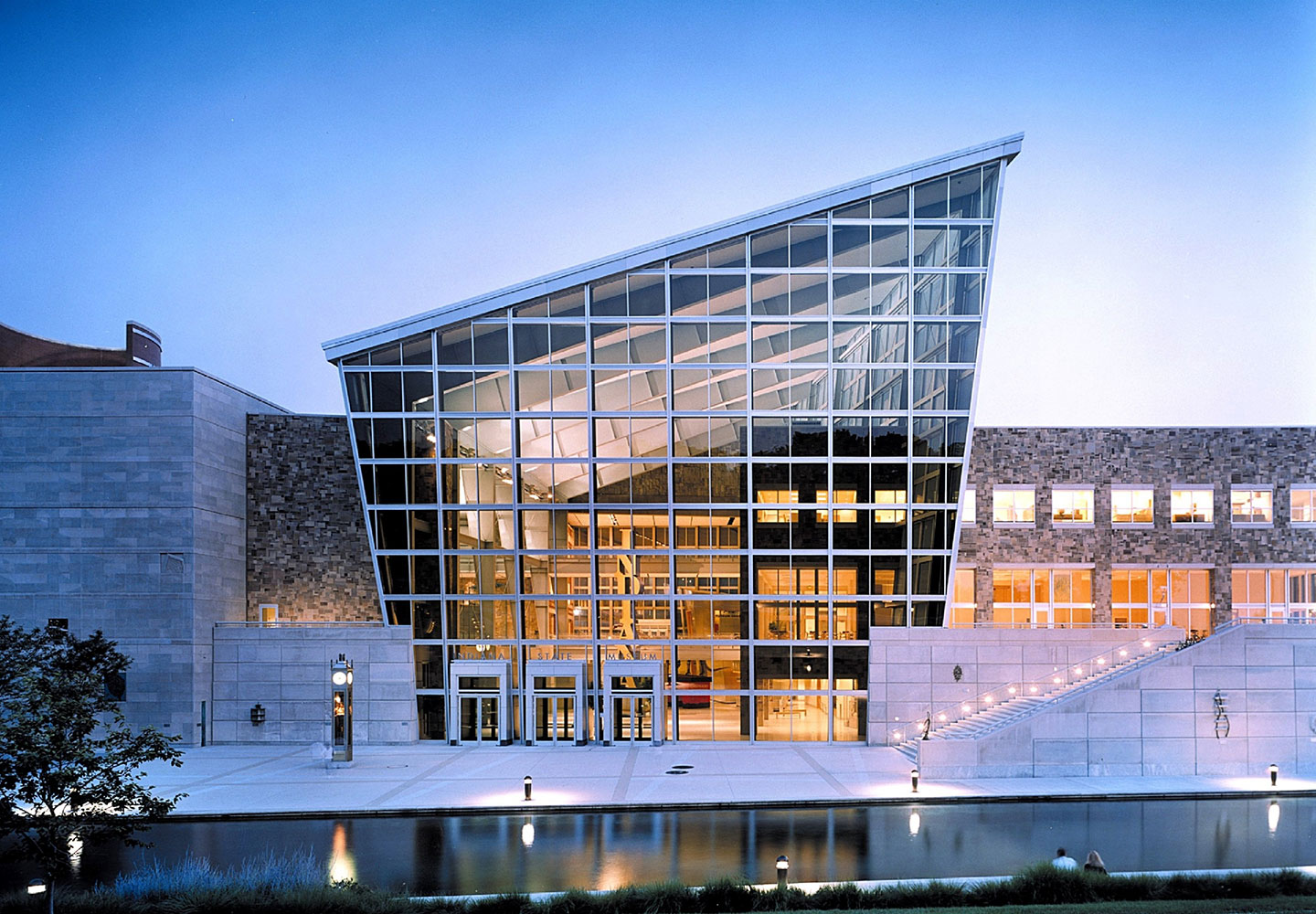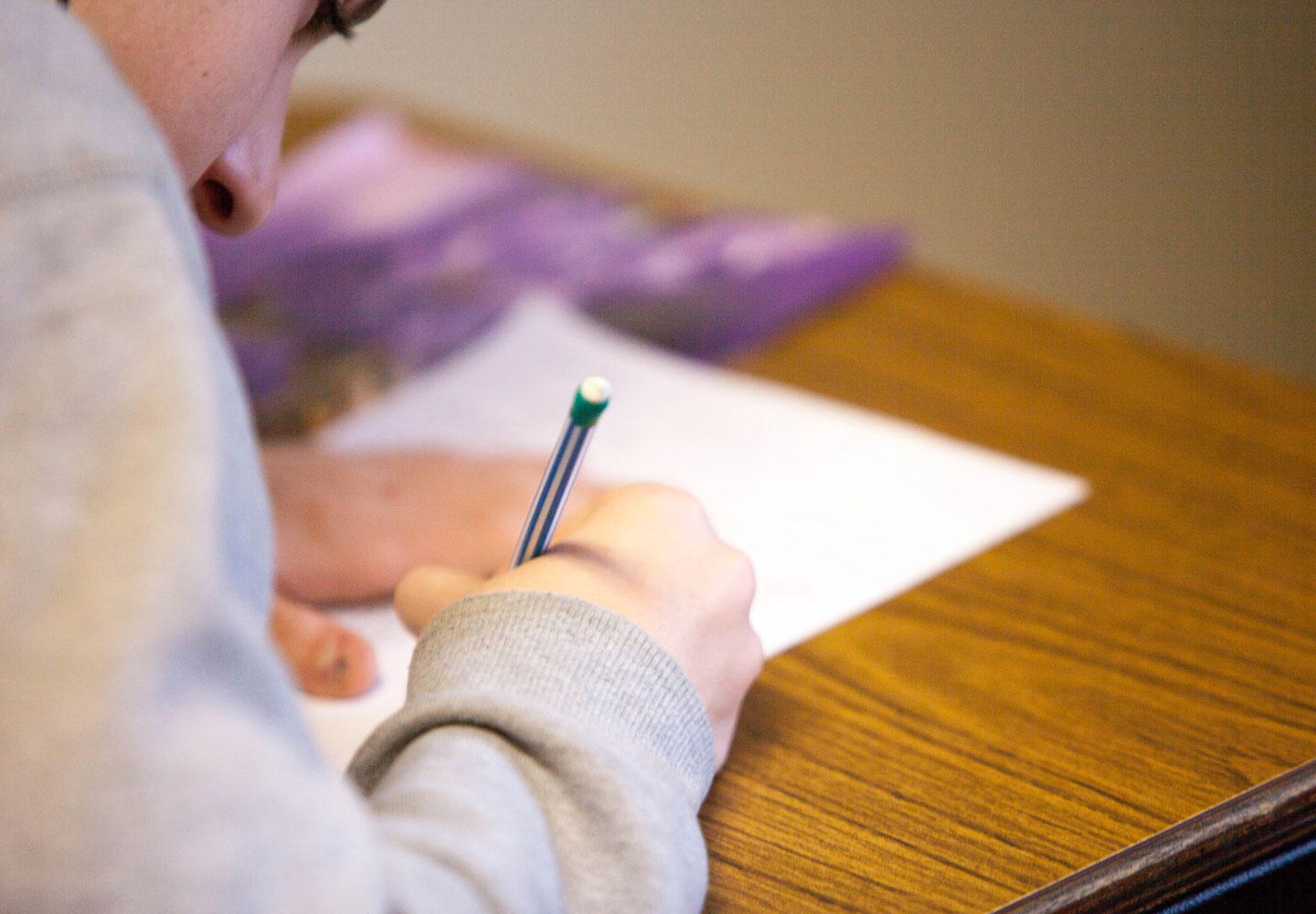 Homeschool Programs
School programs are available to groups of 15 or more PreK through 12th grade students.
Learn more

Homeschool Mondays (NEW) & Tuesdays
NEW: Expanded offerings Sept. 2022 – May 2023 allow students (ages 6-13) more opportunities to dive into a world of investigation and discovery during 2-hour classes designed to stimulate their interest in science, art, history and culture. Adults can join their learners for an interactive family experience.
See the list of programs here. Book now as these sessions fill quickly!
How We're Staying Safe
We have taken down some walls in our education center. With more space, we have added tables placed at least 6 ft. apart with seats being 4.5-6 ft. apart.
We allow up to 15 students per session. We ask that families limit the adults that come to one adult per family.
We will have enough tables for families to sit together at a single table. We know that some families are interacting with each other in their personal lives so if you want to sit together, that is allowed.
We will have materials grouped per child. When extra materials are needed, a museum staff person will gather those materials.

Both hand sanitizer and soap and water will be available for families to use as their discretion.
Tables and chairs will be cleaned after every program.
All materials touched will be cleaned after the program.
We are using 80% isopropyl alcohol, Virex, and cleaning wipes to clean items after use.

Masks are recommended for visitors ages 2 and older and are provided to visitors who would like them.
The museum is closed to the public on Mondays and Tuesdays. We will still visit the galleries as it connects with our program content. This allows us to be the only people in the galleries, beyond museum staff.