Educator Resources
We invite you to take advantage of programs aimed at expanding your knowledge and enhancing your teaching skills. Use our resources to supplement your classroom curriculum, enhance a field trip experience, or bring Indiana to life for your students. Learn about these opportunities below or in our downloadable PreK-12 Education Program Guide. 
Discover Our Latest Exhibits
We're always searching for ways to integrate our teachers into our featured experiences. Here, you'll find additional resources to complement a visit to an exhibit at the Indiana State Museum and Historic Sites.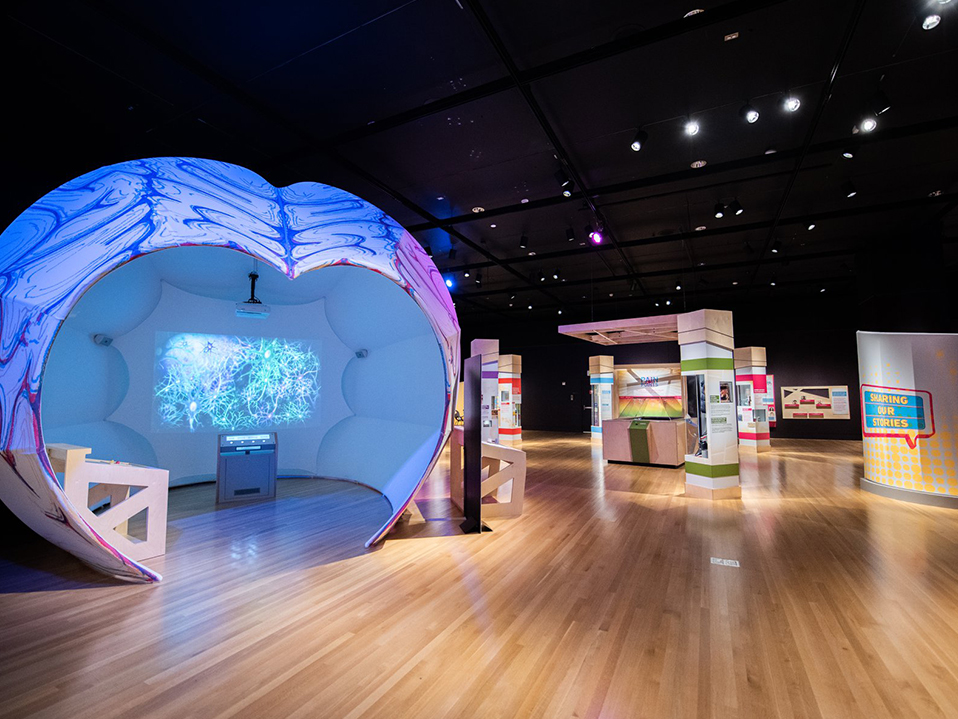 FIX: Heartbreak and Hope Inside Our Opioid Crisis
Open through Aug. 1, 2021. The United States is in the middle of a crisis that is destroying families and communities. A perfect storm of prescription drugs, powerful illegal narcotics, the science of brain chemistry and socio-economic pressures, among other factors, has fueled a spike in opioid abuse at all levels of society. Indiana is no exception.
In this exhibit you'll discover personal stories of recovery, explore the science behind opioid addition, and learn how to affect positive change in this crisis.
Learn more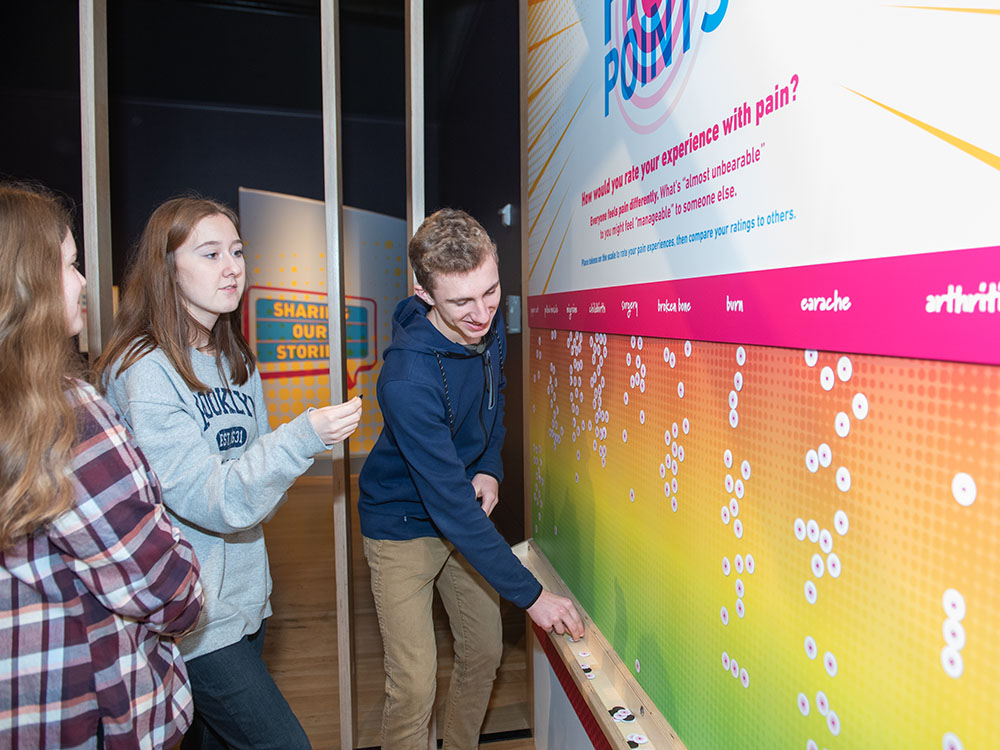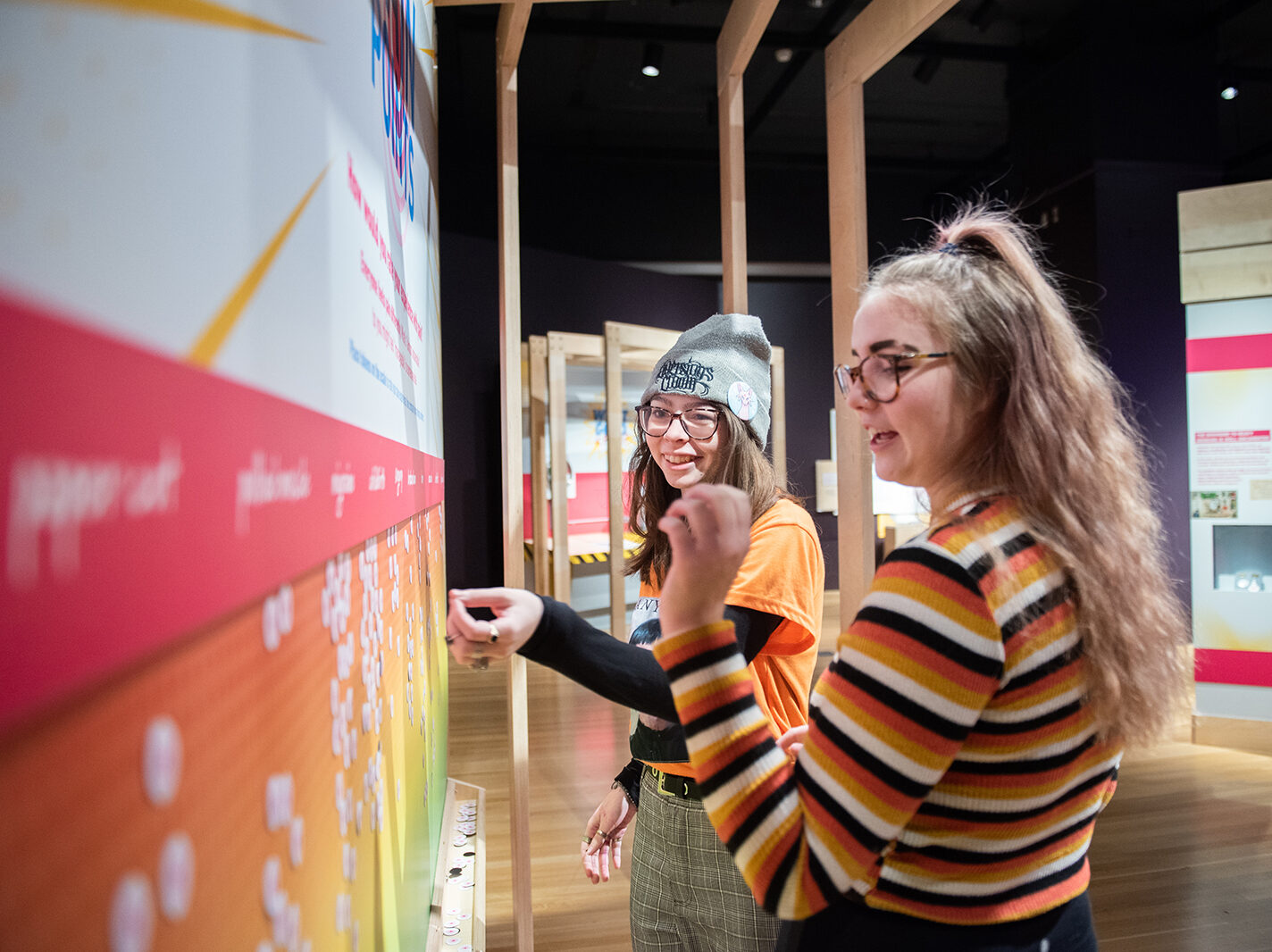 Bring our exhibit to your students
Connect your students to FIX: Heartbreak and Hope Inside Our Opioid Crisis from the safety of your classroom. Indiana State Museum is excited to offer five virtual program modules that cover content in the exhibit. Each module includes a virtual, interactive, 60-minute program led by museum staff. Each program is paired with a kit of materials, an educator guide, and pre-and post-visit activities to extend the learning beyond the program.
Learn more
Explore Unique Workshops and Tours
The Indiana State Museum and Historic Sites is committed to helping our state's educators provide the most dynamic classroom and at-home learning experiences possible through behind-the-scenes-tours and workshops.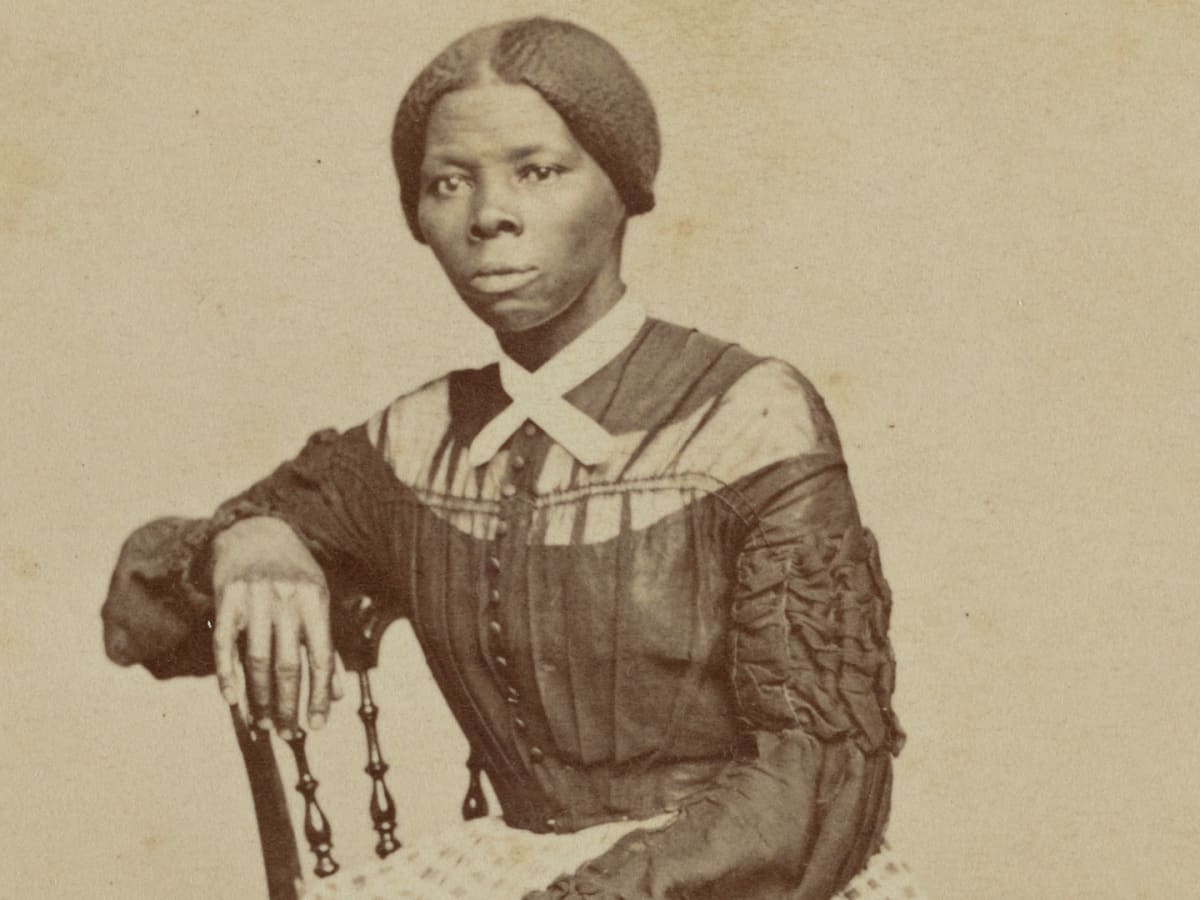 Teaching Freedom and Unfreedom Educator Workshop
June 22, 2021; 9-5 p.m.

Discover more about the life and accomplishments of Harriet Tubman, one of the most recognizable figures associated with the Underground Railroad, during this workshop for educators. Learn about Tubman's life as an enslaved woman to her work freeing others from Maryland State Park Ranger and Tubman interpreter Cierra Maszkiewicz. Then, take a tour of Levi and Catharine Coffin State Historic Site and be introduced to resources that can be used for teaching about the Underground Railroad in Indiana.
This free workshop is made possible by a Heritage Support Grant provided by the Indiana Historical Society and made possible by the Lilly Endowment Inc. Registration required by June 12. Registration information coming soon.
Indiana Women's Suffrage Centennial Educator Workshop
Incorporate curriculum highlighting Indiana's suffrage history into your classroom by gaining insight into the work done by Hoosiers who fought to win a woman's right to vote. Watch a recording of our workshop to learn how to explore this important milestone with your students and also how to connect this content with the continued fight for voting rights today.
Download the curriculum
Guides and Newsletters
Our guides make it easy to help you plan for a visit to the Indiana State Museum and Historic Sites.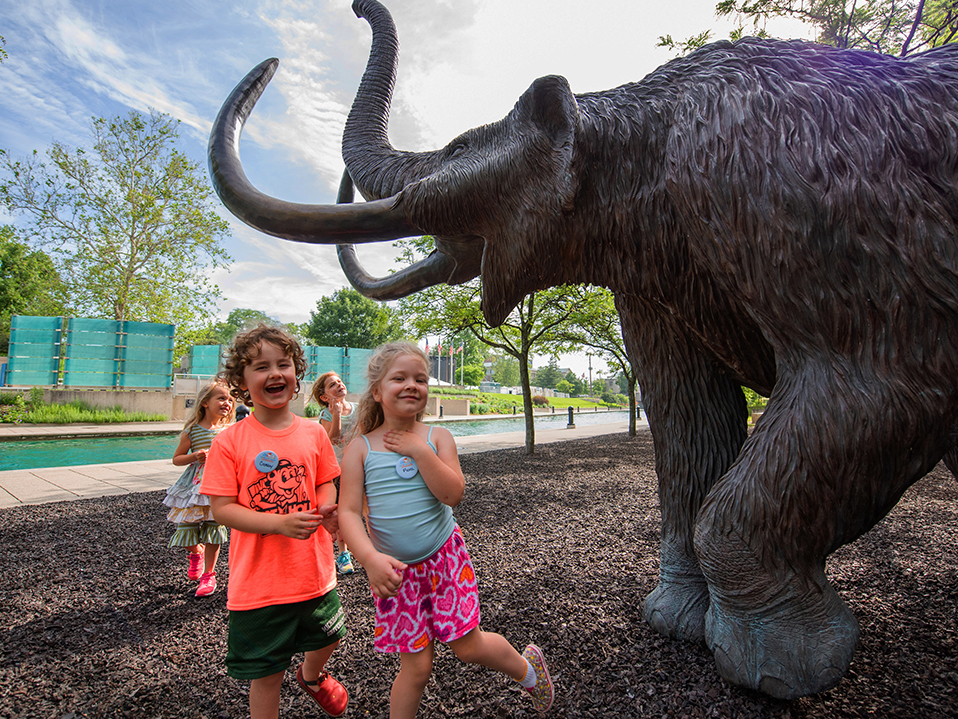 Learning Resource Guides
From the Civil War to Indiana quilts, we have a Learning Resource Guide perfect for your class! These guides will help you bring Indiana art, science and culture right to your students. Learning Resource Guides include lesson plans, activities, online resources and a book list. Each guide fulfills select Indiana Academic Standards.
Indiana in Lincoln's Time (Grades 4-6)
Native Americans in Indiana (Grades 3-5)
Field Trip Activity Guides
Guides coming soon!
There are so many wondrous things about Indiana that a single field trip can't cover it all. Extend the fun and learning beyond your visit to Indiana State Museum. Utilize these pre- and post-visit activities to prepare your students for their field trip and connect to classroom learning.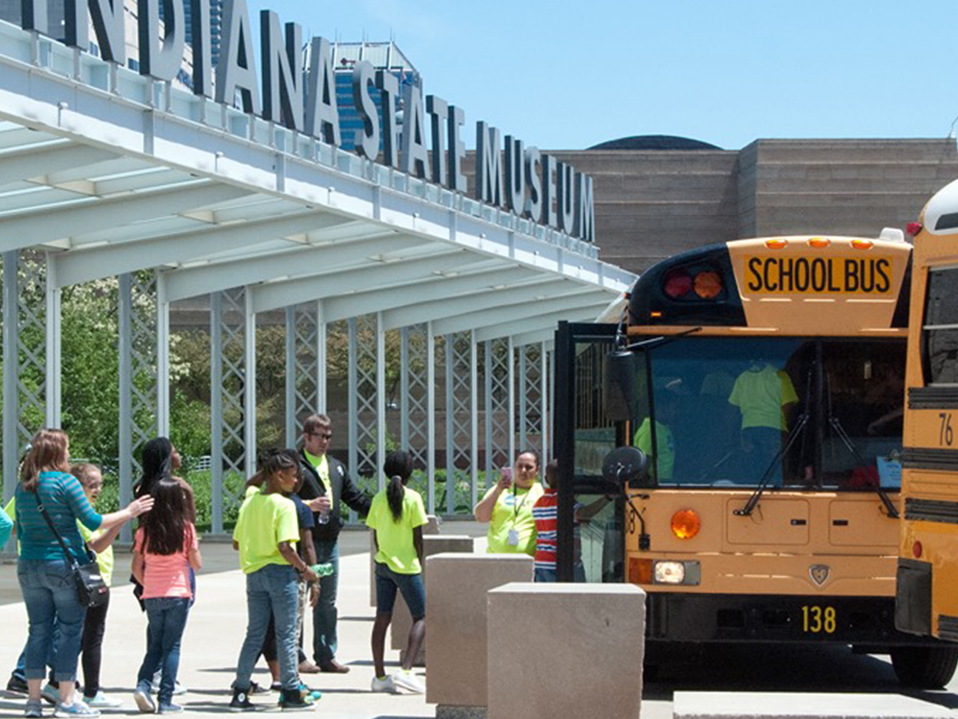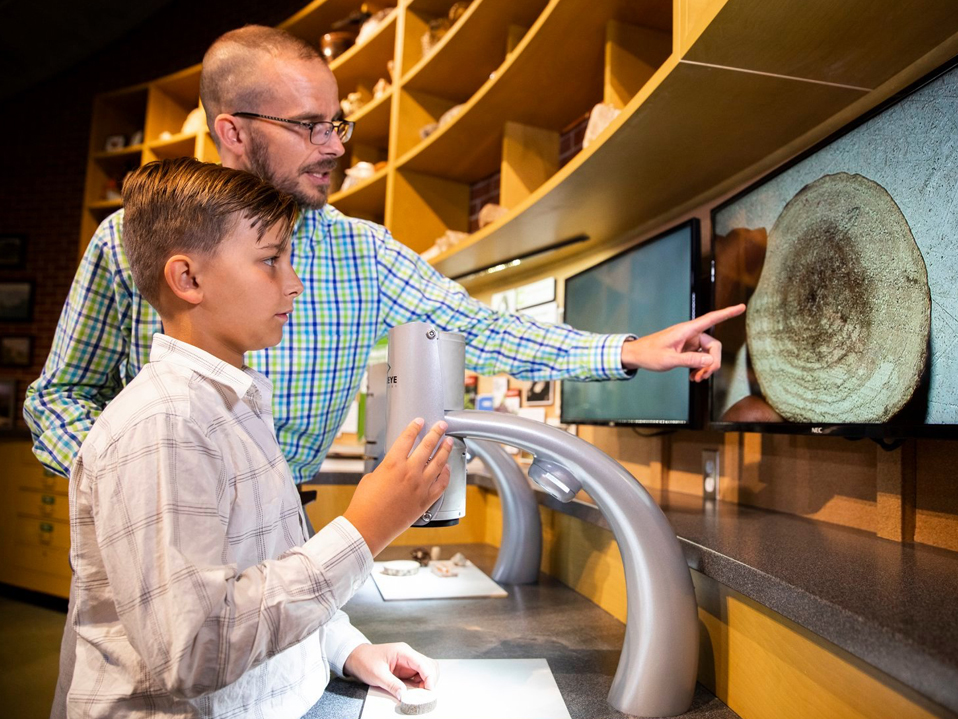 Chaperone Guides
Guides coming soon!
Do you want to provide more guidance and support for your chaperones? These guides are a great tool. They include a map of the museum and questions to ask students to encourage curiosity and critical thinking. Guides are separated by grade level to focus on academic standards.
PreK-12 Education Program Guide
Download your copy of our PreK-12 Education Program Guide. This handy tool includes everything you need to know about our field trips, school and outreach programs, galleries and special exhibitions.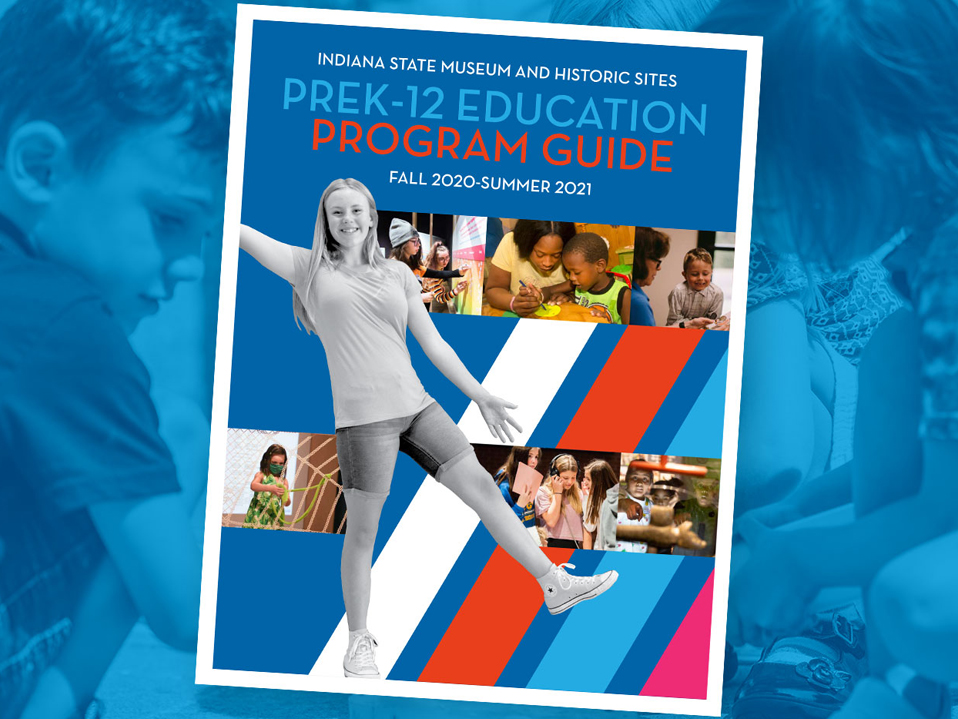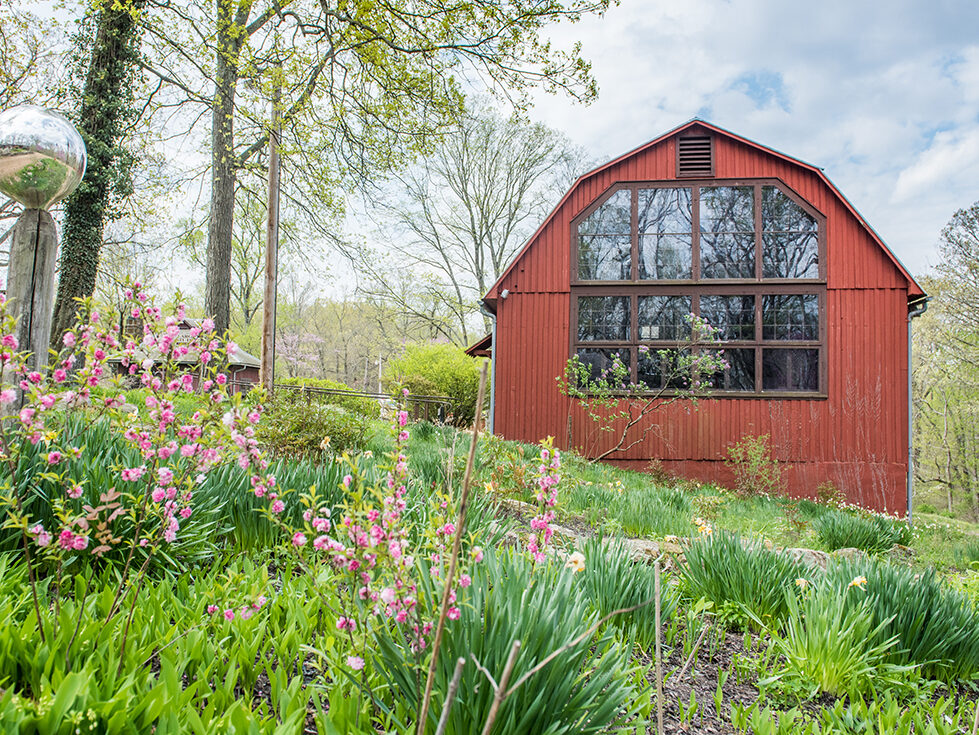 T.C. Steele Book List
Download our free book list inspired by our T.C. Steele State Historic Site.
Click here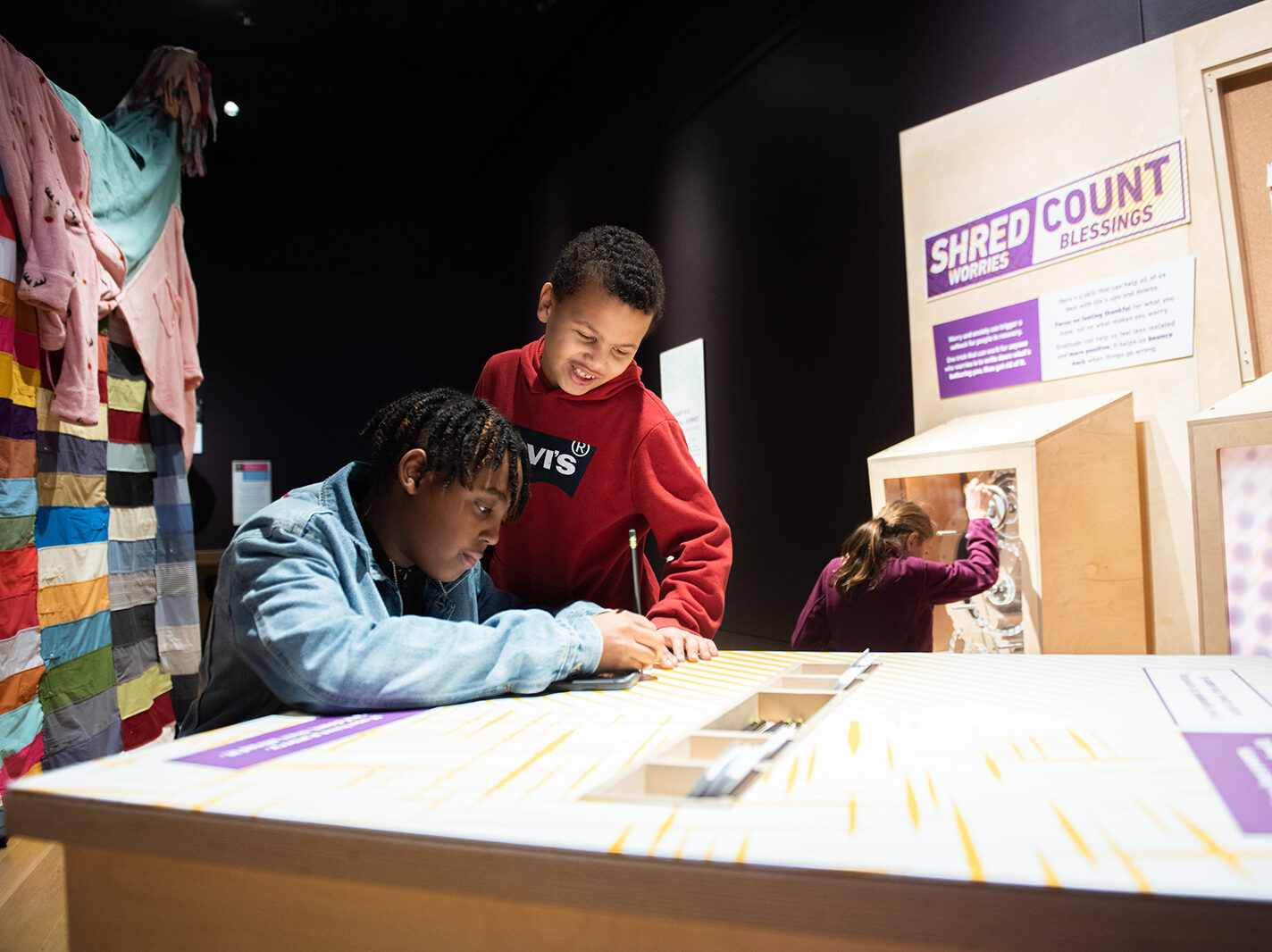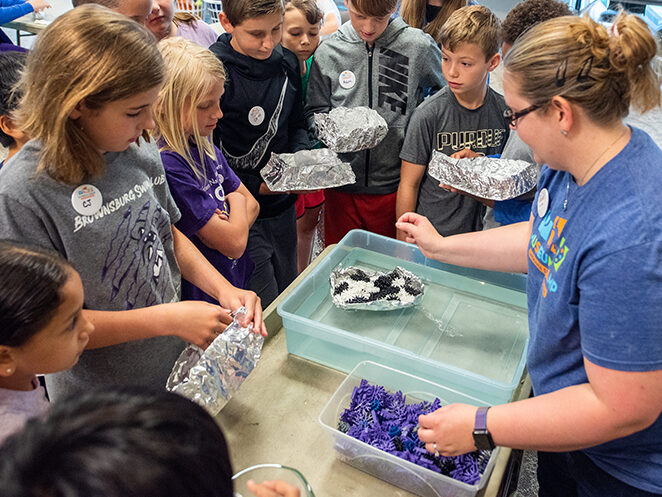 Be on the lookout for...
The Underground Railroad in Indiana Curriculum
Grades 3-5 Grade Extension Activities
A Video Library 
Scholarship Opportunities
Schools with 40% or more students eligible for free or reduced-price lunches may qualify for one of Indiana State Museum's many science-based school programs for free. Indiana State Museum Education Program Scholarships have been made possible thanks to the generous support of the Indiana Academy of Science (IAS) and the Arts Council of Indianapolis.
Click here to submit application. Please contact Krystle Mangan, program and schedule manager, at 317.509.7679 or kmangan@indianamuseum.org to request an application.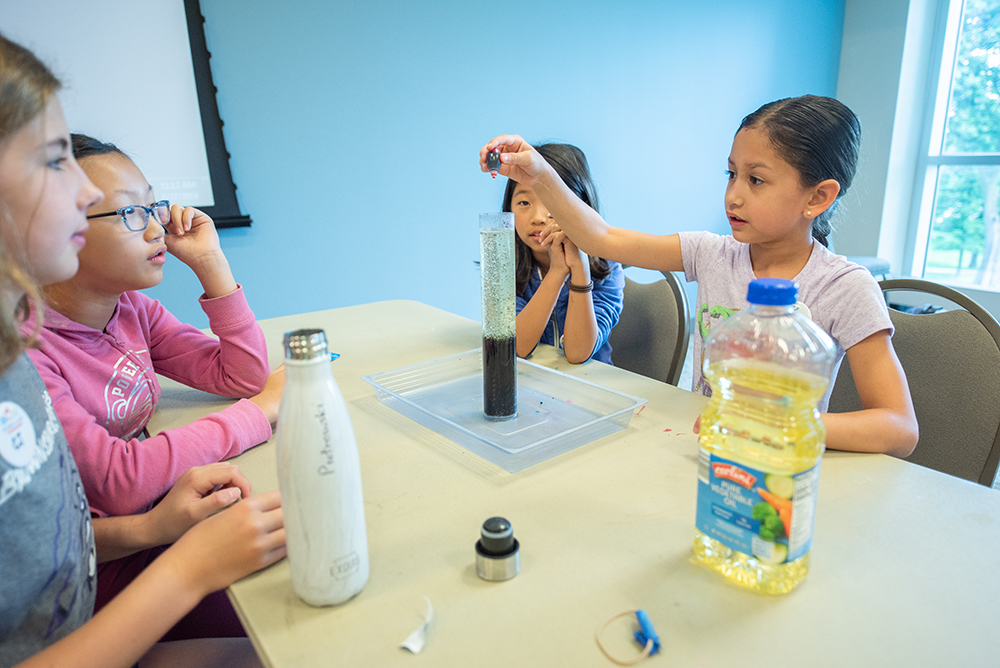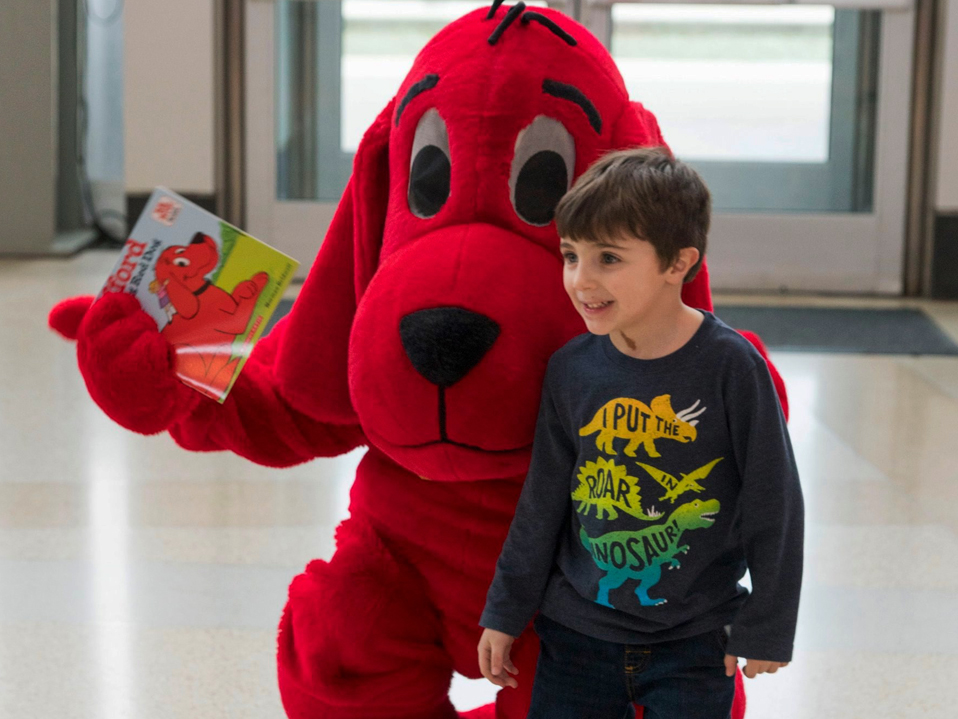 Educator Newsletter
Our educator newsletter offers the latest learning opportunities, experiences, educational programs and events at the Indiana State Museum and Historic Sites. Sign up in our subscription center by selecting the "School/Education Programs" topic. There, you also can sign up to receive news about other upcoming programs through our Monthly Lineup newsletter.