Assembly Shows
Participate in interactive assembly programs at the Indiana State Museum or at your school. Your students might even find themselves in the thick of the action!

Call
Call Visitor Services at 317.232.1637

Email
Email Brittney Basaran, school programs manager at [email protected].

DOWNLOAD GUIDE
Download our Indiana State Museum Educator Guide.
In-museum details
Dates: Offered Wednesday-Friday, from Sept. 2023 through May 2024
Length: 45 minutes
Min./max. number of students: 30/240
Cost: $3/student, $90 fee for fewer than 30 students
Outreach Details
Dates: Offered Monday-Friday, year-round
Length: 45 minutes
Max. number of students: 150
Cost: $250/show; additional shows $150 for same day
Travel fees: 30-60 miles=$20; 60-90 miles=$40; 90+ miles=$60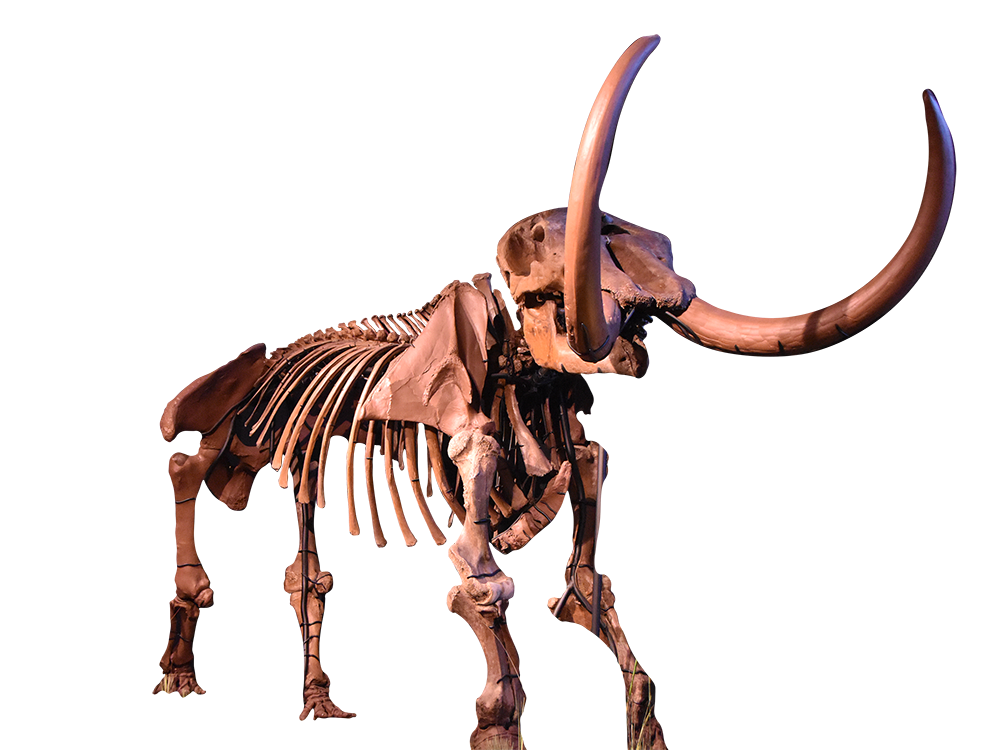 FRED THE MASTODON
PreK–Grade 2
In this lively performance, meet Fred the Mastodon, an Ice Age mammal who wanders the Indiana landscape searching for his herd. Animal adaptations and the Ice Age are explored during this interactive show.
MIND-BOGGLING SCIENCE SHOW
Grades K-5
Our staff scientist needs your students' help to solve a mind-boggling problem. We'll question, experiment and try again as we work our way through the design process to find the solution. But wait, could there be more than one solution? Join us to find out.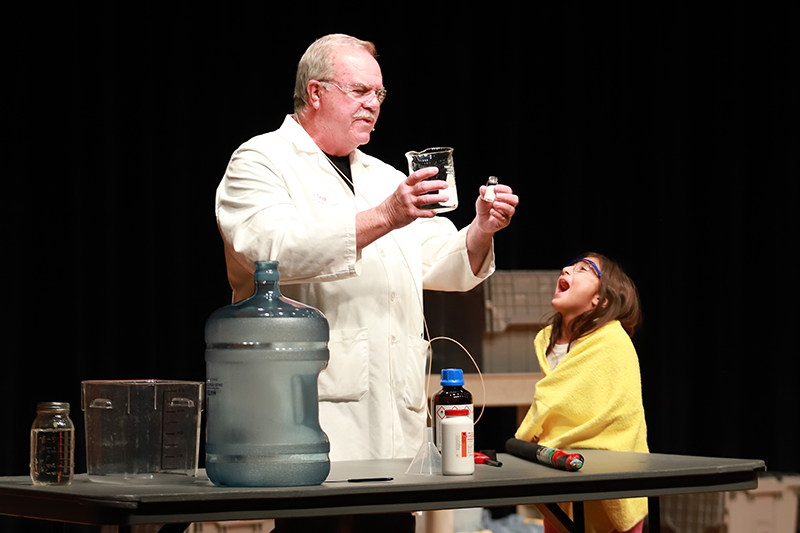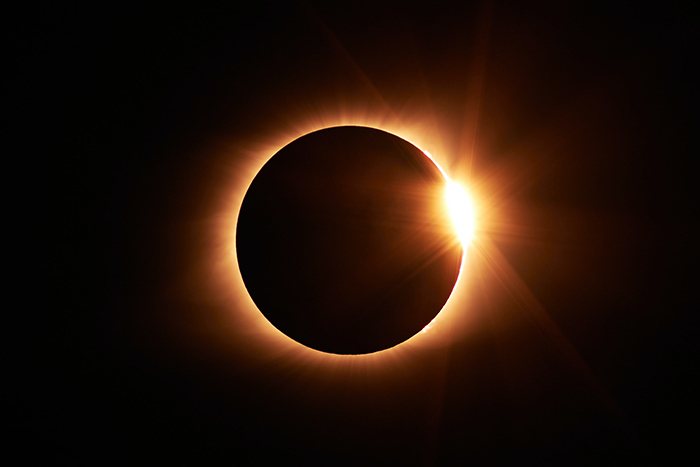 SOLAR SYSTEM EXPEDITION
Grades 2-6
Travel beyond Earth's atmosphere as we investigate solar and lunar eclipses and what makes a planet a planet. As we move through the solar system, we'll make stops along the way to dive into what makes up the Milky Way Galaxy. We'll even create a map to examine the size of the planets and see how far they are from the center of our universe.
FOLEY SOUND: BE PART OF THE SHOW!
Grades 3-6
Learn about sound engineering, the properties of sound and generate sound energy. Find out how the techniques of sound effects, started by Jack Donovan Foley, in the early days of motion pictures and radio, translate to today's media. Students will help create some of the common sounds they hear in their favorite TV shows and movies. Come hear the difference that Foley Sound makes!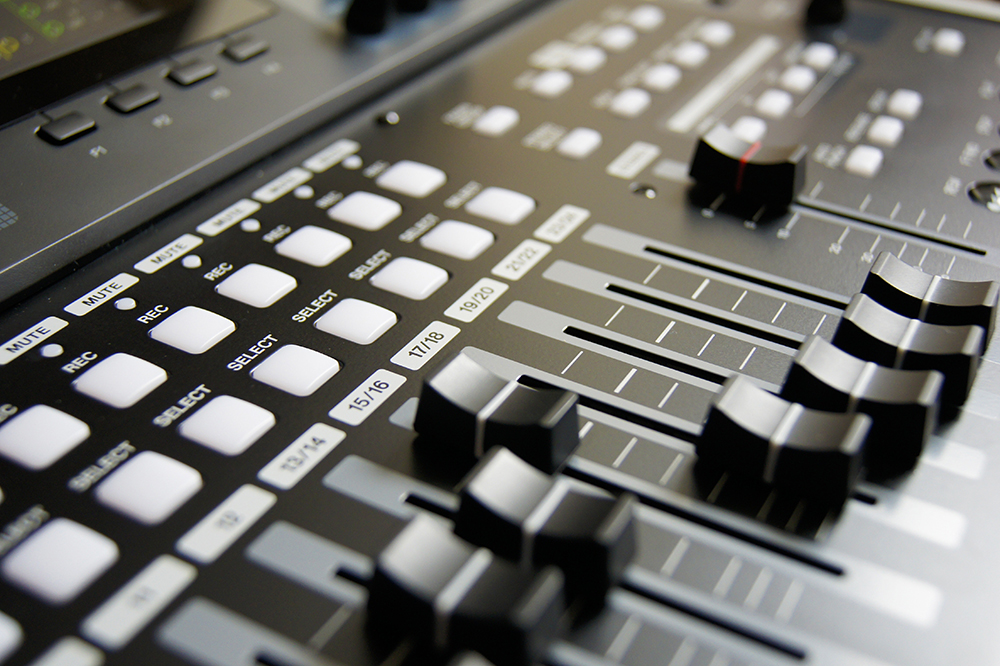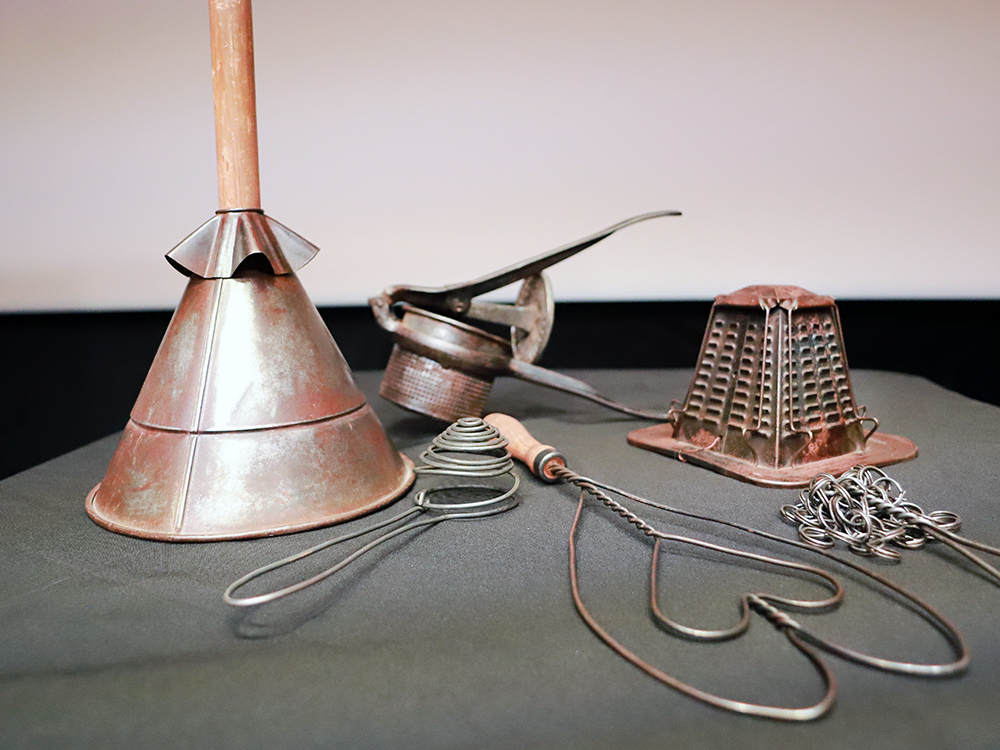 THE LIAR'S BENCH
Grades 4-12
Three stories – which one is true? Students are challenged to use their deductive powers and skills of observation to decide which of the three stories about objects are true. This highly interactive show emphasizes the innovation and ingenuity of Indiana Hoosiers.
Str8Up Frederick Douglass in Rhythm Rap and Jazz
Grades 3-12
10 – 11 a.m. and 12 p.m. – 1 p.m.
2023: Sept. 22, Oct. 27
2024: Jan. 26, Feb. 2, Feb. 23, March 1, April 5 & May 3

Experience a hip-hop exploration of the life and legacy of this prophet and freedom-fighter. Featuring original content, music and dance inspired by his words and determination, five artists, under the direction of Deborah Asante with the Asante Art Institute of Indianapolis, use their creativity to campaign for a brighter future for all.
Price: $2/student (scholarships available)
This program is a great addition to scheduled field trips! If you're a school, homeschool group or out-of-school time group, contact Brittney Basaran at 317.409.7136 or [email protected] to make your reservation or learn more about scholarships.