Indiana's Utopia
Explore buildings constructed by two early utopian communities – the Harmonists and the Owenites – and discover how New Harmony became a haven for naturalists, geologists, educators and early feminists. Plus, discover how New Harmony's early history led to a thriving arts community today.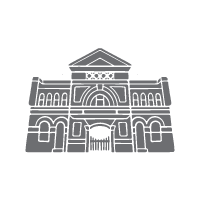 History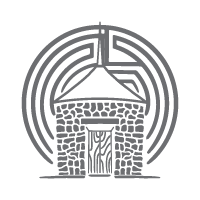 Art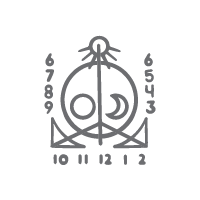 Science
410 Main St, New Harmony, IN 47631, USA
School Group Tours
K-Grade 12
Fee: Admission is FREE for pre-registered, accredited schools or homeschool groups of 10 or more K-12 students. Free admission includes teachers and bus drivers, plus one additional adult chaperone per every 10 students. Additional chaperones pay the group admission rate of $7/person.
Contact site for non-Indiana student rate.
Pre-registration required at least two weeks in advance.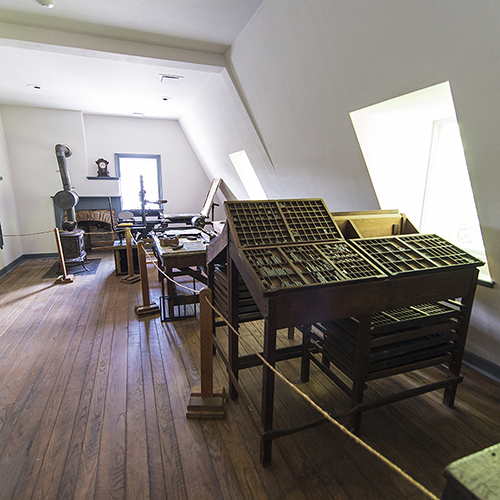 The New Harmony State Historic Site conducts guided school group tours starting at Community House No. 2. Tours include Community House No. 2 exhibits, a stop in our historic print shop, as well as numerous historic structures and a self-guided walk through the Harmonist Labyrinth.
Please contact New Harmony Site Manager Jess McPherson by phone at 812.682.3702 or [email protected] for more information on field trips, personalized educational programming, or for help planning your group's visit.
Indiana Academic Standards: KH1, 1H1, 1H3, 1H8, 2H1, 2H2, 2H3, 2H4, 3H1, 3H2, 3H3, 3H6, 3H7, 3H8, 4H1, 4H2, 4H4, 4H7, 4H14, 5H1, 5H2, 5H3, 5H4, 5H6, 6H10, 6H11, 6H12, 6H14, 6H15, 8H11, 8H12, 8H19, 8H20, 8H21, 8H22, USH1.2, USH2.1, USH2.4, USH10.1, USH10.2, USH10.3, USH10.4, USH10.5, IS1.5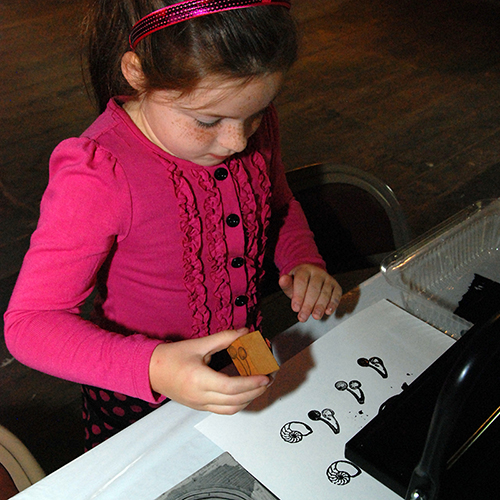 Explore Programs
Whether it's at the site or outreach, we offer hands-on, exploratory and interactive programs on topics that provide your students a fun way to learn about Indiana's people, places and things. Our programs fulfill select Indiana Academic Standards.
AT SITE or OUTREACH
Length: 45-60 minutes
Max. number of students: 25
Cost: $5/student
Travel fees: 30-60 miles=$20; 60-90 miles=$40; 90+ miles=$60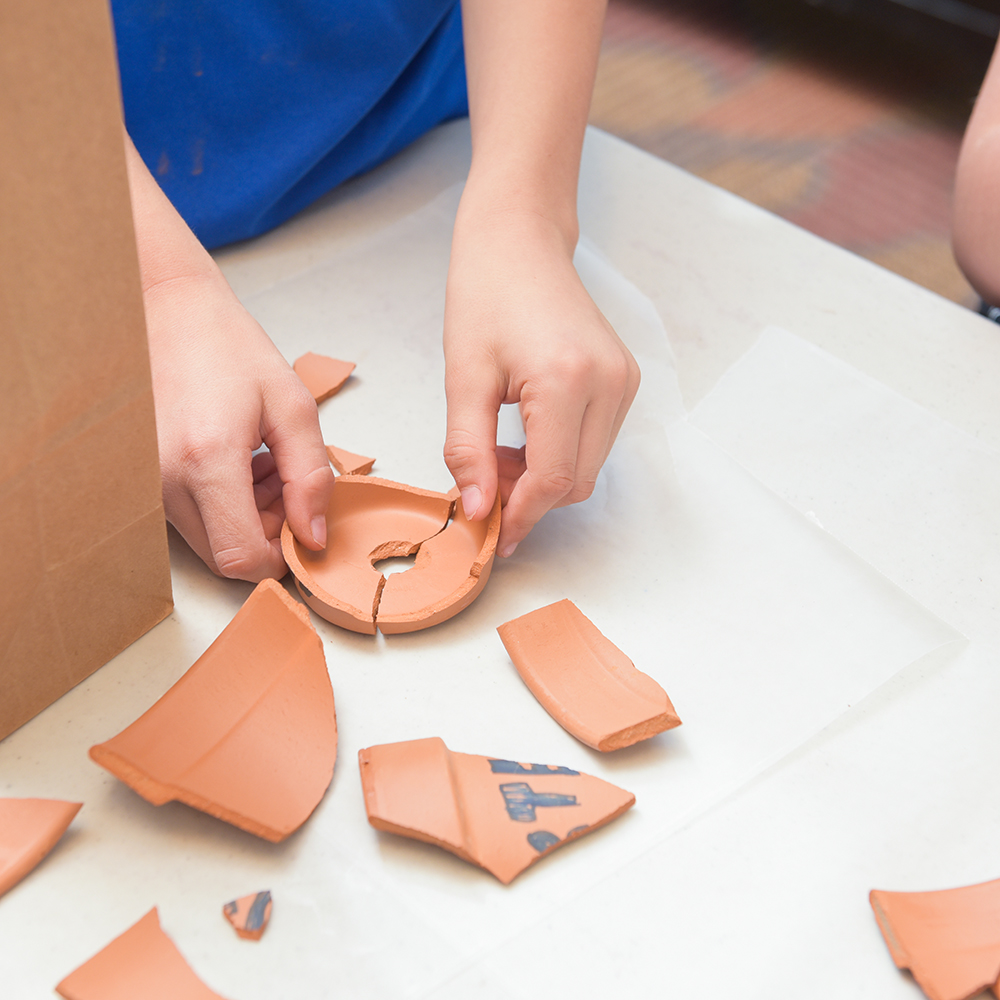 DIY ARCHAEOLOGY
Grades 3-5
At site or outreach
Much of what we know about the group who first settled New Harmony comes from the remnants they left behind—especially their pottery. Learn how archaeologist restore the artifacts they discover by reconstructing your own Harmonist-inspired pottery pieces.
Indiana Academic Standards: 3.1.2, 3.1.3, 3.1.4, 3.1.6, 4.1.6, 5.1.22
Download the Educator Guide