Published May 14, 2020
Adults Night In: Naturalist Night
For Adults Night In this week, we are taking some inspiration from Gene Stratton-Porter, a famous novelist, naturalist and photographer, and becoming a naturalist for a night!
Gene Stratton-Porter has close ties to our Limberlost State Historic Site and Gene Stratton-Porter State Historic Site. Gene was an inspiration, and her love for nature is apparent in her books and artwork – to learn more about Gene check out this article from Smithsonian Magazine featuring some of our staff members.
Take a walk, grab a camera or a sketch book and walk around your yard or neighborhood. You can practice safe social distancing from humans and appreciate your wildlife neighbors. Take photos or draw a few sketches of the animals you encounter on your walk. While I wasn't successful capturing a photo of a gorgeous bird that visits the pond near our house, I did find other fun finds on our nature walk!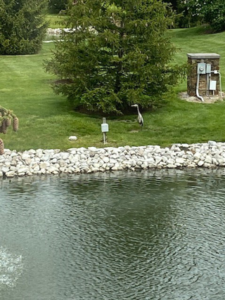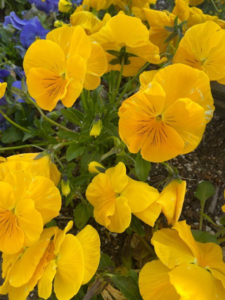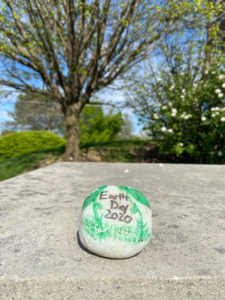 If temperamental spring weather isn't beckoning you outdoors, curl up with some cozy blankets, a cup of tea and pick out one of Gene Stratton Porter's books to read. There are plenty to choose from, but a great story to start with is "A Girl of the Limberlost" – which also happens to be free on Kindle.
Finally, plan a day trip to our Limberlost or Gene Stratton-Porter state historic sites!
At Limberlost, see part of Gene's moth collection or hike through the Loblolly Marsh. You may even spot a few different types of birds on your walk that Gene would have studied herself.
After planning to explore the land you will experience in her book, plan a trip to her second Indiana home at the Gene Stratton-Porter State Historic Site in Rome City, Indiana. Visit the Cabin at Wildflower Woods, walk through beautiful formal gardens, and see newly restored wetlands and prairies!
We look forward to seeing our visitors again soon when it is safe for us to open our doors.