Published June 4, 2020
Adults Night In: Space Night
STARGAZING
With the SpaceX launching last week, it's a perfect time to dream about space. Indiana has a rich history of Hoosiers traveling into the stars, so we are going to celebrate space for this week's Adults Night In!
The best way to enjoy space is to see it for yourself of course – even if from the ground. Stargazing can be difficult to do with the light pollution downtown, but in the suburbs or rural areas around our sites, you can see many of the constellations or even the Milky Way. Throw down a blanket, have some snacks (like Starbursts or Moonpies if you want to lean into the theme), and watch the stars come out.
At our house, we went into the backyard and lit the fire pit. Be sure to bring more than one blanket – you might have someone stealing the covers as it gets chilly. Our dog decided to nap in his burrito blanket while we watched the night sky.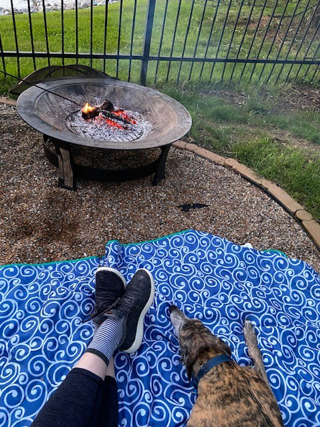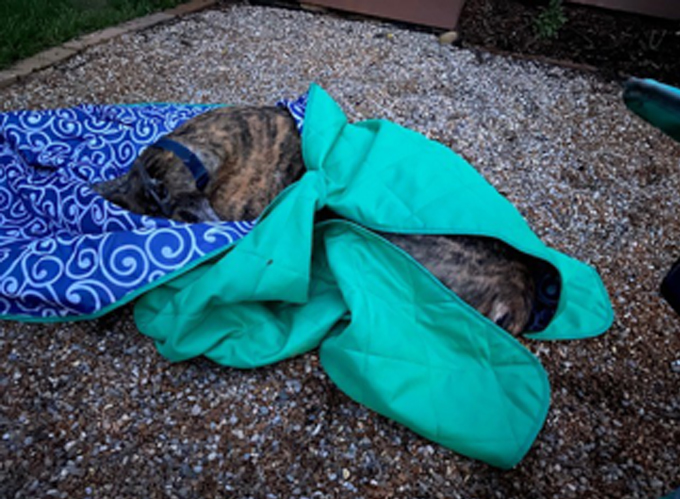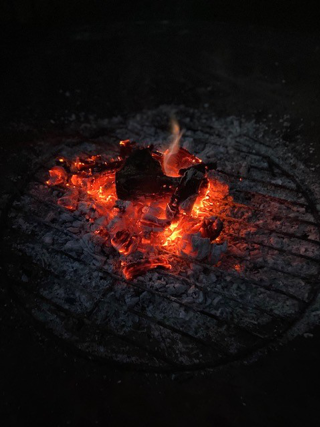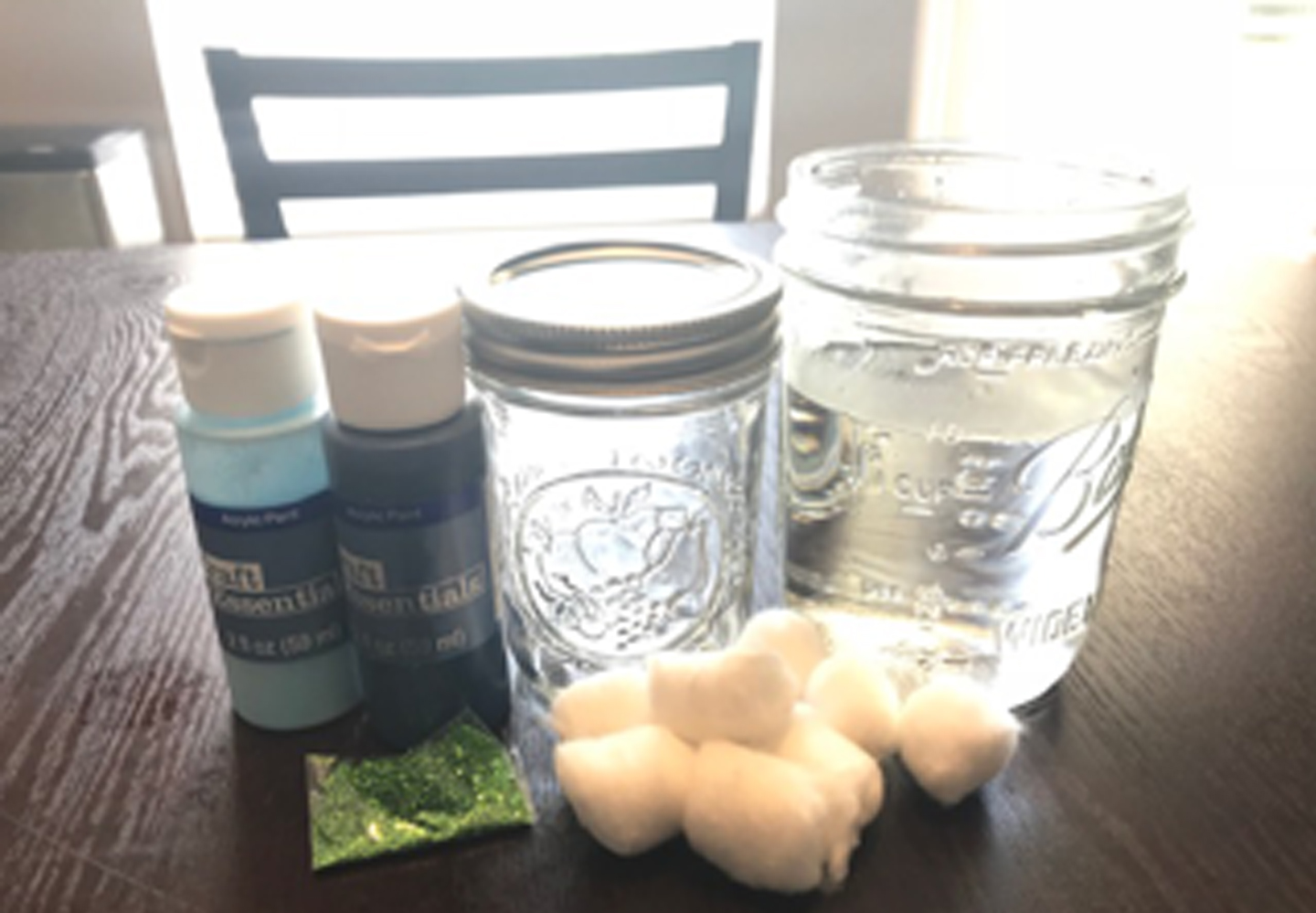 Galaxy Jar
In case the weather isn't in your favor, you can also celebrate space by creating your own galaxy jar! Here are the materials you will need.
Jar with lid
Cotton balls
Acrylic paints (pinks, purples and blues work great for a more vibrant jar)
Glitter (silver or a sparkly color that works well with your paint choices is best)
Water
Assembly Instructions
Gather your materials.  Fill your jar about one-fourth with water.

Step 1

Galaxy Jar Assembly

Step 2

Galaxy Jar Assembly

Add a little bit of one of your paint colors.

Step 3

Galaxy Jar Assembly

Step 4

Galaxy Jar Assembly

Put in some of your cotton balls to soak up the water – try thinning and stretching them out for the best results.

Step 5

Galaxy Jar Assembly

Add in some more water (about the same amount), your second color and some more glitter if you would like.

Step 6

Galaxy Jar Assembly

Swirl it around a bit and then begin with the next layer of cotton balls.

Step 7

Galaxy Jar Assembly

REPEAT! Do as many layers as you would like. At the top of the jar, top off with some more cotton balls. Tightly secure lid, shake and enjoy!

Step 8

Galaxy Jar Assembly