Published October 4, 2019
Five reasons you can't miss Family Fright Night at the Indiana State Museum
It's the season for all things creepy, kooky and a little spooky, and we can't wait to celebrate with you on Oct. 11. But what can you expect at Family Fright Night at the Indiana State Museum?
Here's five reasons you'll definitely want to be at this after-hours event.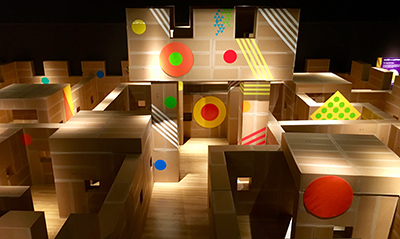 1. Spooky maze (and spooky stories)
Venture into our spooktacular cardboard castle maze – but only if you dare! Do YOU know what's lurking around the corner of the maze in A•MAZE•D: The Puzzling World of Dave Phillips?
Get ready to get a little bit spooky (yet nothing super scary!) as you make your way to the center of the maze where a special Halloween surprise will be waiting for you. Or, join our storyteller for a few tales that might make your skin crawl and hair stand on end. (You'll have fun using your maze-master skills to solve all of the other gigantic floor puzzles in this space throughout the night, too.)
2. Costume contest
Show off your ghoulish greatness during our costume contest for infants through age 12. Join us for the contest at 7:30 p.m. in the Great Hall as we award prizes for the Spookiest, Best Homemade and Best Indiana Connection costumes!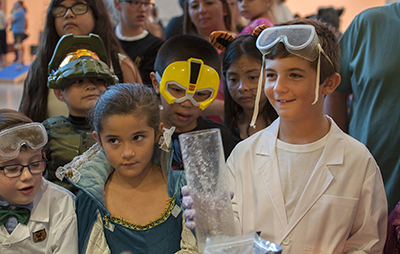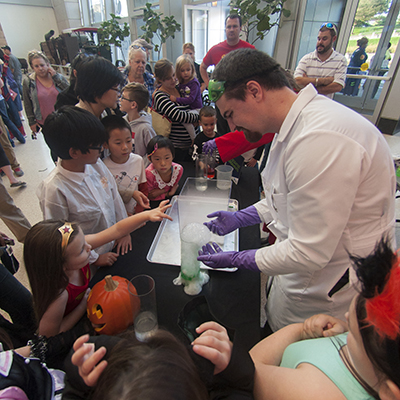 3. Mad scientist's lab
Our mad scientist will be conducting a few "interesting" experiments in his lab, but he needs your help! Can you help him make sure things like the ghostly bubbles and other spooky experiments don't get too out of hand?
4. Spooktacular activities
Go a little batty and create a bat or ghost that you'll be able to take home with you! Create a googly eyed bat for our colony during Family Fright Night, then take your new friend home to decorate your house with some Halloween fun. Or, create a spooky little ghost to help brighten up your Halloween season.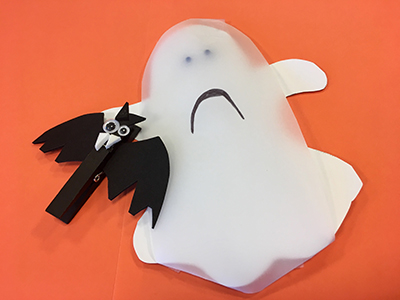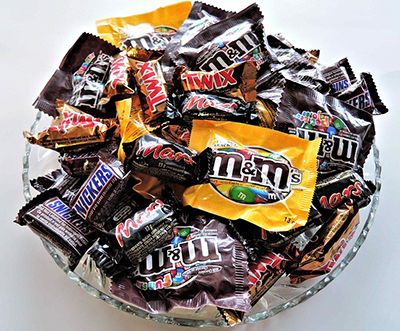 5. CANDY, of course!
Kick off the Halloween season with us during this after-hours family-friendly fright night, where you'll definitely find more treats than tricks.
All activities from 6 to 9 p.m. on Oct. 11 are included with admission, which is $5 for members, $10 for non-members and $7 for Girl Scouts with ID. This program is free for children younger than age 3.
Purchase tickets online at indianamuseum.org/calendar or by calling 317.232.1637. Tickets also are available at the door.