Published March 8, 2020
Women's History Month: Three noteworthy Hoosiers who made their mark on history
Gene Stratton-Porter was a woman ahead of her time. She lived life exactly how she wanted to, even though societal norms deemed some things she did as scandolous – such as living apart from her husband, having her own money, wearing pants, and going into the Limberlost Swamp with men who helped her carry photography equipment.
Although she's best known as Indiana's most widely-read female author, Gene was also a naturalist, illustrator and photographer who used the Limberlost Swamp as her laboratory and inspiration for her early nature articles and novels. Later, she'd go on to help to preserve the swamp and other wetlands throughout Indiana through conservation.
The best-selling author was also the owner of one of the nation's first female-owned movie production companies: Gene Stratton-Porter Productions.
Learn more about Gene Stratton-Porter's life and legacy in an article in the March edition of Smithsonian Magazine here: http://bit.ly/39u4pUE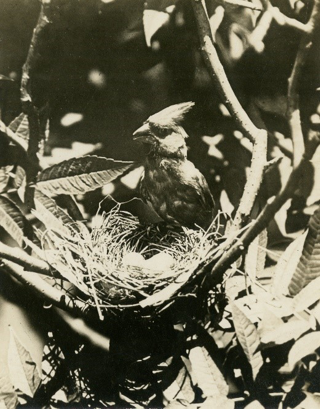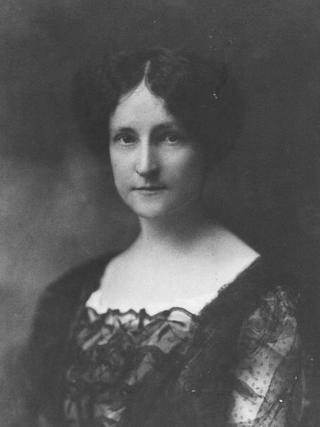 Blanche Culbertson: 1870-1924
Blanche Culbertson, daughter of William Culbertson and his second wife, Cornelia, was raised in a family that heavily stressed the virtues of benevolence, temperance, truthfulness and justice – plus a spirit of activism.
Her father and his third wife, Rebecca, were involved in the women's suffrage movement in Southern Indiana while Blanche was growing up. William Culbertson even founded Southern Indiana's Primary Committee for Women's Suffrage and invited Susan B. Anthony and her successors to New Albany for a suffrage meeting.
Due to her upbringing in a family supporting women's equality, Blanche understood how far behind women's rights were in the Victorian era. Between 1900 and 1910, Blanche became heavily involved with the suffrage movement in New York, participating in national marches for women's suffrage. She was also a lifelong member of the North American Women's Suffrage Association.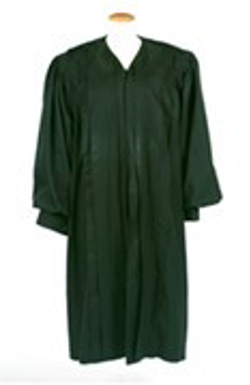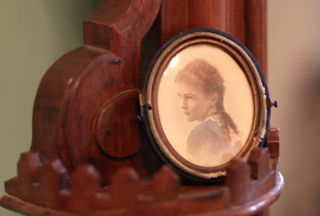 Judge Zilthia Jimison: 1943-2008Judge Zilthia Jimison: 1943-2008Judge Zilthia Mae Perkins Jimison became the first African American female judge on the Marion Superior Court after being appointed by Republican Gov. Robert D. Orr in 1988.
Jimison, a 1963 graduate from Shortridge High School, received a bachelor's and master's degree from Indiana State University before earning her jurist doctorate degree from the College of Law at Ohio State University in 1977. She then returned to Indiana to begin her law career in private practice. She went on to serve as a public defender and later served on the City-County Council from 1992 to 1995.
Jimison continued to break through the glass ceiling by becoming the first African American to win a mayoral primary as a Democrat in Indianapolis. Although her 1995 bid was unsuccessful, she ran and was elected superior court judge in 1996.