Solutions for the future
The Eco-Science Challenge encourages innovative Hoosier students to work towards finding solutions to current eco-science issues. Both small and big initiatives are welcome as we work together to positively impact our communities and beyond.
K-Grade 12
April 21, 2023; 10 a.m.-2 p.m.
Deadline for application: April 14, 2023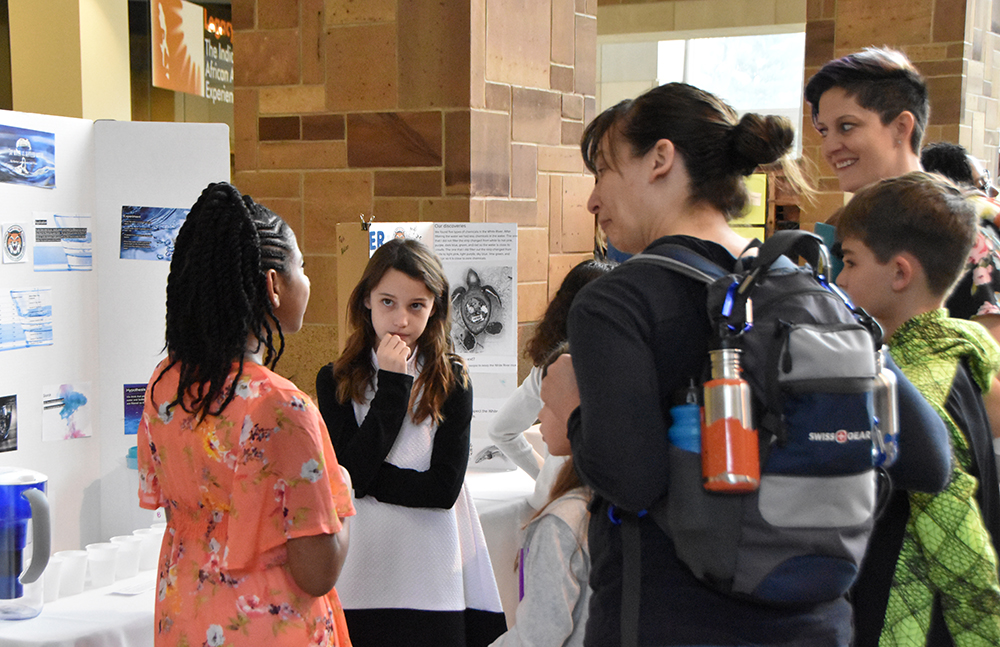 YOU'RE INVITED
Elementary, middle and high school students, Girl Scouts, BSA, homeschool students and 4-H groups are invited to present projects for the 2023 challenge. Schools, organized groups, students and families are welcome to attend. Submit projects by April 14 and we'll celebrate students' efforts and work to solve eco-science challenges on April 21.
SUBMIT YOUR WORK
Students have the option to submit their project by April 14 either for the competition or to exhibit and share with fellow students. Categories include both individuals and groups in grades K-4, 5-8 and 9-12, as well as social media projects for grades 5-12. Click the register button to find complete details and click here to read the judging rubric.
Register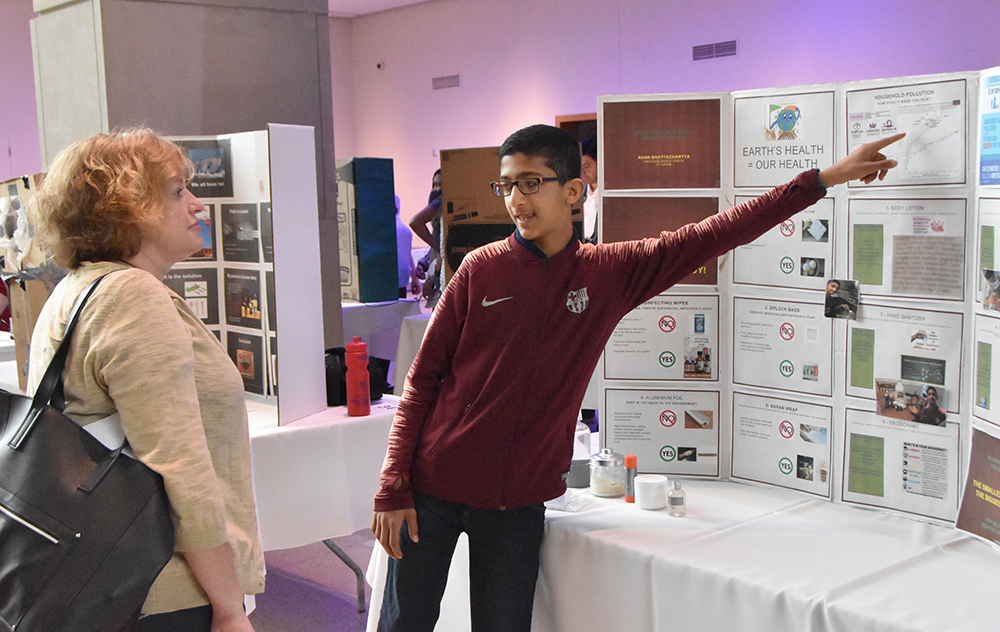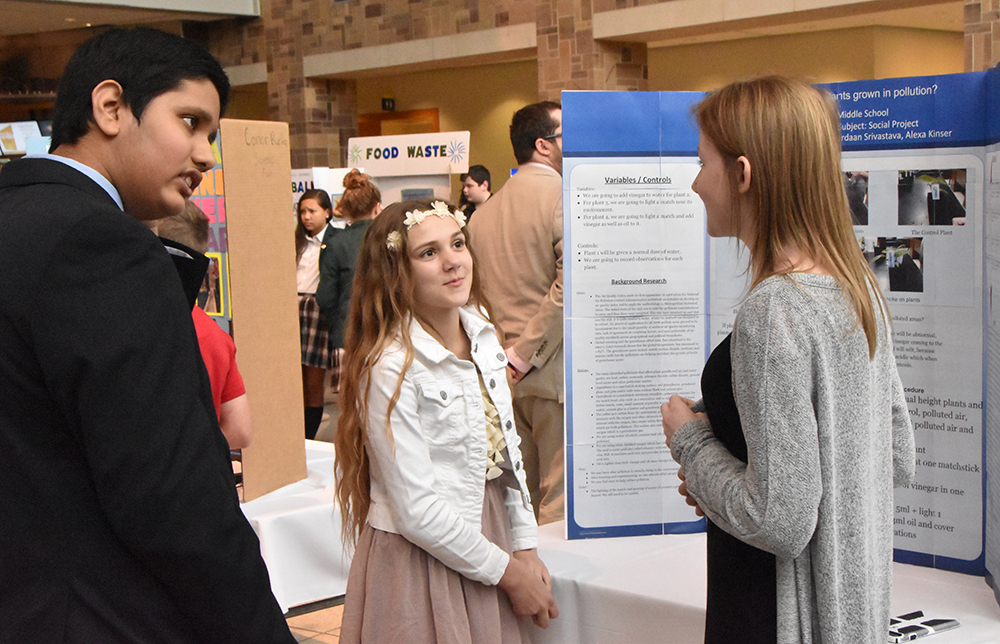 Schedule of events
9 – 9:45 a.m.
Students arrive at the Indiana State Museum; Educator or Guardian checks in and receives judging time. Students will set up projects at their assigned table.
There are two projects on each table. Projects should fit on a table space of 3 feet by 30 inches.
9:45 a.m. – 12 p.m.
Judging begins. Each individual or group will receive a set time for their judging at check in. Time is based on arrival and lunch time.
Students are encouraged to leave their projects up after judging for other students and educators to view. Students do not need to stay with their projects outside of their judging window.
9:30 a.m. – 5 p.m.
Museum galleries are open to explore.
Lunch Time
A lunch time will be scheduled when you register for your field trip.
1 p.m.
Celebration and Award Presentation in the Auditorium. This typically lasts 15-20 minutes.
1:30 p.m.
All projects should be packed up. Students are welcome to explore the museum if they have time before returning to school.
2021 Eco-Science Challenge Winners
Continue learning
Courtesy of Corteva
Sponsored by

In partnership with