Solutions for the future
The Eco-Science Challenge encourages innovative Hoosier students to work towards finding solutions to current eco-science issues. Both small and big initiatives are welcome as we work together to positively impact our communities and beyond.
K-Grade 12
April 26, 2024; 10 a.m.-2 p.m.
Deadline for application: April 12, 2024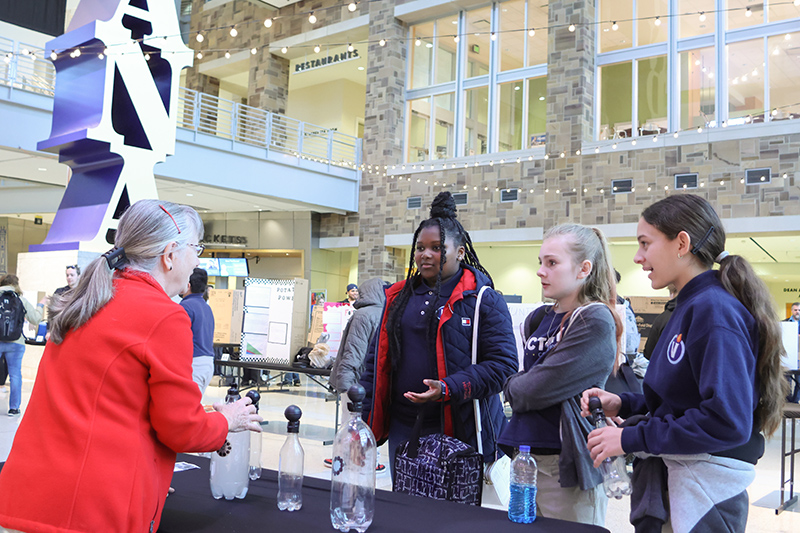 YOU'RE INVITED
Elementary, middle and high school students, Girl Scouts, BSA, homeschool students and 4-H groups are invited to present projects for the 2024 challenge. Schools, organized groups, students and families are welcome to attend. Submit projects by April 12 and we'll celebrate students' efforts and work to solve eco-science challenges on April 26.
SUBMIT YOUR WORK
Students have the option to submit their project by April 12 either for the competition or to exhibit and share with fellow students. Categories include both individuals and groups in grades K-4, 5-8 and 9-12, as well as a community impact award. Click the register button to find complete details and click here to read the judging rubric.
Register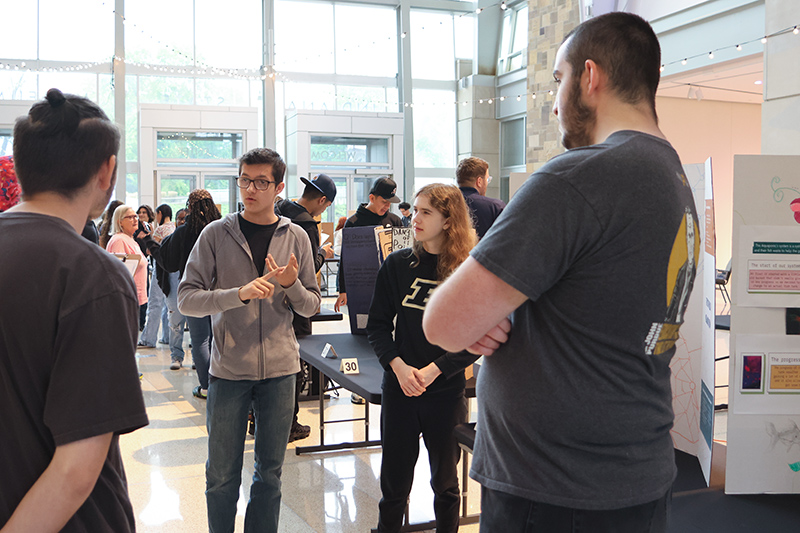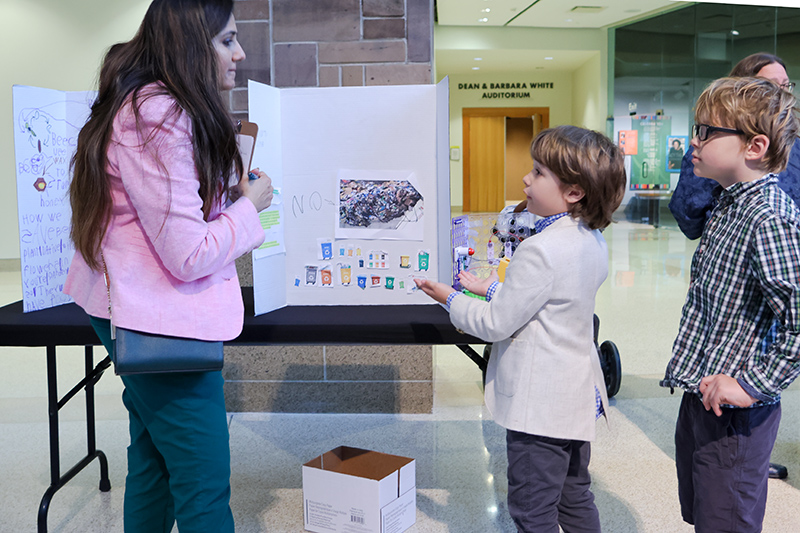 In partnership with