GET BACK TO NATURE
Experience the astonishing beauty and discover the importance of Indiana's biological diversity through pieces from the natural world and artworks created by artists with Indiana connections. Explore how forests and ecological diversity in Indiana defined the lives of Hoosiers over the years, then consider how urbanization and climate change has impacted Indiana's biological system and our everyday lives.
This experience is included with admission.
Tickets

State of Nature featured artists
Suzanne Anker   •   Joianne Bittle   •   The Canary Project   •   Lucinda Devlin   •   Dornith Doherty   •   Margaret Dolinsky   •   Roger P. Hangarter   •   Kate Houlne   •   Dakotah Konicek   •   Martha MacLeish   •   David Morrison   •   Joyce Ogden   •   Ahmed Ozsever   •   Casey Roberts   •   Bonnie Sklarski   •   Mark Tribe   •   Caleb Weintraub   •   Maria Whiteman
Hear from some of the artists
Explore, question and contemplate what we stand to lose if we fail to change the way we treat the natural world.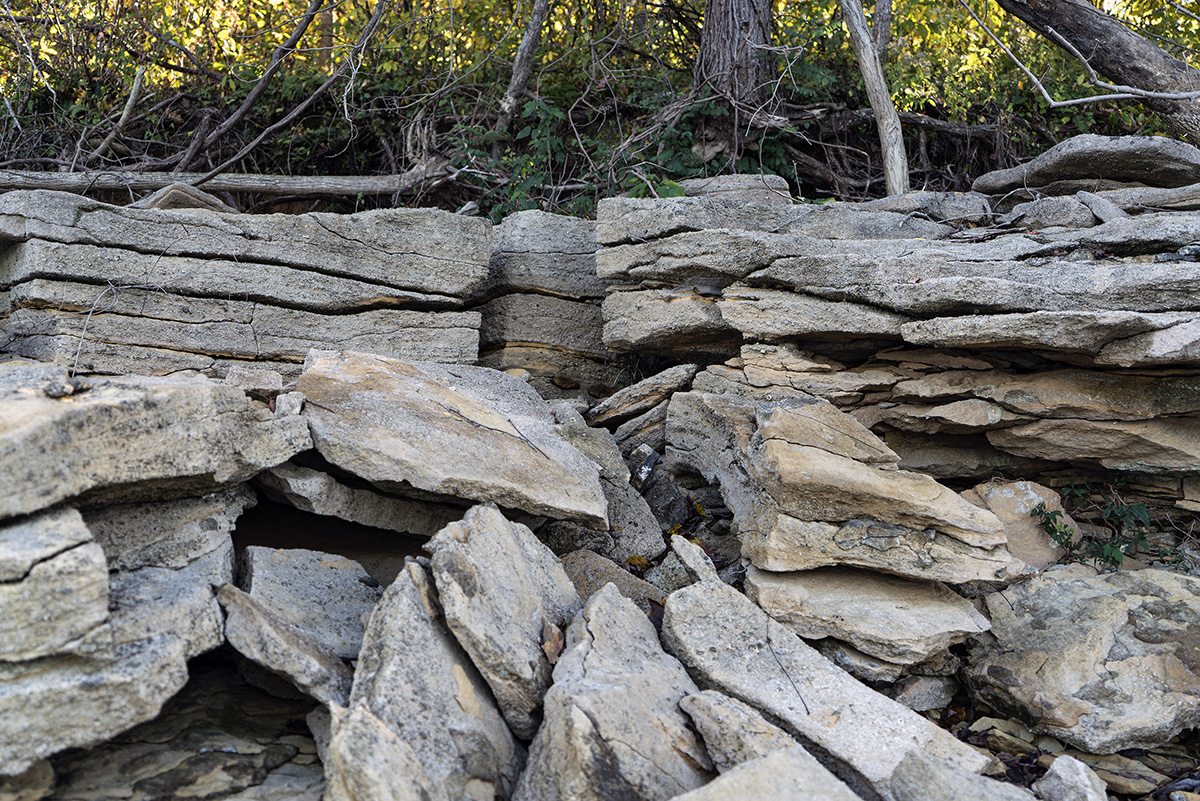 Biological diversity is astonishing in its beauty and importance. As recently as 1820, during the establishment of Indiana University, the state of Indiana was covered with extensive forests and a diversity of other ecosystems that were rich in life and part of the fabric of what defined the life of Hoosiers.
With the rapidly growing urbanization and pervasive reliance on technology, humanity is becoming more and more alienated from the biological system we are part of. Our connection to our ecosystem has become far more tenuous and many Hoosiers have become content to view nature virtually.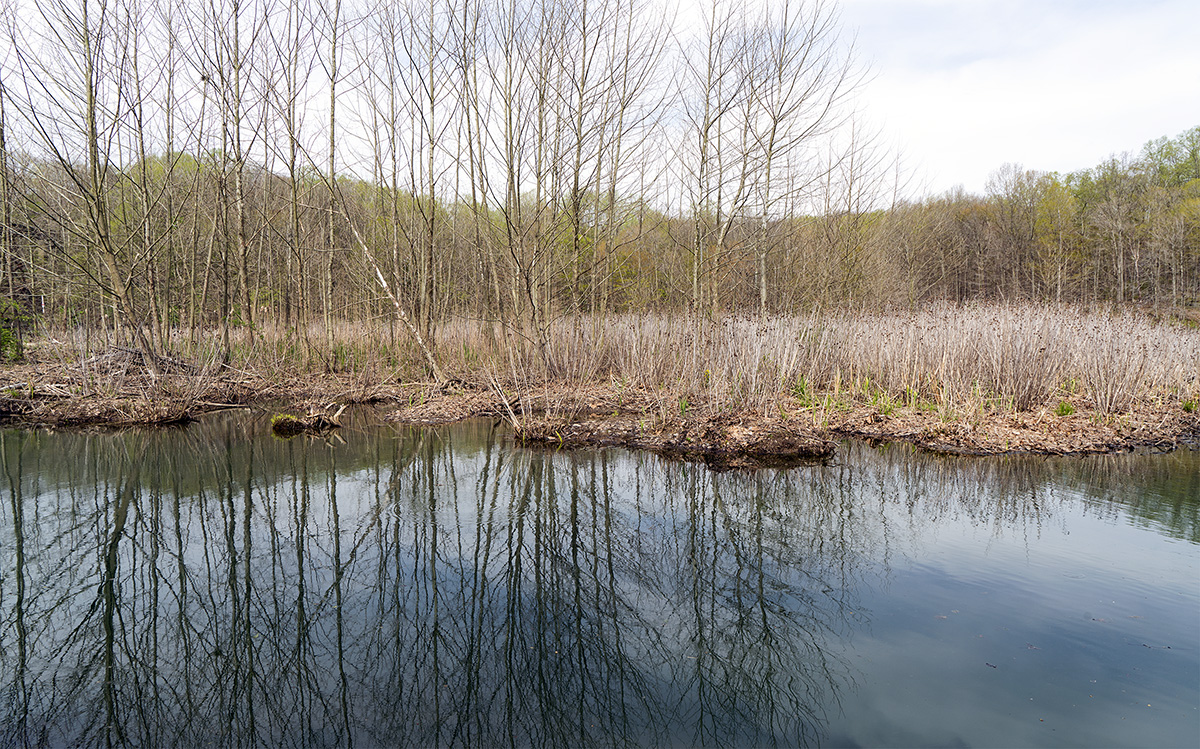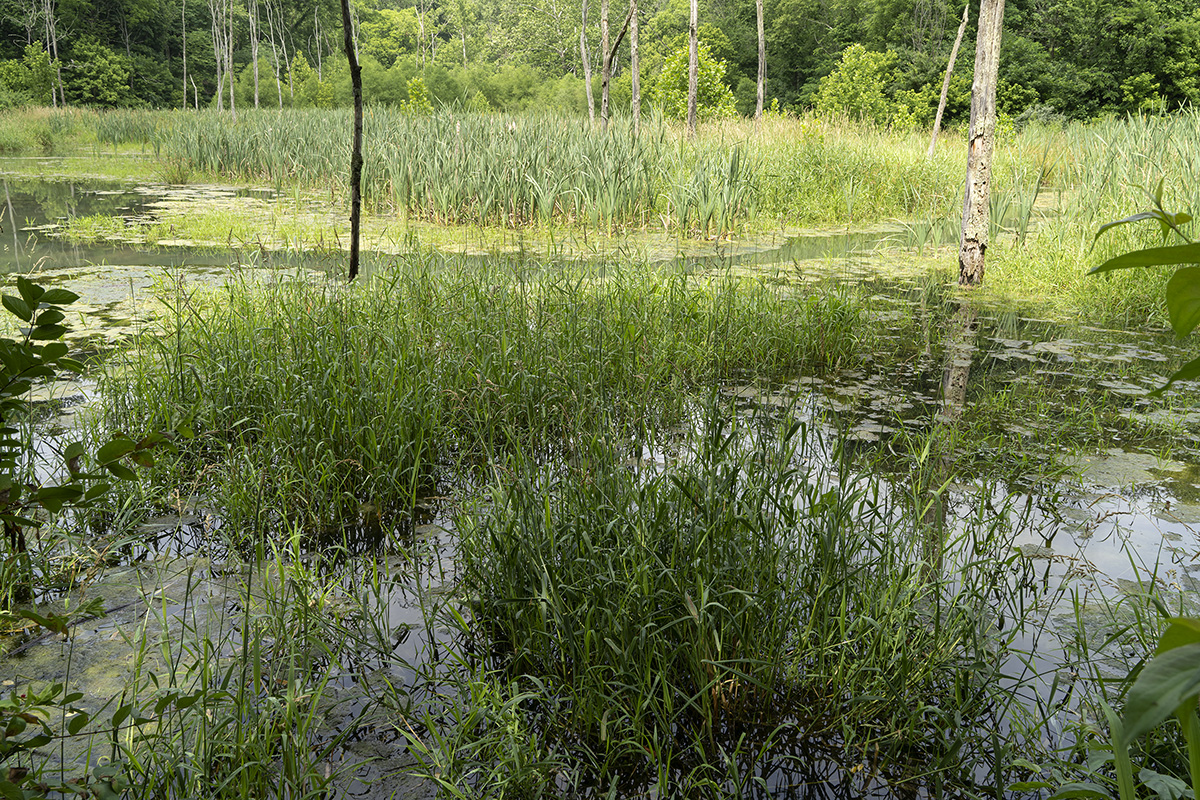 This experience features artifacts from Indiana's prehistory alongside visual art documenting biodiversity in Indiana. Artworks by Indiana artists and artists with connections to Indiana are intermixed with artifacts from the Indiana Geological and Water Survey and the Indiana State Museum and Historic Sites to promote a deeper understanding of our environment.
We hope that this exhibit will serve to increase literacy about ecological developments, the impact of climate change on everyday life and encourage awareness of our immediate natural surroundings.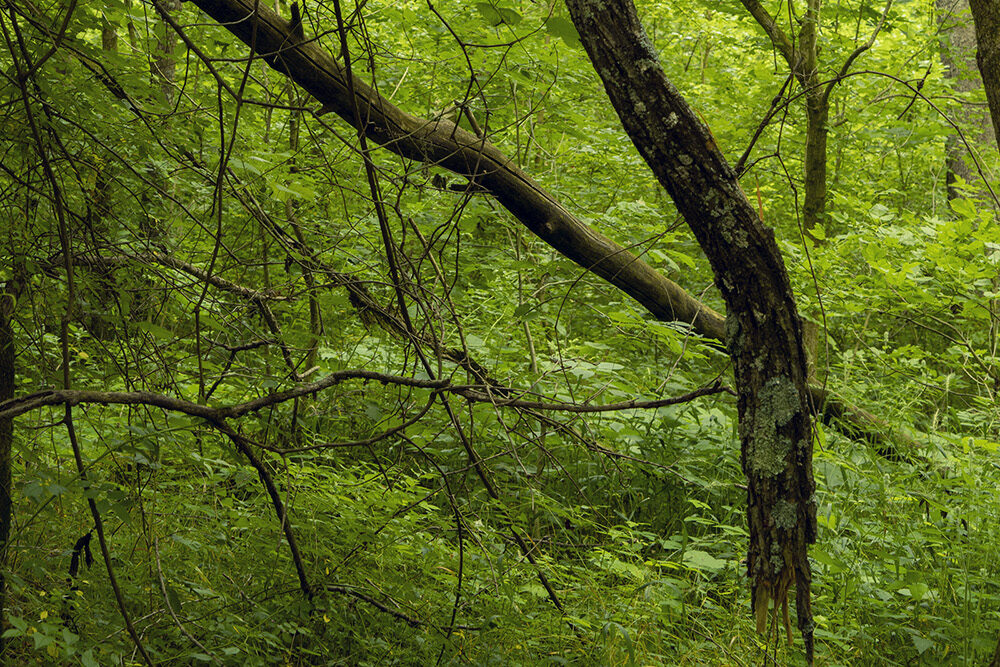 The exhibition and events are made possible by New Frontiers in the Arts and Humanities, The Environmental Resilience Institute, and the Eskenazi School of Art, Architecture + Design at Indiana University. The exhibit has been developed in collaboration with the Indiana State Museum and Historic Sites.