A uniquely cultivated location
Planted in concentric circles of manicured privet hedge, this reconstructed Harmonist labyrinth evokes the serenity and peacefulness the utopians were seeking. This outdoor landscape is perfect for garden parties and weddings.
New Harmony Harmonist Labyrinth Details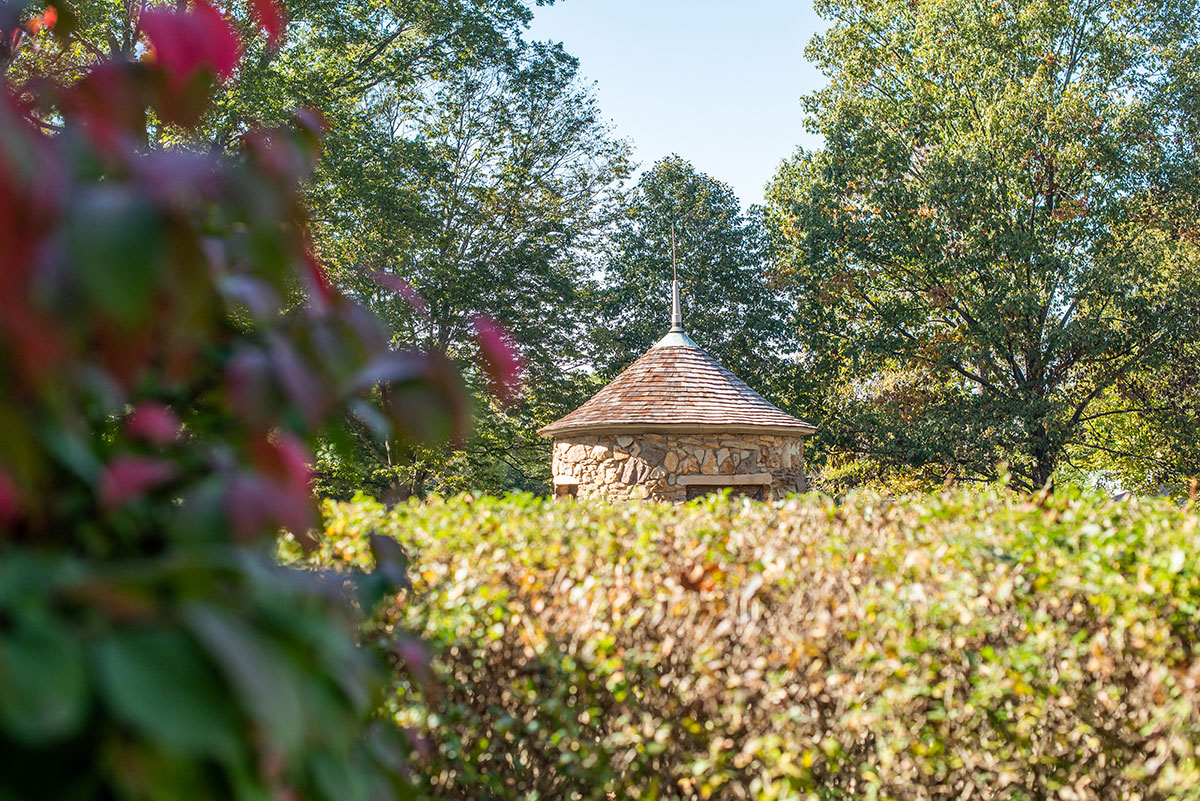 What sets us apart
Beautiful location on the Wabash River
Indoor and outdoor rental options available
Five different locations throughout New Harmony to meet your needs
Plentiful parking throughout the town
On-site tables and chairs available
Many unique photo opportunities
A perfect history
The town of New Harmony was founded by the Harmony Society in 1814. The Harmonists, led by George Rapp, were religious Separatists from Germany who pursued Christian perfection through every aspect of their daily conduct.
They sold New Harmony to Robert Owen in 1825, and he, along with his business partner William Maclure, hoped to establish a model community where education and social equality would flourish.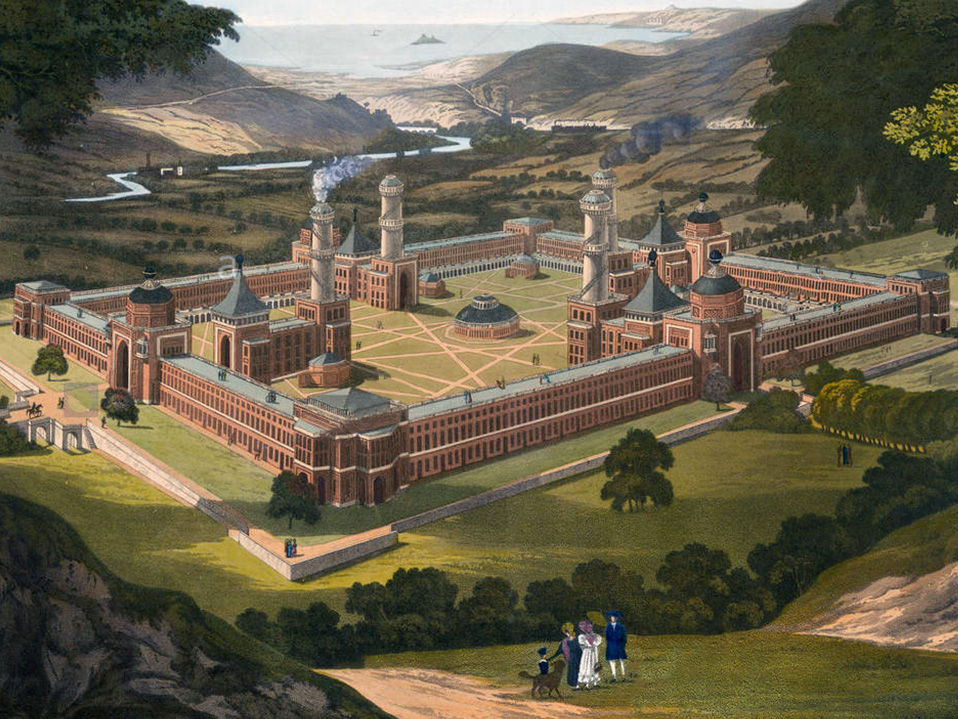 Owen's "Community of Equality" dissolved by 1827. Nevertheless, his utopian dream brought significant contributions to American scientific and educational theory, study and practice. Early feminist activity increased national awareness of the women's suffrage issue.
Today, New Harmony is a vibrant community where festivals, concerts and plays are held throughout the year. The town is also a popular location for weddings, conferences and retreats. From the external buildings to the interior history, you and your guests are sure to create new memories in this historic venue.

LET OUR SPACE INSPIRE YOUR OWN HISTORY.