Meet the True American Originals
Visit a room filled with the faces of 20th-century Hoosiers—some who you may recognize and some you may not. These Indiana legends made national impacts and their stories are represented here in American Originals.


Famous faces
Test your knowledge. How many of the famous Hoosiers in the American Originals gallery do you recognize?

Discuss
Discuss other Hoosiers who have made a national impact and might one day be honored in a museum.

Listen
Hear the voices and music of some of Indiana's greatest Hoosiers in American Originals.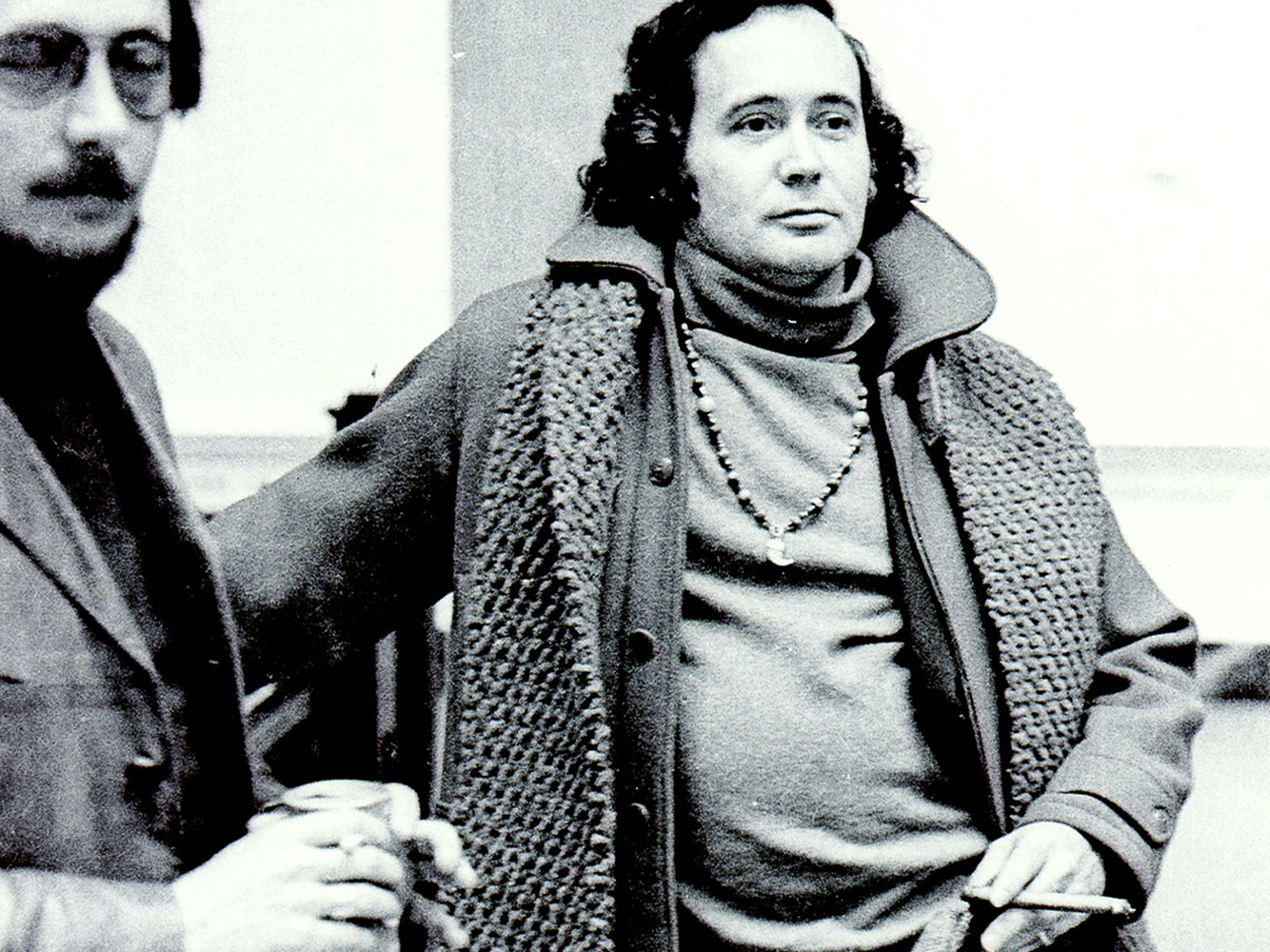 Meet the man behind the giant Indiana Sculpture
Indiana native Robert Indiana—an artist so proud of his Hoosier roots he actually changed his last name from 'Clark' to 'Indiana'—was a key figure in the Pop Art movement of the 1960s. The Indiana obelisk, the giant sculpture in the Great Hall, stands just under 50 ft. tall and sits on a 5-ft.-high base, and is the largest piece Indiana ever created. Get your picture next to this glorious monument to Indiana on your next visit!
An Indiana Jazz Legend on Indiana Avenue
A successful vibraphonist and pianist, Charles "Buddy" Montgomery (1930-2009) was born and raised in Indianapolis, Indiana. Ann Montgomery, wife of the late, great jazz musician, remembers Buddy's work with the vibraphone. Listen to Ann talk about Buddy and his vibraphone and watch clips of Buddy performing.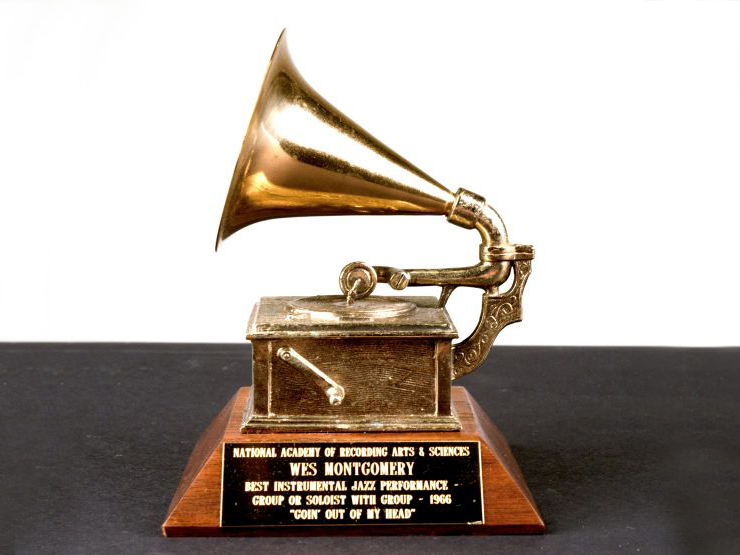 Award winning Hoosiers
No guitar pick needed! Indianapolis native and self-taught guitarist John Leslie "Wes" Montgomery (1923-1968), who had a unique style of playing with his thumb, influenced jazz music globally.
Explore our collection