Connections at the Crossroads of America
This experience is all about connections. Learn how Hoosiers connected physically through railroads, and shared messages through newspapers, books and music. See early items from the rise of the middle class, emerging formal professions and the growth of consumer culture. Crossroads of America shows you who these people were through real objects they touched, used and loved.


Early objects
Discover early versions of objects such as washing machines, gym equipment and cars, and compare them to how they look and function today.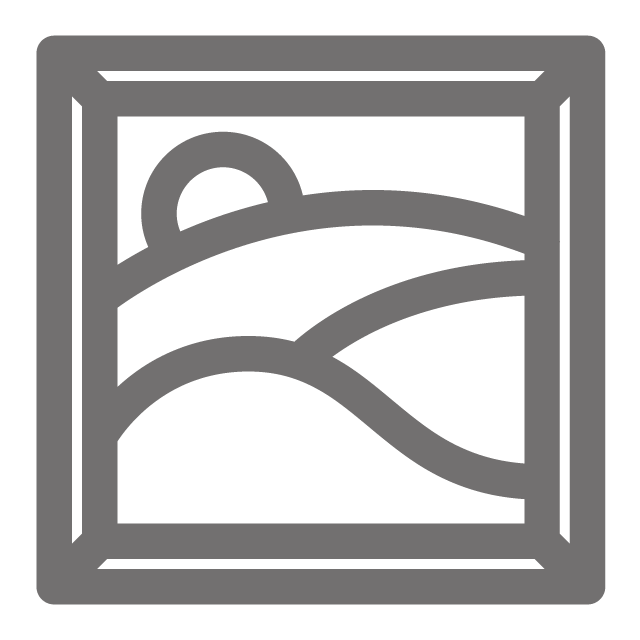 Time travel
Get an inside look into what the plants and animals in Indiana were like before the steel industry arrived in Indiana through realistic paintings by Frank Dudley, the "painter of the dunes."

Golden Age
Take a seat next to other train station passengers as you wait for your train to arrive. Learn about arts, literature and politics from Indiana's "Golden Age."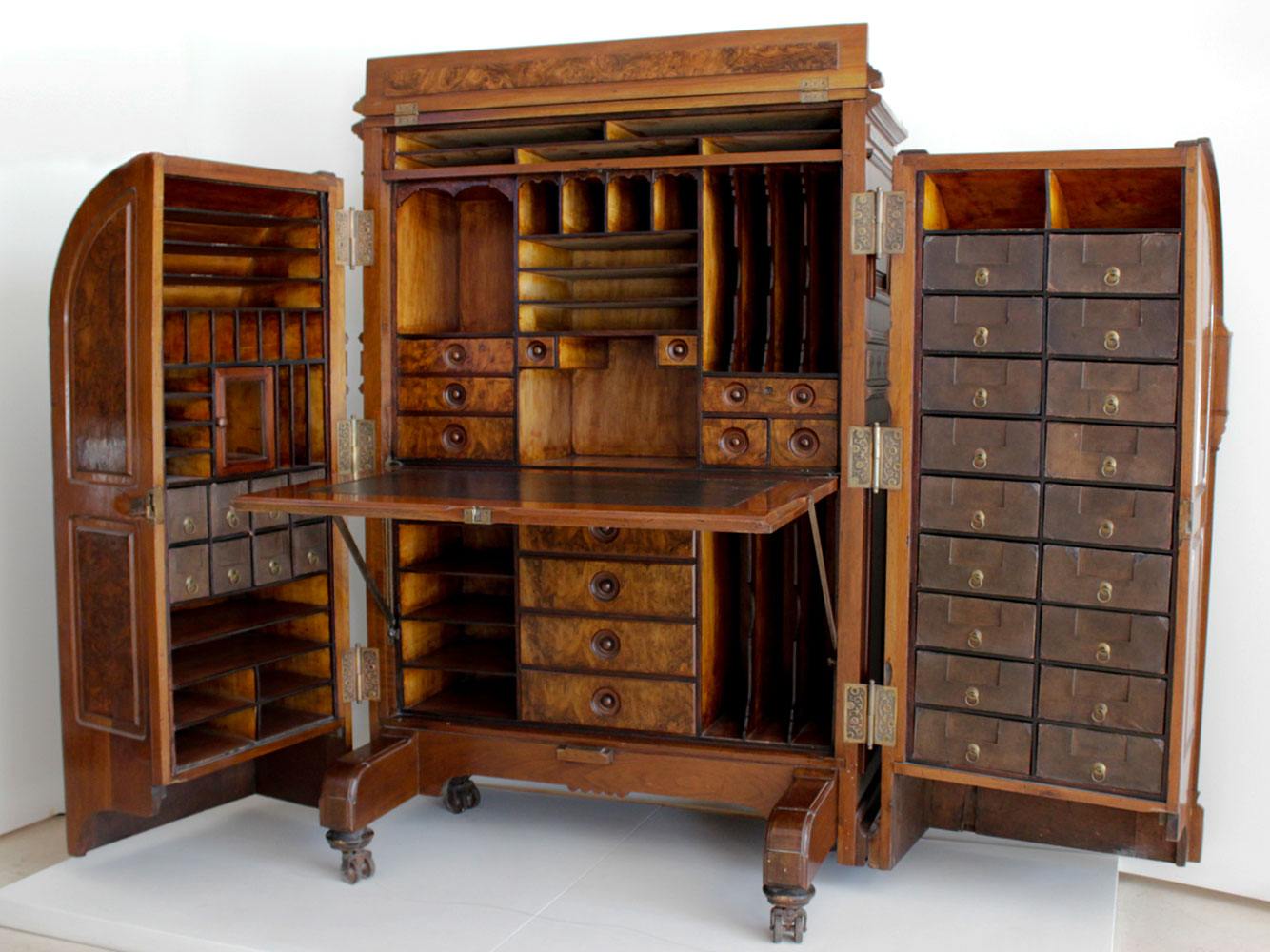 Hoosier Ingenuity Fit for a Queen
This Indianapolis-made Wooton Desk (circa 1880) is especially unique because it was designed in an era when office trends were changing. The Wooton Desks even captured the imagination of people overseas after Queen Victoria bought one for herself at Buckingham Palace. Imagine that? A little Hoosier know-how getting the royal treatment—woot woot!
Explore our collection
LIFE AT THE CROSSROADS OF AMERICA
Metamora is an example of the kind of towns that grew along the canal routes in Indiana. Stationed every few miles, these towns provided a source of fresh horses, food and lodging for travelers and a place for farmers to buy and sell their goods along the canal route. Head to Whitewater and take home a bag of freshly ground cornmeal from a working gristmill!
Visit Whitewater Canal