GEOLOGY, PALEOBIOLOGY, WOWOLOGY!
Explore Indiana's natural history through your senses. The Naturalist's Lab is a place for hands-on exploration of different sciences, including paleobiology, archaeology, geology and more.
The R.B. Annis Naturalist's Lab is open Wednesday through Sunday, 10 a.m. – 5 p.m.


Touch, see, hear
Learn what Indiana animals look and sound like. Use a touch screen to choose from a list of Indiana animals, hear their calls and see a spotlight highlighting the real taxidermy animal.

Become a scientist
Use the tools of a naturalist to discover the world around you, and learn from our on-staff scientists and historical Hoosiers.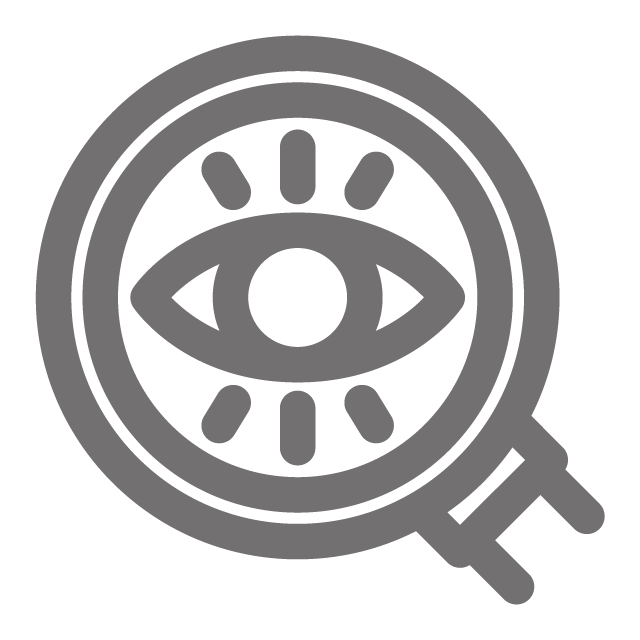 Magnify the Fun
Place objects underneath the micro-eye to see what they look like magnified up to 40 times.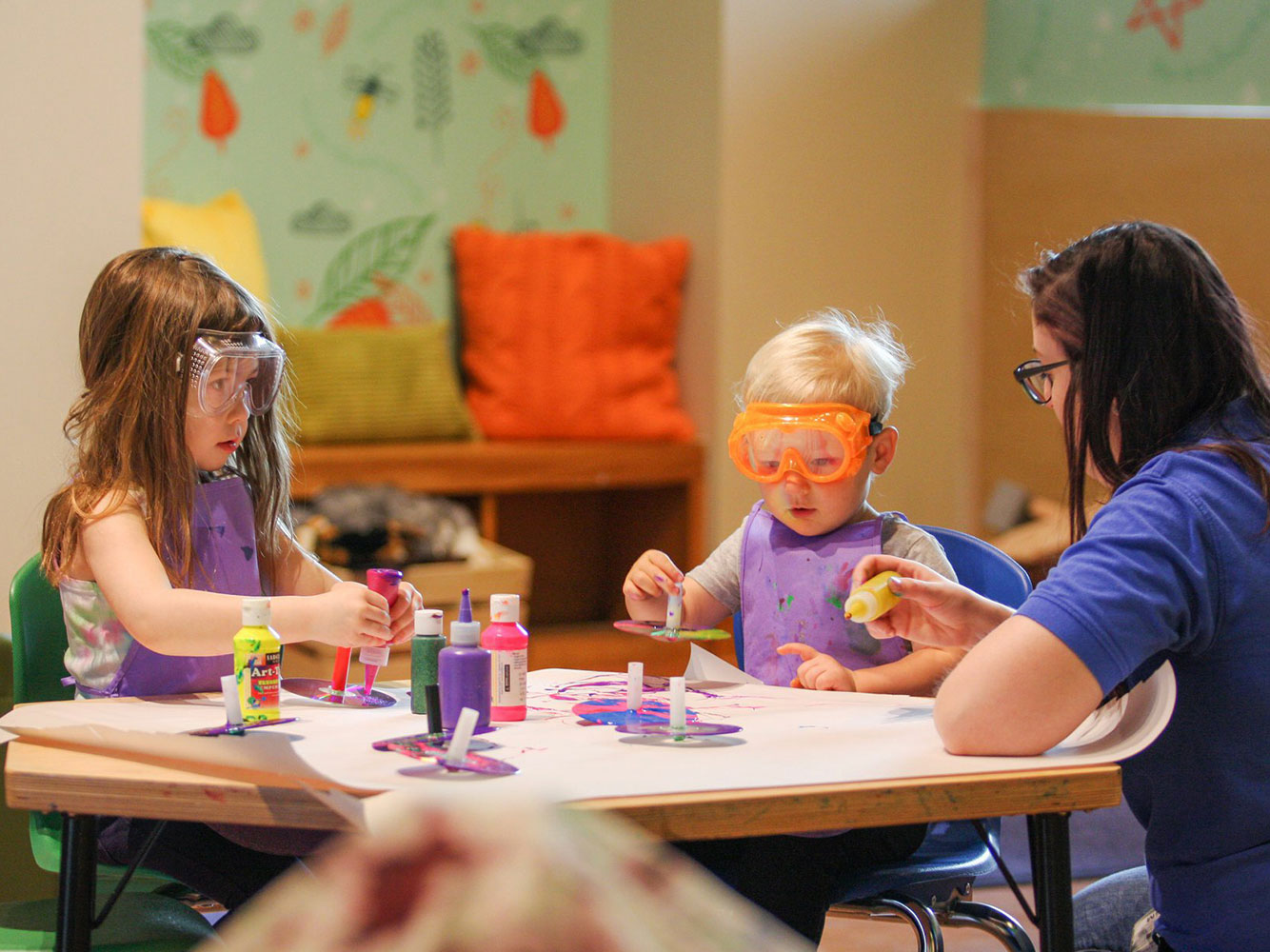 Explore more activities for your Little Ones
Explore Firefly landing, a space for families with children ages 6 and younger to experience interactive story time, sensory tables, hands-on activities and more. Class sizes are very small, allowing lots of one-on-one time with our early childhood specialists.
Explore Our Early Childhood Activities
Make the Most of Your Visit!