Chop, Saw and Explore the 19th State
Step into pioneer Indiana and learn why and how settlers journeyed to Hoosier land, and what they did once they arrived: build shelters, clear their land and farm, and practice early professions. 19th State transports you to a world of oxen, farm tools and log cabins.


Get to packin'
Practice packing your 19th-century Conestoga wagon to make sure you have enough food and supplies to make the trek west to Indiana.

Split it up
Try your hand at splitting logs to learn about the value of fuel and how much work it took to get enough wood for heating and cooking.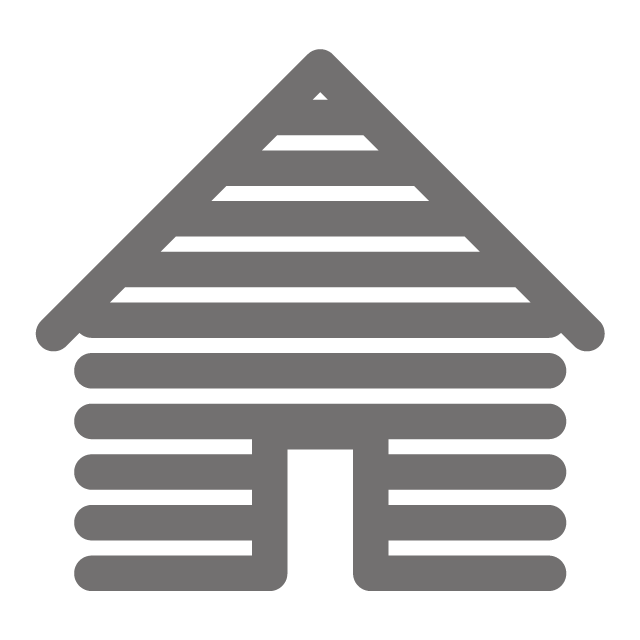 Cabin exploration
Stand inside a log cabin similar to those that many pioneers, including Abe Lincoln's father, would have built. These cabins were small, dark and crowded—the Lincolns once had 13 people living in theirs!

Time for chores!
Take a stab at a makeshift butter churn to understand how to apply labor efficiently to preserve food, and practice teamwork skills to see if you can sync up the crosscut saw to cut a log.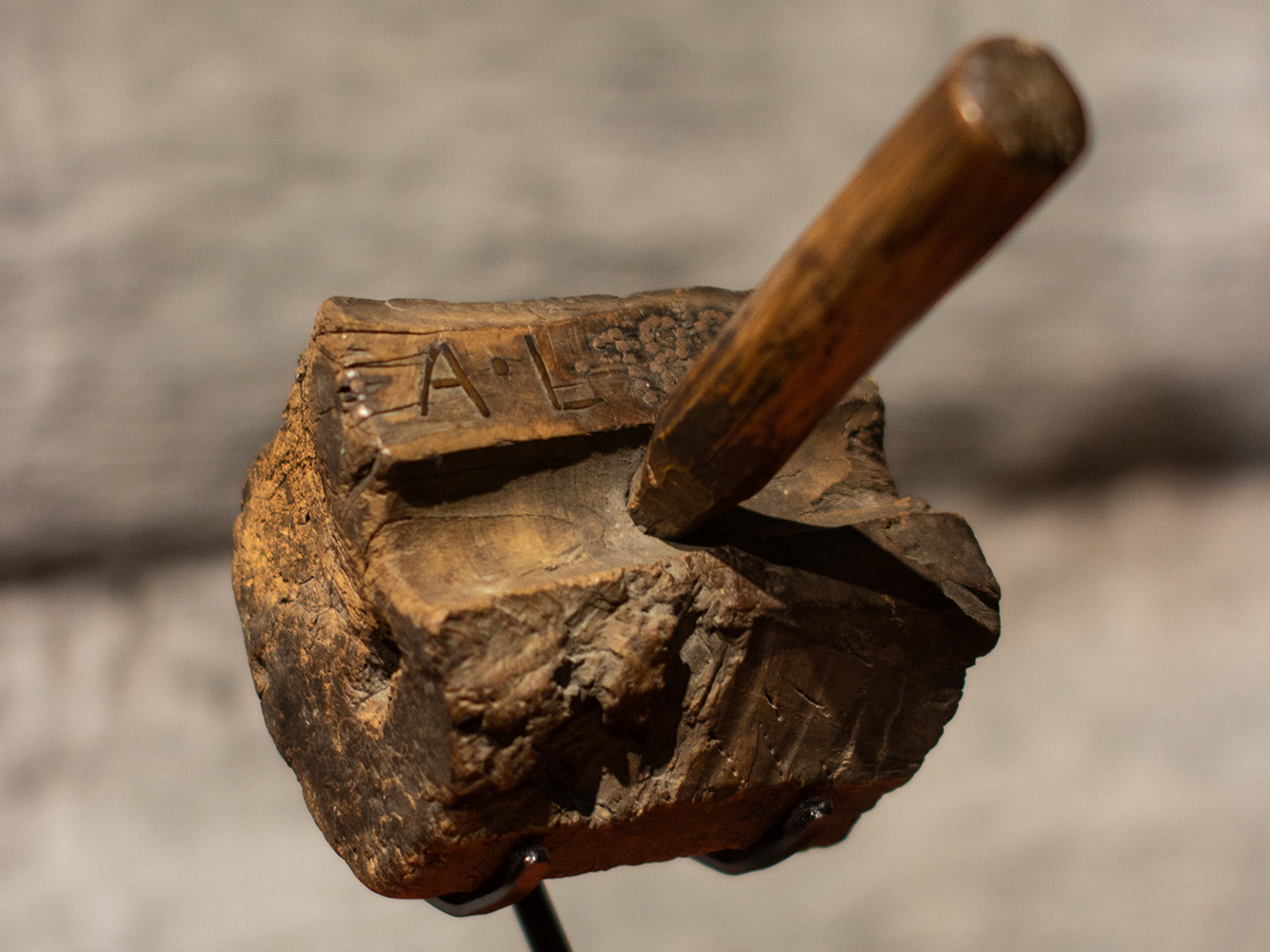 Lincoln's Mallet
Abraham Lincoln used this wooden mallet to make furniture when his family lived in southwestern Indiana from 1816 to 1830. The mallet is inlayed with nails that form Lincoln's initials "A.L" and the year "1829." Lincoln would have used it to drive wooden pegs into the furniture he and his father made.
A Behind-the-Scenes Look at our Lincoln Collection
Did you know Abraham Lincoln didn't actually actively campaign to become president of the United States? Presidential candidates of the time usually did not campaign themselves as it would have been considered too ambitious! Learn more about Abraham Lincoln and the election of 1860 in this behind-the-scenes video featuring artifacts from the Lincoln Financial Foundation Collection at the Indiana State Museum and Historic Sites.
See our Lincoln Collection