A lasting legacy
The Corydon Capitol State Historic Site, in partnership with the Leora Brown School, is calling for essay submissions to celebrate Martin Luther King Jr. Students in grades 4-12 will reflect on his work during the civil rights movement and explore how his legacy has impacted us today.
Submissions will be accepted through Dec. 17 and winners will be announced on Jan. 17, 2022.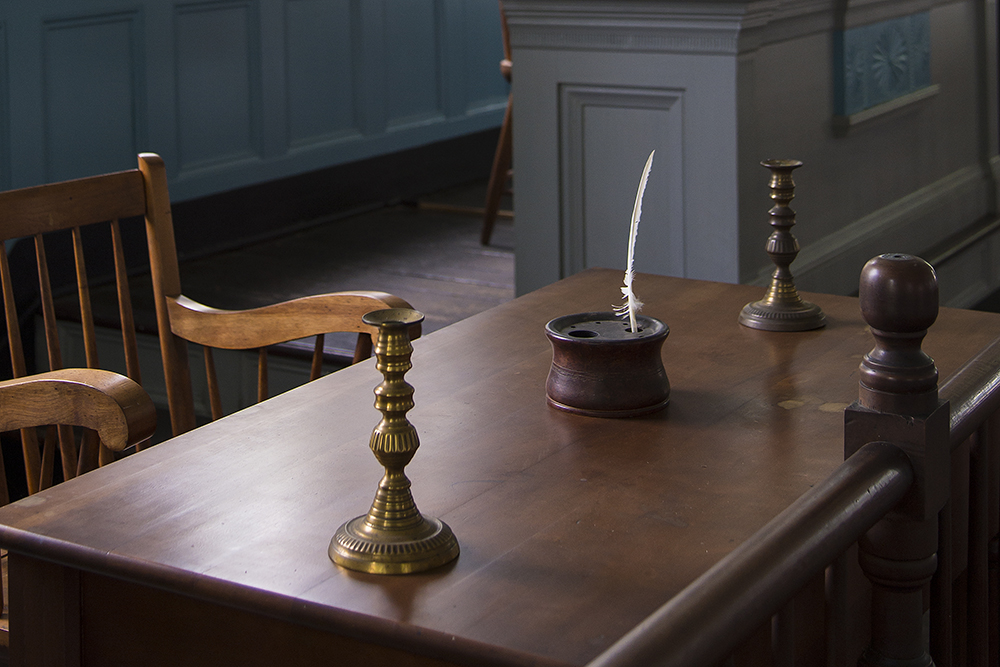 Write your essay
This competition is broken into three grade categories (grades 4-6, 7-8, and 9-12) and essays should explain how Martin Luther King Jr.'s civil rights work affects you today.
The word requirements are:
Grades 4-6: 150-300 words
Grades 7-8: 300-500 words
Grades 9-12: 500-1000 words
Submit your entry
Submissions can be mailed to 202 E. Walnut Street, Corydon, IN 47112 and must be postmarked by Dec. 17, 2021.
Or you can email your submissions* to corydoncapitolshs@indianamuseum.org by Dec. 17, 2021.
Entry form
*Please remember to attach your essay when sending a completed entry form.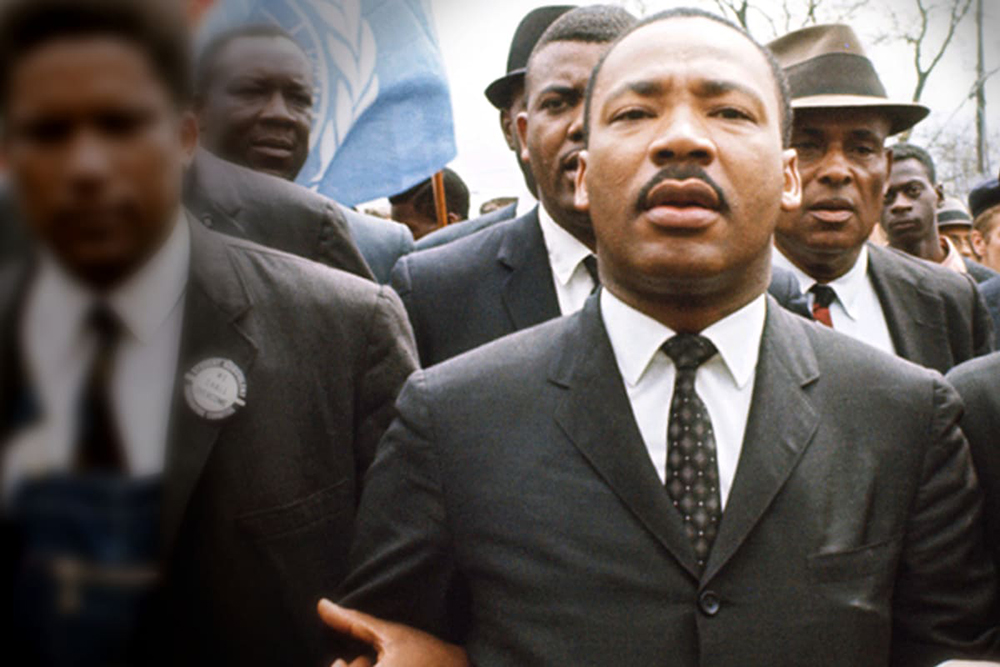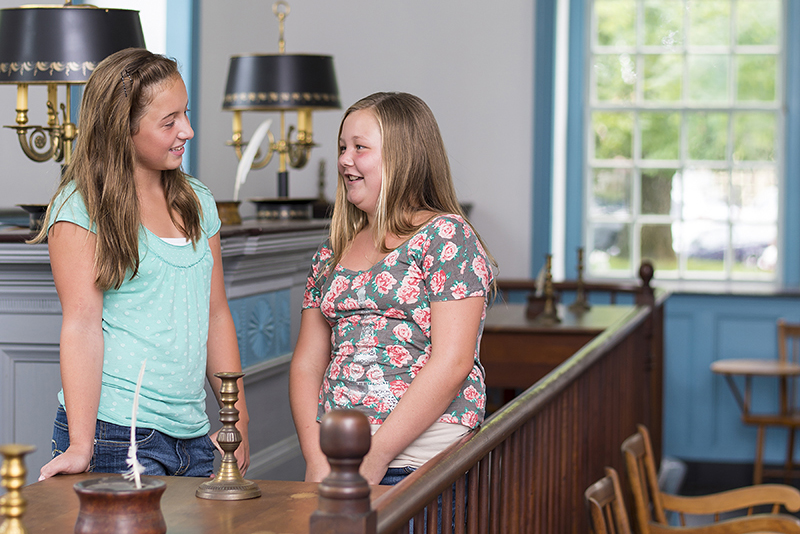 Join the announcement ceremony
Join us at Corydon Capitol State Historic Site in the State Capitol Building on Jan. 17, 2022 at 1 p.m. to hear the contest winners announced and listen to a reading of their essays. First place winners will receive a $100 deposit into their CollegeChoice 529 account.
The in-person event will be limited to 25 people but the event will also be livestreamed on the Corydon Capitol State Historic Site Facebook page.
Register for event
Sponsored by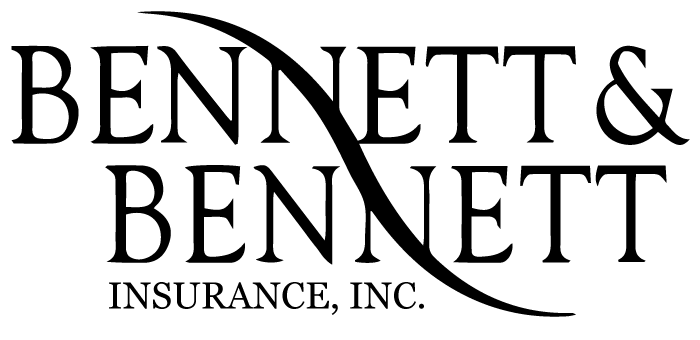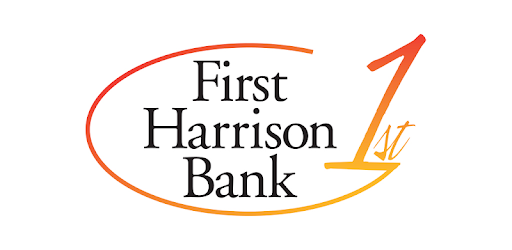 This satisfies the following Indiana Academic Standards
Social Studies: 4.2.2, 4.2.5, 4.2.6, 5.2.5, 5.2.8, 5.2.9, 5.2.10, 6.2.6, 6.2.8, 8.2.6, 8.2.7, 6-8.LH.1.2, 6-8.LH.5.2, 6-8.LH.6.1, 6-8.LH.6.2, 9-10.LH.1.2, 9-10.LH.5.2, 9-10.LH.6.1, 9-10.LH.6.2, 11-12.LH.1.2, 11-12.LH.5.2, 11-12.LH.6.1, 11-12.LH.6.2, ES.1.3, ES.4.1, ES.4.4, USH.6.2, USH.7.1, USH.7.2, IS.1.26, IS.1.28
English/Language Arts: 4.W.1, 4.W.3.2, 4.W.4, 4.W.5, 4.W.6.1, 4.W.6.2, 5.W.1, 5.W.3.2, 5.W.4, 5.W.5, 5.W.6.1, 5.W.6.2, 6.W.1, 6.W.3.2, 6.W.4, 6.W.5, 6.W.6.1, 6.W.6.2, 7.W.1, 7.W.3.2, 7.W.4, 7.W.5, 7.W.6.1, 7.W.6.2, 8.W.1, 8.W.3.2, 8.W.4, 8.W.5, 8.W.6.1, 8.W.6.2, 9-10.W.1, 9-10.W.3.2, 9-10.W.4, 9-10.W.5, 9-10.W.6.1, 9-10.W.6.2, 11-12.W.1, 11-12.W.3.2, 11-12.W.4, 11-12.W.5, 11-12.W.6.1, 11-12.W.6.2, 4.W.1 4.W.3.2 4.W.4 4.W.5 4.W.6.1 4.W.6.1a 4.W.6.1b 4.W.6.1c 4.W.6.1d 4.W.6.1e 4.W.6.2 4.W.6.2a