May 21, 2022 @ 11:00 am - 12:00 pm
Indiana State Museum
92 County Walking Tour: 20th Anniversary Edition
Learn about the 92 sculptures on the exterior of the Indiana State Museum – one representing every county in the state. On this special anniversary edition, staff will not only discuss several different sculptures and examine how the artwork reflects each county's own history and personality, but also take a deep dive into how the building and sculptures themselves were made.
Age: 15+
Price: $8/person, 25% discount for members
Tickets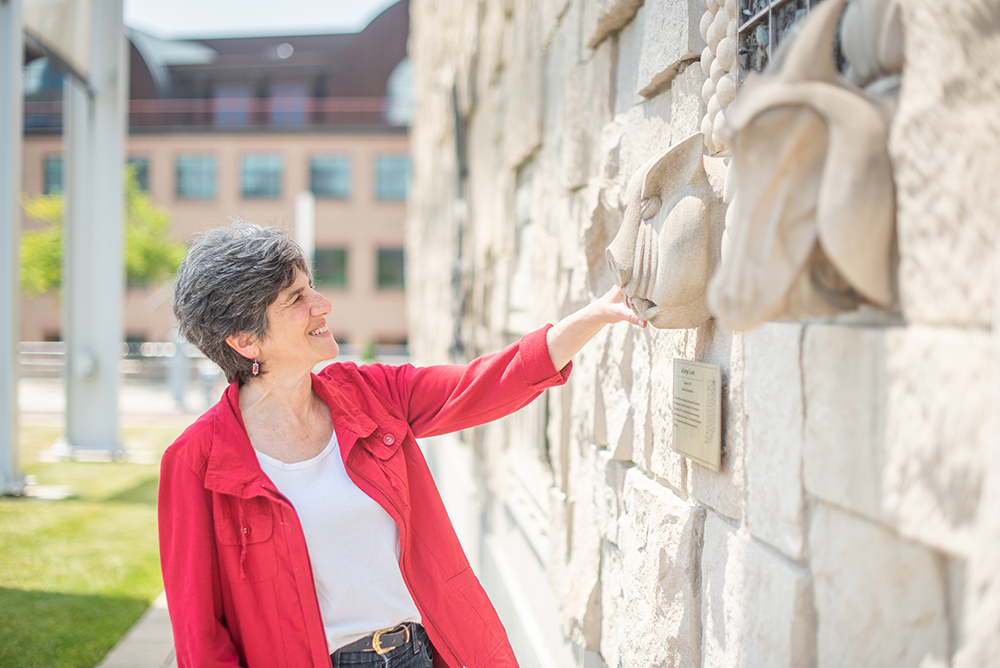 Our building is just the beginning!
Stop and look closely at some of the sculptures and hear the stories behind their creation. You'll find more than one favorite in the mix! Attendees should wear comfortable clothes and walking shoes.