May 14, 2022 @ 10:00 am - 12:00 pm
Vincennes
Adventure Days: Native Americans In Indiana
Bring history to life through a combination of short presentations, games and hands-on activities that combine social studies, language arts, math and science.
Learn about the day-to-day lives of Native Americans while exploring Native American arts, crafts, and foods, plus song and dance! Registration required by May 9.
This program takes place at Fort Knox II at 3090 N. Old Fort Knox Road, Vincennes.
Recommended for ages 8 – 12.
Programs supported by Vincennes/Knox County Visitors and Tourism Bureau
Price: $12/youth, 25% discount for members
Register
Outdoor Programing Supported by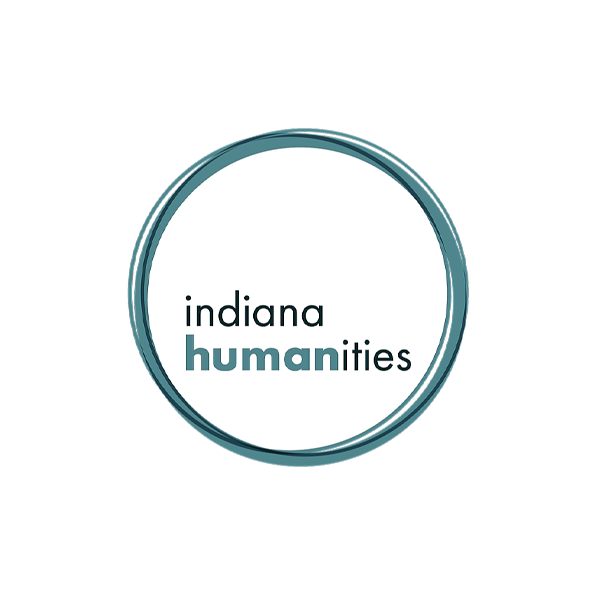 Coming up at Vincennes State Historic Site