Jun 22, 2023 @ 6:30 pm - 8:30 pm
Indiana State Museum
History on Screen | Making Black America: Through the Grapevine
MAKING BLACK AMERICA: THROUGH THE GRAPEVINE, Episode 1
"Gates takes viewers into an extraordinary world that showcases Black people's ability to collectively prosper, defy white supremacy and define Blackness in ways that transformed America itself."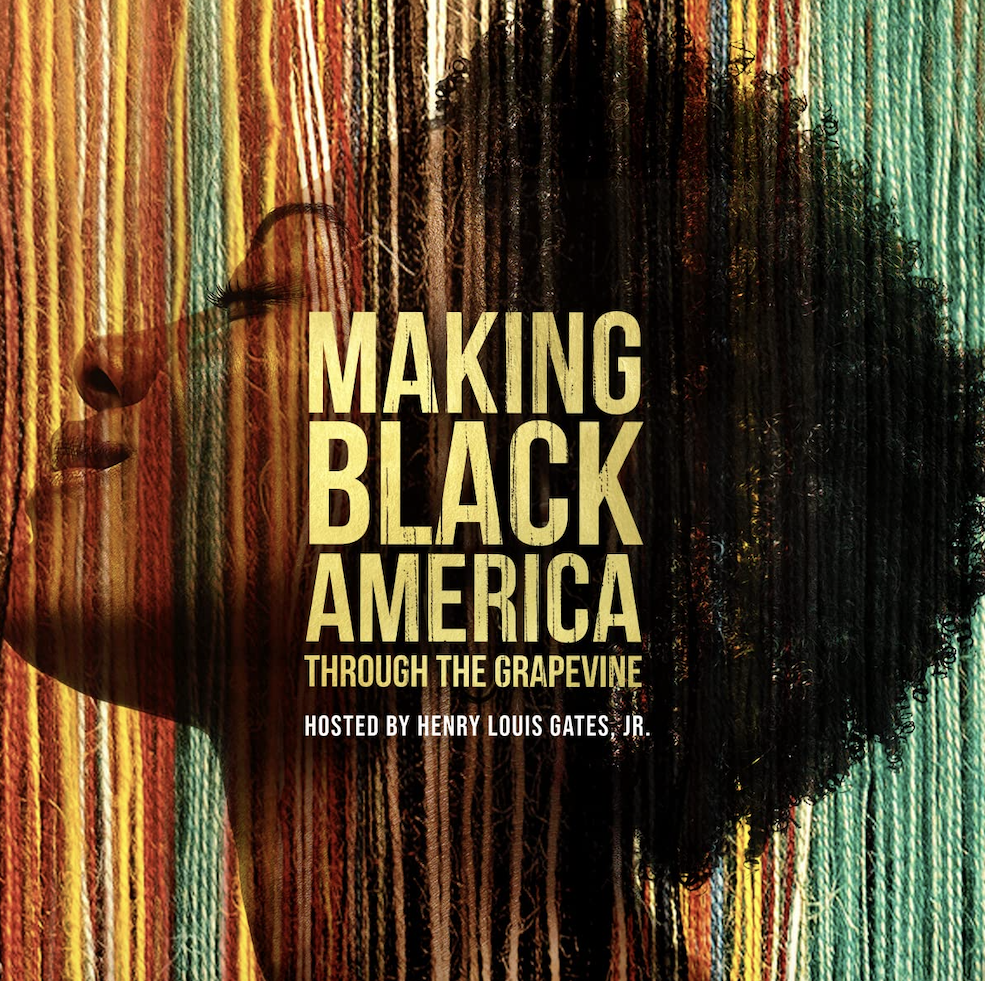 Discover how Black people fought for full citizenship and explore how free African Americans exercised their self-determination by building communities, establishing schools and creating associations that would become the foundational pillars of Black America. Host Henry Louis Gates, Jr. explores the organizations, networks and artistic impression created by and for Black people.
Pre-registration is encouraged; tickets available at the door as long as seats are available.
Reserve Your Seat for Thursday, June 22
The screening takes place in the museum's auditorium and will be followed by a conversation with Lourenzo Giple, deputy director of Planning, Preservation and Urban Design for the City of Indianapolis; Eunice Trotter, director of the Black Heritage Preservation Program for Indiana Landmarks; and Kisha Tandy, Indiana State Museum and Historic Sites curator of social history.
Recommended for ages 12+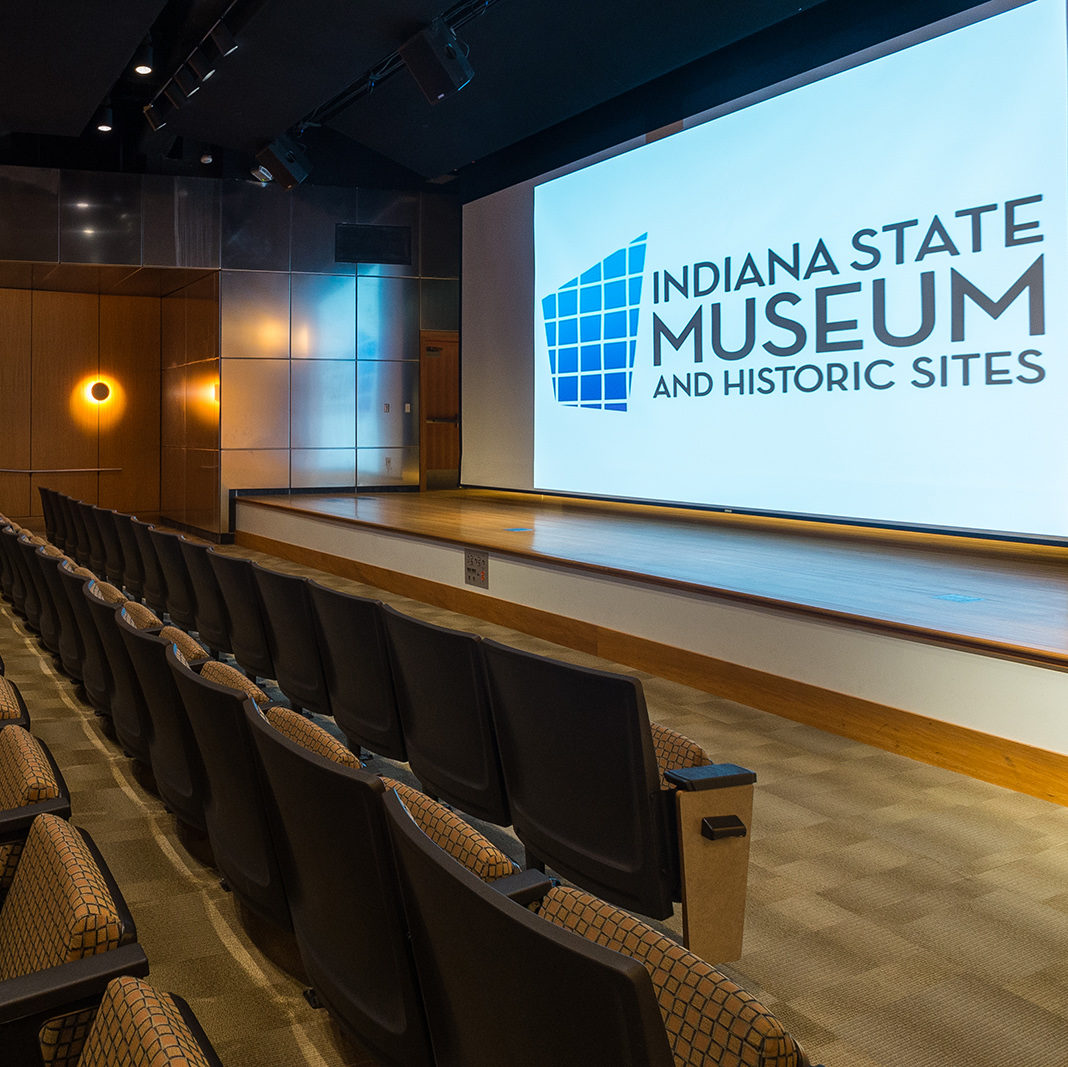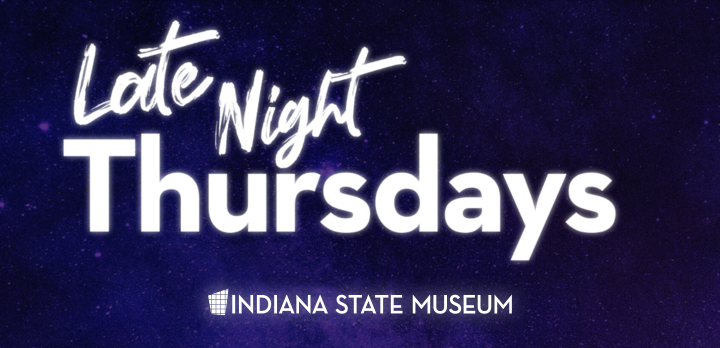 History on Screen is a film series presented in conjunction with Late Night Thursdays to provide our audiences with a unique opportunity to combine a museum exhibit with a documentary film and post-screening conversation with filmmakers, historians, community members and experts in the field – all in one evening!
Prior to the screening, visit our exhibition Influencing Lincoln, The Pursuit of Black Freedom. Discover how the 19th-century Black community — connected through church, business, family, military, education and politics — fought for full citizenship and helped shift President Lincoln's attitudes (and actions) regarding freedom. With priceless artifacts and a trove of historic documents (like the *Emancipation Proclamation!), you'll experience another side of the story that led to the 13th, 14th and 15th Amendments.
*ON DISPLAY THROUGH JULY 2; SEPT. 20-OCT. 29.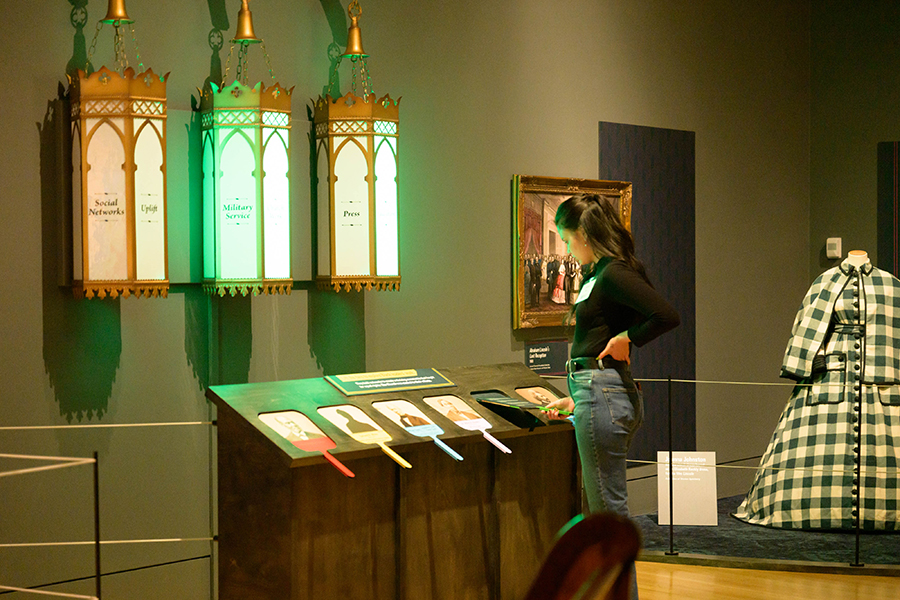 Price: FREE with museum admission, free for members, $2/Access Pass member, $5/Indiana college student with valid ID
Films are shown in the museum's auditorium.
In partnership with