Sep 23, 2023 @ 1:00 pm - 2:00 pm
Indiana State Museum
Members only | Fabulous Fashion with Meghan Smith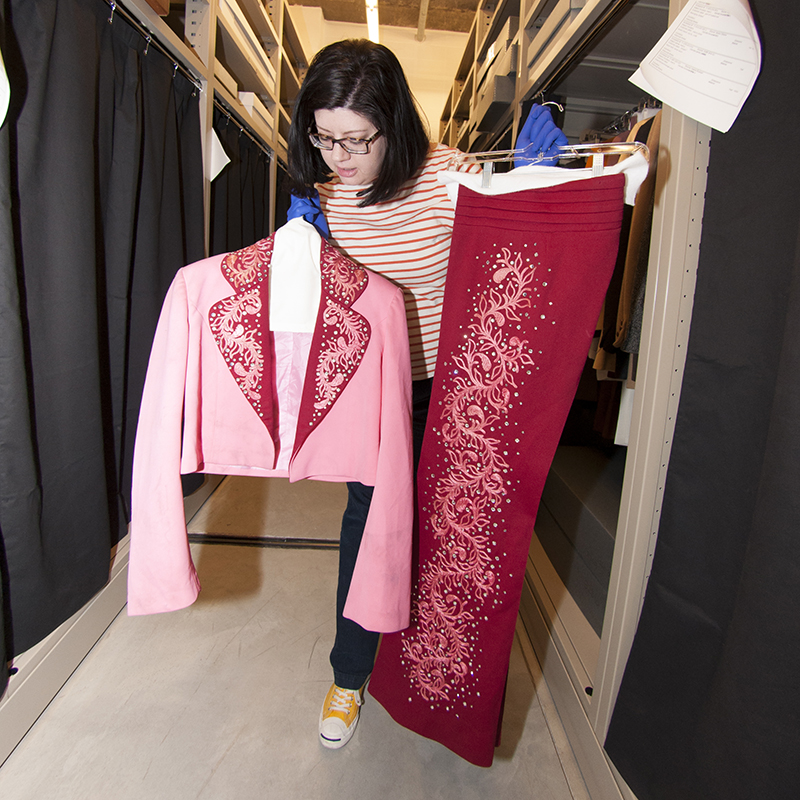 Join Conservation Manager Meghan Smith as she shows you autumnal objects from the museum's collection. Feast your eyes on fall fashions from Indiana's top designers, back-to-school looks through the ages, and Halloween traditions.
This event is free for members.
Register
Want to be part of the presentation?
We invite you to share your fall memories with us! Submit your photos to [email protected].