May 15, 2021 @ 10:00 am - 5:00 pm
Indiana State Museum
Tinkerfest
Design it, make it, present it!
Join TechPoint Foundation for Youth, Indiana University School of Education, and the Indiana State Museum for a hands-on, experiential opportunity designed to engage and inspire Indiana's designers, builders, coders, makers and tinkerers of all ages. Explore student solutions for completing a common household task using a chain-reaction machine.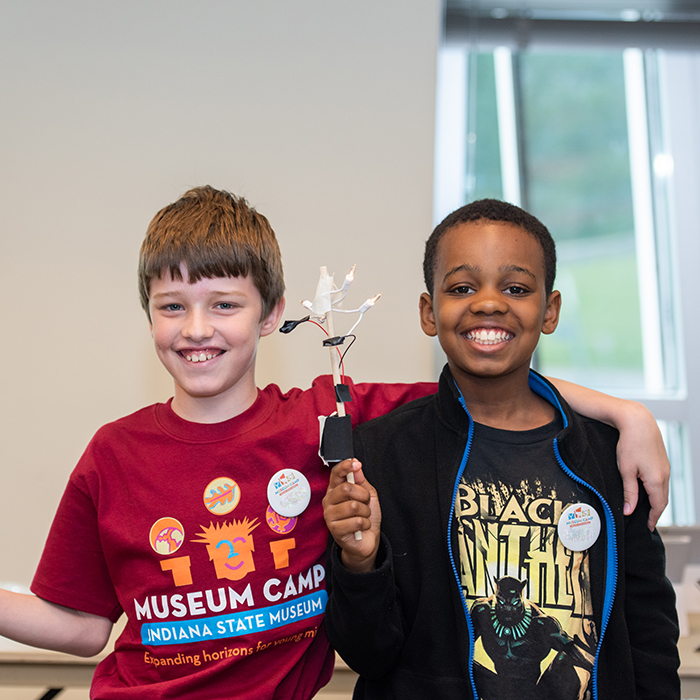 MAKER CHALLENGE
DESIGN IT / MAKE IT
Leading up to Tinkerfest, students were challenged with creating a chain reaction machine with at least five steps to complete a common household task or chore. The winning projects will be on display at the Indiana State Museum on May 15. Registration is required in advance.
TRY SOMETHING NEW
SEE IT / TRY IT
On May 15 from 10 a.m. to 5 p.m., student attendees, families and the public can join in the fun with hands-on activities that allow everyone to tinker, make, invent, create, play and imagine. Try your hand at your own chain reaction machines in the Great Hall or participate in additional making and tinkering activities located throughout the Indiana State Museum. There will even be a station for little ones to try their own experiments. The event is free for all registered student participants, and is included with museum admission for the public.
Admission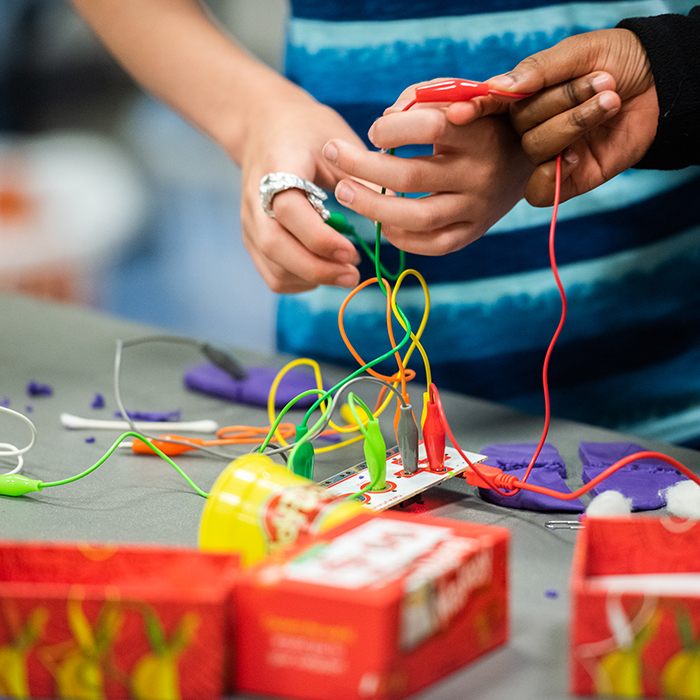 Explore activities and exhibitors on all three levels of the museum
Automotive Service with Ivy Tech Automotive and Ed Martin Automotive   •   Flight Simulation with LIFT Academy   •   Tinker Trailer with 1st Makerspace   •   Plastic Bag Fusion with Ignite Studio   •   Uplands Maker Mobile Trailer with IU School of Education   •   Tin Stamping with Conner Prairie   •   Chain Reaction Machines, Printmaking and Weaving with Indiana State Museum Staff   •   Chain Reaction Student Showcase Videos with Techpoint Foundation for Youth   •   Balloon Car Activities with Society of Women Engineers of Central Indiana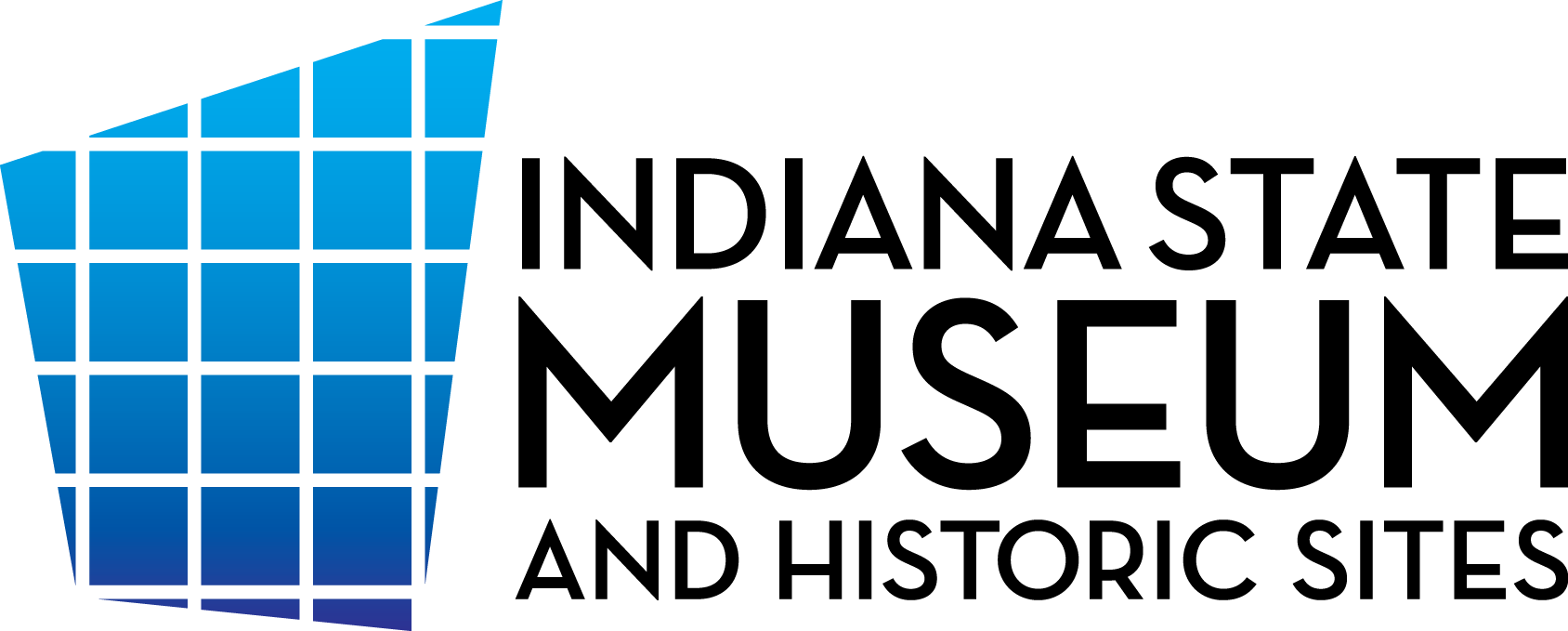 Learn how to create your own Rube Goldberg Machine