Join us for a 90-minute hands-on and interactive professional development session, either virtually or in-person, in small groups. You'll receive a kit of supplies before the session so you are fully immersed in the activities and topics being explored. Scroll below to find the program offerings for your grade category or download our Indiana State Museum Educator Guide.
To schedule any of the following programs, contact Early Childhood Program Manager Dru Corliss at 317.264.9867 or [email protected].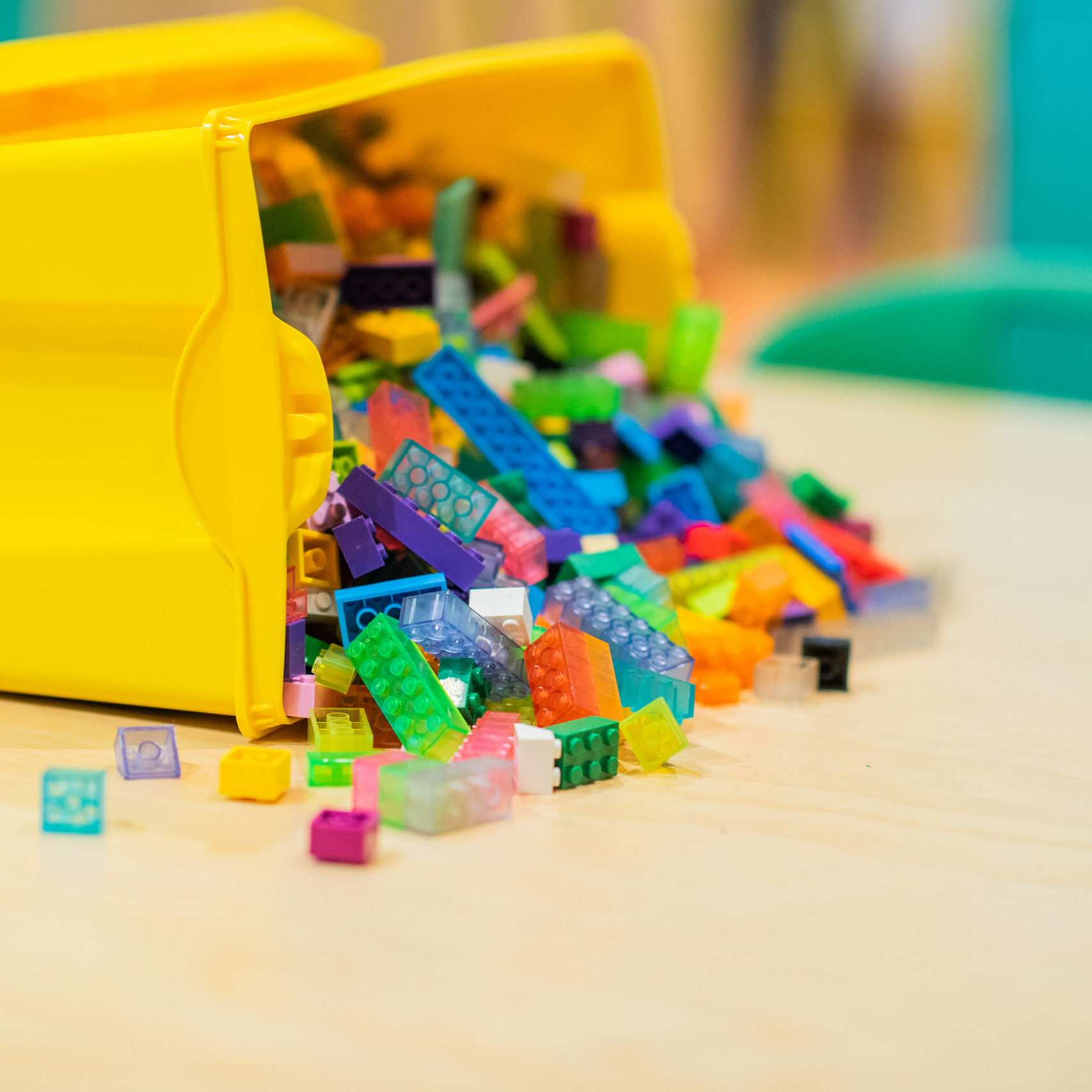 Engineering Design
Preschool-K
90-minute, in-person or virtual
Scheduled upon request
$150/per session
Educators will explore what the engineering design process is and how it is beneficial for preschool-aged students. Teachers will be given the tools to support this learning style through open-ended questioning, reading and research. This session also includes opportunities for hands-on engagement as educators will get the opportunity to play and explore the activities included in the curriculum guide.
Social Emotional Learning
Preschool-K
90-minute, in-person or virtual
Scheduled upon request
$150/per session
Educators will explore the importance of social emotional learning for preschool-aged students and how to support their student's development in their own classrooms. Teachers will engage in various hands-on activities and participate in a discussion on how to connect with their students through open-ended play. Teachers are encouraged to take part in activities that will be included in the curriculum guide.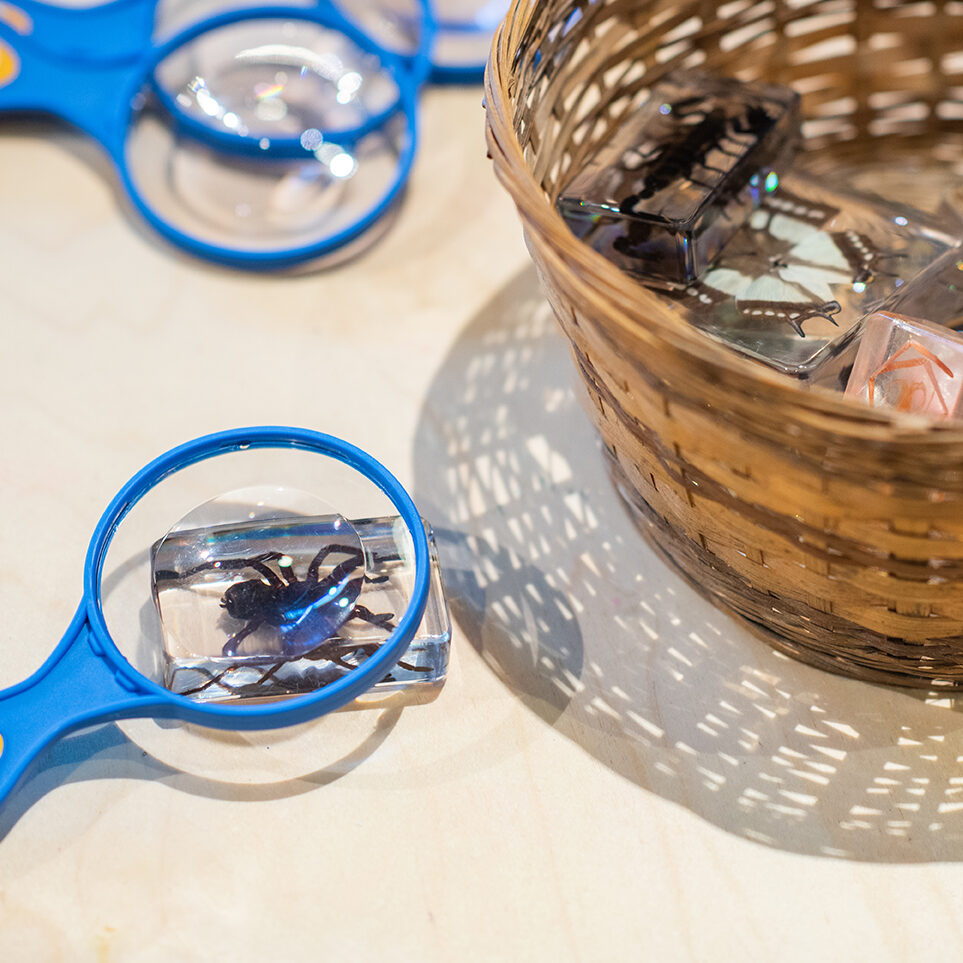 Improving your classroom experience
Hear from our early childhood educators on how you can better incorporate sensory play into your classroom, why STEAM activities are so important and how to keep story times engaging.
INDIANA WOMEN'S SUFFRAGE CENTENNIAL EDUCATOR WORKSHOP
Incorporate curriculum highlighting Indiana's suffrage history into your classroom by gaining insight into the work done by Hoosiers who fought to win a woman's right to vote. Watch a recording of our workshop to learn how to explore this important milestone with your students and also how to connect this content with the continued fight for voting rights today.
Download the curriculum