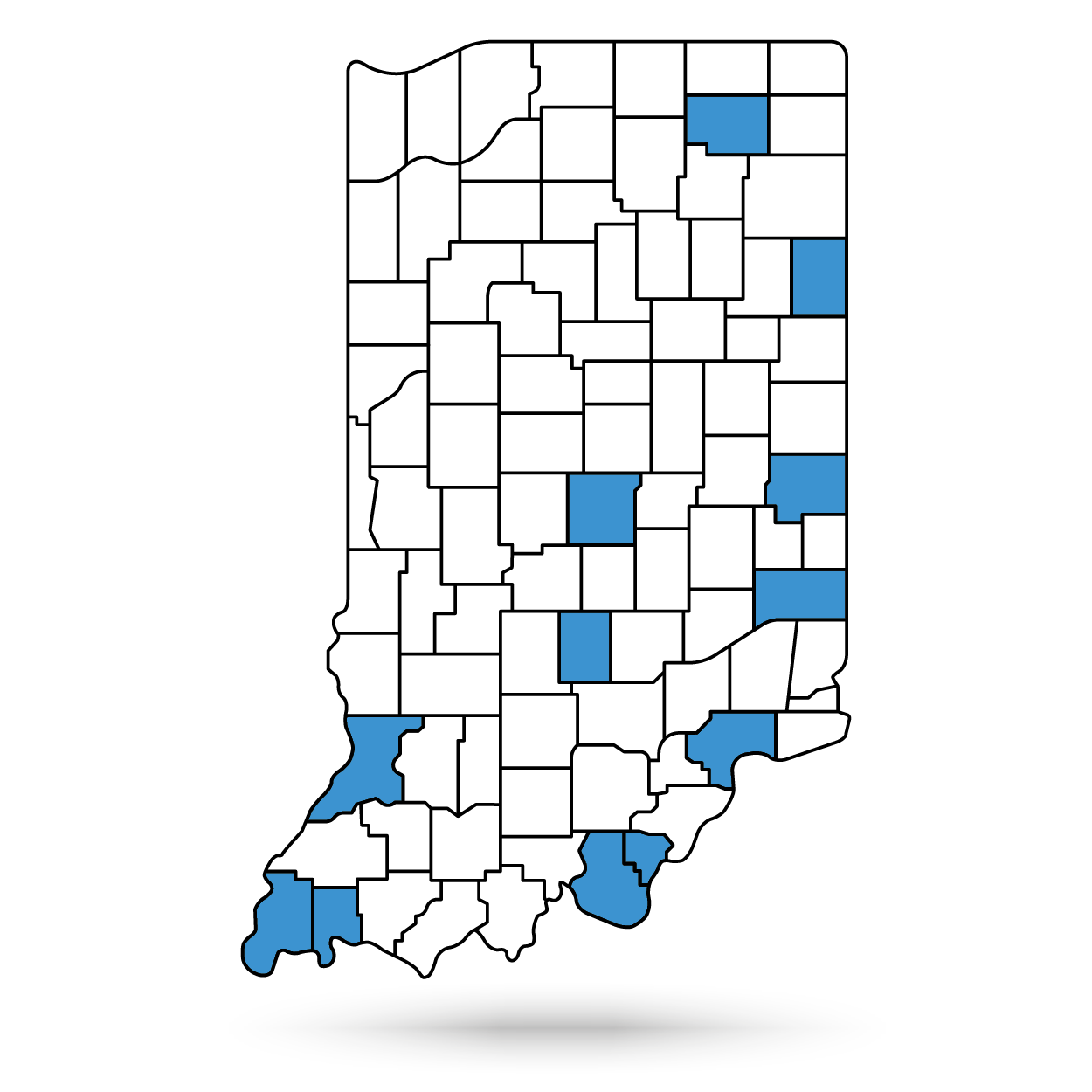 It's almost time for all things spooky, haunted and Halloween! At the Indiana State Museum and Historic Sites, we have spooktacular events for every interest and scare level. Start planning your fall adventure and learn more about our events across the state by clicking a region below.
CENTRAL
Indianapolis • Nashville • Fountain City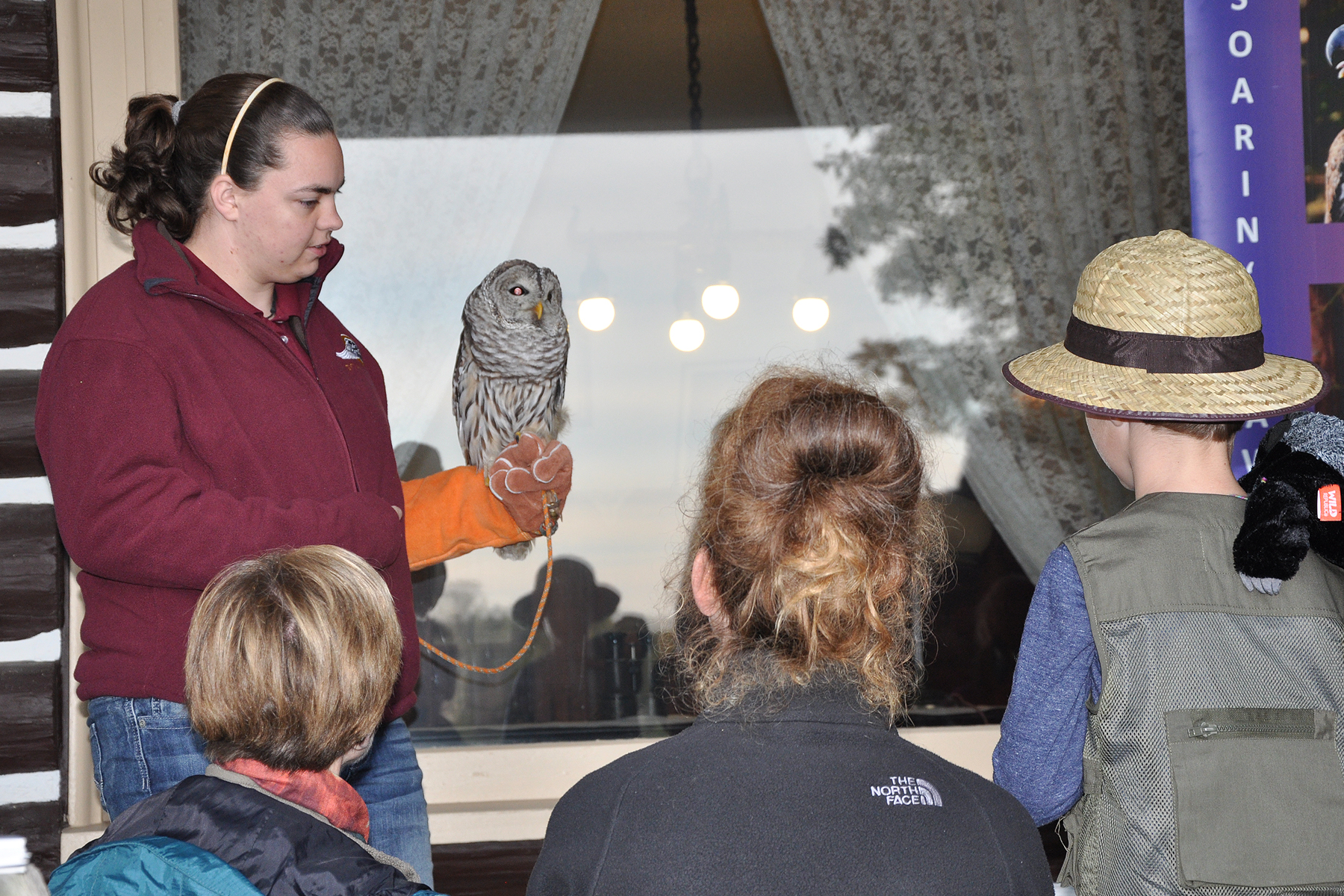 Owl-oween 
Oct. 14, 4 to 7 p.m.
Gene Stratton-Porter State Historic Site
$5/person, 25% discount for members 
All treats, no tricks! Learn about owls, radioactivity and animals who love the dark. Children are encouraged to attend in costume and enjoy treats at various stops along the way. Be sure to dress for the weather and bring a flashlight to help guide you as the sun sets. This is a rain or shine event. 
Register
Devil in the White City  
Oct. 27, 7 to 8:30 p.m.
Limberlost State Historic Site
$5/adult, $4/senior, $3/youth (ages 3-17), 25% discount for members 
How does the 1893 Chicago World's Fair connect to Gene Stratton-Porter? We'll dive into the story of the "White City" of the Fair, its grand architecture and promise of a better tomorrow, juxtaposed against the grit and grime of Chicago, culminating with "America's first serial killer" H.H. Holmes and his Murder Castle. Join us in person or virtually for this event to find out where Gene fits into this story. 
Register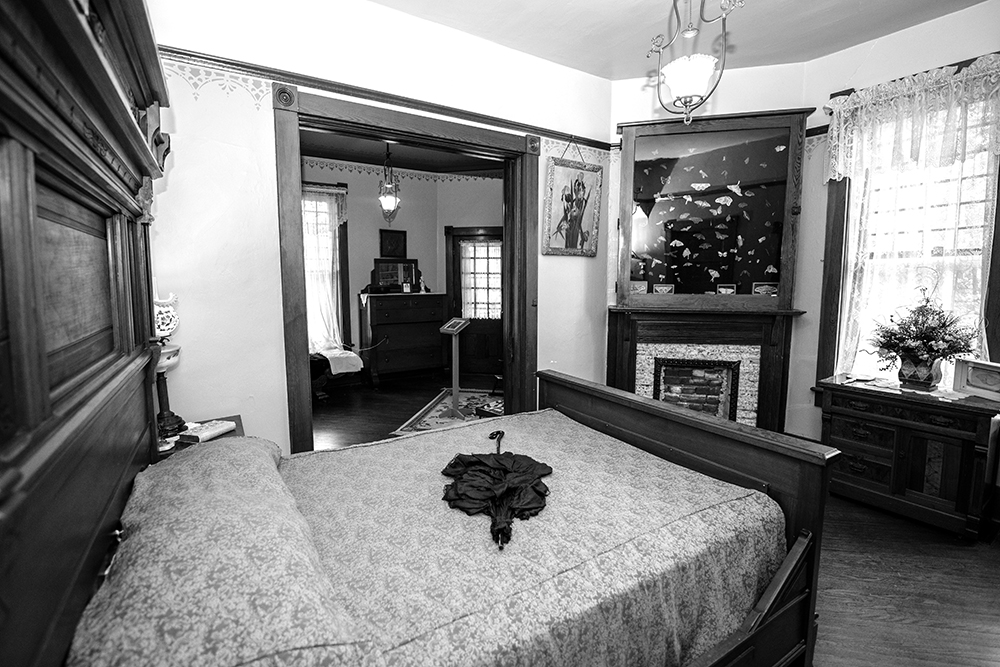 SOUTHEAST
New Albany • Corydon • Madison
SOUTHWEST
Evansville • New Harmony • Vincennes