The perfect getaway
The rental of the grounds include the area surrounding the Limberlost Cabin and the front porch, plus access to the restrooms in the visitor center. The space is great for outdoor activities and family or corporate picnics.
Limberlost Cabin Grounds Details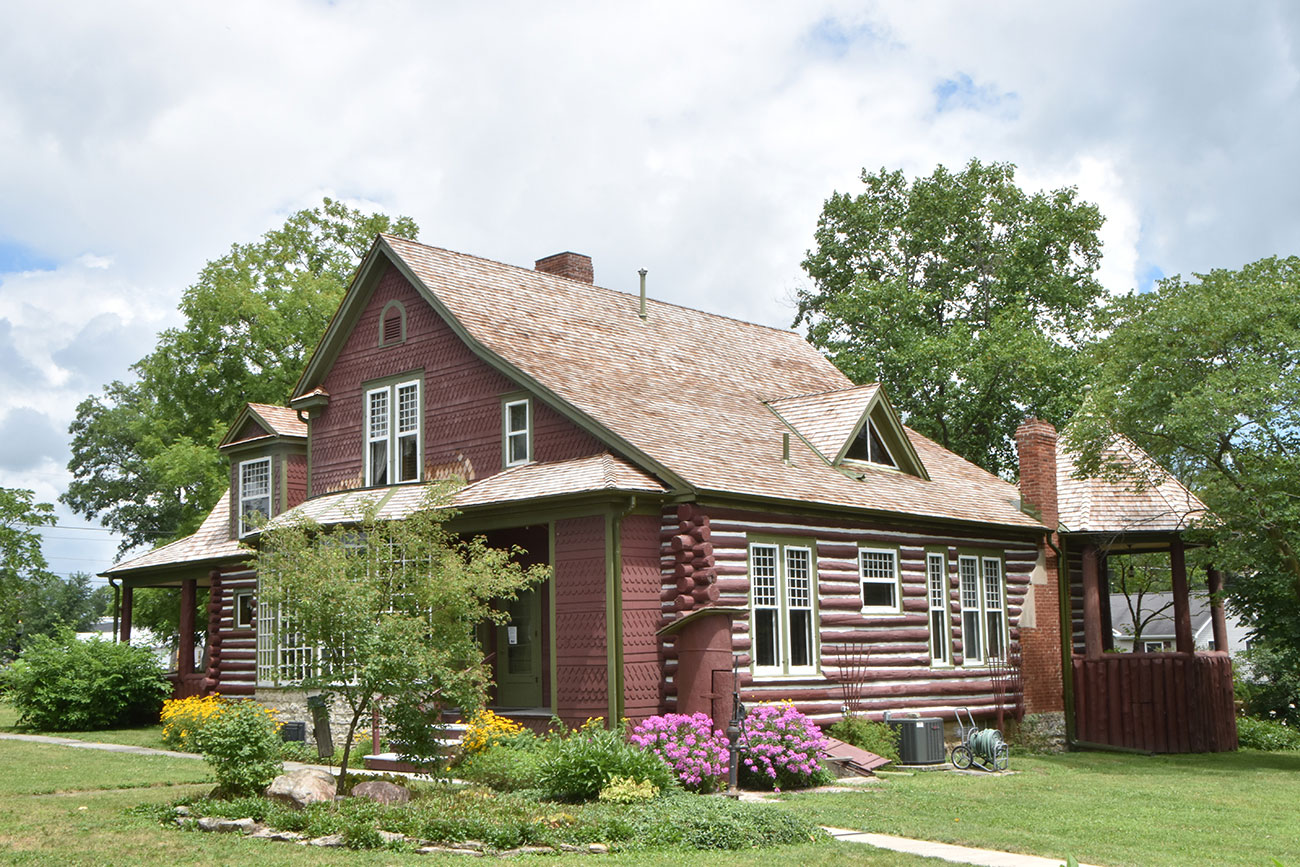 What sets us apart
The visitor center classroom has a digital projector and large screen for power point presentations and dvds
The historic carriage house, a smaller rental space, offers a different experience
Plenty of parking, including handicapped-accessible, parking is located on site
Discounted tours (day of rental) for participants
The home of a naturalist
The original Limberlost Cabin was designed by author, photographer and naturalist Gene Stratton-Porter and her husband Charles and completed in 1895.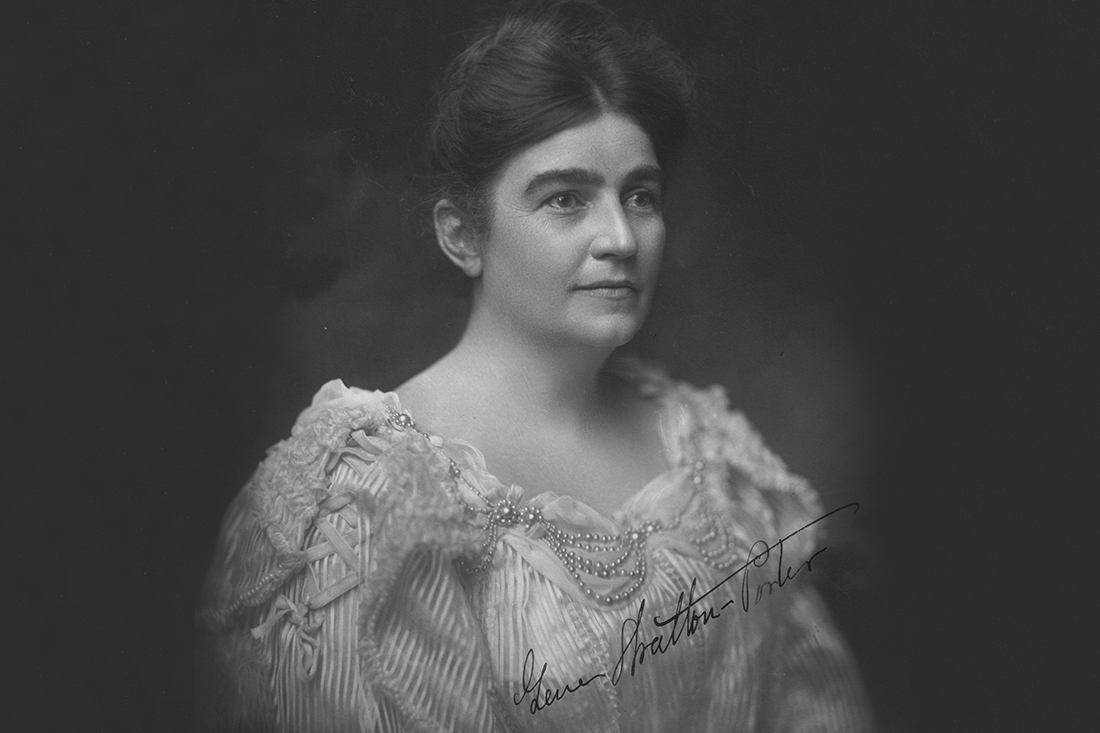 The cabin is a Queen Anne with an exterior of white cedar logs and redwood shingle siding. The 13-room interior includes both Arts and Crafts and Victorian design. The cabin contains seven fireplaces and a conservatory. It's here that Gene Stratton-Porter (known as the Bird Woman) began her writing and photography career and wrote two of her most famous books, Freckles and A Girl of the Limberlost. The site also features the original carriage house.
LET OUR SPACE INSPIRE YOUR OWN HISTORY.