Home of the state's beginnings
The Territory Capitol site is a collection of structures that help tell the story of Indiana during its time as a territory prior to statehood in 1816.
Vincennes Territory Capitol Site Details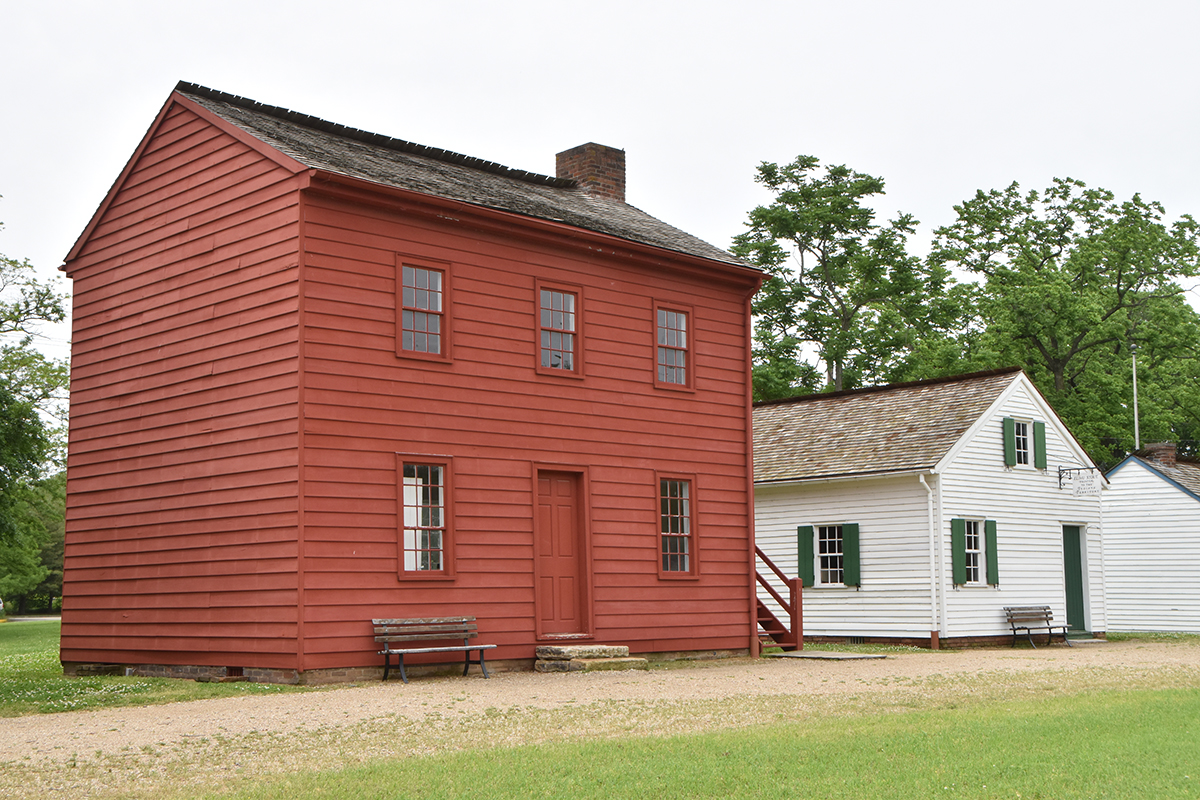 What sets us apart
Fort Knox is located on a bluff overlooking the Wabash River.
The Territory Capitol Site has a park-like setting.
Old State Bank is located near historic downtown Vincennes.
Fort Knox and the Territory Capitol both have open spaces that can easily accommodate larger groups.
An established past
A wedding has different needs than a meeting. A corporate retreat is not the same as a baby shower. At Vincennes State Historic Sites, we have a variety of spaces that are suitable for a wide array of events.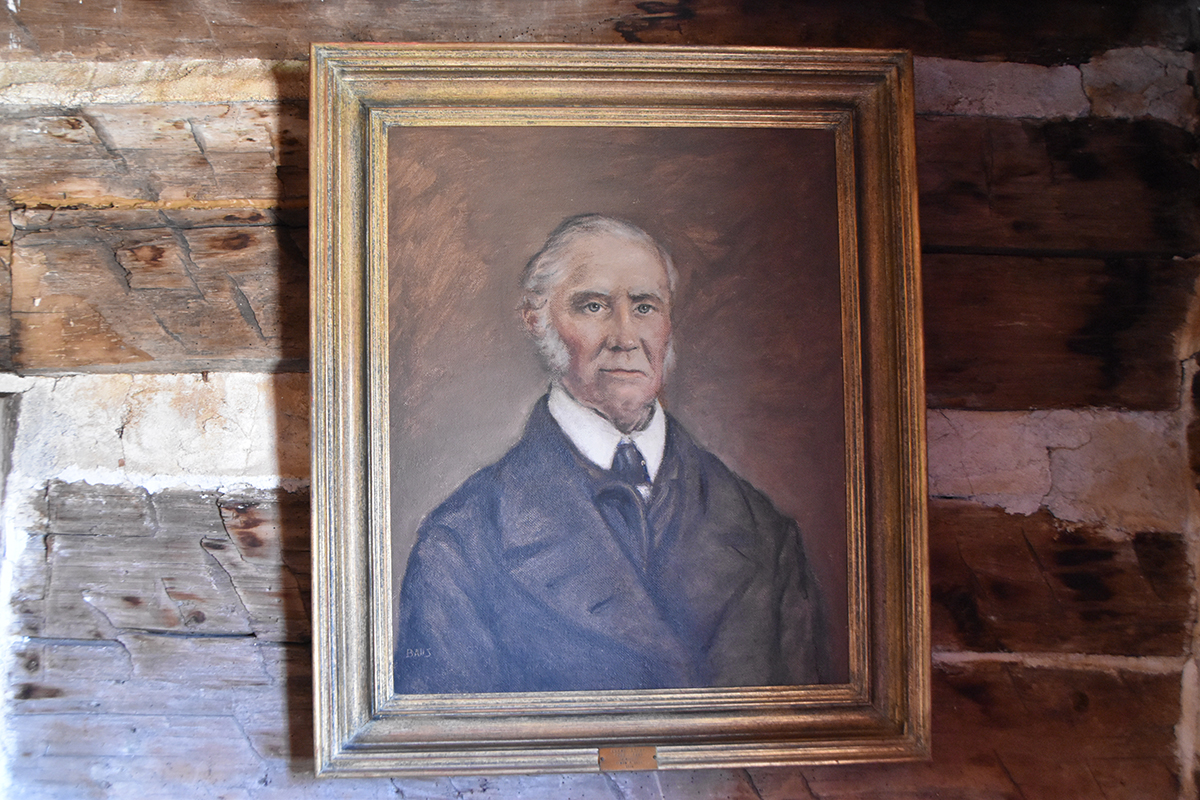 Vincennes State Historic Sites tell the story of Indiana's time as a territory, when Vincennes served as the territorial capital from 1800 to 1813. The site includes several original buildings and structures including the Territorial Capitol, as well as archaeological evidence at Fort Knox II and the 1838 Old State Bank. Hosting a special event or meeting at any one of these locations promises to be a day that will down in the history books.
LET OUR SPACE INSPIRE YOUR OWN HISTORY.