Girl Scouts are invited to join Badge Days at the Indiana State Museum! Find our list of activities below to help you complete their badge requirements.
$12/Girl Scout, optional admission add-on of $7 for Girl Scouts and their families
Registration required three days before the program.
All badges earned in one session.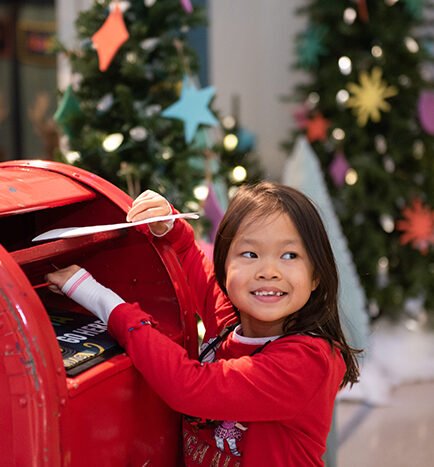 Girl Scout Fun Day
Dec. 16, 2023, 12 – 4 p.m.
$15/per scout & $10/per family member
Celebrate the holiday season by experiencing all that Celebration Crossing has to offer. This program is for Daisies, Brownies, Juniors and Cadettes.
Registration coming soon.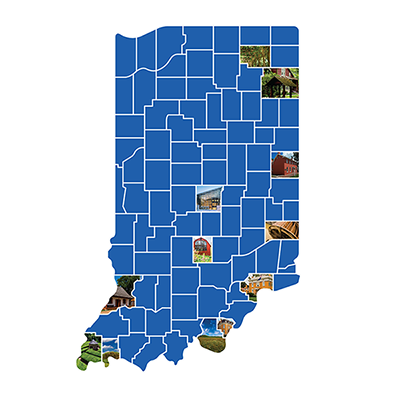 Collect badges across the state
The Indiana State Museum and Historic Sites is 12-location museum system. The museum is centrally located in Indianapolis and the 11 historic sites are scattered across the state. Each location has a unique story to tell and offers different opportunities to meet badge requirements. Click the name of the location below to learn more about their Girl Scout offerings.