Apr 29, 2022 @ 11:00 am - 12:00 pm
Indiana State Museum
92 County Walking Tour
Learn about the 92 sculptures on exterior of the Indiana State Museum building – one representing every county in the state. Stop and look closely at some of the sculptures and hear the stories behind their creation. Attendees should wear comfortable walking shoes. Registration required by 5 p.m. the day before the tour. 
Who would enjoy this program? Teens and adults ages 15+
Price: $8/person; 25% off for members
Tickets
Weather Policy
Don't let those summer thunderstorms give you the rainy day blues – in case of rain or storms we have an indoor tour available as a backup for the 92 County and Urban Wildlife walking tours. The My Favorite Things Gallery Tour will allow our staff to share some of their favorites from our collection that you will find in our galleries. Be sure to still wear those walking shoes, we will be exploring the galleries and learn more about artifacts than what you'd normally learn from just the labels!
Registration deadline is 5 p.m. the day prior to the scheduled tour. Refunds may be given 72 hours before the program registration deadline or event. If you would like to request a refund please call our visitor services team at 317.232.1637.
Sponsored by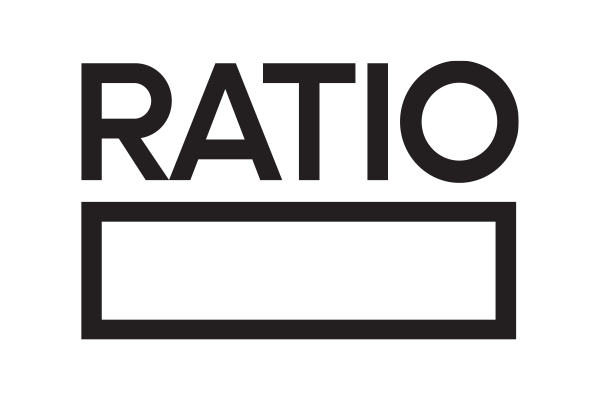 More walking tours at the Indiana State Museum