May 18, 2023 @ 6:30 pm - 8:30 pm
Indiana State Museum
History on Screen | For Gold and Glory
FOR GOLD AND GLORY
Ossie Davis narrates a powerful glimpse into the history of the African-American automobile racing circuit during the early 20th century.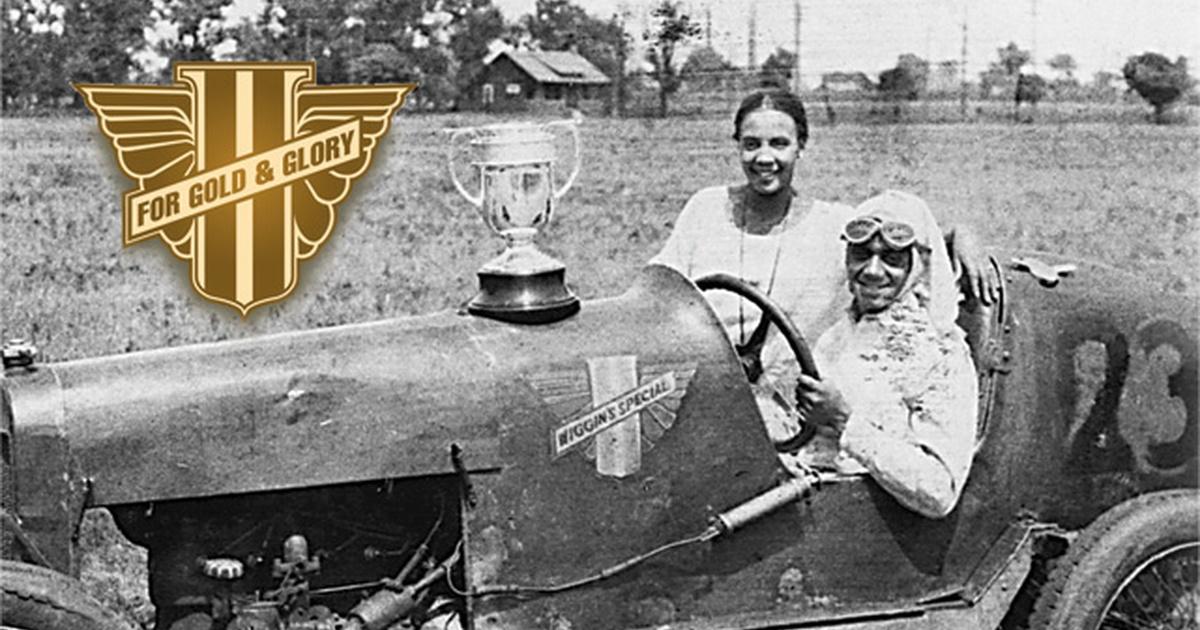 In the 1920s, racial tensions created separation between Black and white athletes. After being denied participation in the Indianapolis 500, Charlie Wiggins, "the Negro Speed King", created a national racing league for African Americans. For Gold & Glory spotlights first-hand conversations with Charlie's wife Roberta and features interviews with former drivers, families, historians and witnesses.
Pre-registration is encouraged; tickets available at the door as long as seats are available.
Reserve Your seat for Thursday, May 18
The screening takes place in the museum's auditorium and will be followed by a conversation with Todd Gould, filmmaker, and Kisha Tandy, Indiana State Museum and Historic Sites curator of social history.
Recommended for ages 12+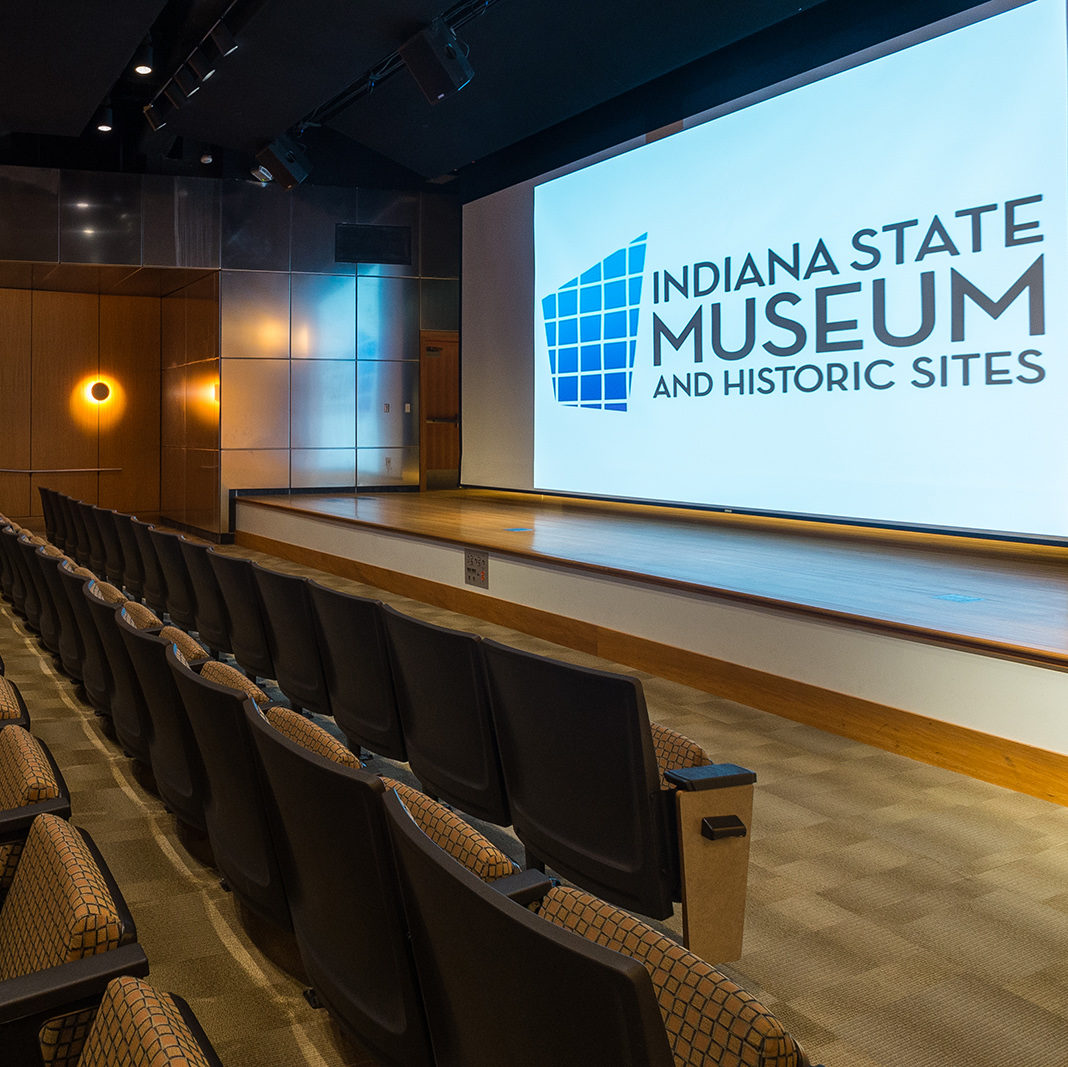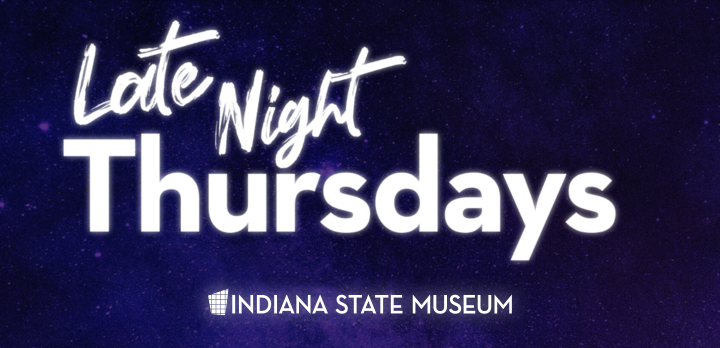 History on Screen is a film series presented in conjunction with Late Night Thursdays to provide our audiences with a unique opportunity to combine a Museum exhibit with a documentary film and post-screening conversation with filmmakers, historians, community members and experts in the field – all in one evening!
Prior to the screening, visit our exhibition Vintage Vision: Cars of the 1920s. Indiana was once a mecca of automobile manufacturing and wow, we turned out some beauties. Check out 10 of the hottest rides of the 1920s – including a 1926 Duesenberg Model A Roadster – all on loan from the *Indianapolis Motor Speedway Museum collection. You will learn about the cars and the manufacturers and see clothing from that era. You'll also be able to build a miniature car and display it in the showroom, and turn yourself into a hood ornament for a photo op!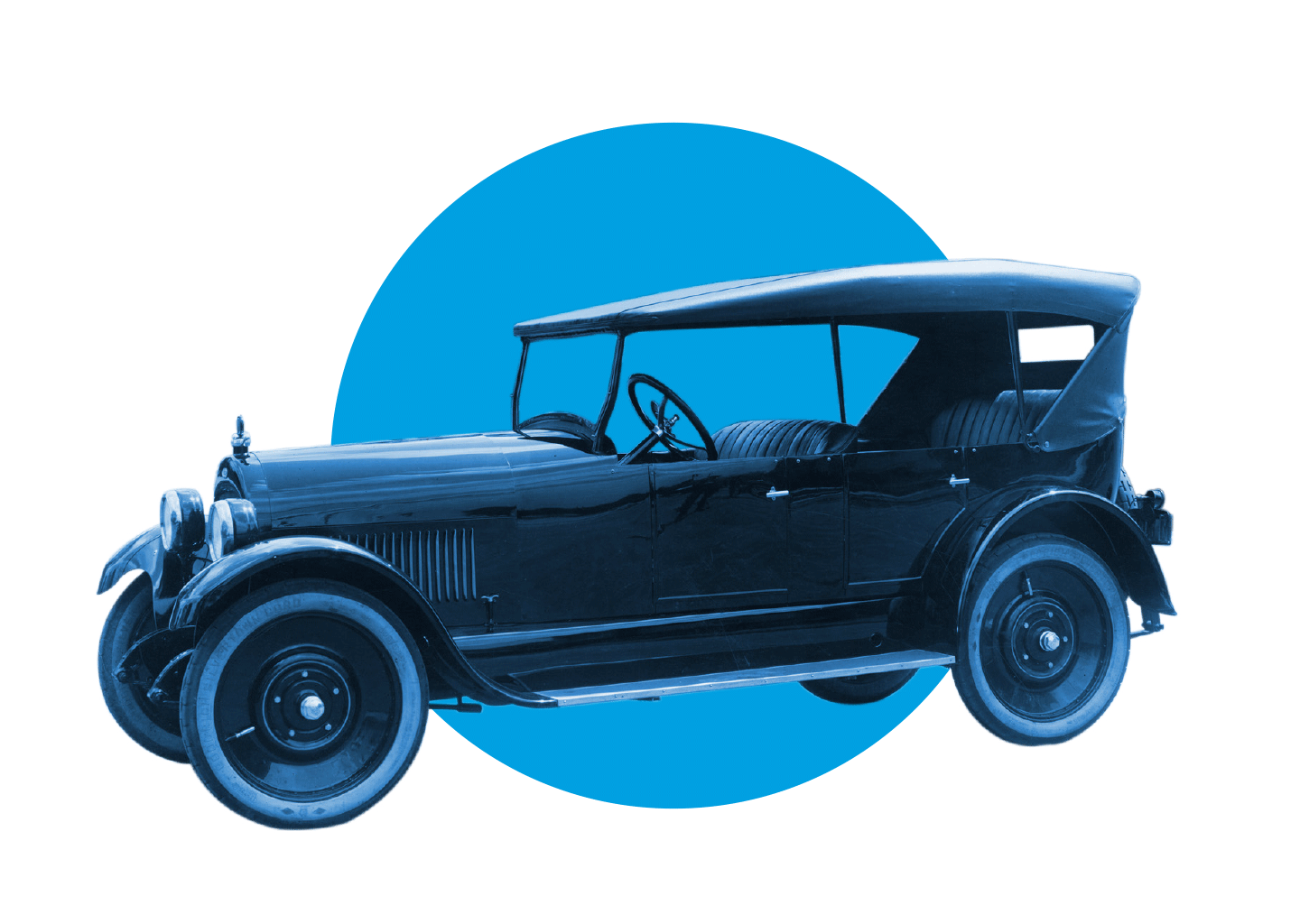 Price: FREE with museum admission, free for members, $2/Access Pass member, $5/Indiana college student with valid ID
Films are shown in the museum's auditorium.
In partnership with