Jul 14, 2023 @ 7:00 pm - 10:00 pm
Indiana State Museum
Roaring Twenties
Calling all fellas and flappers
Put on your glad rags and let's breeze back to the Roaring '20s!
Tickets: $65/adult
Tickets with VIP Package: $90/adult
VIP Package has sold out!
10% discount for members; price includes one signature cocktail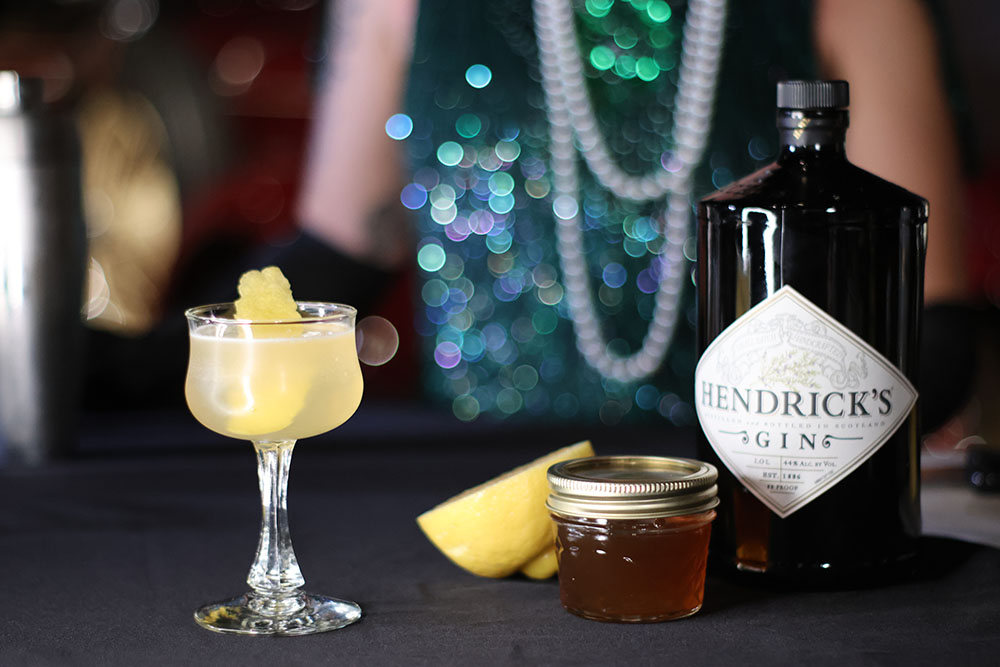 The Main Event
7 – 10 p.m.
Step into our Cardinal Club Speakeasy and snack on swell eats, tip a few giggle waters, peep some vintage cars, play games and pose inside the photo booth. Cut a rug with the Naptown Fantasy Swingers featuring Rob Dixon. It'll be the cat's pajamas and if you know your onions, you'll be there!
The VIP Package
6 – 7 p.m.  The VIP Package has sold out!
Transform yourself into a flapper, mobster or silent film star with the help of designers from Cat's Costumes. Sip champagne as you "shop" for unique 1920s costumes and accessories to look your best for the night ahead. All costumes and accessories must be returned to Cat's Costumes at the end of the night. Limited to 20 people.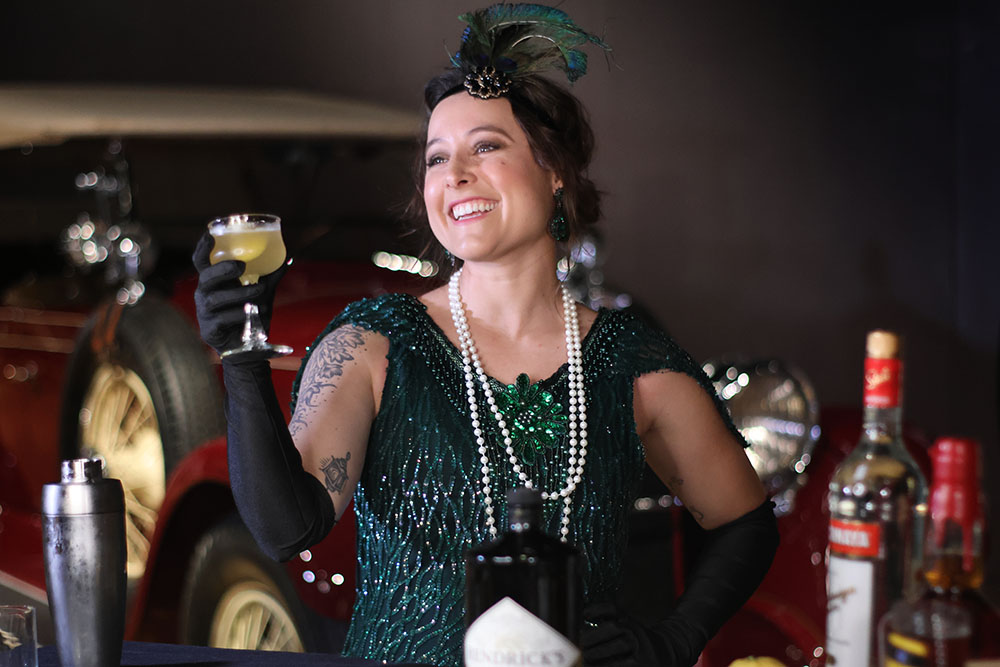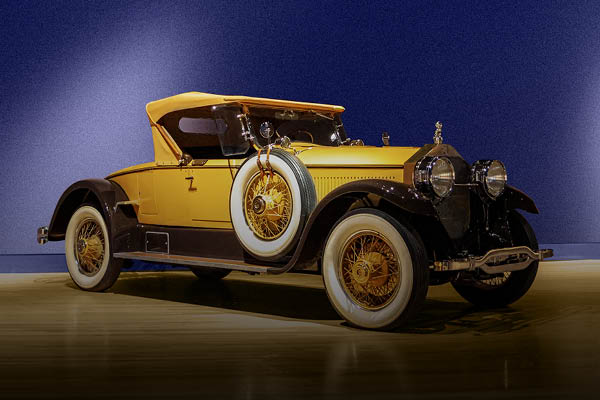 Vintage Vision
Open through Oct. 15, 2023
This event is inspired by the exhibit Vintage Vision: Cars of the 1920s that features 10 of the hottest rides of the 1920s. See these one-of-a-kind cars up close – including a 1926 Duesenberg Model A Roadster – all on loan from the Indianapolis Motor Speedway Museum collection. You'll also be able to build a miniature car and display it in the showroom, and turn yourself into a hood ornament for a photo op!
Learn more