Perfect for Clubs, Meetings and Get-togethers
Our classroom is the perfect space for a small meeting nestled in beautiful Brown County. Including a variety of appliances, you will have everything necessary to ensure a successful day.
Classroom 1 Rental Details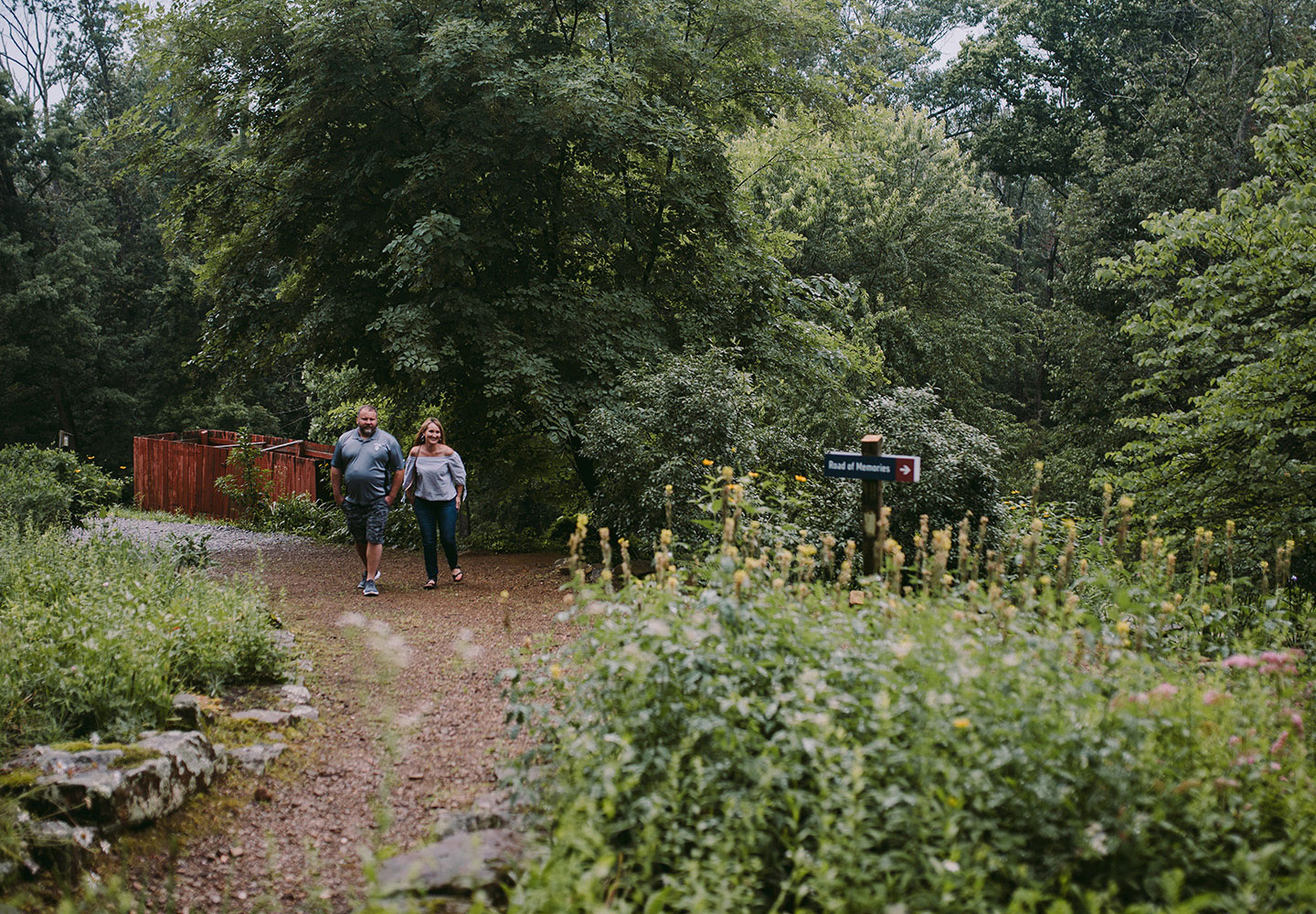 What Sets us Apart
Art, history and nature on 211 acres
Conveniently located halfway between Bloomington and Nashville
Easy on-site parking
Historically-significant restored gardens serve as a backdrop for your event
Scenic woodland setting for a variety of outdoor activities
Many photo opportunities available on the grounds
A Space for Every Occasion
A wedding has different needs than a meeting. A corporate retreat is not the same as a baby shower. At T.C. Steele State Historic Site, we have a variety of spaces that are suitable for a wide array of events. Host your event among the rolling hills, scenic vistas, majestic trees and landscape that inspired noted Hoosier painter T.C. Steele and his wife Selma to build their home and cultivate beauty and art in Brown County.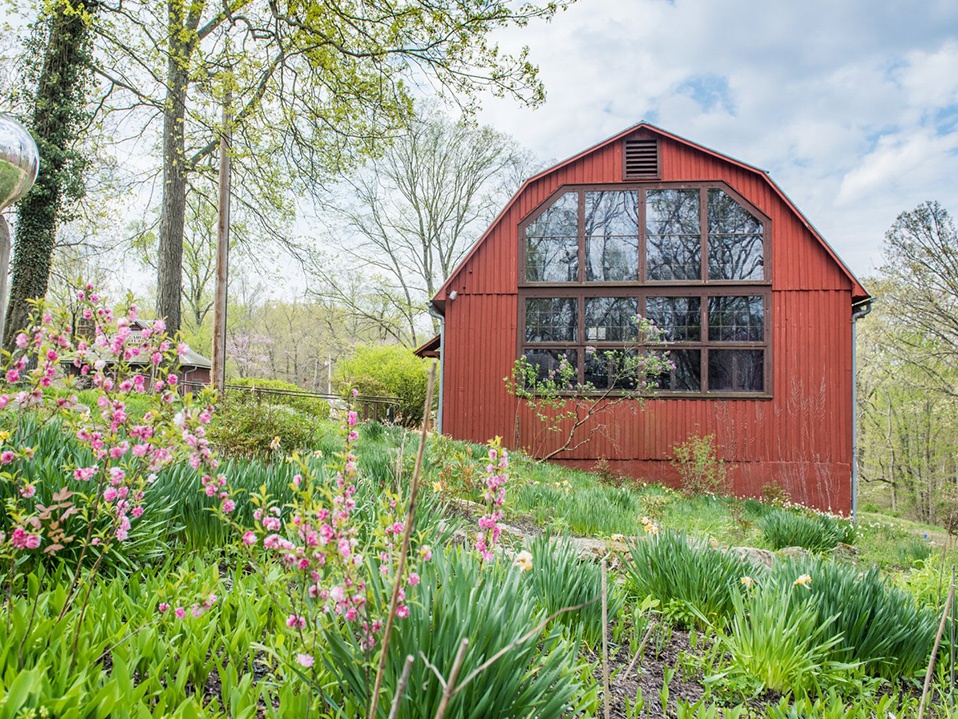 Guests are sure to be impressed by the beauty of this historic site. The House of the Singing Winds was built by the Steeles in 1907 and is an excellent spot for photos. The formal gardens have recently been restored to their original beauty, featuring gorgeous lily ponds and winding paths. The Large Studio, built in 1916 and used primarily to display Steele's work, is a striking indoor space and serves as a backdrop for outdoor events.
Visit T.C. Steele Historic Site
Let our space inspire your own history.