It's FUN-damentally Different!
The Indiana State Museum welcomes all visitors from both inside and outside of the Hoosier state, and is a destination committed to reflecting the lives and experiences of people who call it home. Here, our unique collection of priceless objects and artifacts come to life in surprising new ways as we tell powerful stories that inspire and provoke important conversations. That's where the fun begins. Inside our new 5,500-square-foot Gallery One, you'll discover unique opportunities to interact with objects in provocative, and even playful ways—finding inspiration in the most unexpected spaces.
Generous support provided by Allen Whitehill Clowes Charitable Foundation, Inc.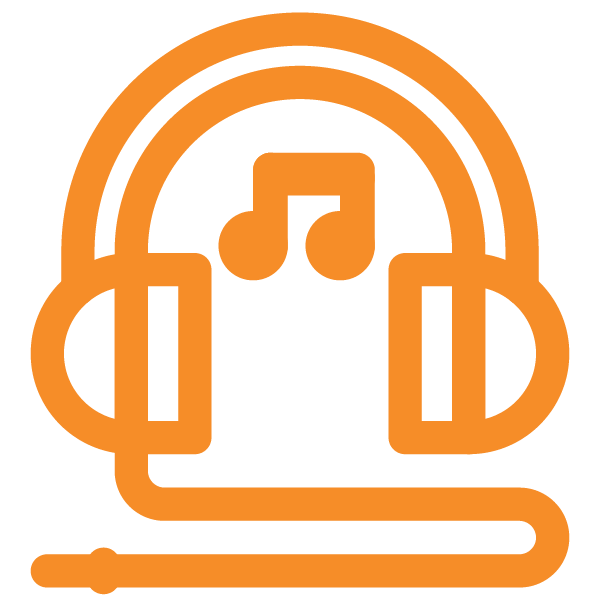 MAKE MUSIC
Grab a pair of headphones and use three objects from our collection to create custom soundscapes with an audio mixing board.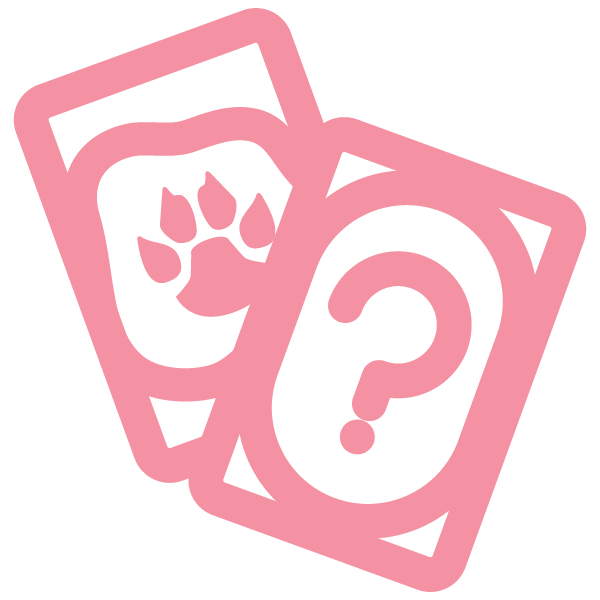 PLAY GAMES
Use a custom card game, featuring close-ups from our museum's collection, and follow your imagination to create unique patterns.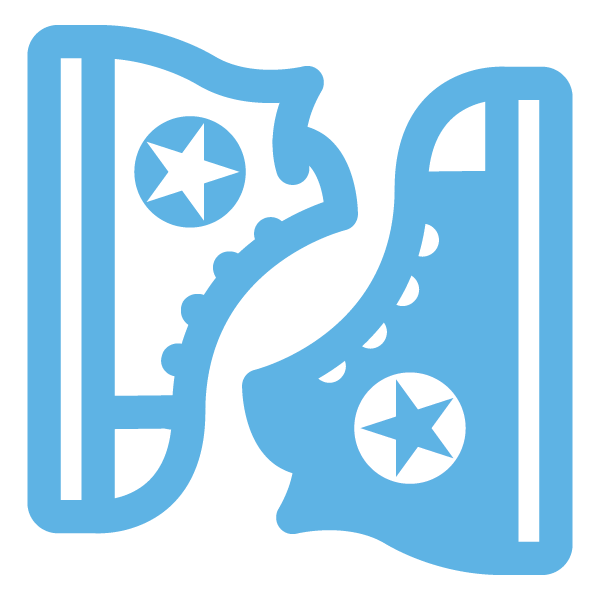 DIG DEEPER
How can something be two things at the same time? Here, you'll experience objects that are altered by their story or context.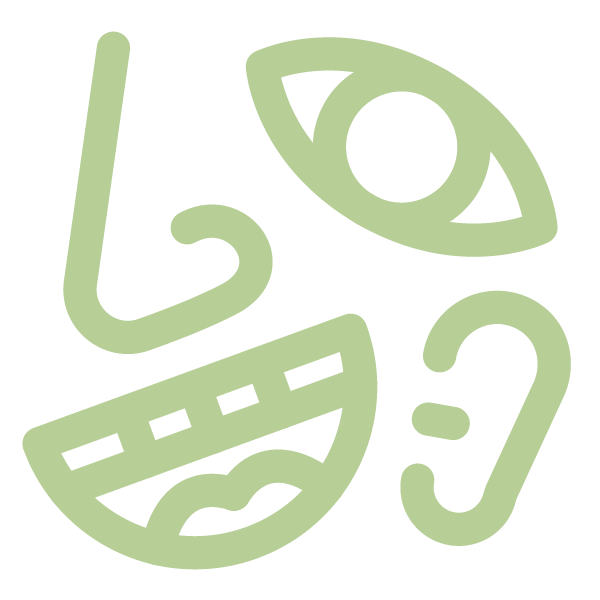 BELIEVE IT OR NOT?
Put your thinking (and guessing) hat on and see if you can guess what these objects are. Perception is everything. Don't let your senses fool you!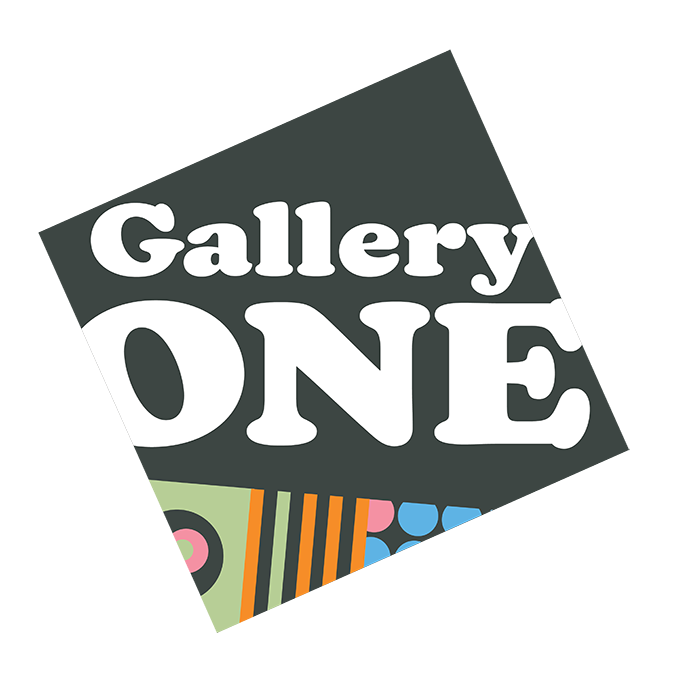 This is your museum!
Gallery One is a brand new approach for us. It's more than a natural history exhibit, art gallery or even science expo. It's a multidisciplinary, visitor centered experience focused on one thing: Y-O-U.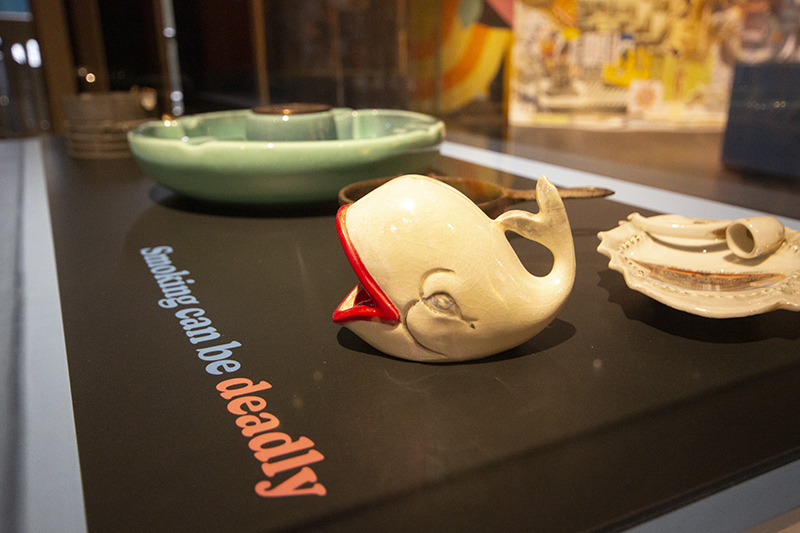 Every Object has a Story To Tell
Here, you'll discover interesting and unexpected pairings of objects from our collection. Our goal is to have you, as our guest, complete the gallery experience—making it relevant and bringing it to life! Our big idea? We want you to interact with objects in provocative, playful, and unexpected ways. It's about more than just the objects in our collection. It's all about giving you the space to experience this unique collection in surprising, new ways.
Learn more about our unique collection
Every new object that comes into our collection undergoes a thorough vetting: Why do we want it? Does it need any conservation? Do we have something like it? Why is it so important? During this process, we'll hear important stories about an object's history and relevance. It's a process that shines a light on the fact that our dynamic collection is alive and always changing. Come out and see for yourself!
Watch more videos from our collection