MAJOR TAYLOR EDUCATOR RESOURCES
Major Taylor: Fastest Cyclist in the World (March 5 through Oct. 23, 2022) explores Taylor's legacy, the sport of cycling, bicycle design and technology, and the roles bicycles play in our lives today. Here students can assemble bicycles to test their engineering skills and race against one another on stationary bikes. They can get up close to personal items like Taylor's original scrapbooks inside a 1900s-era training room, and see one of his bikes on loan from the U.S. Bicycling Hall of Fame! Inside the Bicycle Shop, students can inspect an "exploded" bike to see how each part functions and how it affects the overall bike design, plus much more.
Get the most out of our exhibit
Take your field trip to the next level and schedule your visit during one of the dates below.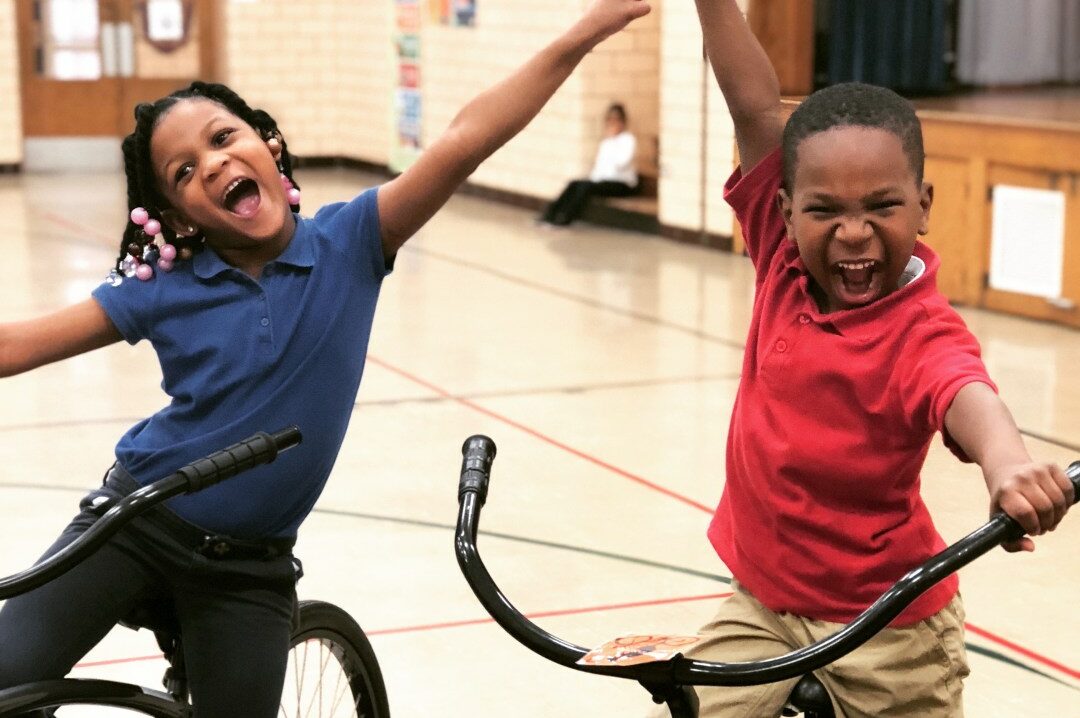 Nine13sports
Fridays: Sept. 16, Oct. 7, Oct. 21: 10 a.m. – 2 p.m.

Hop on the multi rider Kids Riding Bikes race simulator with your friends and see if you are as fast as Major Taylor was when he set the world record! Coaches from Nine13sports will be there to cheer you on and provide tips and tricks so you can give your very best effort.
Freewheelin'
Sept. 23: 10 a.m. – 2 p.m.

Join our partners at Freewheelin' to learn about the different parts of a bicycle and how they operate. Then show off your creative side as you figure out how to repurpose these parts to make some original art.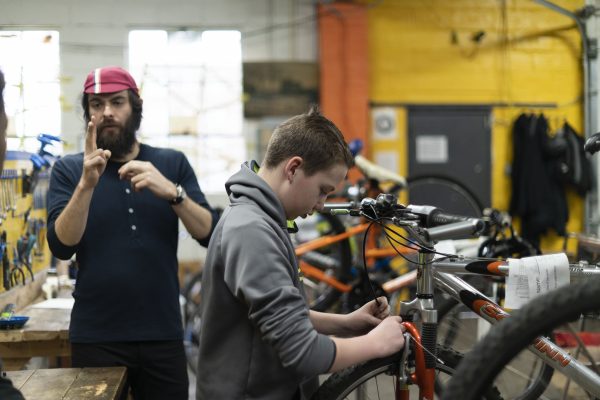 Major Taylor School Programs
Whether it's at the museum, in your classroom or virtual, we offer hands-on, exploratory, and interactive programs on a variety of topics that provide your students a fun way to learn about Indiana's people, places and things through art, history and STEM connections. All programs fulfill select Indiana Academic Standards.
To schedule any of the following programs, contact Vice President of Education and Engagement Bethany Thomas at 317.518.6506 or [email protected].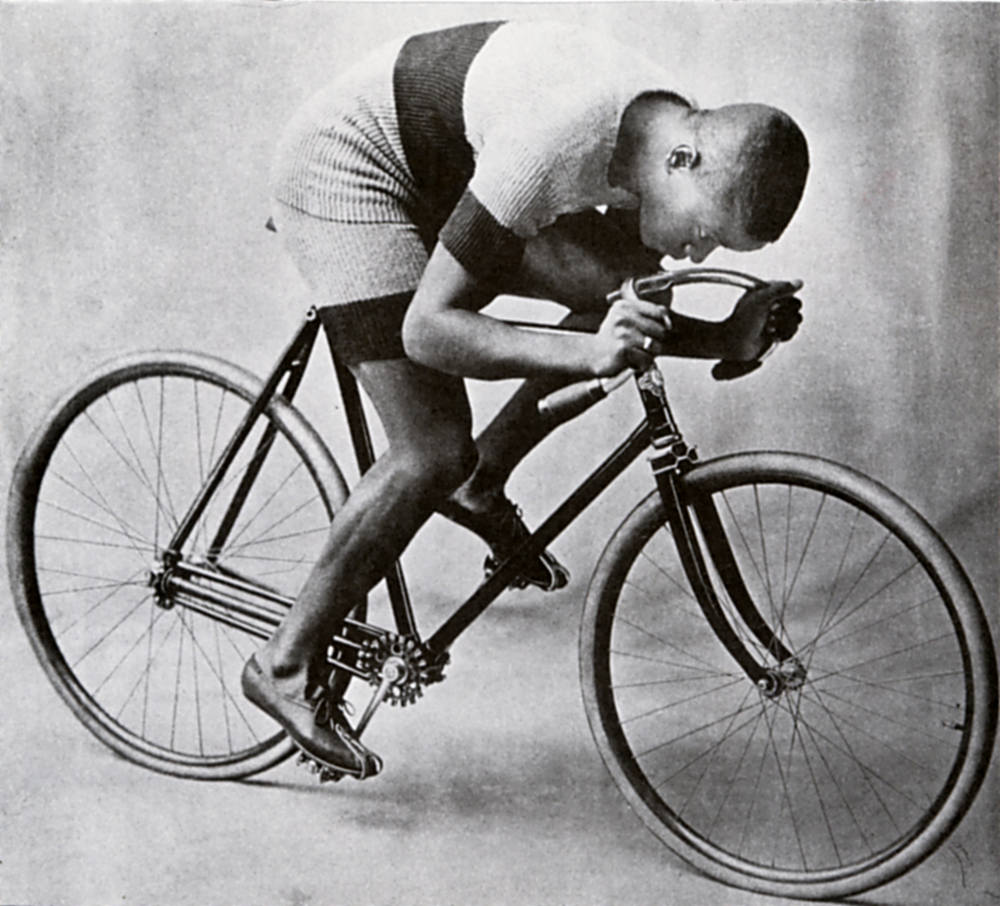 MAJOR TAYLOR BIKE PHYSICS PROGRAM
Grades 3 – 5
Available: museum, outreach, virtual

Does science or physics help us ride bikes? What about making bikes travel faster? Join us as we explore the forces in action and how friction and momentum play a part in riding a bike.
This program is supported by Indiana Humanities
BEYOND MYTH AND LEGEND
Grades 6 – 8
Available: museum, outreach, virtual
Abraham Lincoln called Indiana home as a child and young man and would later become the 16th President of the United States. Major Taylor was a world-class athlete and cycling's first African American champion. Using primary sources and their own words, compare their experiences and what was reported as we dive it into what it means to accurately portray history and the people who shape Indiana's history.
This program is supported by Indiana Humanities