Discover the life and career of champion bicycle racer and Indianapolis native Marshall "Major" Taylor. In this interactive experience, venture into the training room to learn how Taylor developed his speed and agility through a strict regimen of exercise and diet. Discover the pervasive racism that Taylor battled – from his competitors and in his hometown – and hear from great contemporary cyclists about how Taylor's story has inspired a new generation of Black riders. See Taylor's bicycle and many artifacts from the museum collection donated by his daughter Rita Sydney Taylor Brown, plus learn about bicycle safety and design, tinker with bikes and bike parts, test your skills and times on stationary bikes and more.
March 5 through October 23
This experience is located on Level Three and is included with purchase of museum admission.
Purchase admission
Educators: The remarkable story of champion cyclist and trailblazer Major Taylor inspires us to talk about who rides bicycles, test our athletic skills, tinker with bike design and mechanics, and discover the joy of riding free and going where we like. Experience this exhibit with your students on a field trip to the museum. Start planning today with the help of these resources.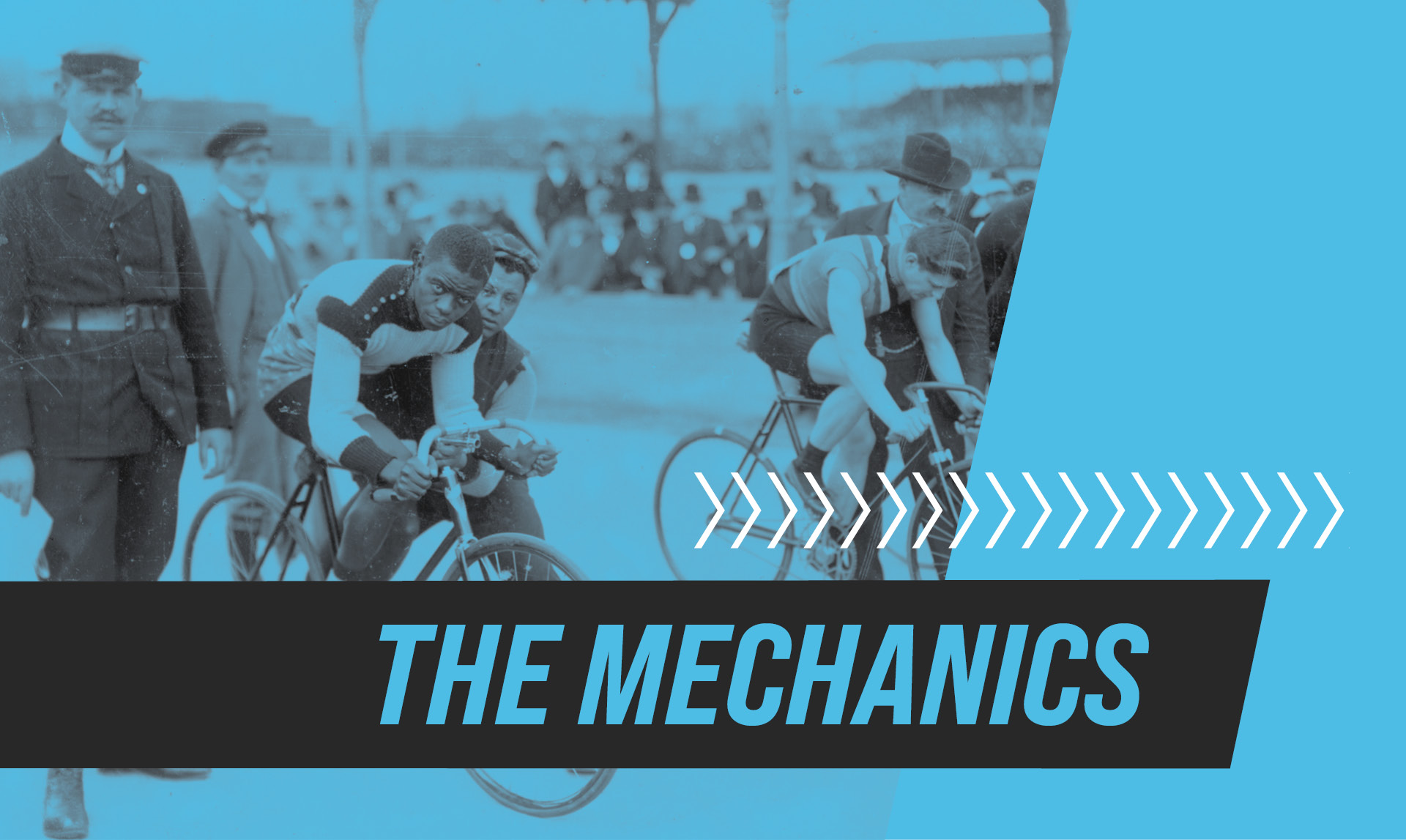 Get hands-on with bicycle mechanics in the Bike Shop. Build your own bike then test it on the test track. Take a quiz to find out if you were a bike, what kind would you be? Learn how to change a flat tire. Race Major Taylor's world-record times as you pedal on a stationary bike.
Major Taylor was an accomplished, world-renowned athlete and a devoted family man. Learn more about his success through photographs and scrapbooks from the museum's collection that detail his racing strategies and his determination to overcome racism on and off the track. Also, read personal letters written to his wife and daughter when he traveled abroad.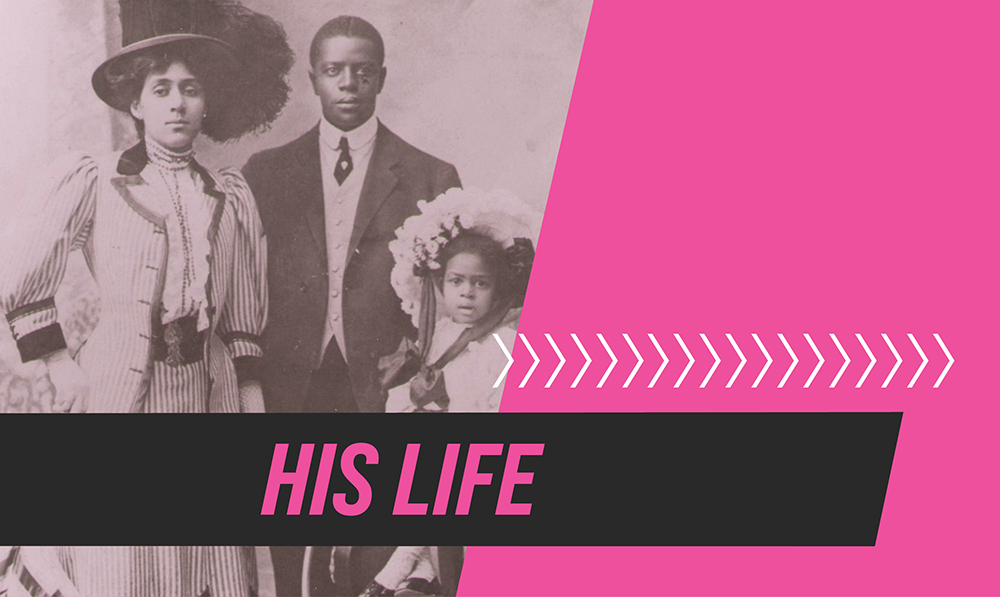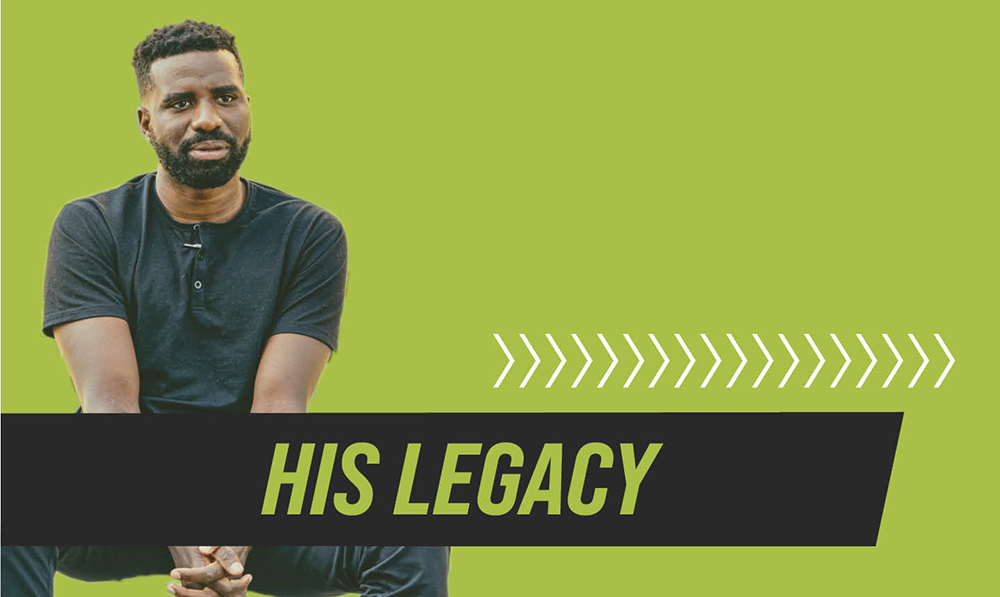 Major Taylor has left a lasting impact on the cycling world in many ways. See and hear stories from current pro athletes and hobbyists. Find out about the "Invisible Riders" in our community – the people who rely almost solely on bikes to get where they need to go. Learn how you can become more involved in ongoing efforts to make our city more bike friendly.
Photo courtesy of photographer Kit Karzen
GET HANDS ON
Visit the exhibit during one of the dates below to participate in hands-on activities with our partners.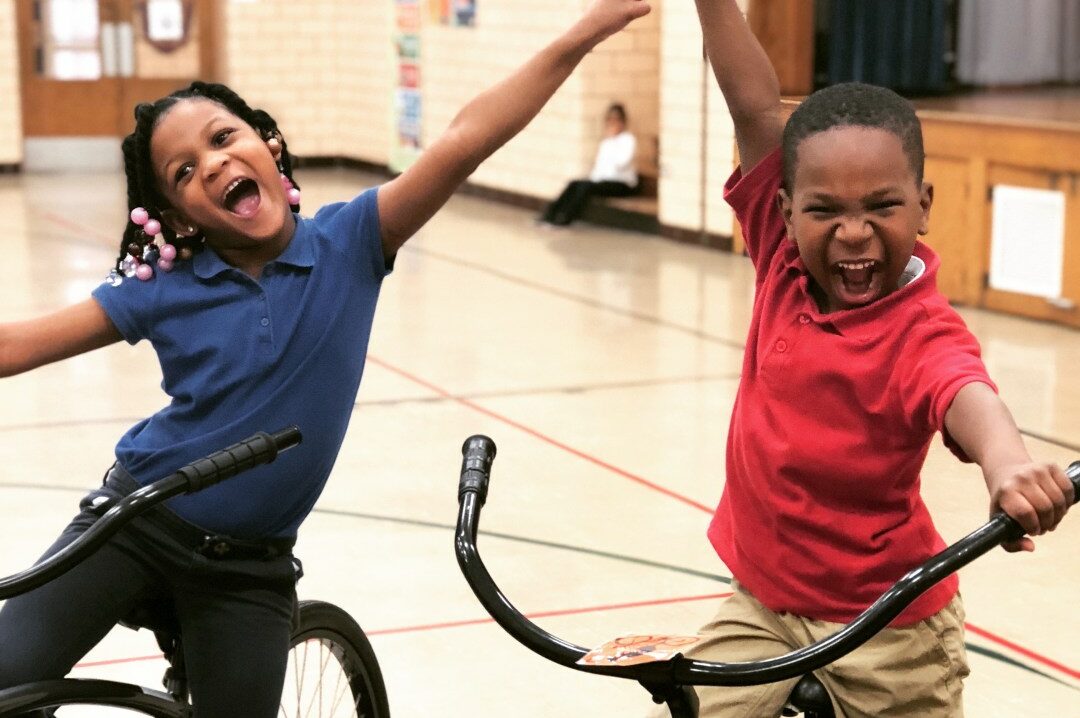 Nine13sports
Fridays: April 15, April 29, May 6, May 13, May 20, Sept. 16, Oct. 7, Oct. 21: 10 a.m. – 2 p.m.
Saturdays: June 11, June 25, July 9, July 23, July 30: 10 a.m. – 2 p.m.
Major Taylor Festival: June 18, 10 a.m. – 5 p.m.
Hop on the multi rider Kids Riding Bikes race simulator with your friends and see if you are as fast as Major Taylor was when he set the world record! Coaches from Nine13sports will be there to cheer you on and provide tips and tricks so you can give your very best effort.
Freewheelin'
April 8, June 4, July 16, Sept. 23: 10 a.m. – 2 p.m.
Major Taylor Festival: June 18, 10 a.m. – 5 p.m.
Join our partners at Freewheelin' to learn about the different parts of a bicycle and how they operate. Then show off your creative side as you figure out how to repurpose bike parts to make some original art.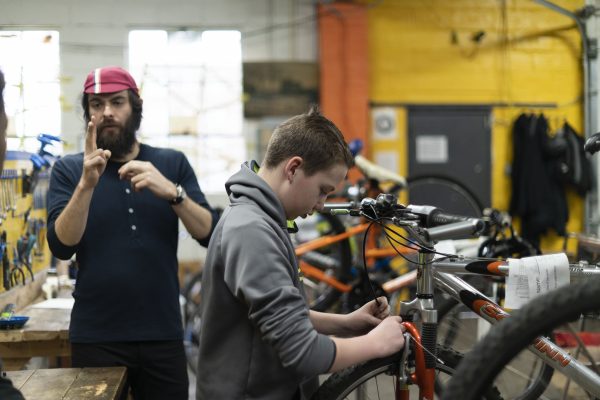 Made possible with the generous support of